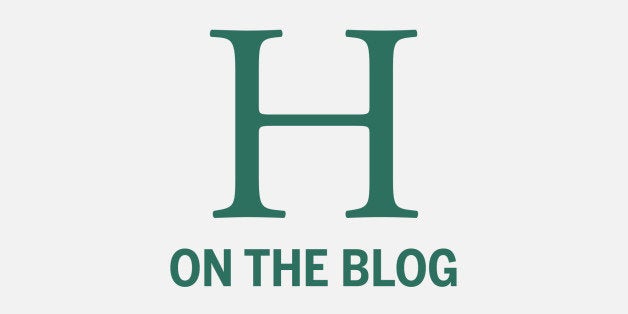 It is a rare occasion that a layman steals to the theater on a weekday. If he does, his purpose is to be revived and reminded of the beauty that persists in our community. He does not attend for society, but sits quietly, awaiting transportation to a universe where mundane stresses do not exist, and dancers sprinkle magic amidst the ruins of life.
When it comes to otherworldly allure, few story ballets can rival Cinderella. Sergei Prokofiev's score haunts and enchants; the melodies mimic what one would expect from the imaginations of stars and fairies. The plot itself -- with its 17th-century aristocratic grandeur and 19th-centuy romanticism thanks to the Brothers Grimm -- has inspired many a youngster to dress in a crown and gown and wish for her fairy godmother. The message is, on some levels, antiquated, but it's also hopeful and soothing. For those who question whether cruelty may triumph, it's catharsis at its finest.
Among the many dance interpretations of Cinderella, Frederick Ashton's rendition takes the cake for charm and pleasantry. Ashton has a penchant for myth and ethereality; his most celebrated work in the United States, The Dream, is filled with forests, spells, and intrigue. His lithe aesthetic compliments Cinderella's narrative, and it's no wonder that Kevin McKenzie chose to keep Ashton's version in the repertory this season after it made its American Ballet Theatre debut last year.
That said, it may not have been the best choice to close ABT's stint at the Met, as Tuesday's cast didn't quite achieve transcendence. The stars were lovely as they wove in patterns across the stage, and yet they felt compact and almost claustrophobic. Cinderella's father and stepsisters -- portrayed by Grant DeLong, Kenneth Easter, and Thomas Forster -- were humorous but a little too refined and withheld. Alexandre Hammoudi looked like a prince but didn't seem one as his lines extended into infinity but his actions lacked verve. Even Devon Teuscher and Karen Uphoff were more reminiscent of students in a variations class than professionals performing Summer and Winter for crowds of thousands. In short, the evening was unusually amateur for ABT and the Metropolitan Opera House.
There were, of course, several exceptions. Nicole Graniero, a corps de ballet member who joined the company in 2007, was particularly lively and sharp as Autumn; her movements jaunted and sprang like the first rush of wind as the leaves turn gold. Throughout the production, it was difficult to ignore her elegance and energy. Isabella Boylston also thrived as the Fairy Godmother, and I wouldn't mind seeing her as the title character as well. She combined the quaintness and tightness of a Sarah Lamb with the generosity of port de bras that defines the ABT dancer.
Finally, Gillian Murphy embodied Cinderella with every motion. She was pitiable and meek in the first act, graceful and airy in the second, and joyous and sensitive in the third. But what differentiates Murphy from her peers is that, unlike Boylston, she doesn't traverse the floor as though it were a cloud carrying her along. At the Met, her steps were thoughtful, even hesitant as she walked down palace stairs en pointe. Sometimes, her distinctive technique made the choreography awkward: she didn't look so bird-like when she ran, casually migrating on and off her shoe's box. But her particularities also allowed her to be human; with them, she testified that ballet is difficult but also beautiful. She shook in a penché, and yet her legs reached an ideal 180 degrees. This is why she has for so long been one of my favorite Principals -- she's relatable, perfect in her imperfection.
When the curtain closed, lethargic applause admitted that the show had been good, but not great. There had been no majesty, but the ensemble had done enough to have me waltzing on my way home, humming Prokofiev with a smile. Cinderella took me on a mini-vacation, away from Manhattan and its bustle. It was like birthday cake ice cream in a rainbow sprinkle cone: tasty but predictably bland in its sweetness. Still, we could all use some coolness and color on a summer's eve.
REAL LIFE. REAL NEWS. REAL VOICES.
Help us tell more of the stories that matter from voices that too often remain unheard.