The only couple on "Gilligan's Island" were the wealthy Mr. and Mrs. Howell characters, but according to one of the show's stars, there could have been a real off-screen romance brewing between cast mates.
Dawn Wells played the sweet, wholesome Mary Ann on the '60s series, and as she tells "Oprah: Where Are They Now?" in an upcoming interview, she believes that she and Russell Johnson, who played the Professor, might have been quite the romantic pairing behind the scenes. Alas, the timing didn't seem to work out.
"If either one of us had been single or both of us had been single, there would have been some chemistry," Wells smiles.
At the time, Wells was a few years into her five-year marriage to a talent agent, and Johnson at that point had been married to his second wife for well over a decade. Still, Wells was charmed by her "Gilligan's Island" colleague.
"He had the best sense of humor. He was the funniest," she says of Johnson. "And he was a hunk!"
Not only that, Wells adds, but Johnson, who died of kidney failure in 2014, was always humble. "I did not know until the funeral that he got the Purple Heart," Wells says. "I knew he fought in World War II, but he was not a bragger."
In all, Johnson's admirable characteristics won't be forgotten in the eyes of his former co-star.
"Very witty, very handsome, good man," Wells says. "Miss him."
Dawn Wells' full interview airs this weekend on "Oprah: Where Are They Now?", Saturday, Sept. 17, at 10 p.m. ET on OWN. You can also watch full episodes on demand via the Watch OWN app.
Before You Go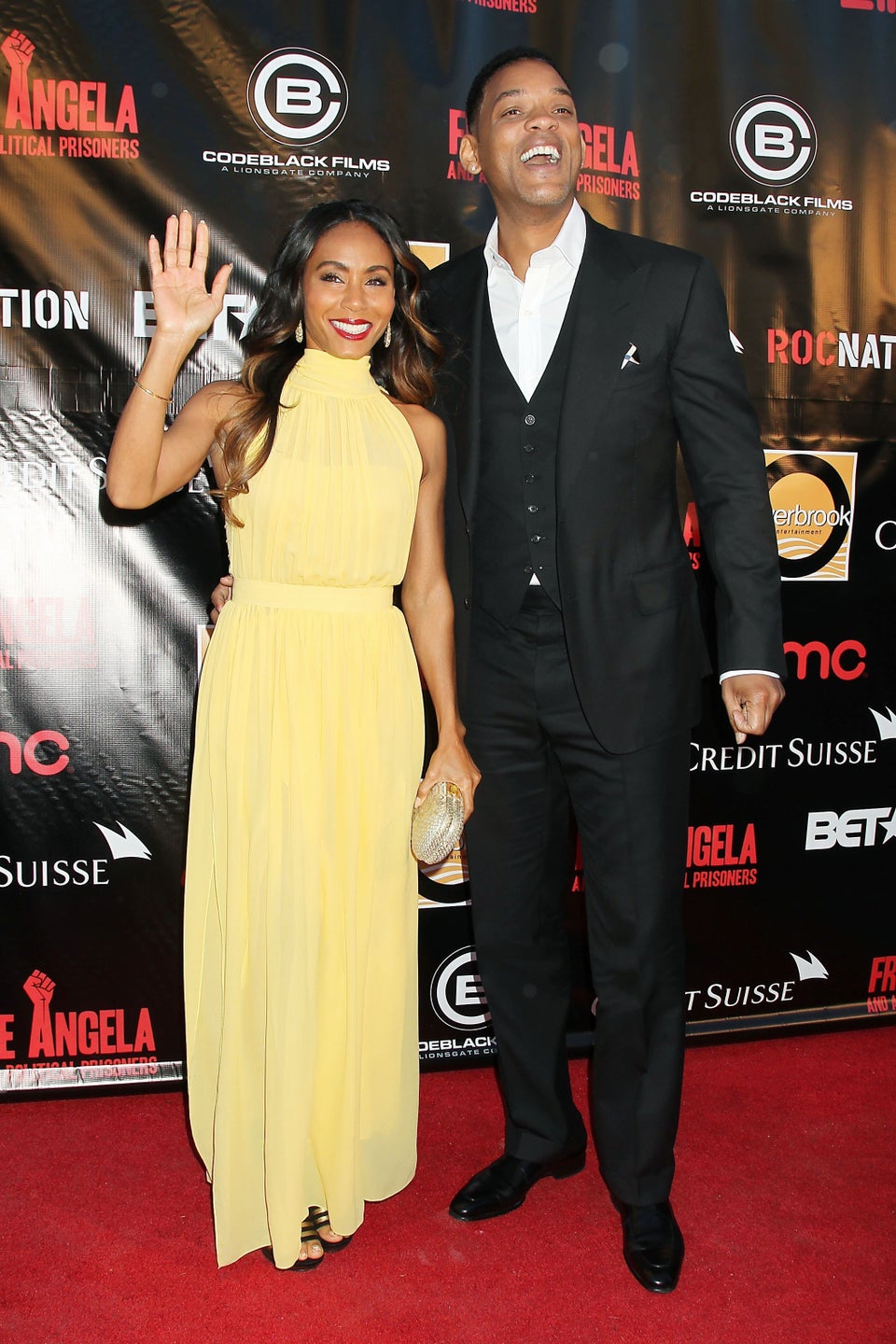 Celebrity Couples Who Met On Set
Popular in the Community