It's not looking good for Abercrombie & Fitch -- that is, if anyone is even looking.
A&F announced today that it is closing Gilly Hicks, a chain of lingerie stores most of us had never even heard of. The announcement came along with news that Abercrombie's shares were set to open 7 percent lower and that the retailer is facing its seventh straight quarter of declining sales.
One key source of Abercrombie's pain, as we've noted before, is teens: They're just not buying what the once-hot A&F is dishing out. Fashion trends are less preppy than they used to be, making logo-covered Abercrombie polos less than ideal for cool-seeking middle schoolers.
A&F might have also had a problem with the fact that no one had heard of one of their off-shoot chains. Gilly Hicks opened in 2008, two years after American Eagle opened their own lingerie spin-off store, Aerie. But with Aerie filling one niche need and Victoria's Secret dominating the rest of the lingerie market, it seems lil' Gilly didn't really make a dent.
The one good thing: When a new Gilly Hicks store opened, it got the same shirtless male model treatment as the rest of the Abercrombie stores.
RIP, Gilly Hicks. We (literally) hardly knew ye.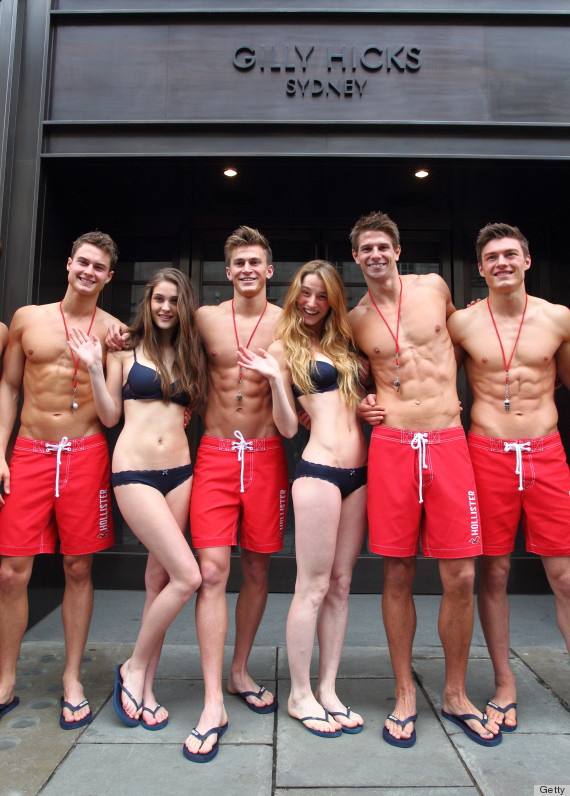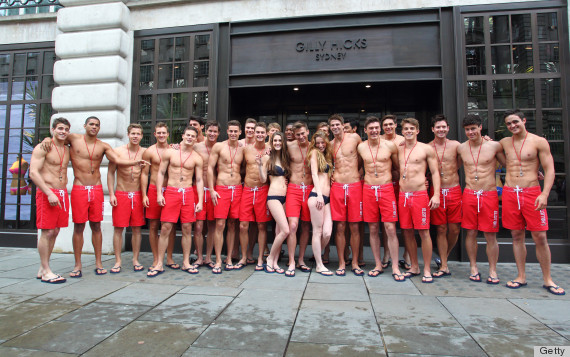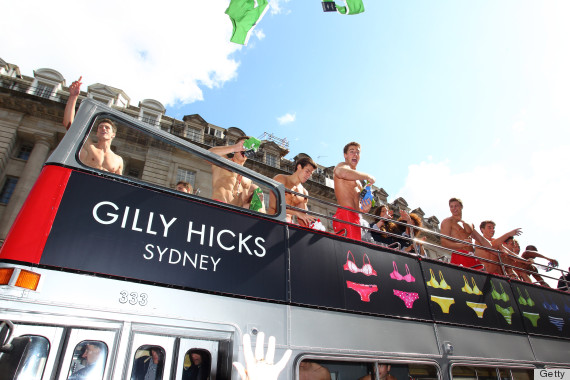 Yeah, we haven't been in a while...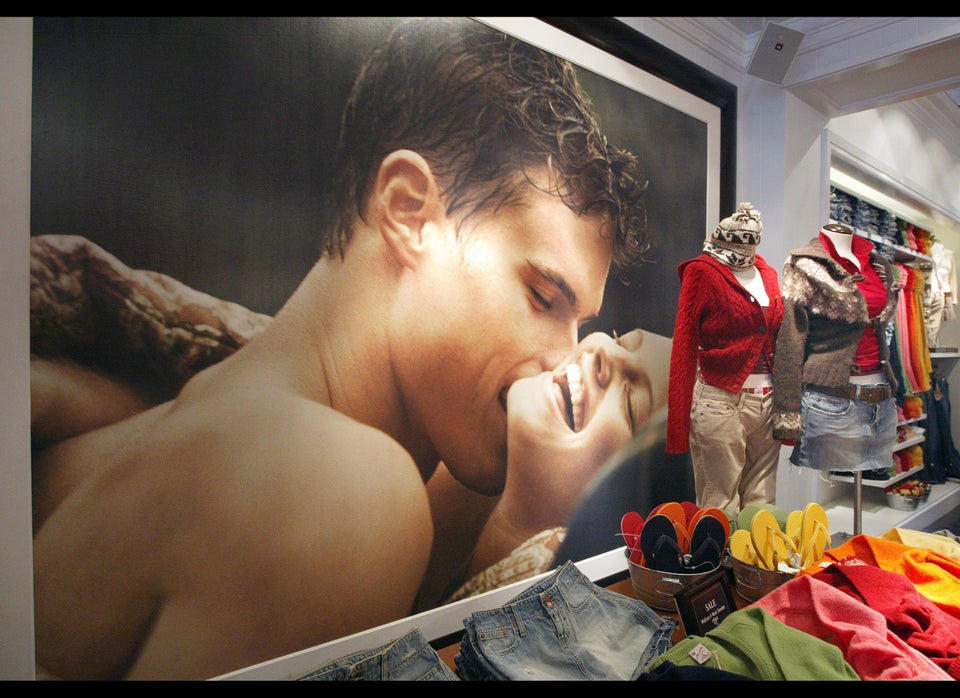 Stores We Don't Shop At Anymore