From Alexis Bledel's actual coffee intake to the creators' original plans for Luke Danes (Scott Patterson), here are 12 facts about "Gilmore Girls" that might surprise you.
1. A Jess Mariano spinoff almost happened.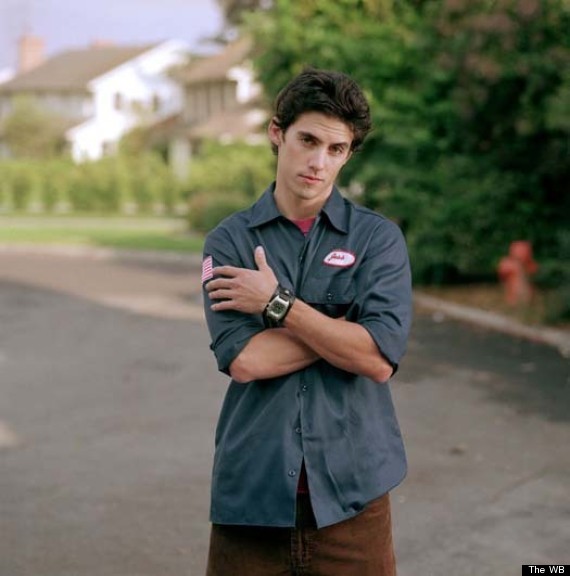 When Rory's (Bledel) bad boy boyfriend ran away to L.A., everyone was pretty bummed out. Luckily, there was a Jess spinoff in the works based on the 2003 episode "Here Comes The Son," which served as a backdoor pilot. Unfortunately, The WB wasn't willing to spend the money on the show -- titled "The Windward Circle" --- which was supposed to be set in Venice, California.
2. Keiko Agena had just turned 27 when "Gilmore Girls" premiered.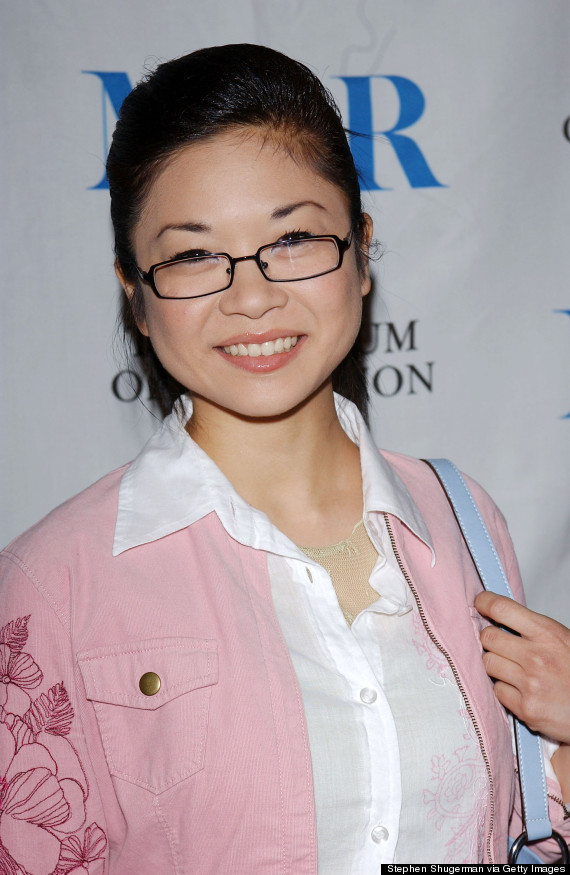 Agena played Rory's best friend Lane Kim, and she was supposed to be about 16 when the show started.
3. Luke's backwards baseball cap wasn't just for show.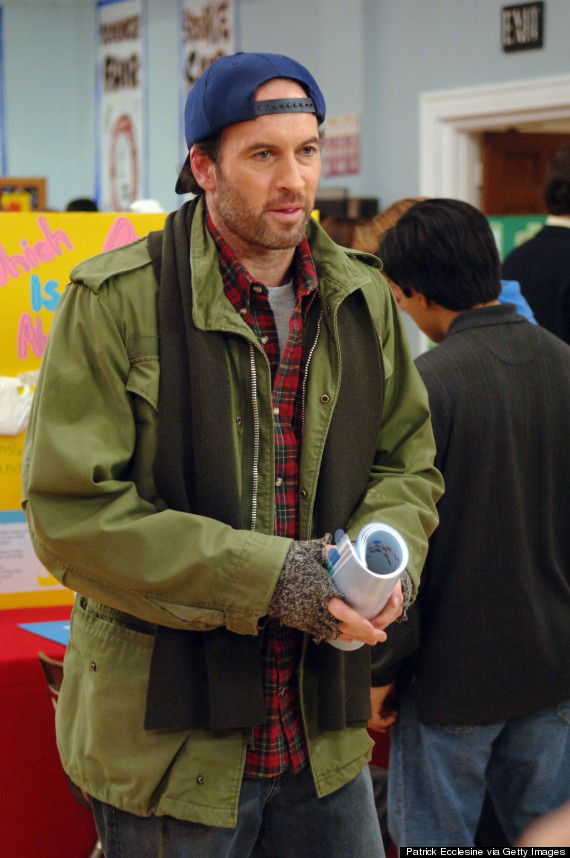 Scott Patterson, who played the grumpy cafe owner, played minor league baseball before landing his role on "Gilmore."
4. The Luke And Lorelai saga happened by accident.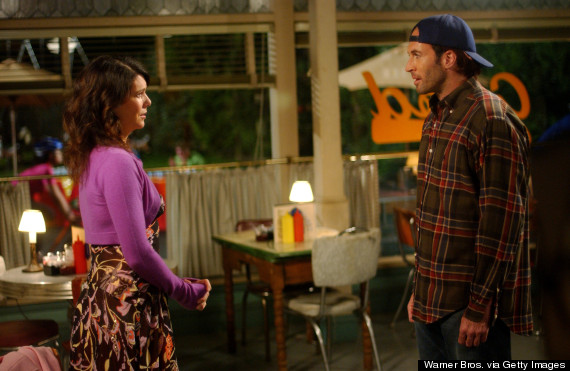 In fact, Luke's character was originally written as a woman until the producers decided the show didn't have "enough testosterone." And even then, he wasn't supposed to be a series regular ... until everyone realized just how crazy his chemistry with Lauren Graham was.
5. Because "Gilmore Girls" was Alexis Bledel's first big role, Lauren Graham spent a lot of Season 1 with her arm around her TV daughter so she could lead her to the right spots in her scenes.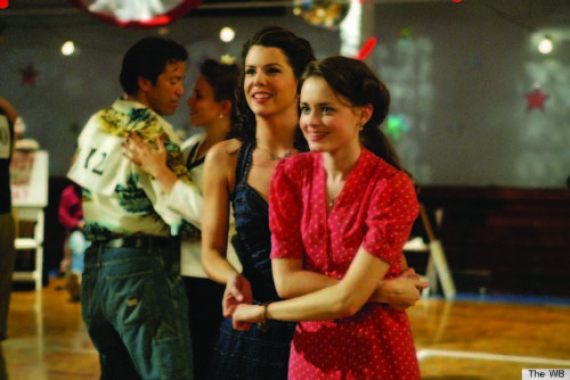 6. Before he was Don Draper, Jon Hamm was a love interest for Lorelai.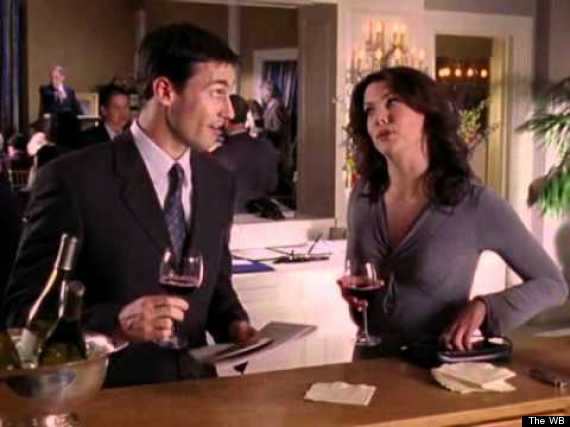 His name was Peyton Sanders, and he was pretty lame.
7. Alexis Bledel doesn't like coffee.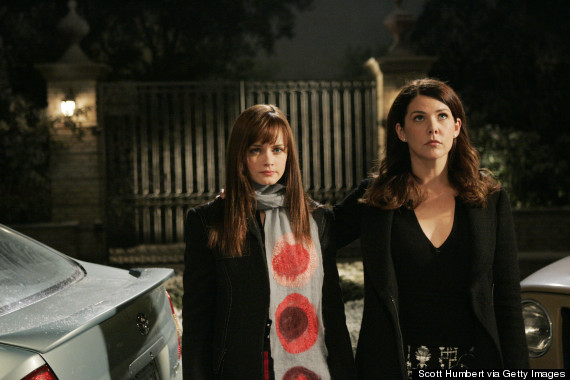 So she spent the entirety of "Gilmore Girls" drinking a lot of soda.
8. Liza Weil initially auditioned for the role of Rory.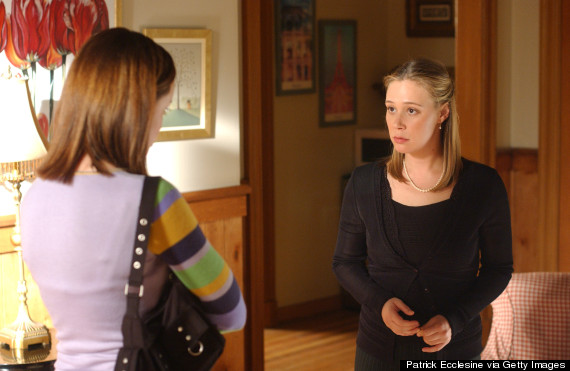 She wasn't exactly the right fit, but the producers were fans of her so they wrote the character of Paris Geller specifically for her.
9. Because of the fast pace of "Gilmore Girls," the episode scripts were super long.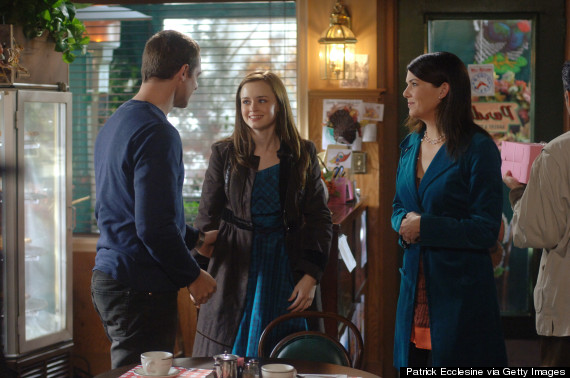 Each one was about 70-80 pages, and most hour-long episode scripts max out at 60.
10. Stars Hollow is a real place!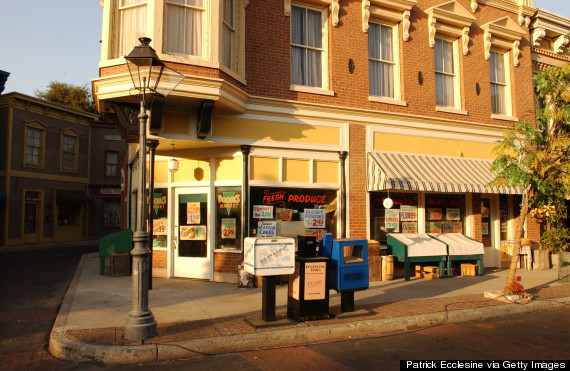 It's based on a charming little town called Washington Depot, Connecticut.
11. Sookie was originally supposed to be played by Alex Borstein.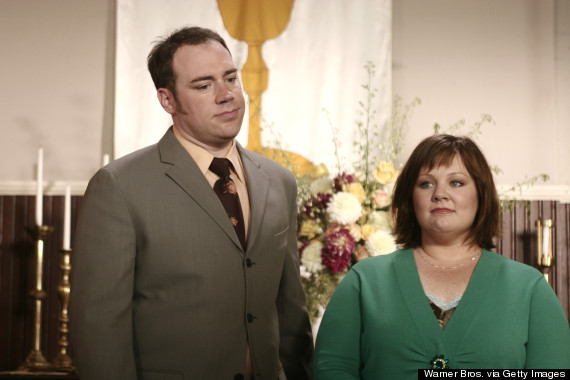 But the "Family Guy" star couldn't make it work with her schedule. She guest starred on the show several times, though, and was also married to the actor Jackson Douglas, Sookie's eventual husband.
12. A "Gilmore Girls" movie could happen. Maybe.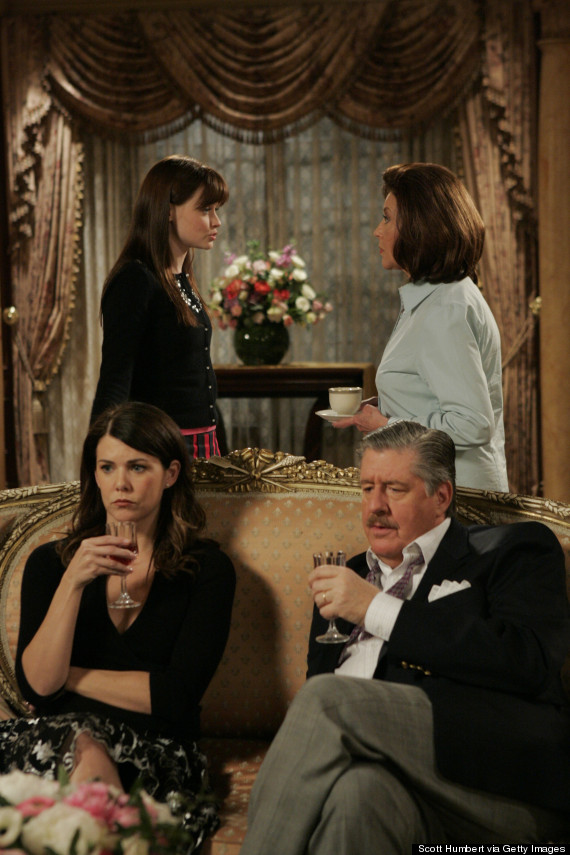 Not only did series creator Amy Sherman-Palladino tell EW that she had "planned different paths" for the "Gilmore" gang -- meaning there are untold stories! -- but Graham recently hinted that she would be up for it as well.
Before You Go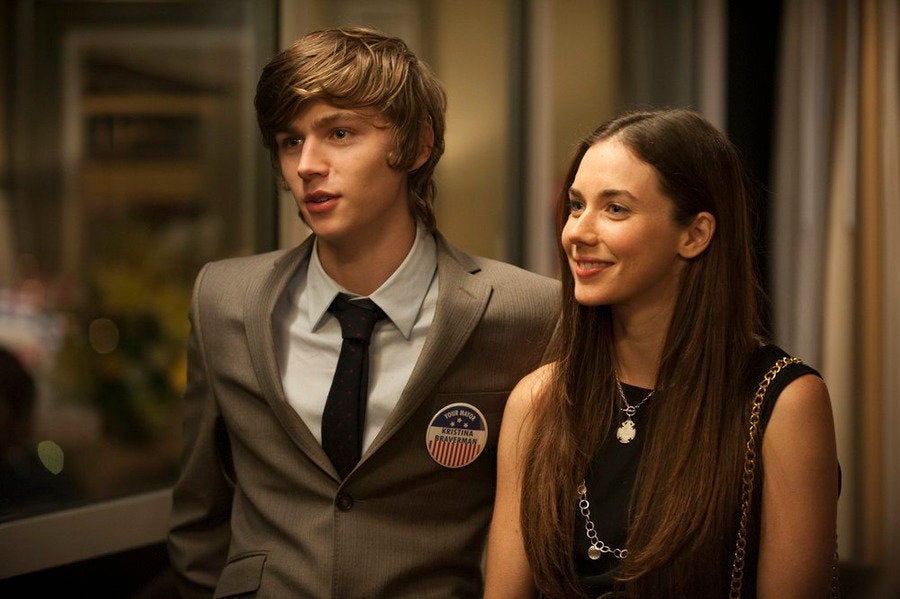 Parenthood