"Gilmore Girls" fans, if you made plans for the weekend of Oct. 21-23, you're going to want to go ahead and cancel.
"Sixteen years ago we all fell in love with Stars Hollow," the festival's website reads. "Here's your chance to experience it."
Hyperventilating yet? Us, too. And it only gets better.
There will be a town troubadour, a dance recital, a "Friday Night Dinner" and, in true Gilmore fashion, "as much caffeine as possible." Our fingers are crossed that there will be Pop Tarts as well.
In addition to the busy schedule of Gilmore-themed activities, all of the cast members have been invited, and multiple major characters, including Kelly Bishop (Emily Gilmore) and Yanic Truesdale (Michel Gerard), have already committed to attending.
The festival will screen a number of "Gilmore Girls" episodes, including the pilot on the first day and the finale on the last.
Tickets are limited, so it's first come, first served. General admission costs $175, and VIP tickets (which are already sold out!) cost $250.
So pack up your "Babette Ate Oatmeal" T-shirt and head for Connecticut, because this isn't something you'll want to miss.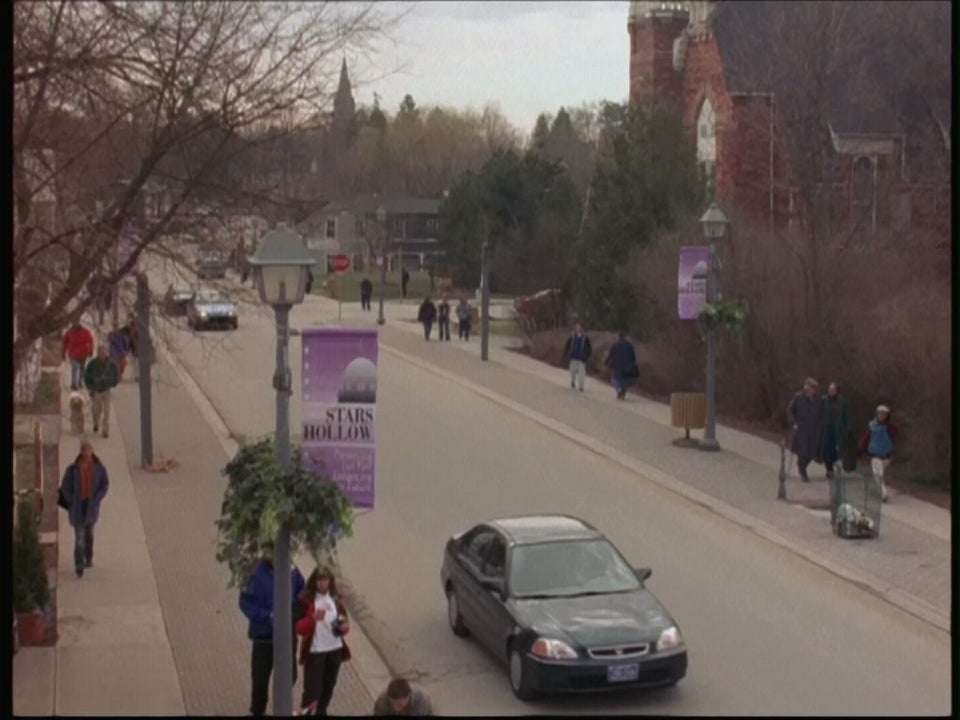 The 18 Most Important "Gilmore Girls" Episodes