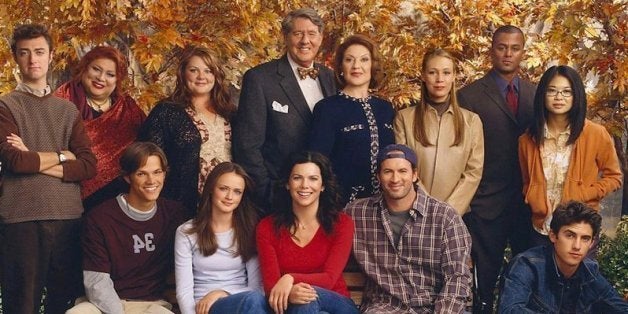 At the "Gilmore Girls" reunion at ATX Television Festival in Austin, Texas, on Saturday night, the residents of Stars Hollow gathered to discuss the golden days of working with Amy Sherman-Palladino and tell us what each of their characters would be doing today. Here, in their own words, is where each of them would have ended up.
Scott Patterson (Luke):
"For me, there's two scenarios. He's either just stayed in town and just stayed in the diner. The other scenario is he's closed it down, he's moved to a lake. ... He reopened Luke's Diner and it's a bait and tackle shop. He sells candy and beer as well. He fly fishes in the nice weather. ... And Lorelai is coming out for a fishing lesson."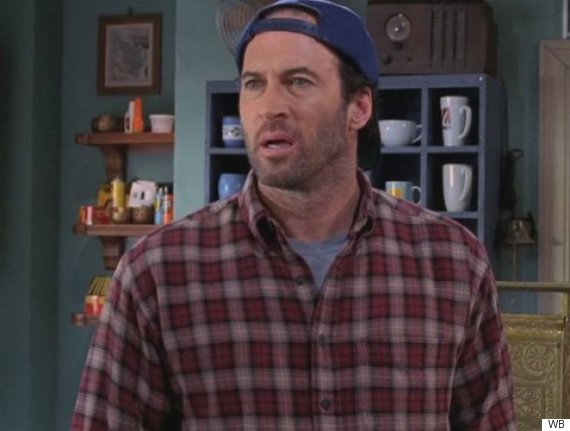 Lauren Graham (Lorelai):
"It didn't end [for Luke and Lorelai]. ... They're still together, 100 percent."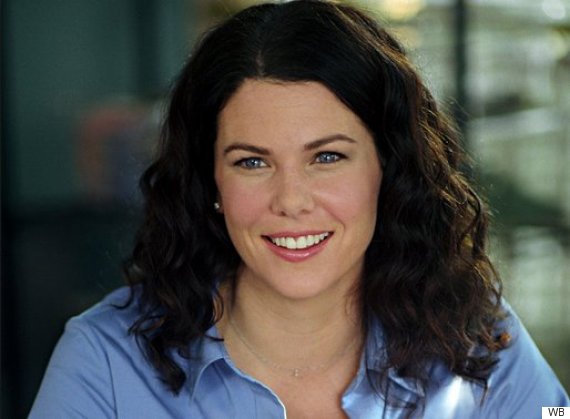 Alexis Bledel (Rory):
"I think Rory would be a journalist. She's on a highly ambitious career path post-academia."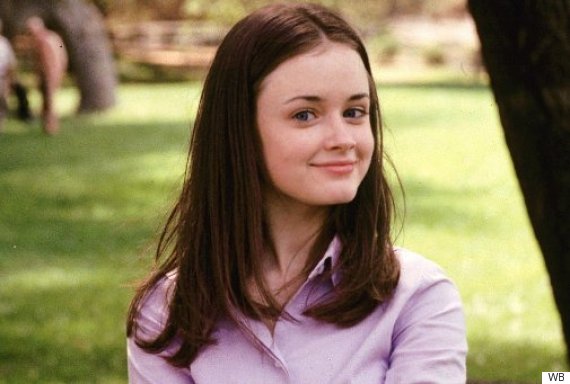 Kelly Bishop (Emily):
"I'd have to say, if Richard were still with us, we would be pretty much in the same place we were. ... But now Emily's a widow, so that's a whole other world."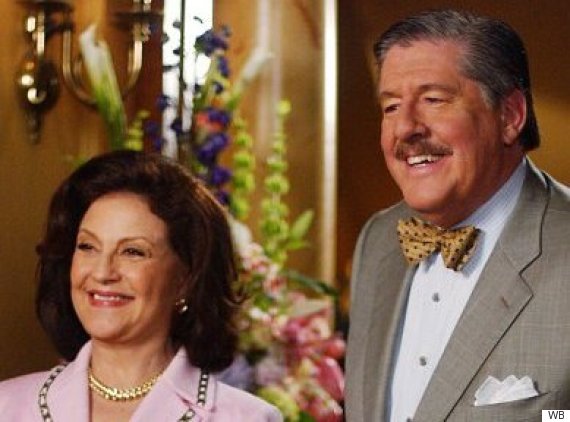 Jared Padalecki (Dean):
"I think that Dean would probably have worked long and hard ... at Doose's Market."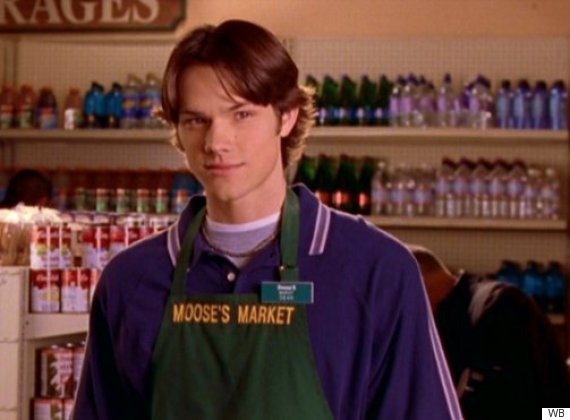 Milo Ventimiglia (Jess):
"I think Jess is out being Jess, walking away when too many people show up."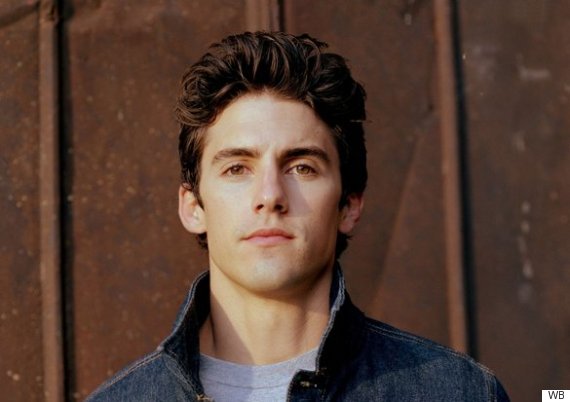 Matt Czuchry (Logan):
"Logan would not be working, that's what I think. He would not be working."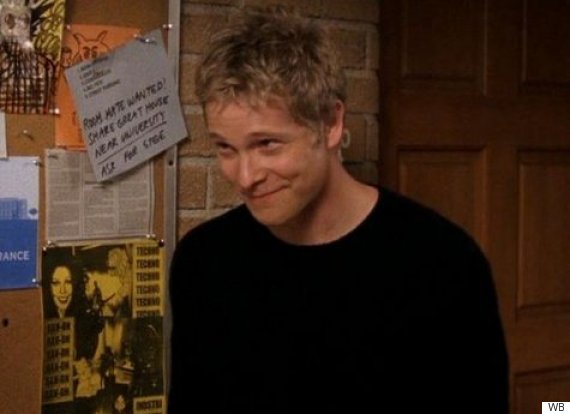 Liza Weil (Paris):
"I like to think Paris and Doyle are still together. They're just well matched. I hope that they're supporting each other and just taking over the fucking world, man."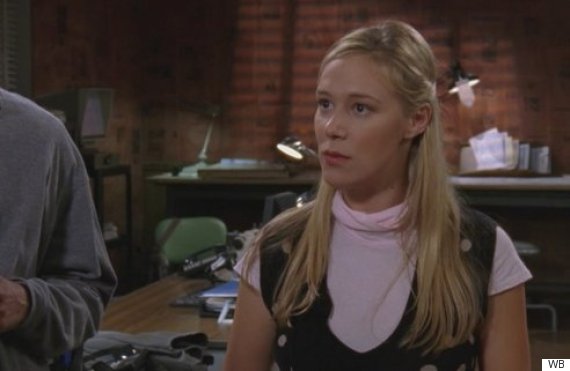 Danny Strong (Doyle):
"I think Doyle would be married to Paris Geller. Probably a reporter working at a website. ... And probably thinking everybody he was working for was an idiot."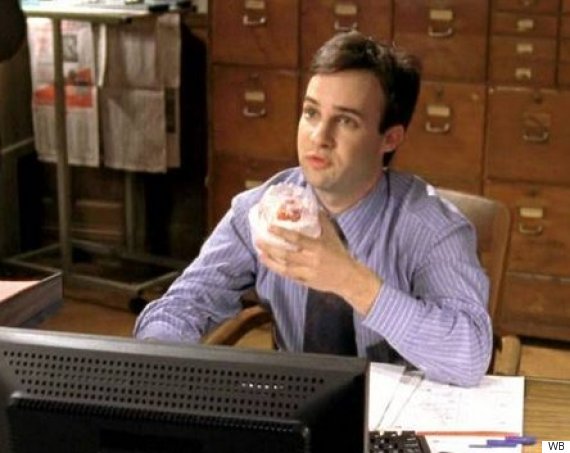 Keiko Ageno (Lane):
"In my imagination, Lane is trying to figure out what kind of mom she wants to be. I think she's sort of in between. ... She wants to be Lorelai, but I think in her heart she's Mrs. Kim. And I hope she's still playing music with Hep Alien."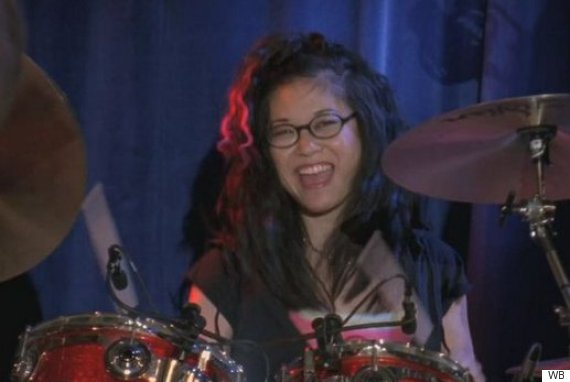 Todd Lowe (Zack):
"Zack got to have have this nice homecoming ... with his hot wife and best friend and rock the shit out of the place where he used to make lattes."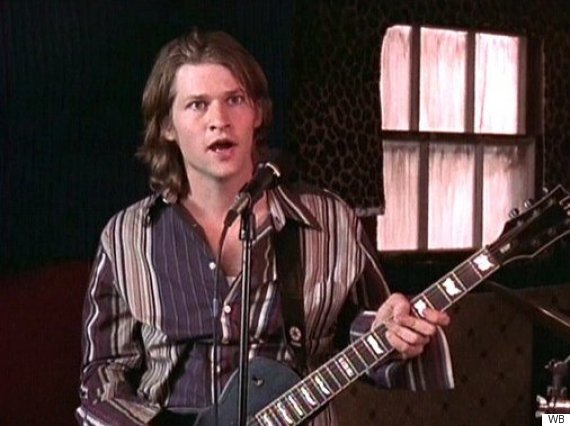 John Cabrera (Brian):
"Something similar would have happened with Brian. I also imagined that maybe Brian maybe had a tech startup and he was making a music app or something. ... I feel like he's developed a really close bond with the twins, like they're almost his best friends now."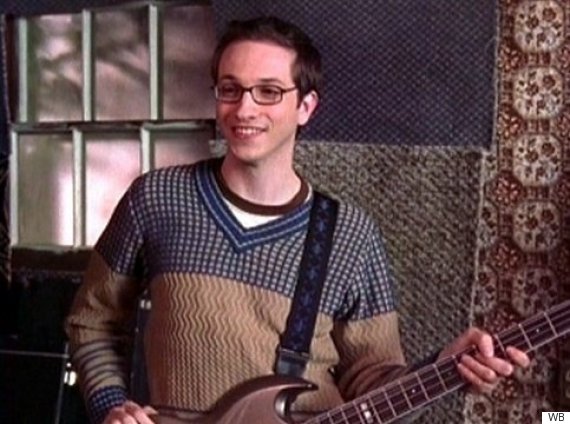 Yanic Truesdale (Michel):
"Well, it's a tough one for Michel, because I never really understood how he ended up in that town! But patronizing people for sure, somewhere. Maybe in an inn that he now owns or in Paris."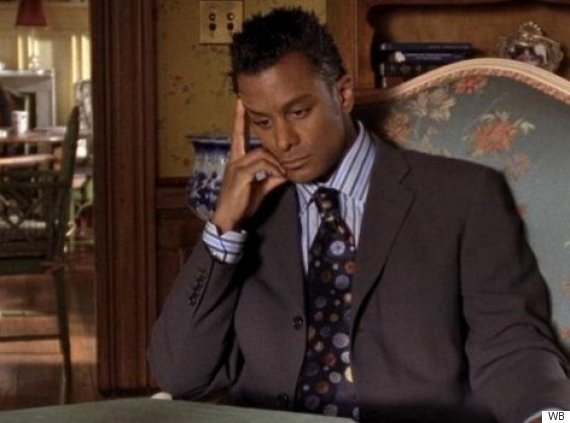 Liz Torres (Miss Patty):
"I thought that Miss Patty would end up running for mayor of Stars Hollow and winning. I thought she wouldn't know what she was doing and then she would call Taylor at three o'clock in the morning."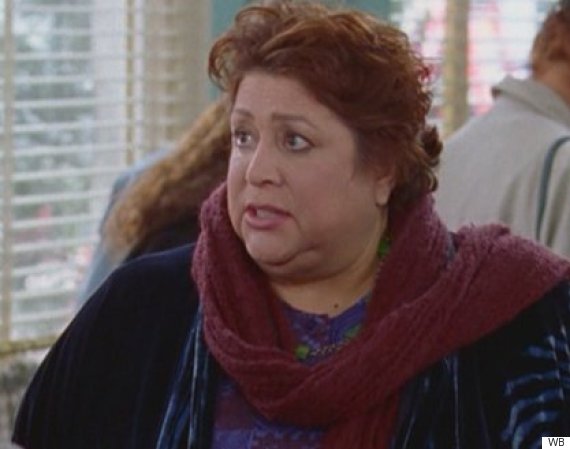 Jackson Douglas (Jackson):
"The vasectomy never took. There's 42 children out there. I'm actually farming children now."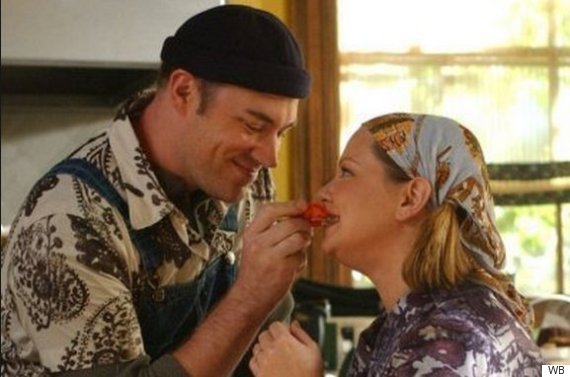 Lauren Duca is currently covering the ATX Television Festival for The Huffington Post. Follow her on Twitter @laurenduca and expect much more to come!
Calling all HuffPost superfans!
Sign up for membership to become a founding member and help shape HuffPost's next chapter