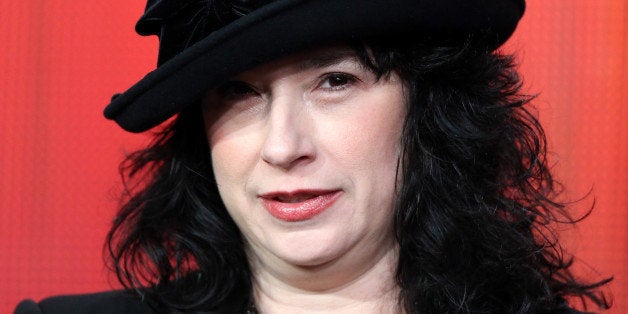 Attention Stars Hollow: "Gilmore Girls" creator Amy Sherman-Palladino has announced that she is working on a musical and a show for Amazon.
"I'm writing the book to a musical right now," Amy Sherman-Palladino told moderator Danielle Nussbaum during her ATX panel on Saturday morning. "It just happened."
She didn't provide many details, only telling the crowd that it's "based on a movie nobody would have seen."
"I'm just going to say it's original," she said, stopping herself from revealing to much. "It's original. Fuck it."
She also (fleetingly) mentioned that she is working a new show. Since her run "Bunheads" like "Gimore Girls" ended abruptly and far too soon, getting more TV form Sherman-Palladino is great thing.
"I'm working on a pilot for the delightful Amazon company," she said, before launching into a story about getting caught in the door on her way into their offices. "That's what I'm working on right now."
Lauren Duca is currently covering the ATX Television Festival for The Huffington Post. Follow her on Twitter @laurenduca and expect much more to come!
Before You Go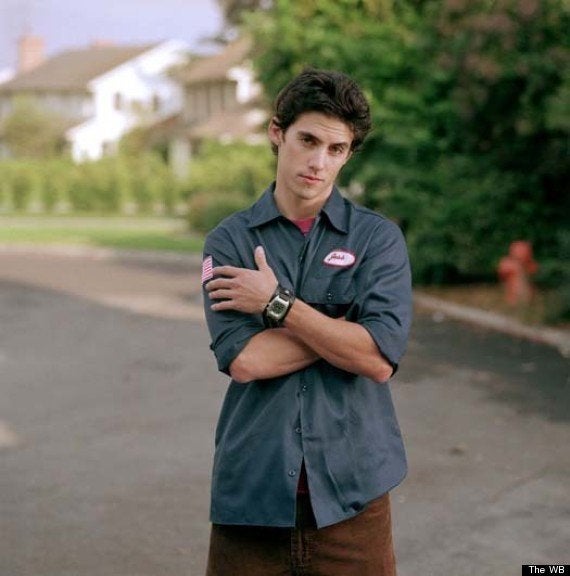 12 Things You Never Knew About "Gilmore Girls"
Popular in the Community