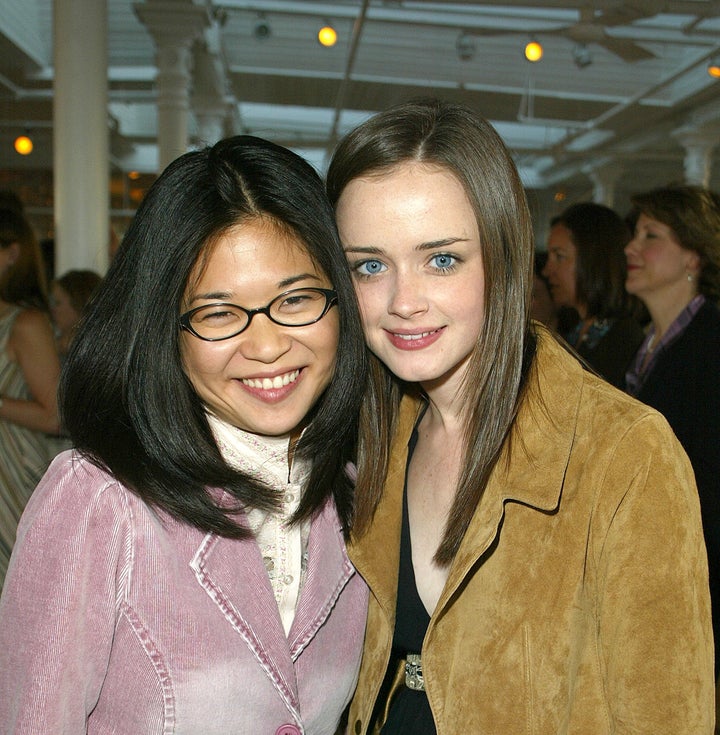 UPDATE: Actress Lauren Graham confirmed via Twitter on Thursday that a "Gilmore Girls" revival on Netflix was officially in the works.
"I CAN NOW CONFIRM: it's time for me, and this jacket I stole in 2007, to return to work," Graham said.
Netflix also tweeted out its own way of confirming the news:
The revival, apparently called "Gilmore Girls: Seasons" will be four, 90-minute episodes, according to TV Line. All of your cast favorites -- Lauren Graham, Alexis Bledel, Scott Patterson, Kelly Bishop, Sean Gunn and Keiko Agena -- will be back!
Luckily, Keiko Agena, who played Rory Gilmore's closest confidante, Lane Kim, on the beloved WB series for seven seasons, is a little more loose-lipped. The actress recently shared an intriguing update about the revival on social media that's got fans very excited.
"With the REAL LIFE Lane Kim, Helen Pai. :) Good things are coming," she captioned the photo of the duo. Pai is a childhood friend of series creator Amy Sherman Palladino and Lane's band Hep Alien is an anagram of her name. Her husband is even named Dave Rygalski. #GilmoreGirls #royalty.
Um, the fountain of youth is clearly located somewhere in Stars Hollow (totally under the gazebo) because Agena has legit not aged.
It's unclear why the real and fake Lane Kim are spending time together, but we can't help but assume Netflix is responsible for the reunion.
The streaming service has yet to officially announce the much-anticipated revival (WHEN?!), but thanks to some hardcore fans, we've gotten some updates on production.
And then, a posting for actors appeared on Backstage.com, revealing that the series would starting on Feb. 2 to June 30 and premiere sometime in 2016.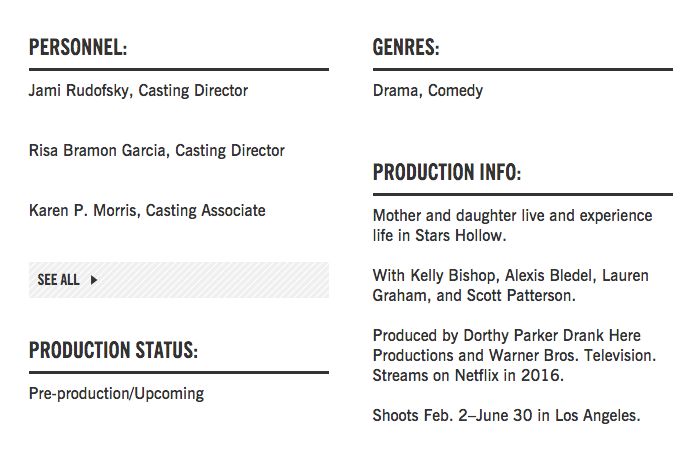 Until our next update, soothe your "Gilmore Girls"-related anxieties with this clip Lauren Graham singing "I Will Always Love You" to Luke Danes aka the one redeemable moment of Season 7.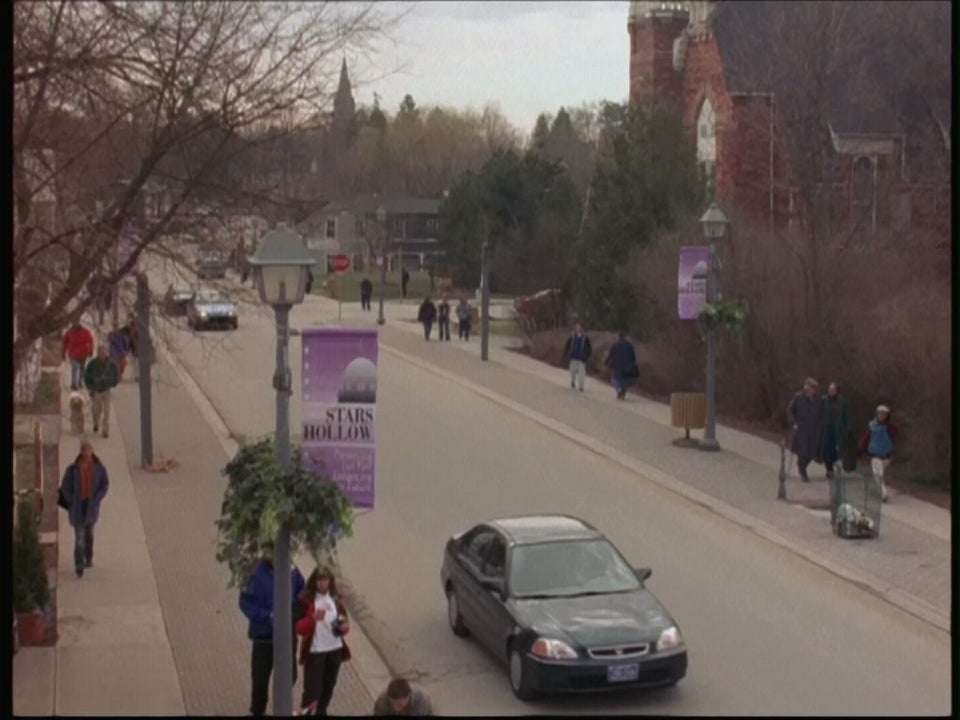 The 18 Most Important "Gilmore Girls" Episodes
Popular in the Community