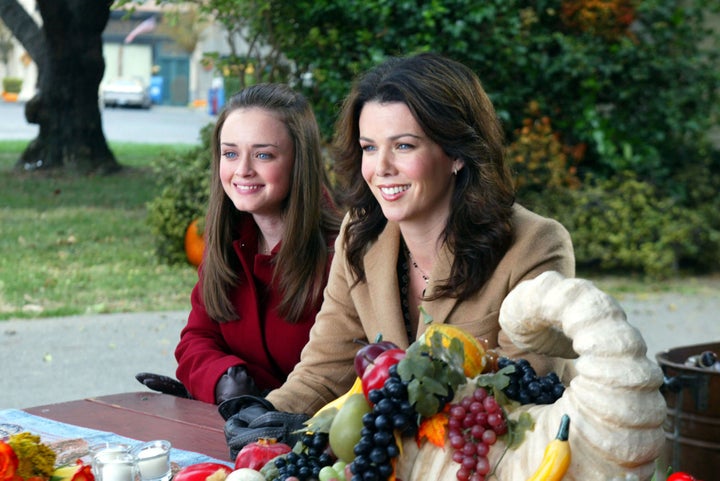 Even though it seemed like seasons on "Gilmore Girls" only lasted an episode or two, winter, spring, summer and fall will have big roles to play on the Netflix revival of the beloved series.
Given that the series' fictional town of Stars Hollow is located somewhere in eastern Connecticut and the truncated four-episode order is a bit peculiar, this kind of narrative structure makes sense.
This is one of the few details that has been released about the upcoming Netflix revival, apart from the eight-year time-jump between when the series ended and present day.
Series creators Amy Sherman-Palladino and Dan Palladino will remain at the helm -- returning after their unfortunate Season 7 hiatus -- and cast members Lauren Graham, Alexis Bledel, Kelly Bishop and Scott Patterson have reportedly started negotiating their returns.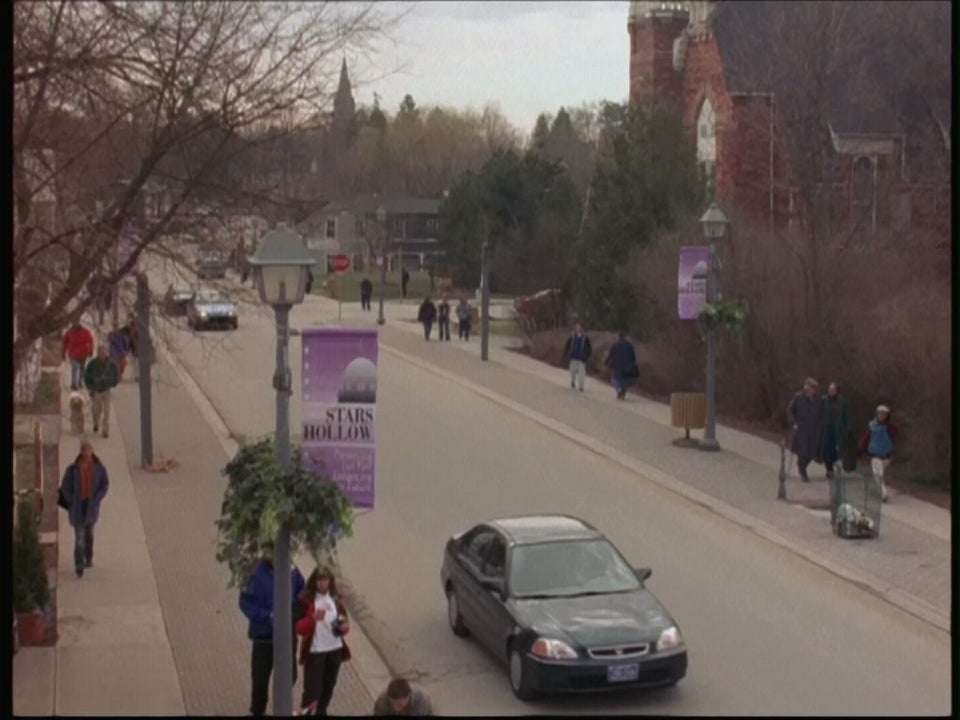 The 18 Most Important "Gilmore Girls" Episodes
Popular in the Community