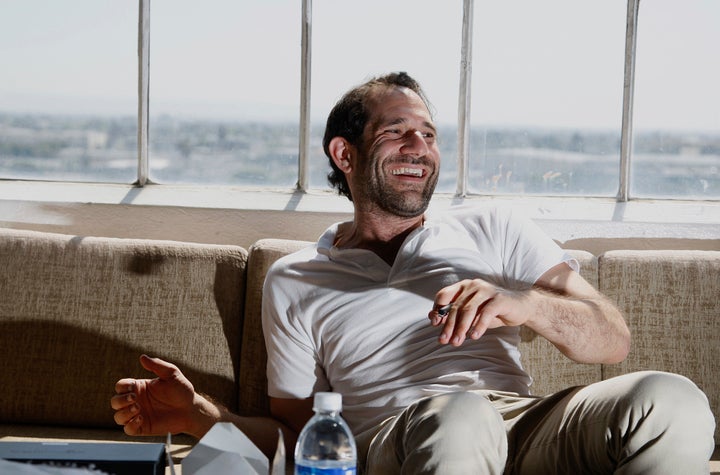 We'll have to wait to find out. Gimlet, purveyor of high-quality narrative podcasts, will release a new season of "StartUp" along with three brand-new shows from the likes of "The Jinx" creators, a former "Radiolab" producer, and actors Oscar Isaac ("Star Wars: The Force Awakens"), Catherine Keener ("Capote") and David Schwimmer ("The People v. OJ Simpson: American Crime Story").
Bizarrely, producers at "StartUp," which offers listeners an often intimate peek at what it's really like to start a business, have chosen Charney as a subject in the new season premiering Thursday.
"No one has really had the level of access to Dov that our hosts have," Caitlin Kenney, head of new show development at Gimlet, told The Huffington Post. For eight months, co-host Lisa Chow followed the American Apparel founder, who was fired as CEO in 2014, as he tried "to recreate magic and once again turn the retail industry on its head." We're told the show will not shy away from Charney's many controversies, which include masturbating in front of a magazine reporter and keeping sexual videos of himself with employees on a company computer. Why Charney deserves this platform is, frankly, still a mystery ― but we'll reserve judgment until the story unfolds.
"We sort of feel at Gimlet in general, and at 'StartUp,' that there are sides to every story and multiple facets and lots of nuance that can't be told sometimes in quick news hits," Kenney said. "So really going in-depth on a multi-part series like this is really going to give us a real chance to tell the overall story. Obviously, he's a fascinating character."
On Nov. 16, the psychological thriller "Homecoming" will debut with the first of its six episodes. Told by a series of overheard conversations, phone calls and therapy sessions, the show centers on a caseworker (Keener), her supervisor (Schwimmer) and a soldier returning to civilian life (Isaac).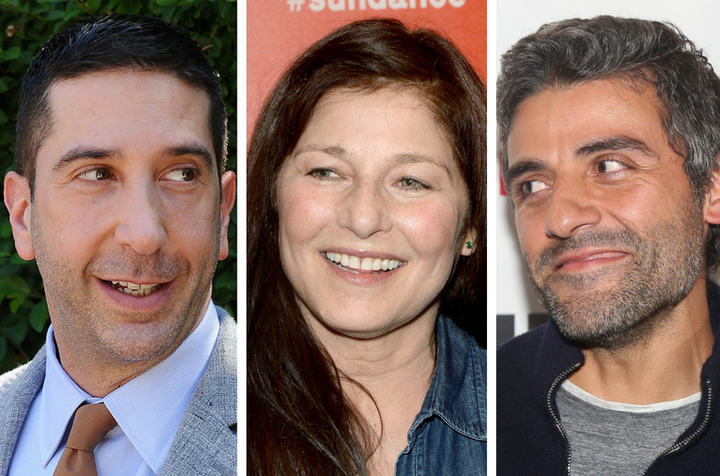 Gimlet will also dabble in the popular realm of history podcasts with "Undone," a show that looks at the lingering and overlooked impact of recent historical events beginning Nov. 14.
Finally, "The Jinx" co-creators Zac Stuart-Pontier and Marc Smerling will debut "Crimetown" on Nov. 20, which follows organized crime in Rhode Island. Kenney said there would be "unexpected developments" in the show that are "very true to the spirit of the reveal at the end of 'The Jinx.'" (Yes, please.)
And here's some good news for TV fanatics: In the not-so-distant future, we might see a couple of these shows translated to that medium.
After an announcement this summer that ABC is developing the first season of "StartUp" with Zach Braff, Kenney said that the company was open to the idea of adapting other shows to the screen. (They're not alone ― other podcasts like "Lore" and "Limetown" have already dipped their toes in the moneyed world of TV.)
"It's this moment when podcasting is getting to the next level," Kenney said.
Related
Before You Go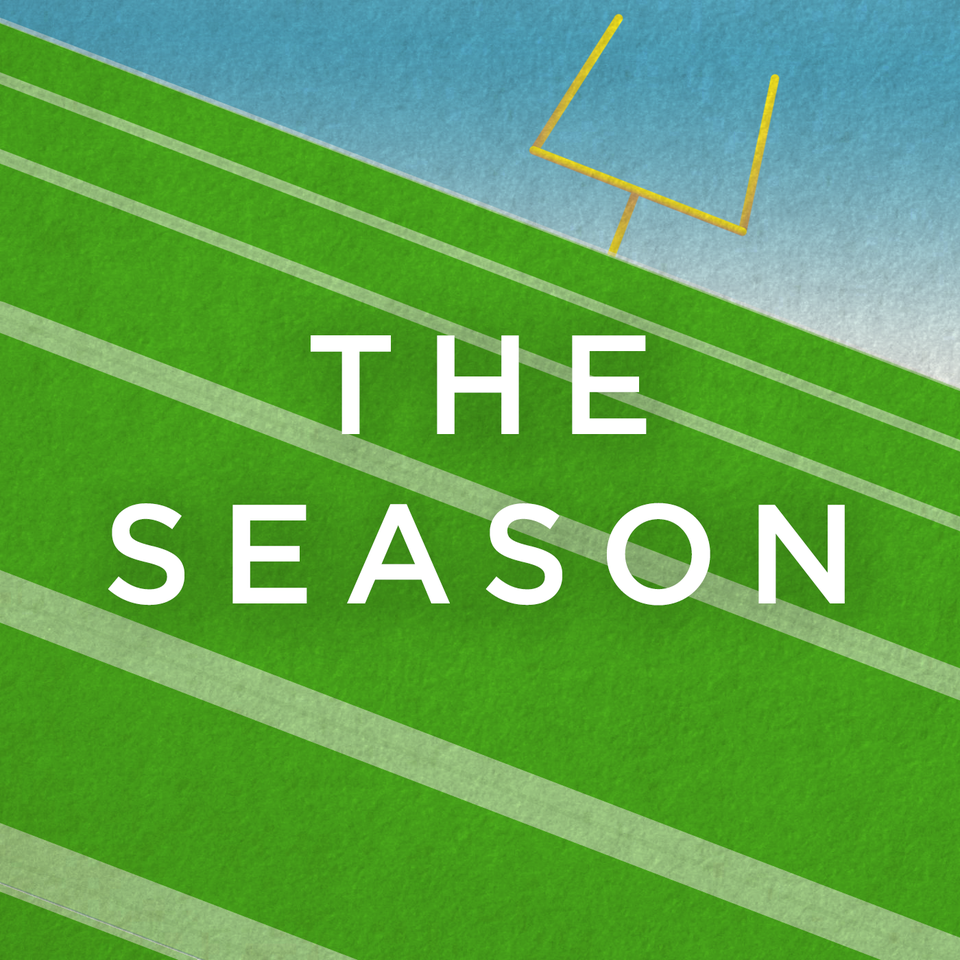 Full Podcast Seasons For Your Binge-Listening Pleasure
Popular in the Community