It's hot. It's humid. And it's just before lunch time. What is one to do? If you're Queen Elizabeth II, you have a cocktail, of course.
We should all be so lucky as to have a favorite "pre-lunch cocktail," and this one, which sounds delightfully refreshing despite its medicinal roots, might soon be yours.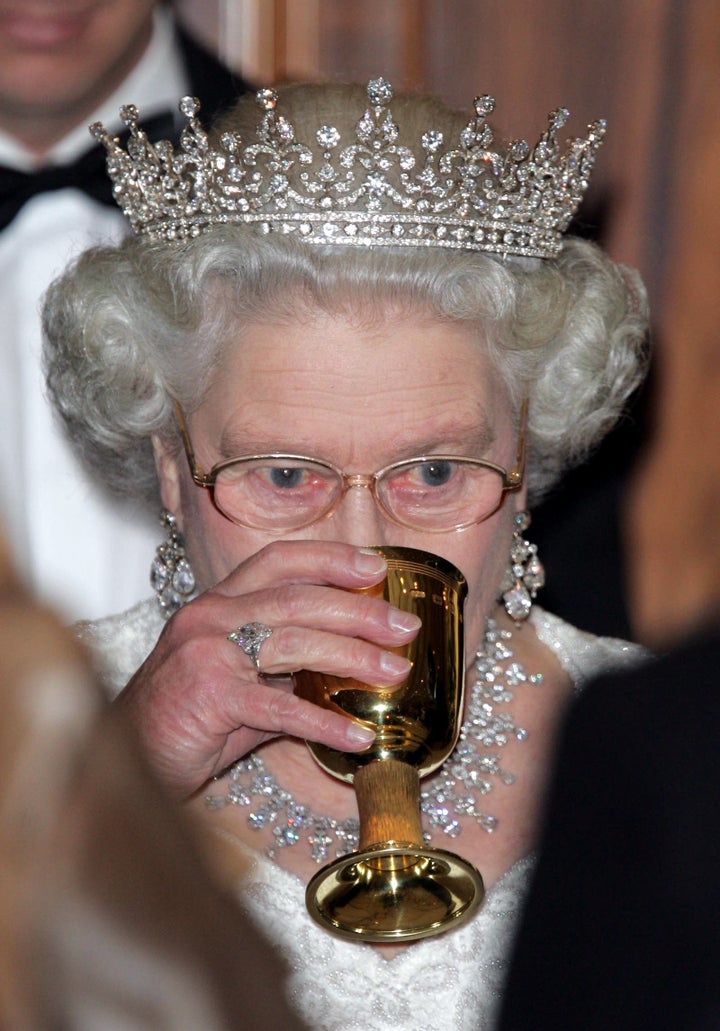 ABC reports that her majesty's recipe calls for two parts Dubonnet Rouge and one part Gordon's gin, stirred and strained into a glass, followed by a slice of lemon and exactly two cubes of ice.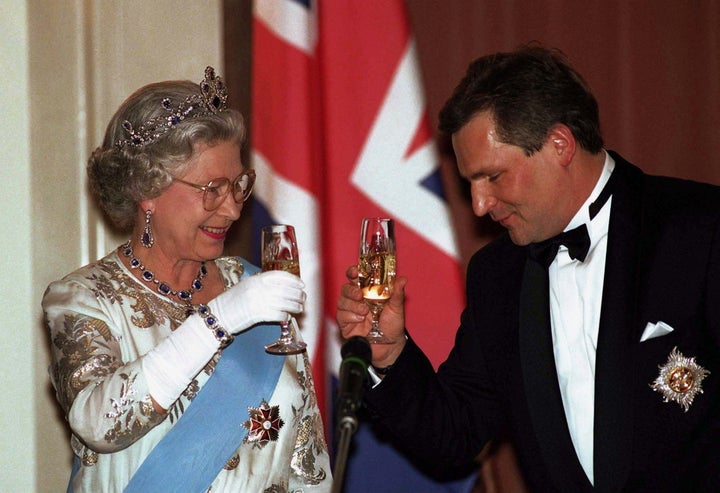 All solid options, sure, but none sound quite as appealing during these hazy days of summer as the icy, lemony sweet 11 a.m. cocktail.