Gin and vodka -- long relied upon for crucial summertime refreshment -- typically slip into a state of seasonal depression when it gets cold outside.
There's something about the brown liquors -- whiskey, scotch and dark rum -- that just makes us feel like we need their warmth.
But Kevin Denton, mixologist for Pernod Ricard USA, told us that we shouldn't be so quick to relegate the clear liquors to the back of the cabinet.
"I think that we drink with our eyes first. You see a clear spirit and you automatically assume that it's going to be lighter, crisper, higher acidity," Denton told The Huffington Post. "I would argue that it's a bit of a misconception that our eyes are to blame, that our eyes fool us into flavor. There are gins that are very rich and full-bodied that would be perfect for wintertime, and also that warming sensation is not confined to just brown spirits."
For gins, he recommends Ransom Old Tom gin, which is aged in wine barrels, giving it a darker tint -- "an outstanding cold weather gin ... really well-structured and perfect for cocktails, especially classic old-school 19th-century cocktails," he said.
A good winter vodka, according to Denton, is Absolut's Elyx vodka -- single estate, handcrafted -- "Really great textural qualities that make it perfect for stirred drinks, and it's remarkably well-made so the texture is really silken."
No matter which liquor you use, Denton said it's all in how you make the drink: If you add citrus and carbonation, for example, it'll be more refreshing (great for summer). But if you want a good, solid, grounded winter cocktail, Denton suggests using one of the following recipes.
Yep, you're officially allowed to gin it, and win it, all year long.
Vesper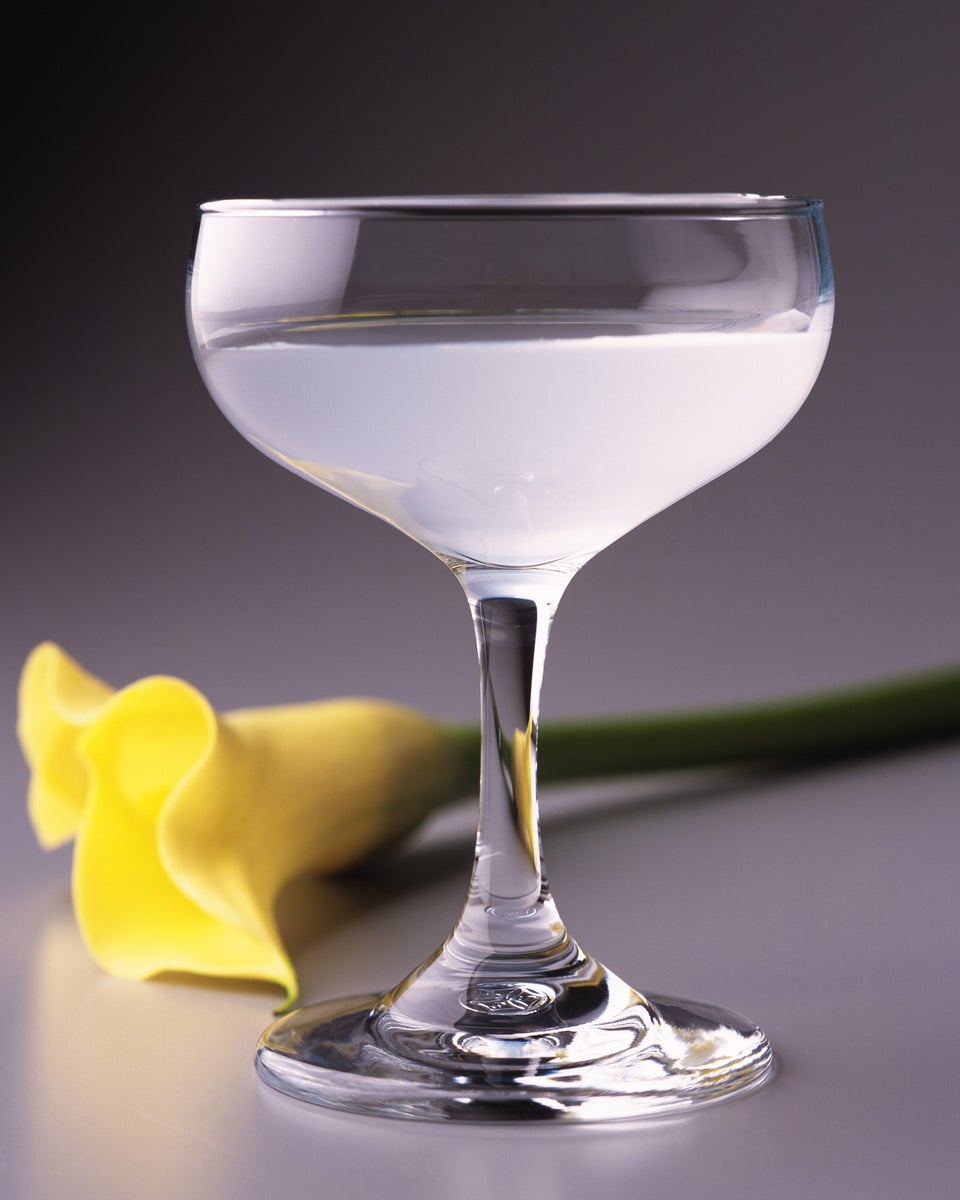 Martinez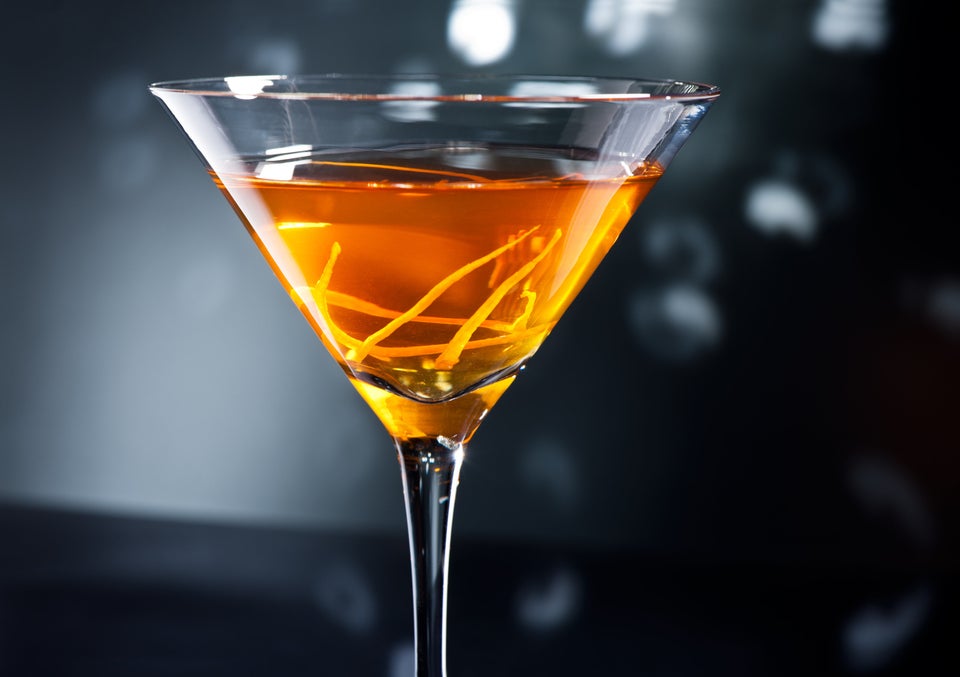 Stockphoto24 via Getty Images
Bijou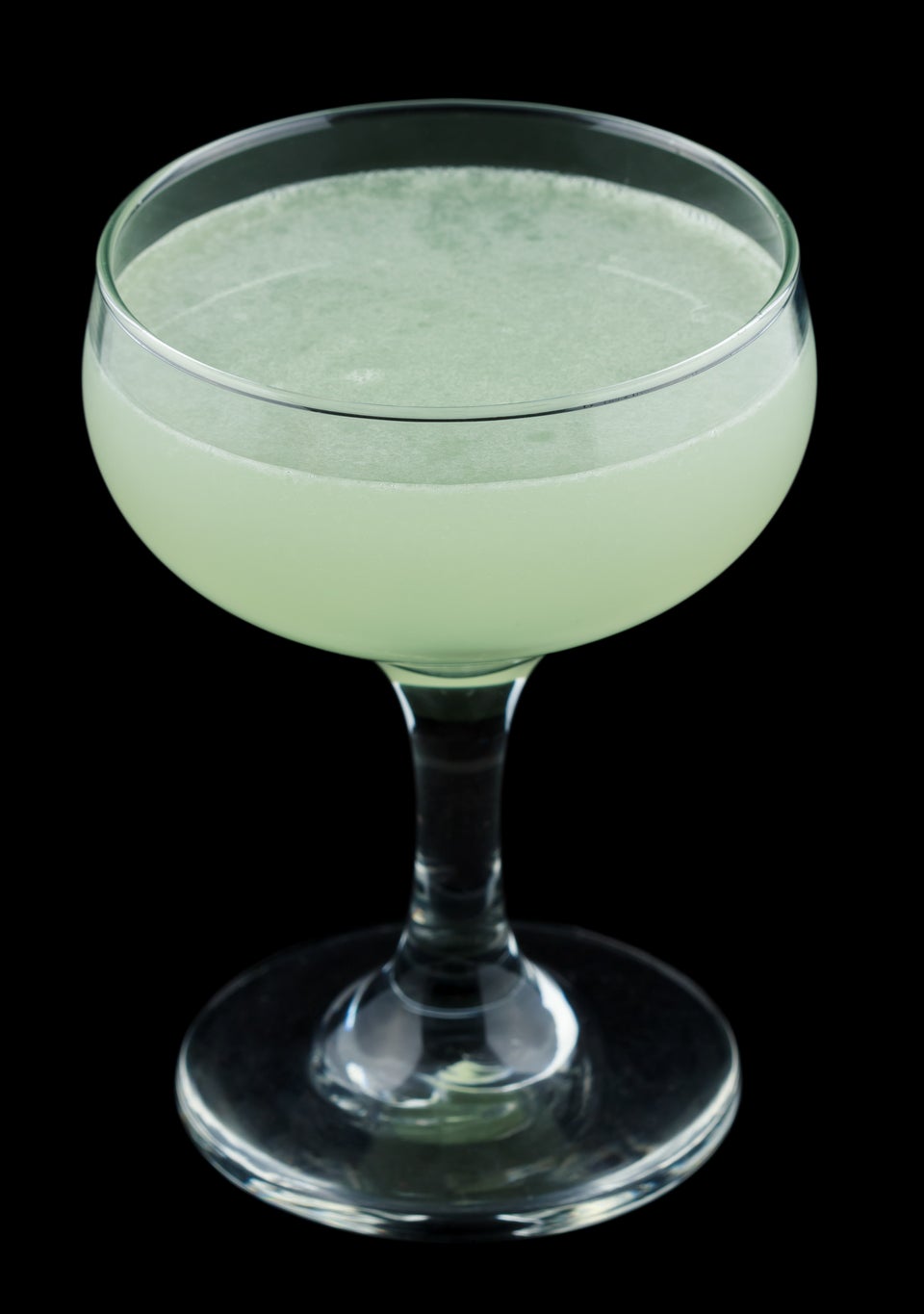 Andreas Argirakis via Getty Images
Flame of Love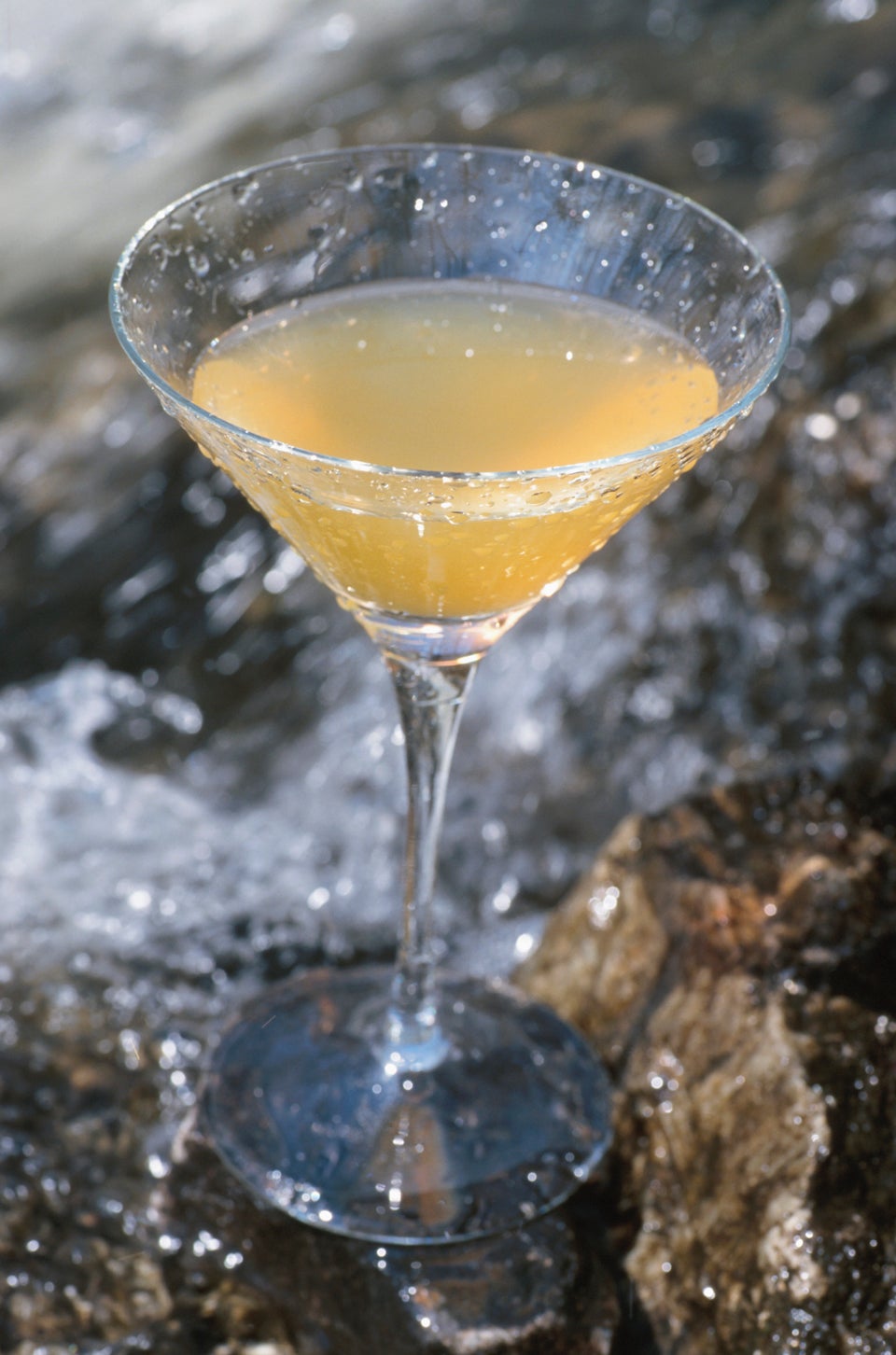 Hemera Technologies via Getty Images