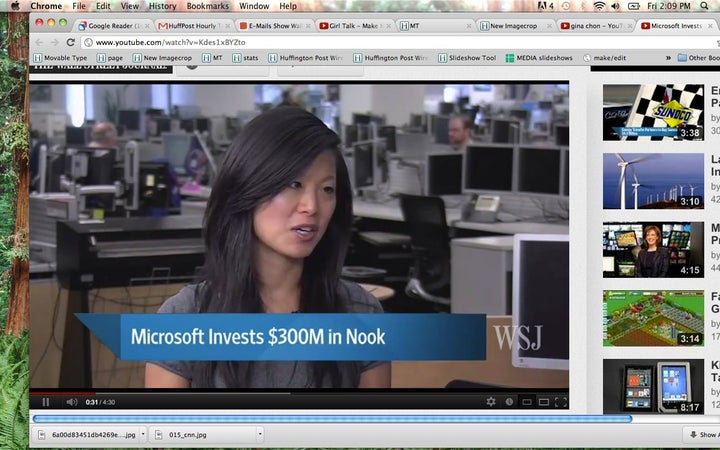 It's probably not a good day for Wall Street Journal reporter Gina Chon. Newly leaked emails alleged to reveal a romantic relationship between the journalist and a former source — Brett McGurk, President Obama's nominee to be the next ambassador to Iraq — on Tuesday.
In 2008, Chon was covering the Iraq War for the WSJ and McGurk worked for the National Security Council official under George W. Bush. The two — who are now married — may have mixed pleasure and business in Iraq, according to emails that surfaced one day before McGurk appeared before a Senate panel on his nomination.
The messages, which chronicle the pair's banter about "blue balls" and eventual hook-up, have not yet been verified. "I had a very good day with the Iraqis — the best yet," McGurk allegedly wrote to Chon. "Can't tell you about it of course." She protested, "this is like a journalist's version of blue balls and it's really not fair." He quipped, "Well it's only fair — since I had a very real case of blue balls last night!"
He went on to mention "self-healing" exercises to cure his blue balls, which Chon acknowledged "come in handy." McGurk, who was reportedly married at the time, also referenced "coming over to hook up with [Chon] for the first time."