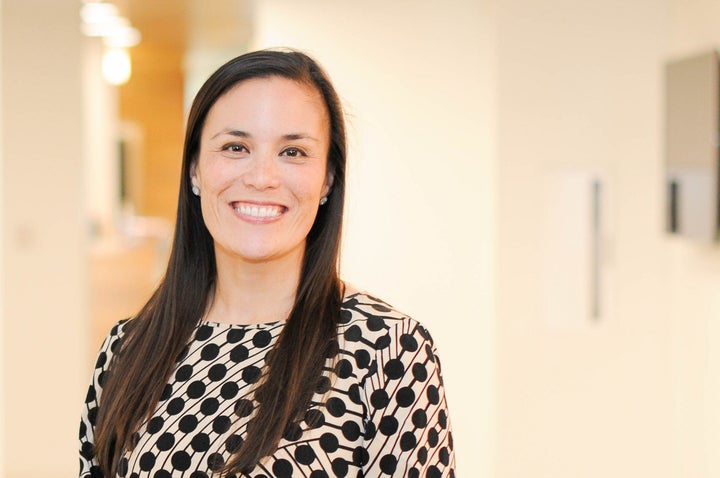 WASHINGTON ― Texas Democratic congressional candidate Gina Ortiz Jones got the most votes in Tuesday's night's primary. But she fell short of 51 percent, so she'll face fellow Democrat Rick Trevino in a May runoff.
Ortiz Jones won 41 percent of the vote, well above any of her four opponents. Trevino came in second at 17 percent. Whoever wins the May runoff will go up against Rep. Will Hurd (R) in November.
A former Air Force intelligence officer, Ortiz Jones served in Iraq under President George W. Bush and as a high-level director within the Office of the U.S. Trade Representative under President Barack Obama. Her bid for Congress marks her first time running for office, and if she wins, Ortiz Jones would make history as the first lesbian, first Iraq War veteran and first Filipina-American to hold a U.S. House seat in Texas.
If she faces him in November, it won't be easy for Ortiz Jones to unseat Hurd. The two-term congressman has a lot more money, and Texas' 23rd Congressional District leans Republican.
But the district has flip-flopped between Democratic and GOP representation for years, with nobody holding it for more than two terms since 2007. Hurd won his first term in 2014 by 2,400 votes against Democratic Rep. Pete Gallego. In 2016, Hurd won by 3,000 votes. Those are pretty close races in a district where roughly 115,000 people voted in the midterm and 229,000 voted in the presidential election.
In Texas, momentum was on the side of Democrats on Tuesday night. More than 44,000 voters cast ballots in Ortiz's primary, compared to about 31,000 voters in Hurd's primary. That's a difference of roughly 13,000 people.
Ortiz Jones argues that she is in a strong position to take on Hurd, a former CIA agent, in part because of her intelligence experience.
"We've got to have someone who can neutralize Will Hurd's perceived strength: his national security credentials," she said last week at a forum with her Democratic challengers. "I have 14 years' experience in national security in and out of uniform."
Before You Go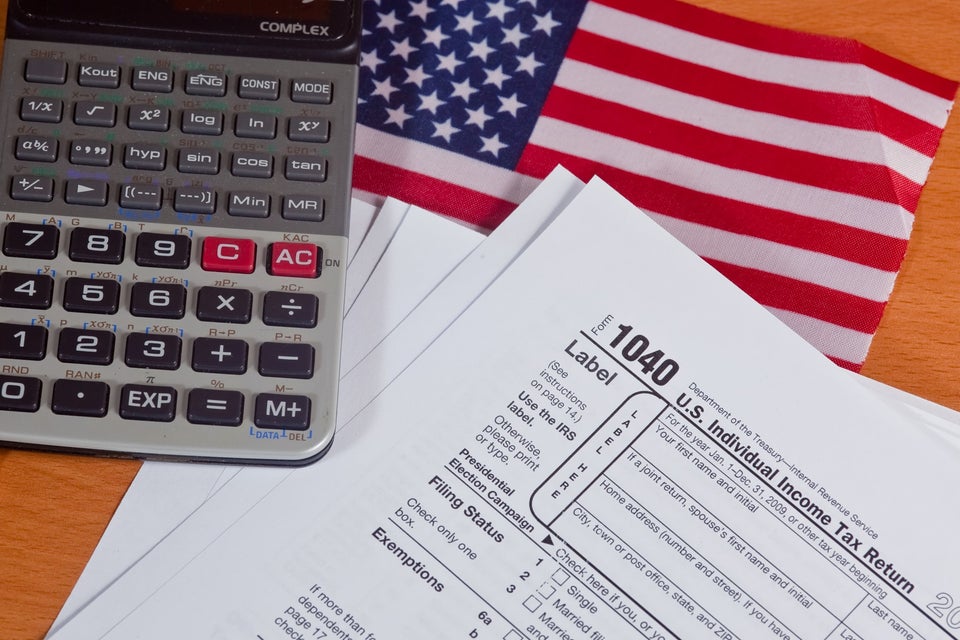 What Your Members Of Congress Can Do For You
Popular in the Community