 SYDNEY, Sept 5 (Reuters) - Asia's richest woman, mining magnate Gina Rinehart, warned on Wednesday that Australia was becoming too expensive for mining firms which she said could hire workers for under $2 a day in Africa.
Rinehart's comments, promptly denounced by Prime Minister Julia Gillard, coincide with growing concern about the strength of Australia's mining boom in the face of weaker demand from main customer China and tumbling prices of iron ore, its single biggest export earner.
In the past week, Australia's Fortescue Metals Group Ltd said it would slash capital spending by 25 percent and wind back expansion plans, while BHP Billiton Ltd has shelved a $20 billion copper and gold mine expansion in Australia and put all other approvals worldwide on hold.
"The evidence is inarguable that Australia is becoming too expensive and too uncompetitive to do export-oriented business," Rinehart told the Sydney Mining Club in a rare public appearance. A video of her address was posted on the club's website.
"Africans want to work, and its workers are willing to work for less than $2 per day," she said in the video. "Such statistics make me worry for this country's future.
"We are becoming a high-cost and high-risk nation for investment."
Rinehart, whom Forbes estimated to be worth $18 billion in February, opposes a recently introduced mining tax as well as taxes on carbon emissions, which has created tensions with Gillard's government.
Rinehart has also called for miners to be allowed to bring in foreign workers, and her company Hancock Prospecting was granted government approval in May to hire just over 1,700 foreign construction workers for her Roy Hill project in Western Australia.
Gillard criticised Rinehart's remarks, saying the resources sector was doing well and had an investment pipeline of $500 billion, of which nearly half was at an advanced stage.
"It's not the Australian way to toss people $2, to toss them a gold coin, and then ask them to work for a day," Gillard told reporters. "We support proper Australian wages and decent working conditions."
Rinehart's remarks are the latest to target the Australian economy. In a column published last week in a mining magazine, Rinehart said Australians needed to complain less and to work more if they wanted to be rich.
"There is no monopoly on becoming a millionaire. If you're jealous of those with more money don't just sit there and complain, do something to make more money yourself," she wrote in Australian Resources and Investment magazine. "Spend less time drinking, smoking and socialising and more time working." (Reporting by Damian Gill; editing by Miral Fahmy)

Before You Go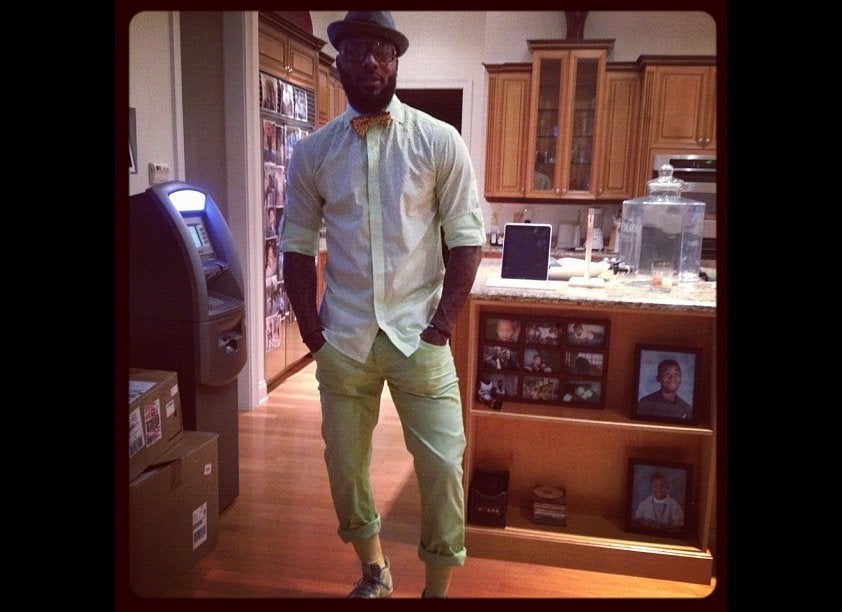 Crazy Things Rich People Do With Their Money
Popular in the Community