A champion of body positivity and diversity in Hollywood, the "Jane the Virgin" star has often spoken candidly about the abundant diversity issues -- both in size and race-- that exist in her industry.
In a new interview with Yahoo's Joe Zee, Rodriguez gave perhaps her most honest comments on the topic yet. When Zee began to compliment Rodriguez on "never falling into the pressure" of being a certain size, Rodriguez was quick to interrupt.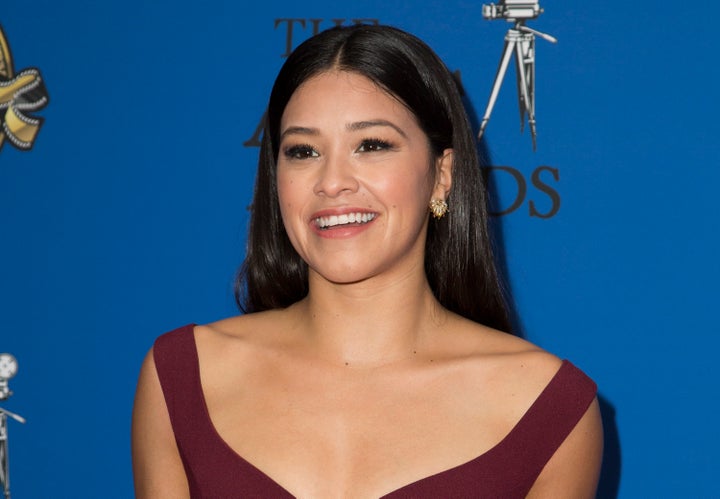 "Of course I've fallen into the pressure," she said. "Of course I've fallen into the culture."
Opting to honestly reveal the work that goes into self acceptance instead of simply preaching its importance is refreshing to hear from someone in Hollywood. But lest we forget, Rodriguez is quick to remind us that beauty comes in all shapes and sizes.
"You go to television and film, and, it does add 10 pounds, and I don't look like a skinny mini, and the truth is that's OK too, and that is beautiful also," she said.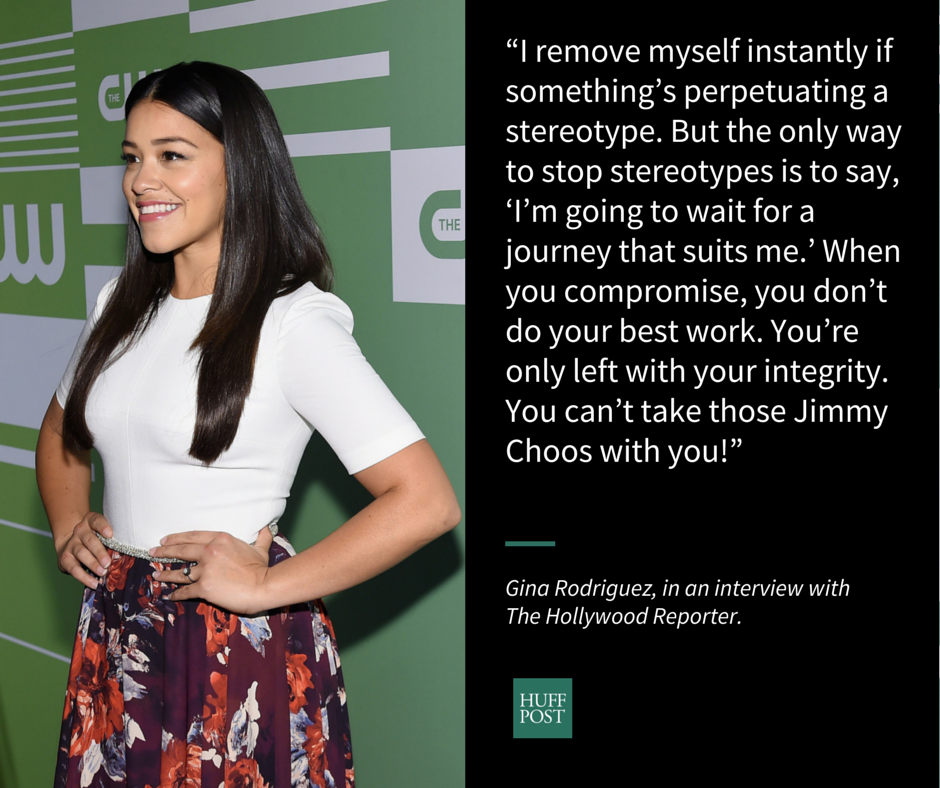 9 Times Gina Rodriguez Schooled Hollywood On Diversity