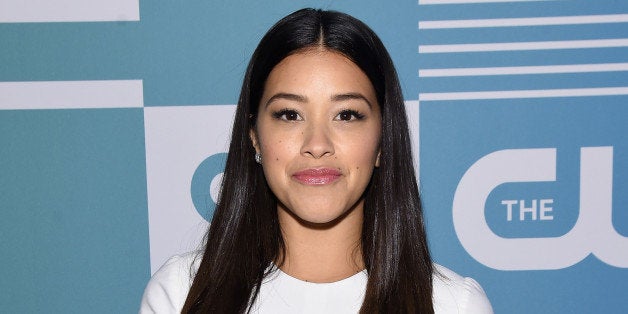 Gina Rodriguez wants to show Hollywood the money.
The "Jane the Virgin" star recently sat down with Glam Belleza Latina for their summer issue and discussed the power of the Latino community when it comes to increasing the number of actors of color on television.
Rodriguez, 30, urged Latino audiences to join forces to create change in the industry, which she says is driven by profit rather than racism.
"We just have to understand our collective strength," Rodriguez told Glam Belleza Latina. "Because if 'Jane the Virgin' does well, [Hollywood] is going to open the door for five new shows that are Latino focused. We've already seen this start to happen. 'Jane the Virgin' got a Golden Globe, and this pilot season everybody wants a Latino lead. ... The more we show them that our united front can blow something up, the more they're going to open those doors because it's no longer a risk. This isn't about racism. It's about money."
The Golden Globe-winning star's comments echoed her words during The Hollywood Reporter's comedy actress roundtable late last month. During the conversation, Rodriguez insisted that Hollywood's diversity problem stemmed from a lack of knowledge of other cultures rather than "hard-core racism."
Rodriguez has been a vocal advocate about the need for diversity in the media, going as far as making it a focal point of her career.
"[It's about] creating a different perception of minorities in the media," Rodriguez told HuffPost Live in April. "That was a huge mission and still is for me. So I will choose what's best for my career, my journey and my integrity."
In her interview with Glam Belleza Latina, the actress expanded her thoughts on that mission and the childhood experiences that drive it.
"I want to change the idea of minorities in the media. Or contribute to that movement -- I'm not single-handedly doing it," Rodriguez told the magazine. "Growing up, I never saw my home life reflected on-screen, and that made me feel a certain way about myself."
"It's not only about my ethnicity; it made me feel a certain way about my beauty," she continued. "Not seeing a woman like me as a lead made me feel like I'd never be skinny enough, I'd never be pretty enough. I want to give young girls, like my niece, the tools to see a billboard and think, That [non-Latina] girl is beautiful, but that's not the only form of beauty. Jane's story is about a beautiful, normal girl. We don't talk about her weight or her looks."
Take a look at Gina Rodriguez's cover and more photos from Glam Belleza Latina below.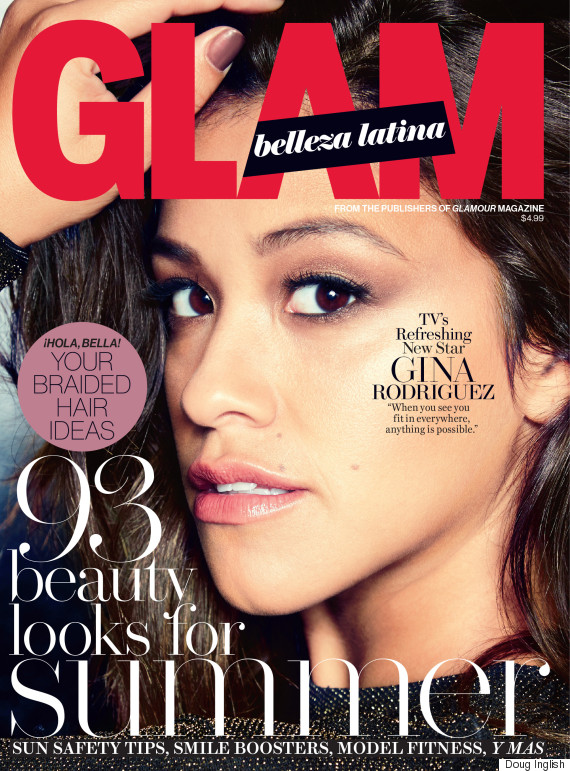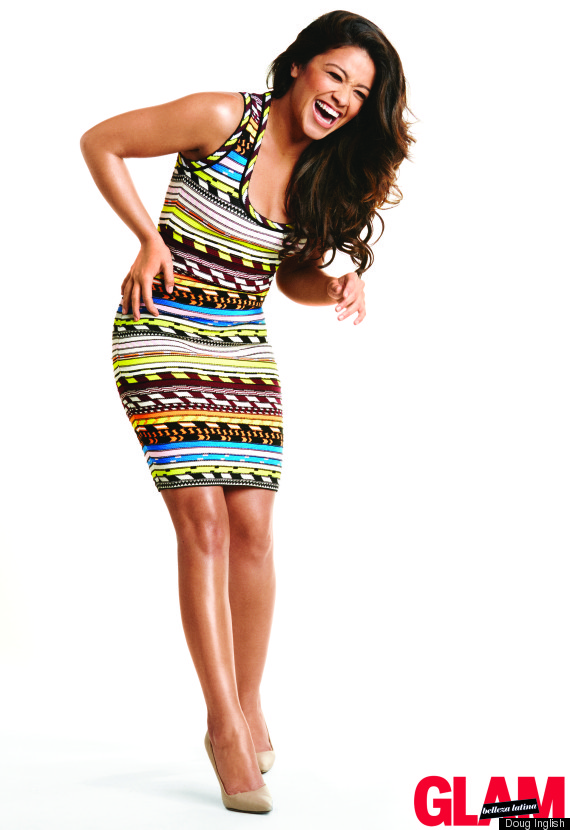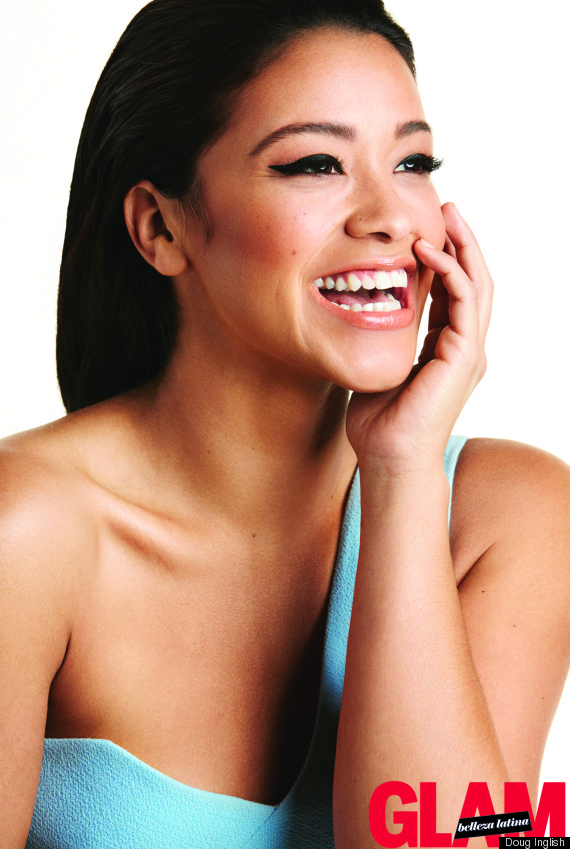 Support HuffPost
Every Voice Matters
Before You Go
She Looks Beautiful In Blue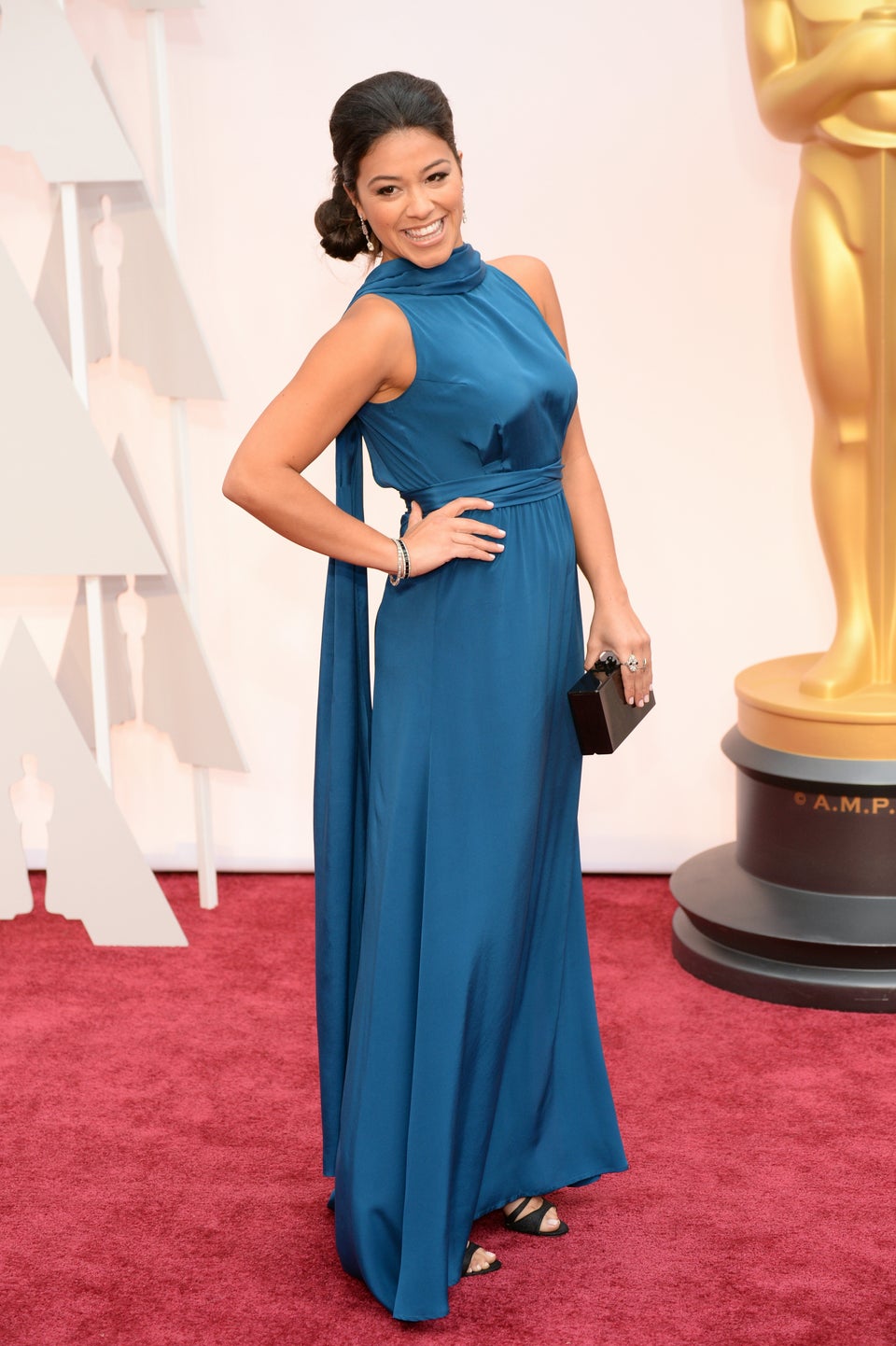 Kevin Mazur via Getty Images
She Loves A Great Print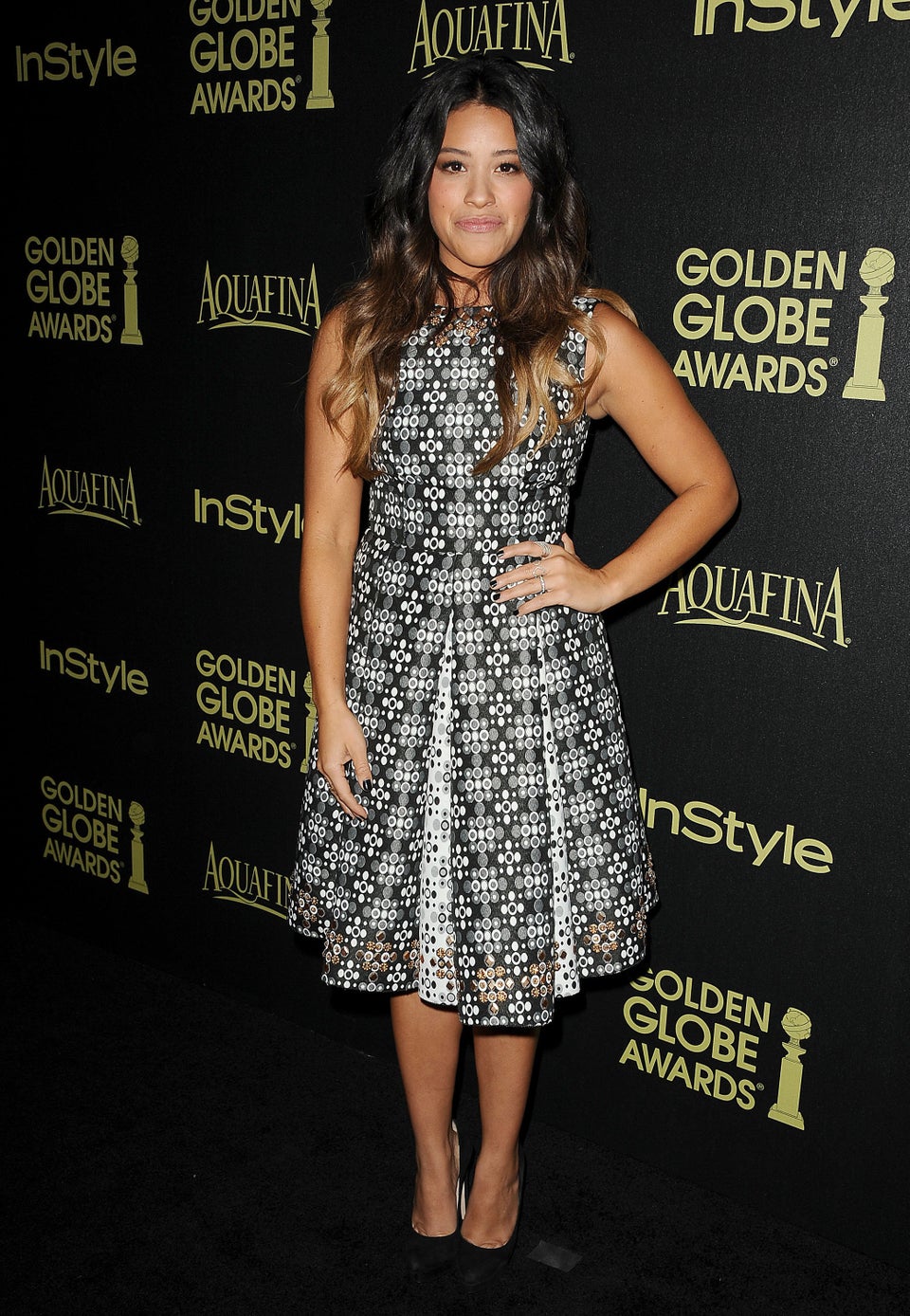 Jason LaVeris via Getty Images
She Can Also Be Fashion Forward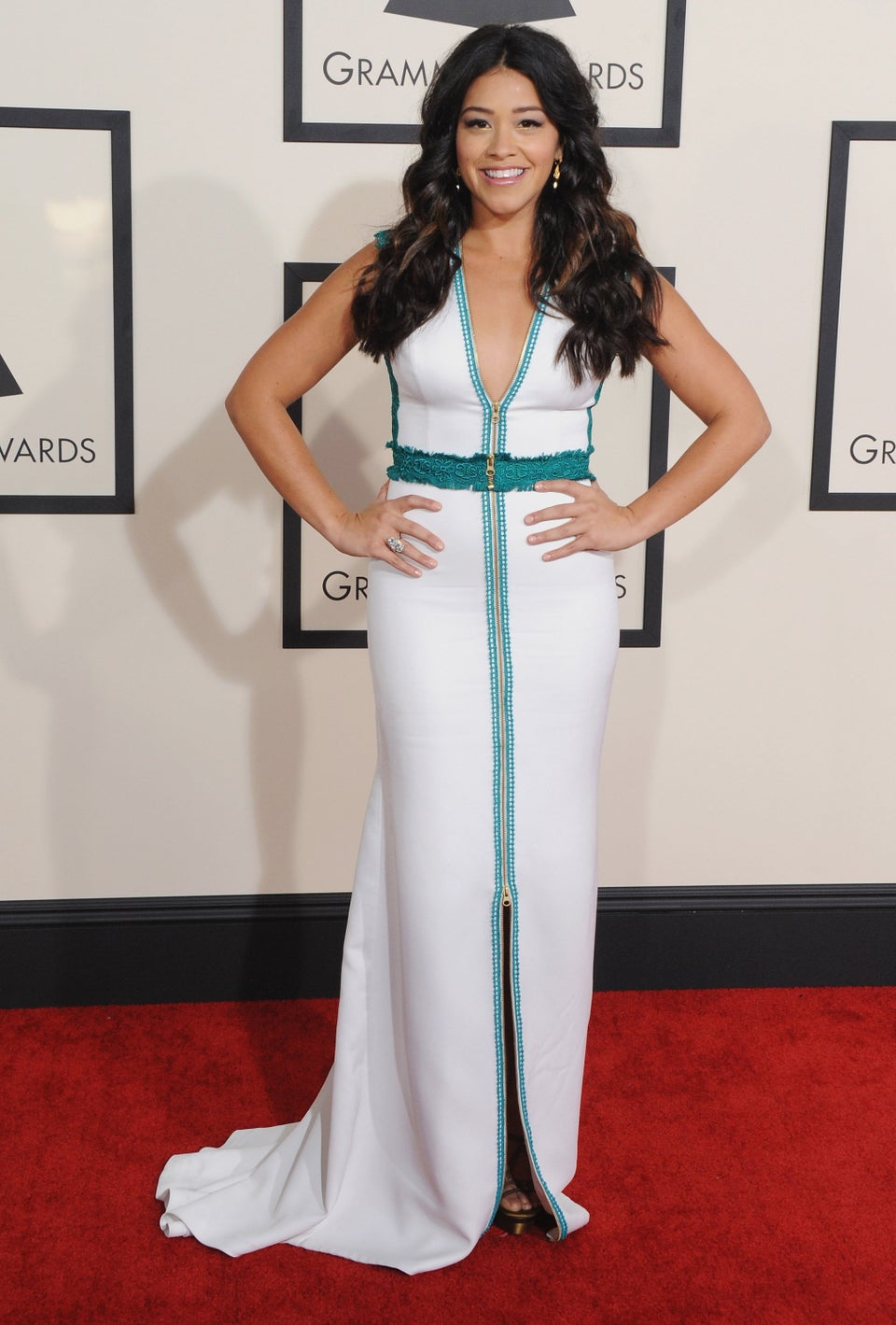 Jon Kopaloff via Getty Images
But Appreciates The Classic LBD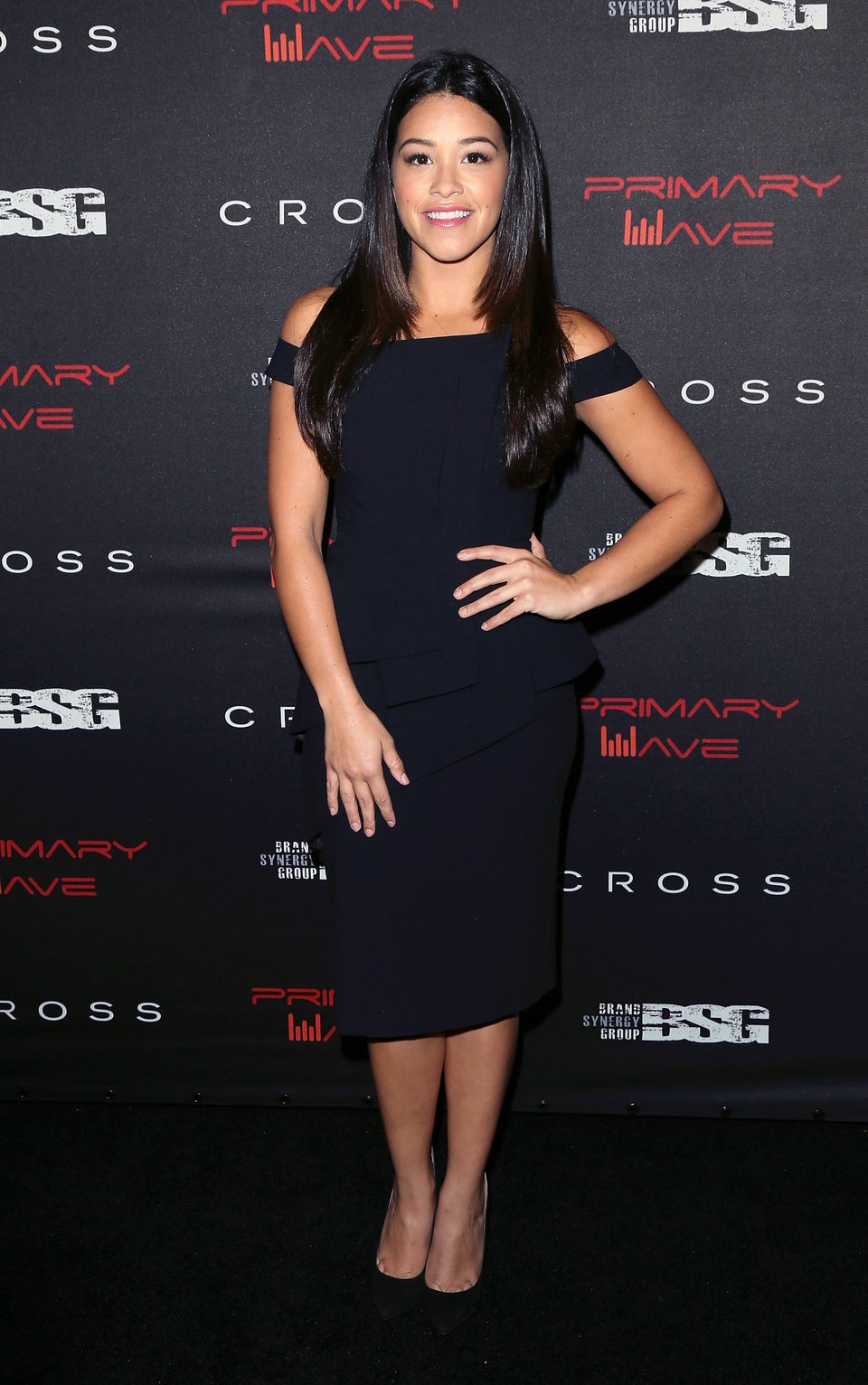 David Livingston via Getty Images
Even Her Winter Style Is On Point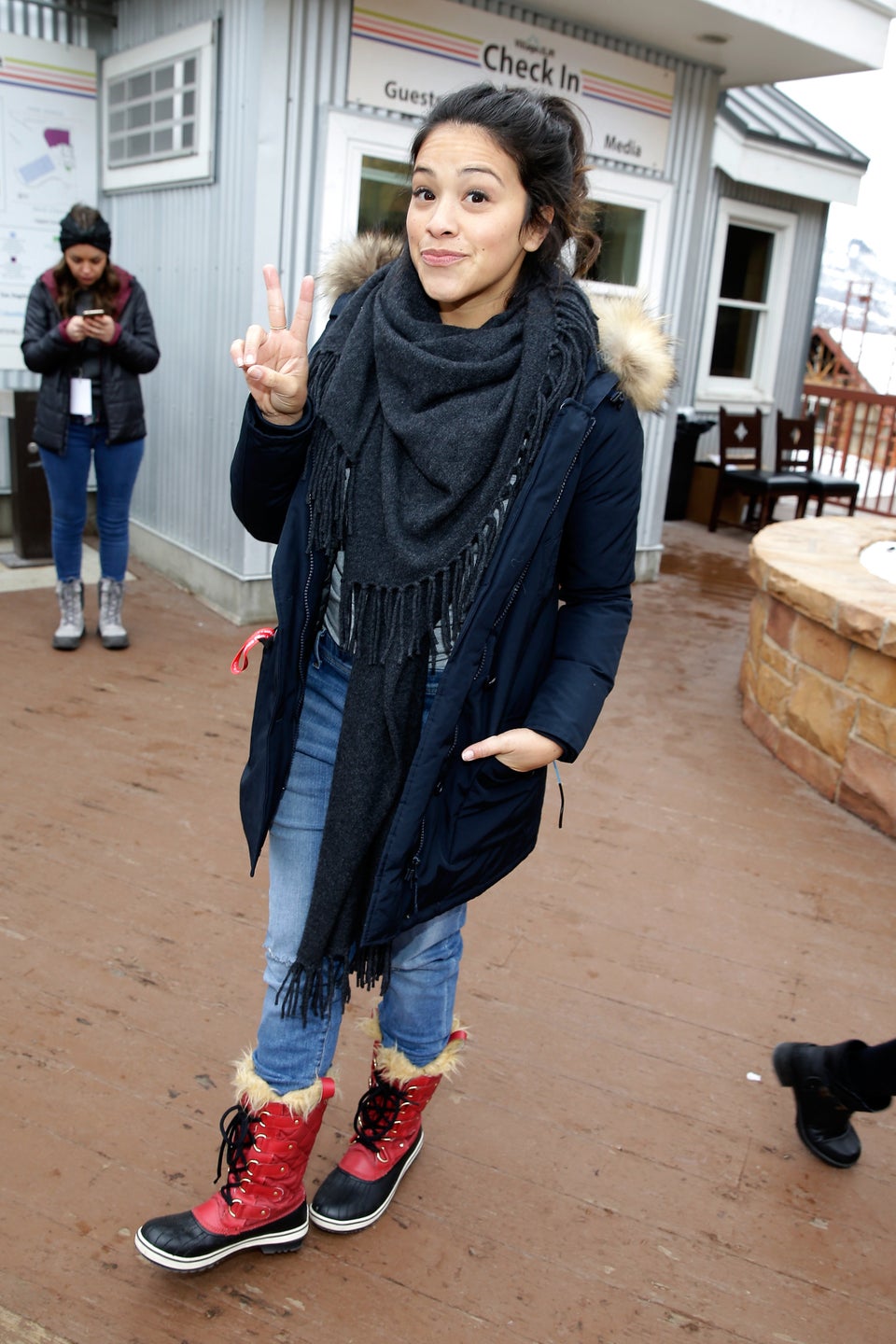 Isaac Brekken via Getty Images
She Killed It During Awards Season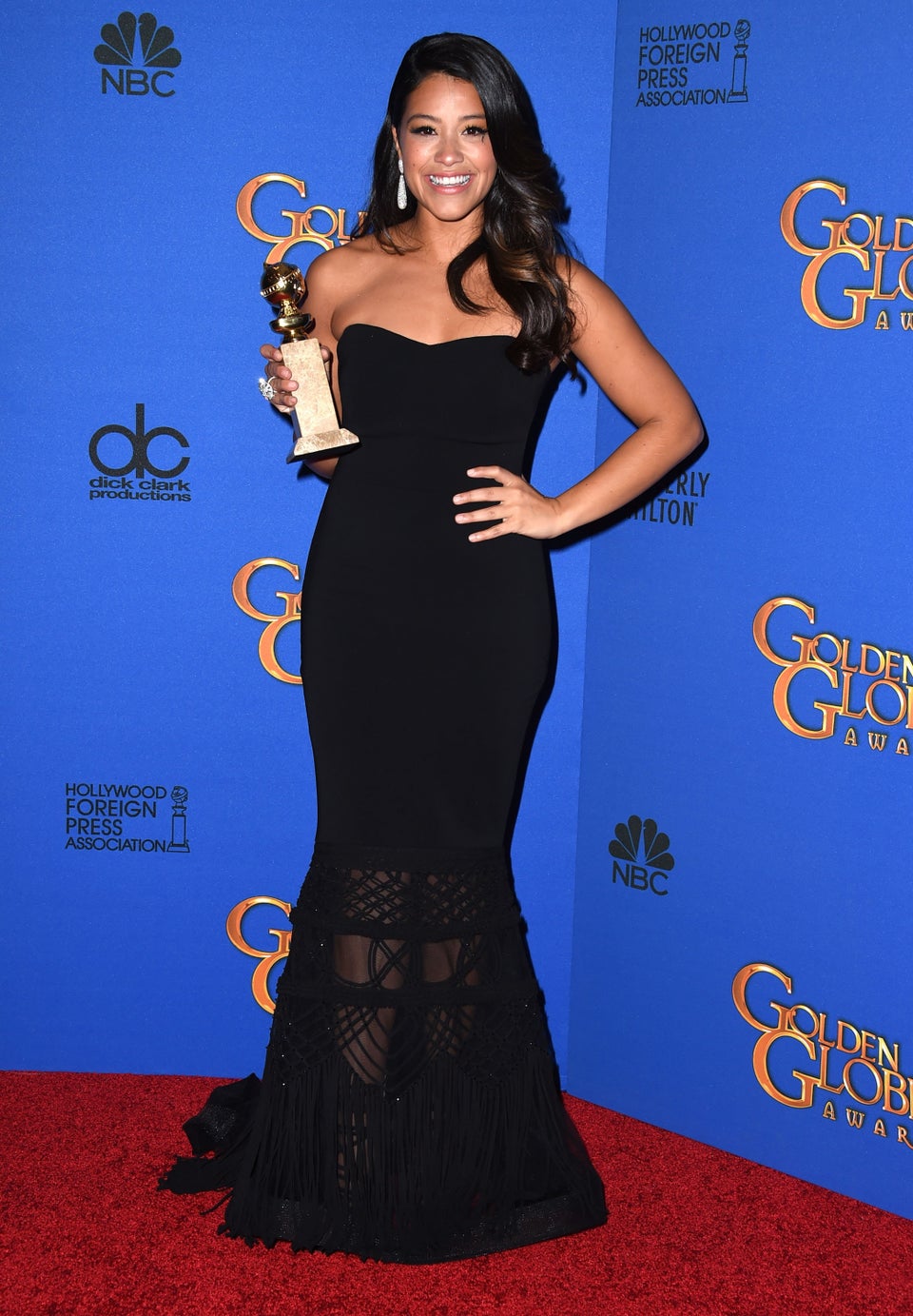 Steve Granitz via Getty Images
She Loves A Great Gown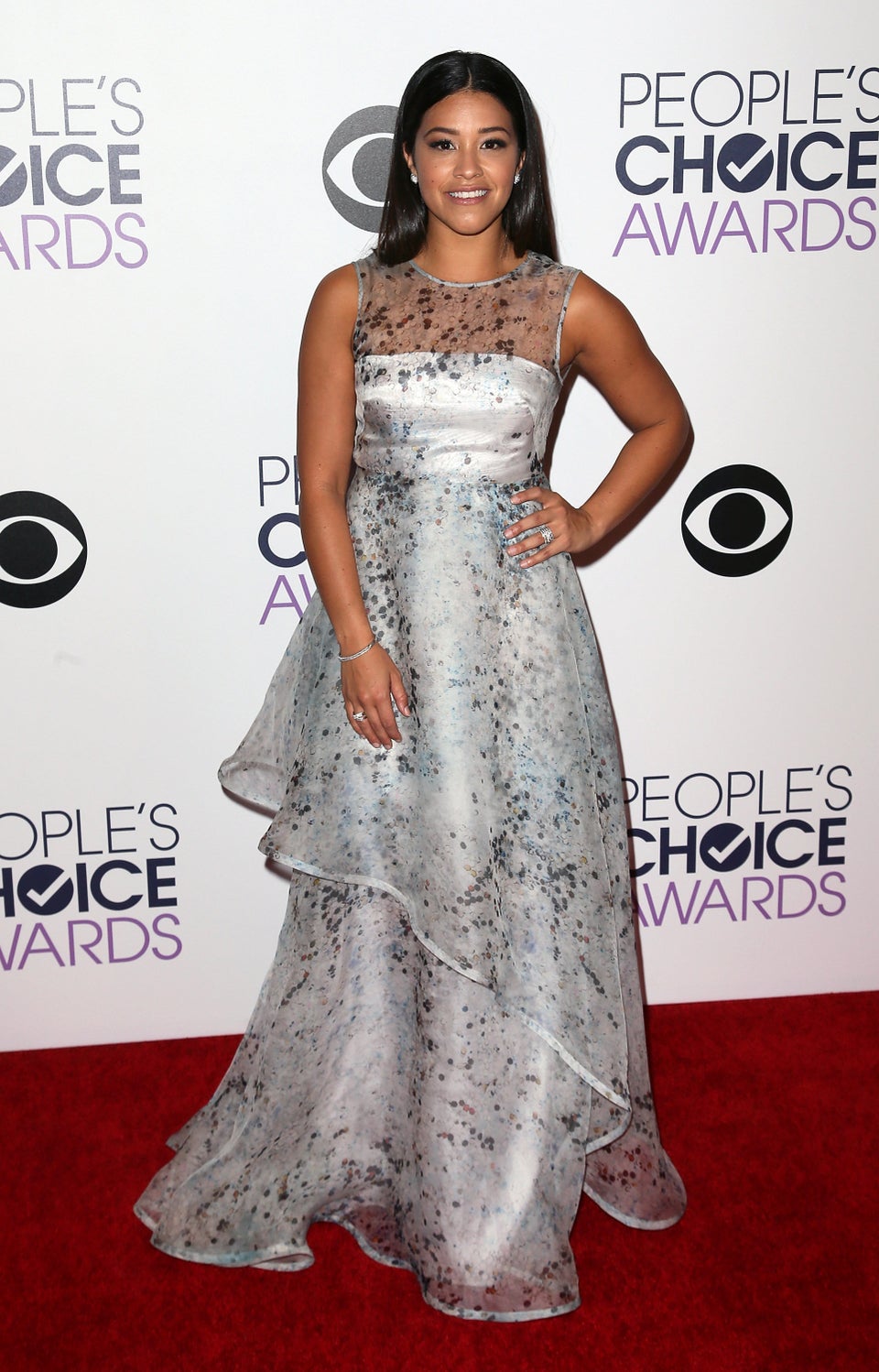 David Livingston via Getty Images
She Looks Great Even When Joking Around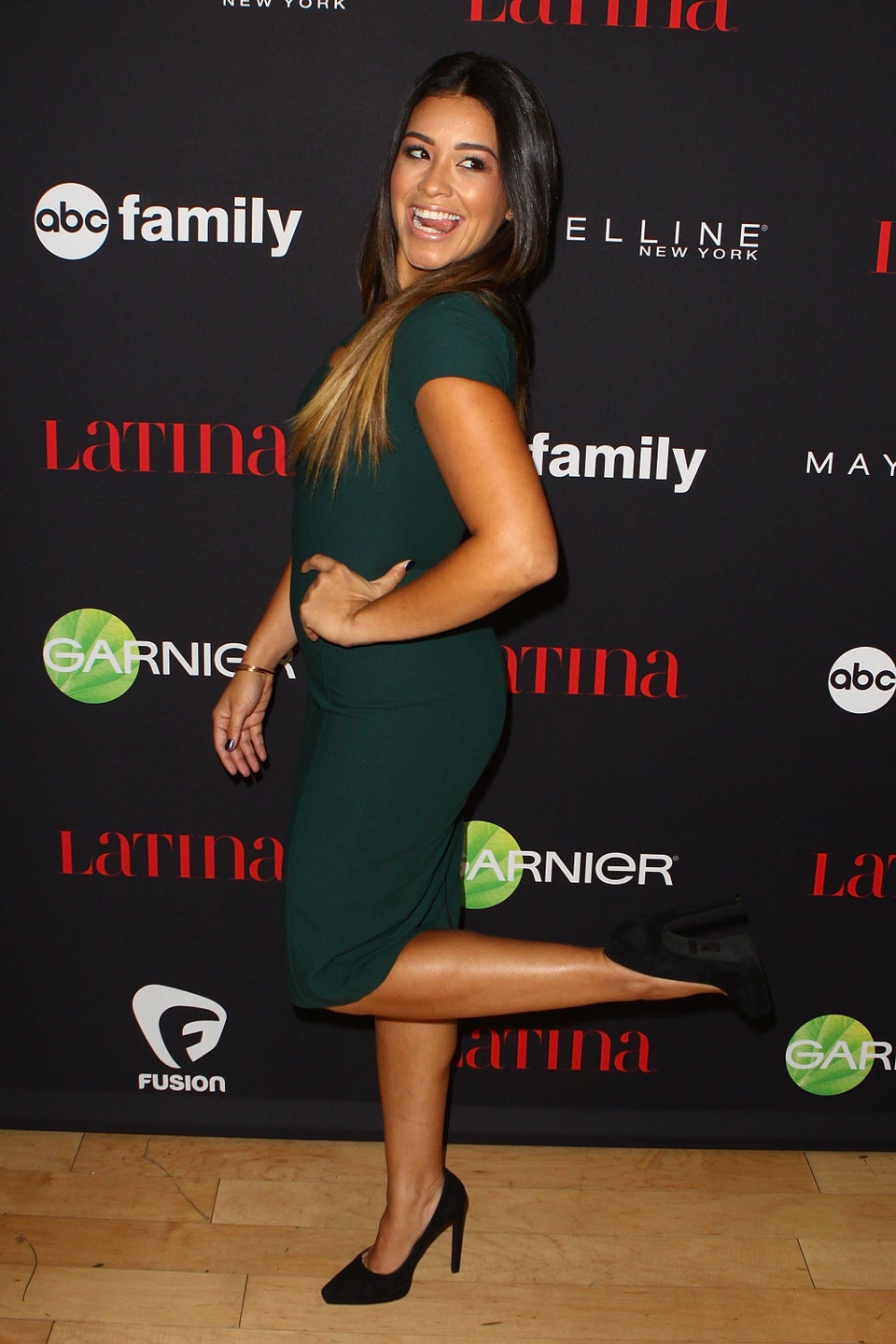 JC Olivera via Getty Images
She Also Looks Amazing In Bold Colours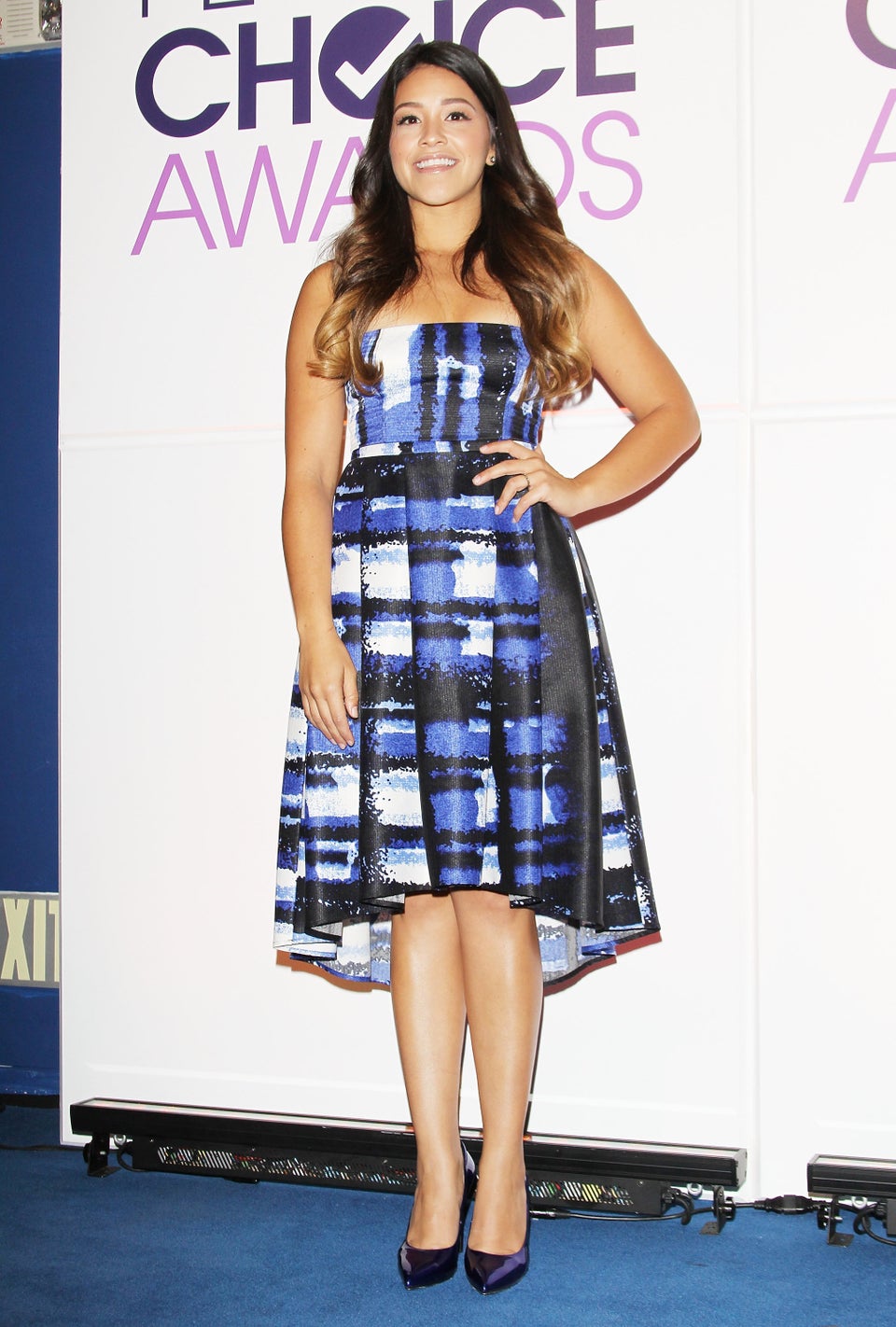 Michael Tran via Getty Images
See What We Mean?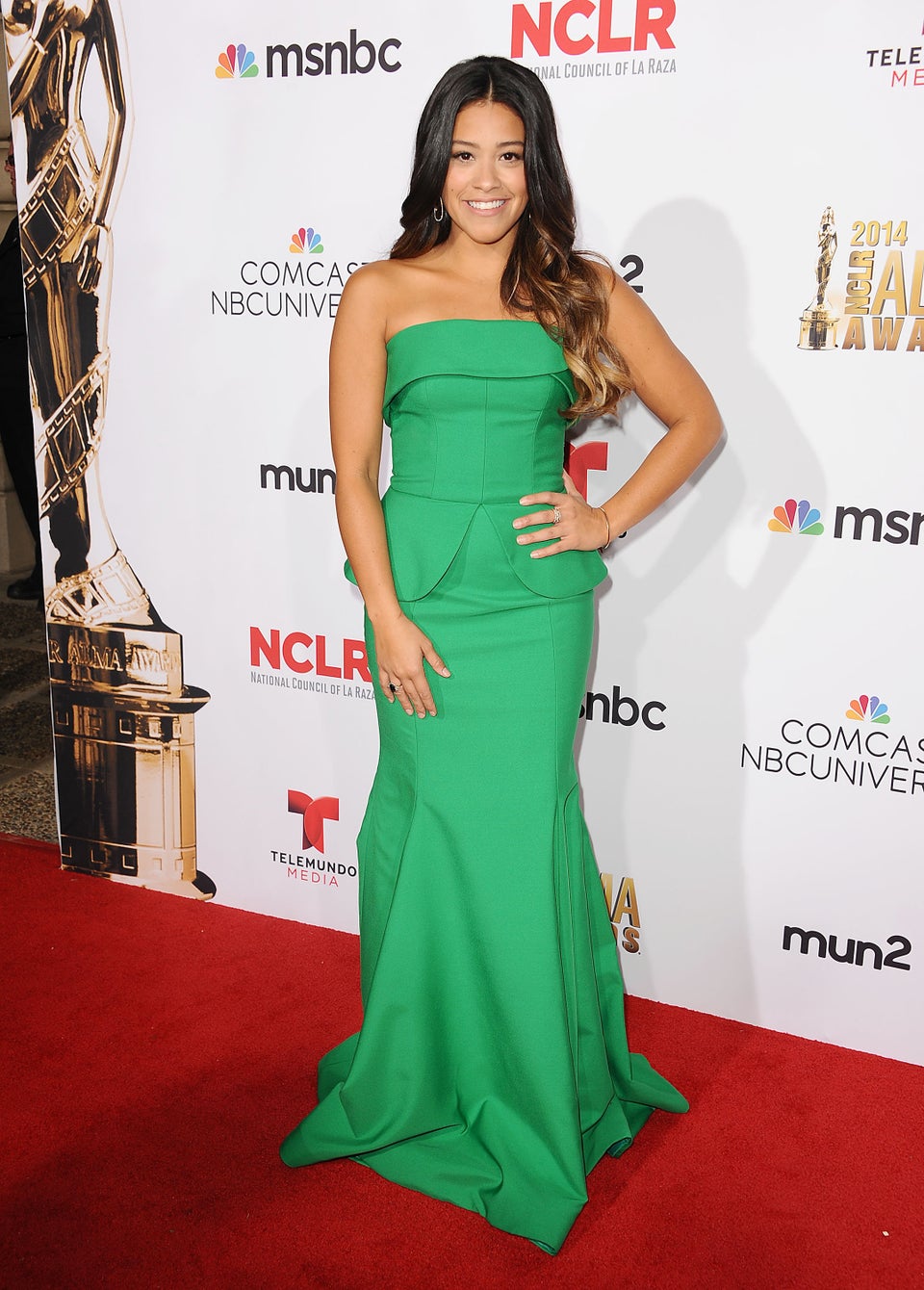 Jason LaVeris via Getty Images
Of Course, She Looks Fun And Flirty In Florals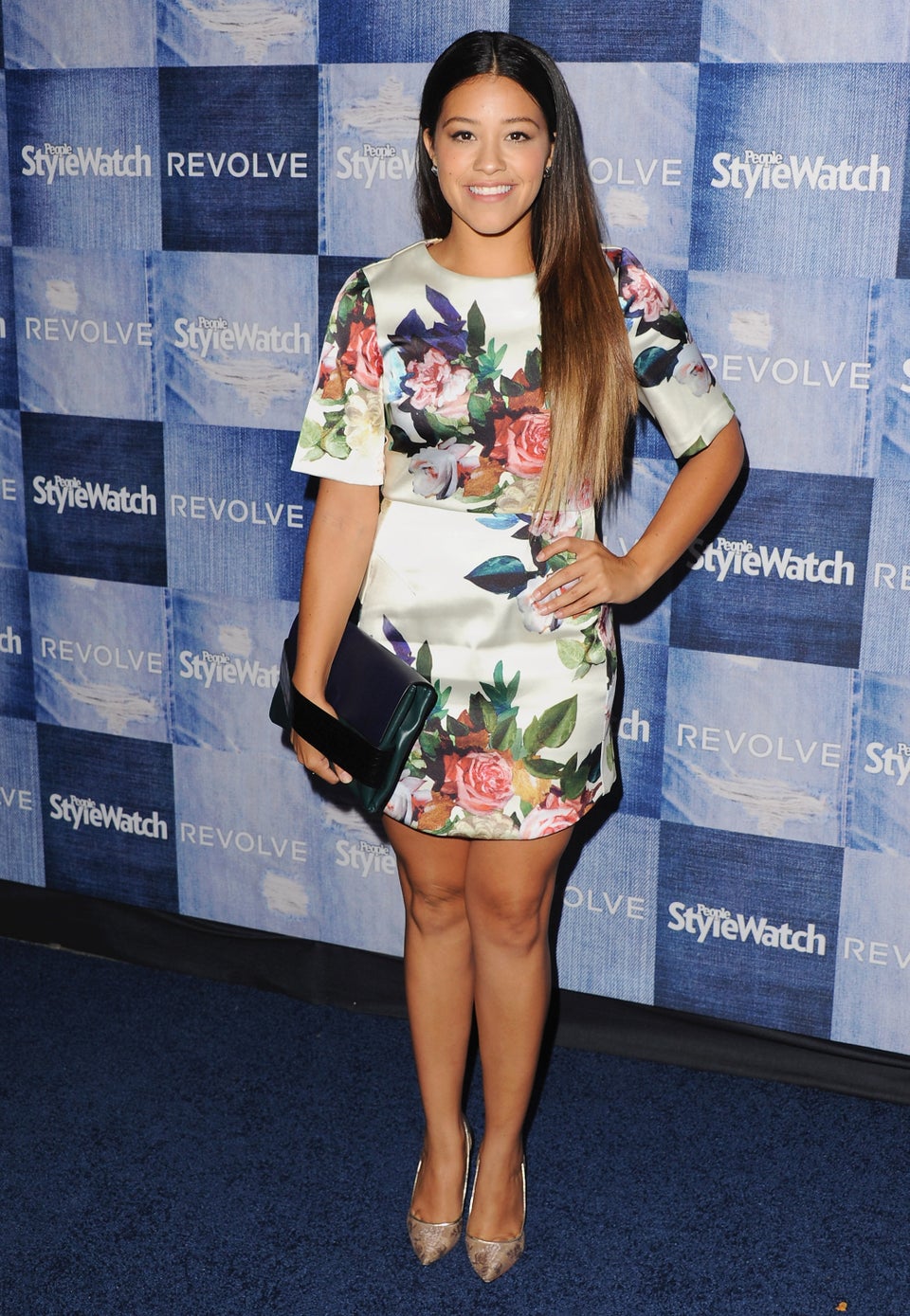 Jon Kopaloff via Getty Images
She Knows A Little Bit Of Sheer Goes A Long Way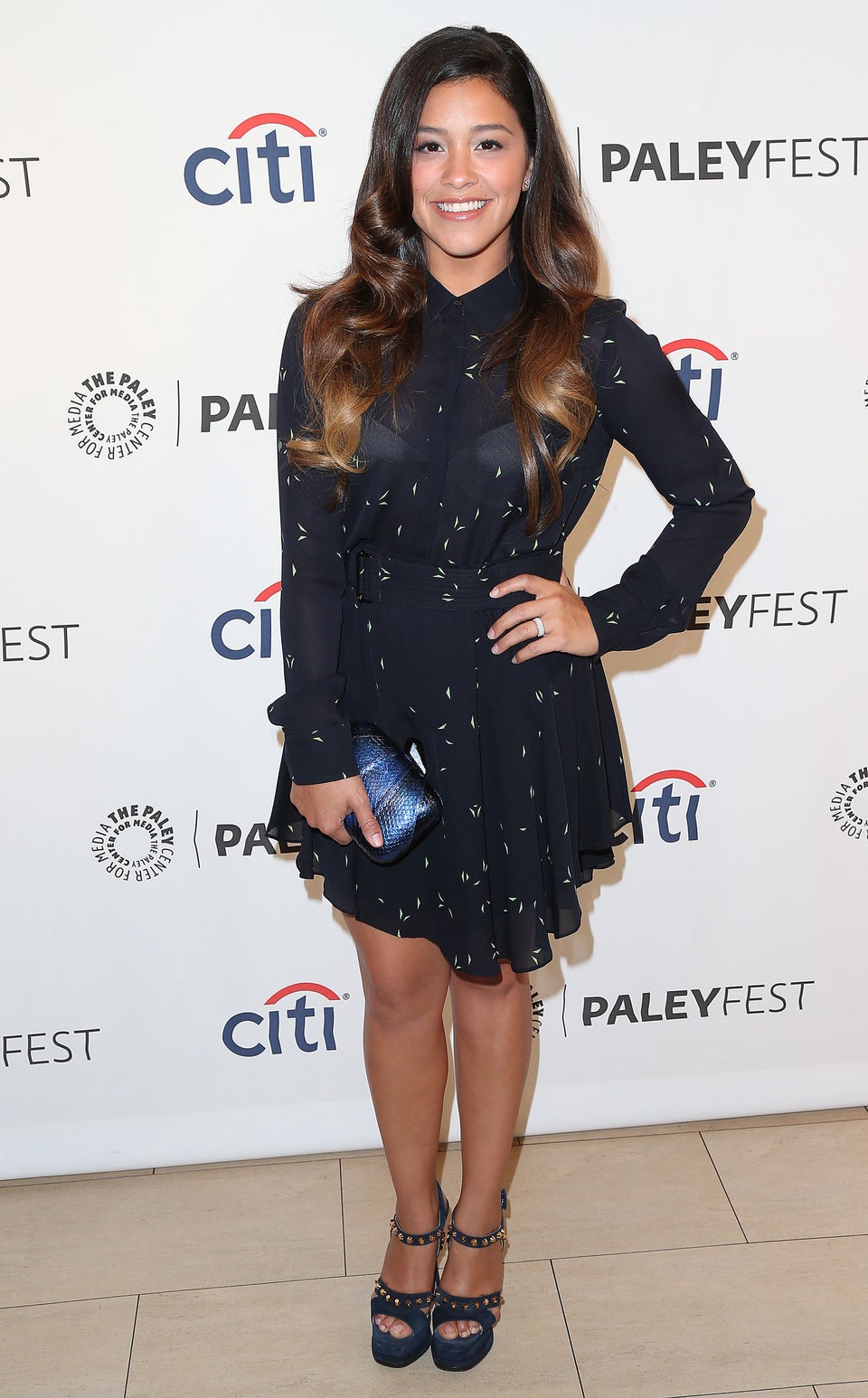 Frederick M. Brown via Getty Images
Simple Separates Are Super Chic On Her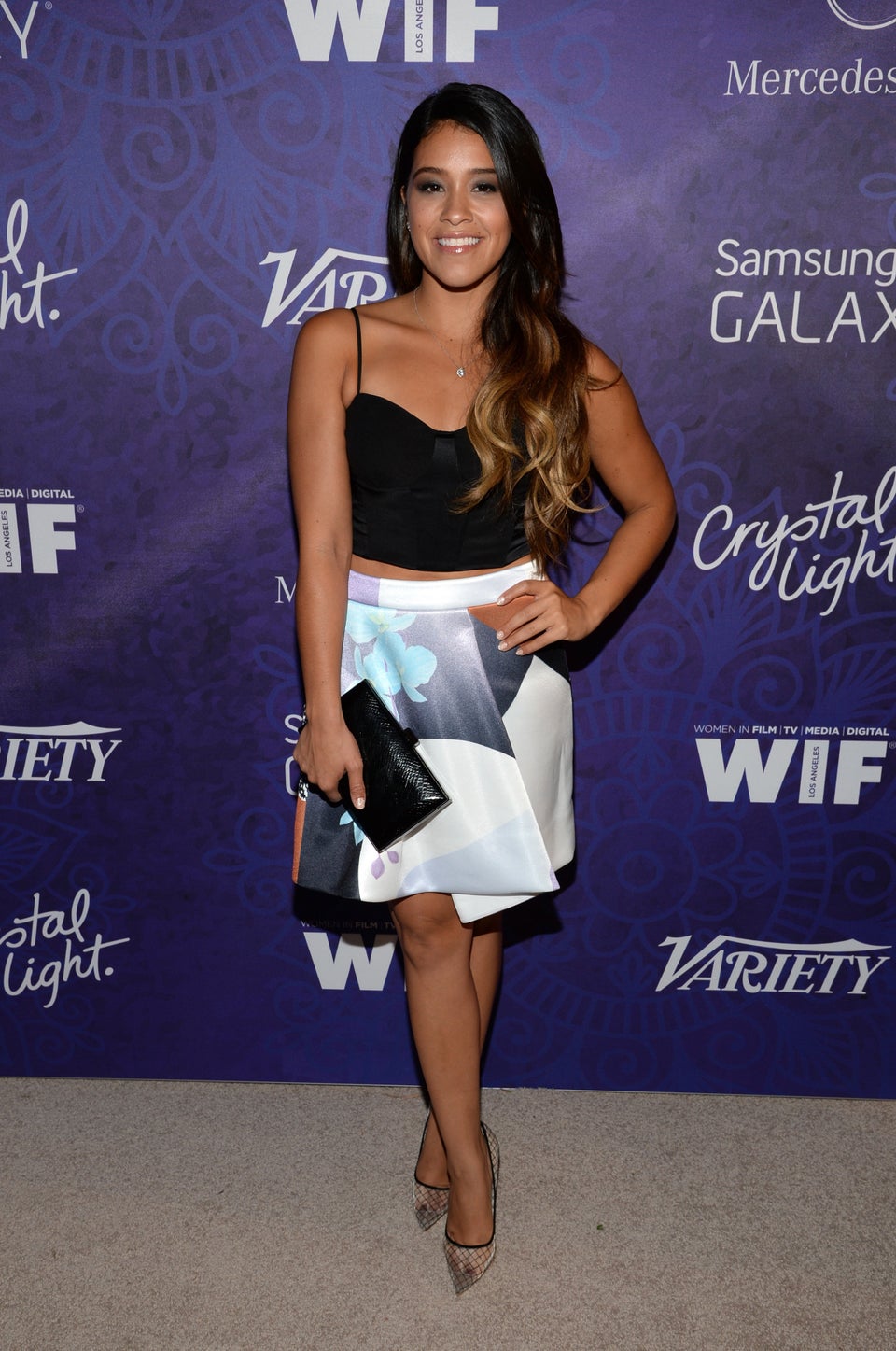 Michael Kovac via Getty Images
She Can Be Totally Sophisticated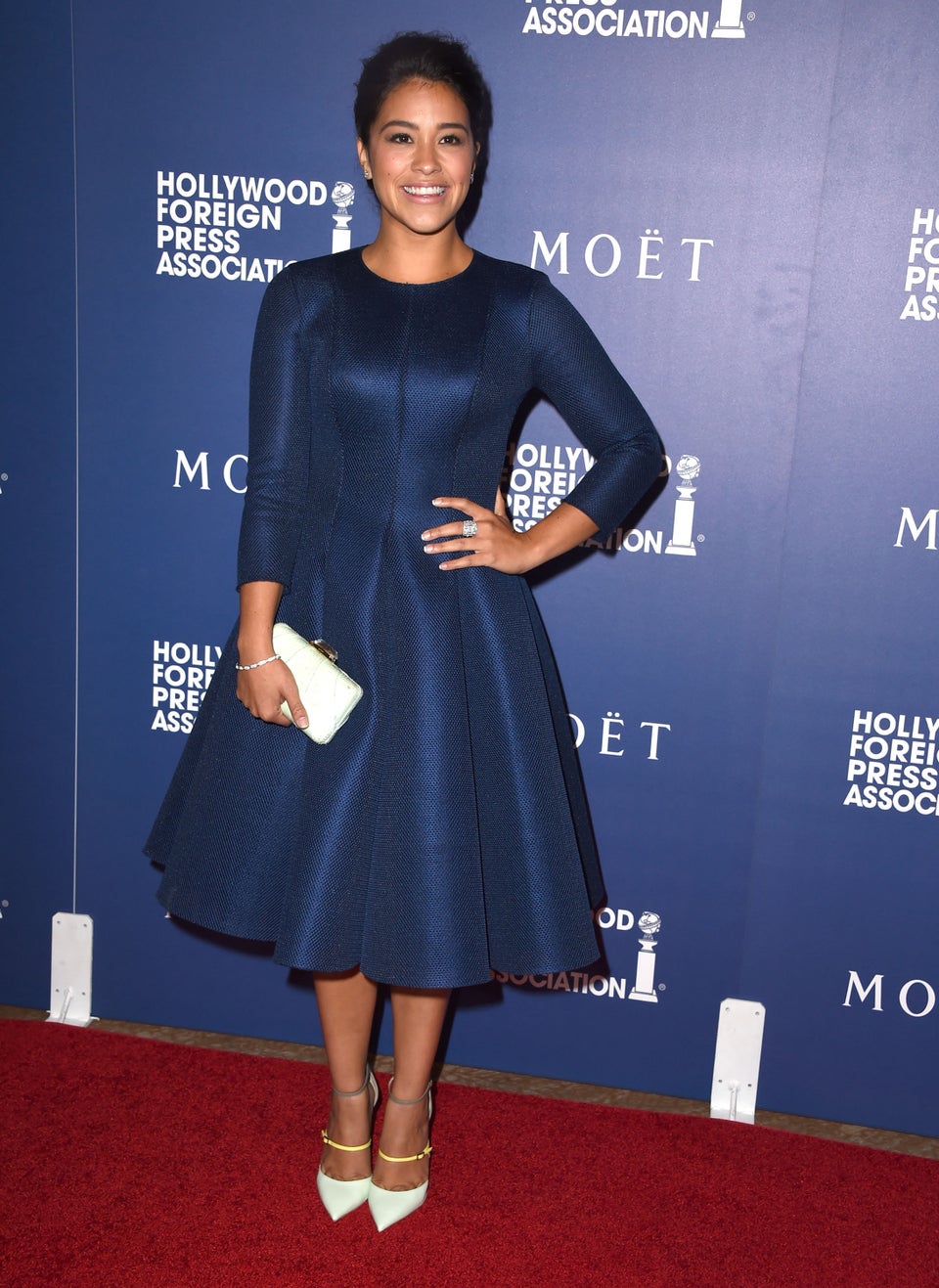 Steve Granitz via Getty Images
SLAY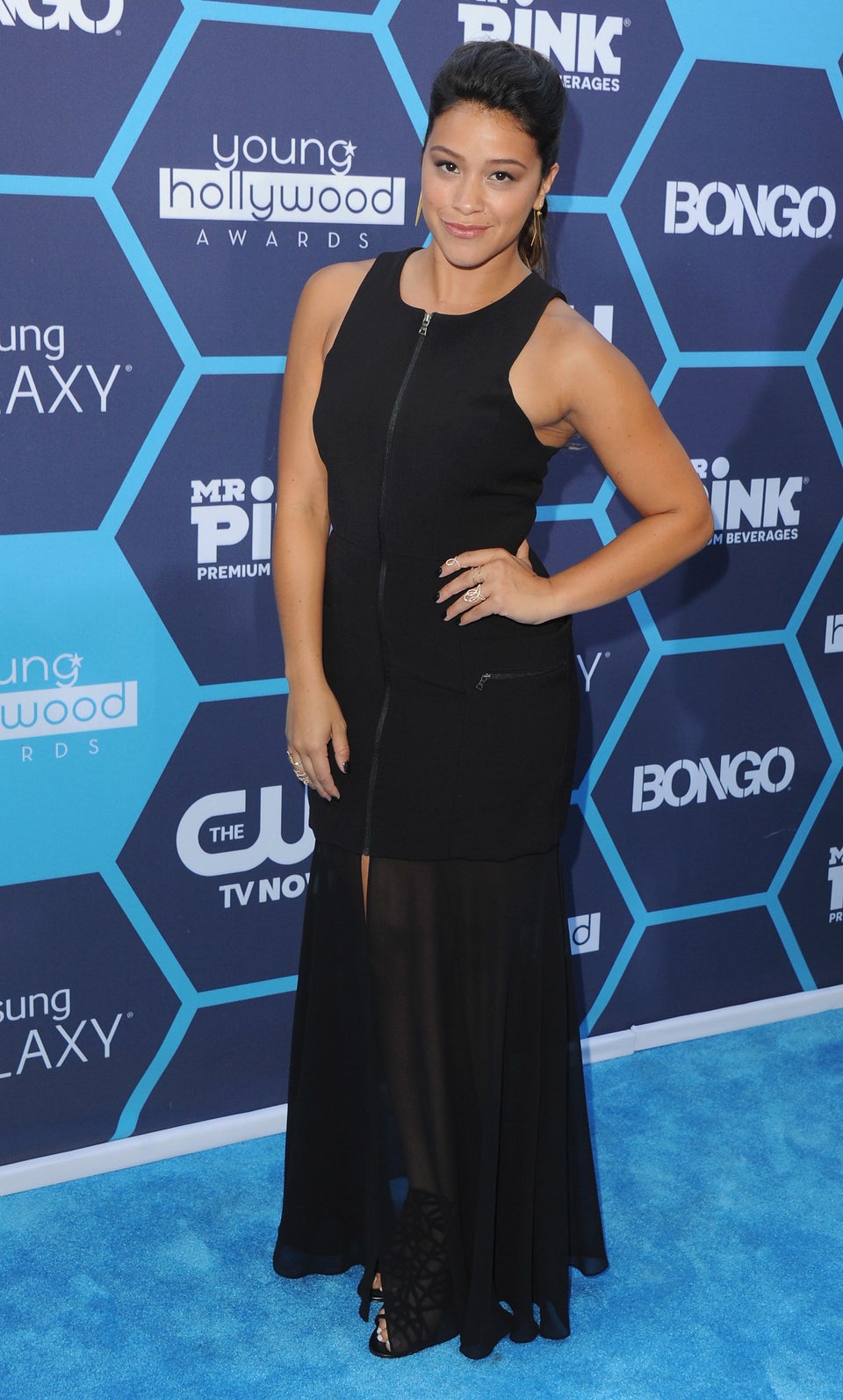 Jon Kopaloff via Getty Images
She's Not Afraid To Show Her Stripes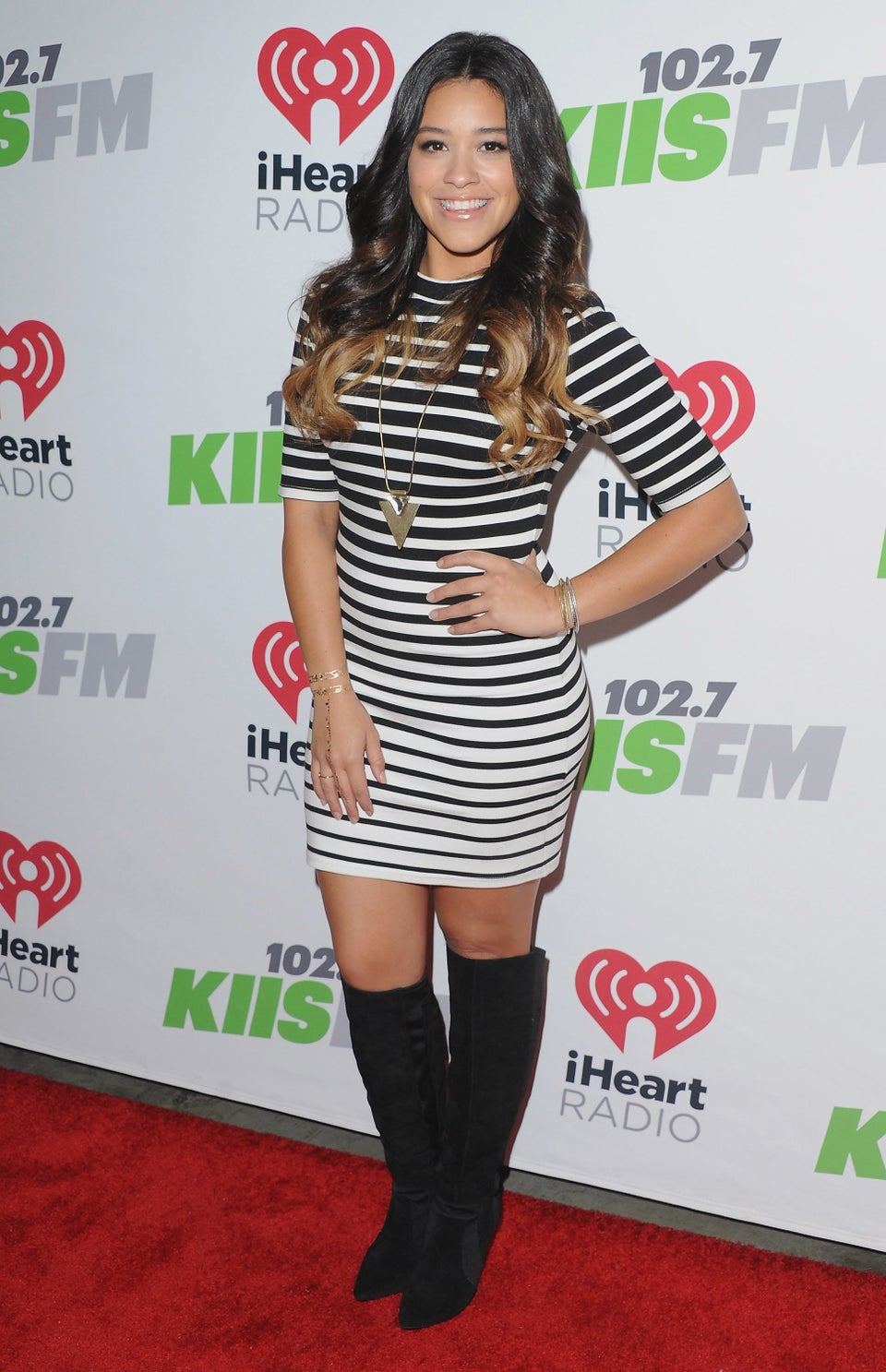 Jon Kopaloff via Getty Images
And She Knows How To Mix Feminine And Masculine Elements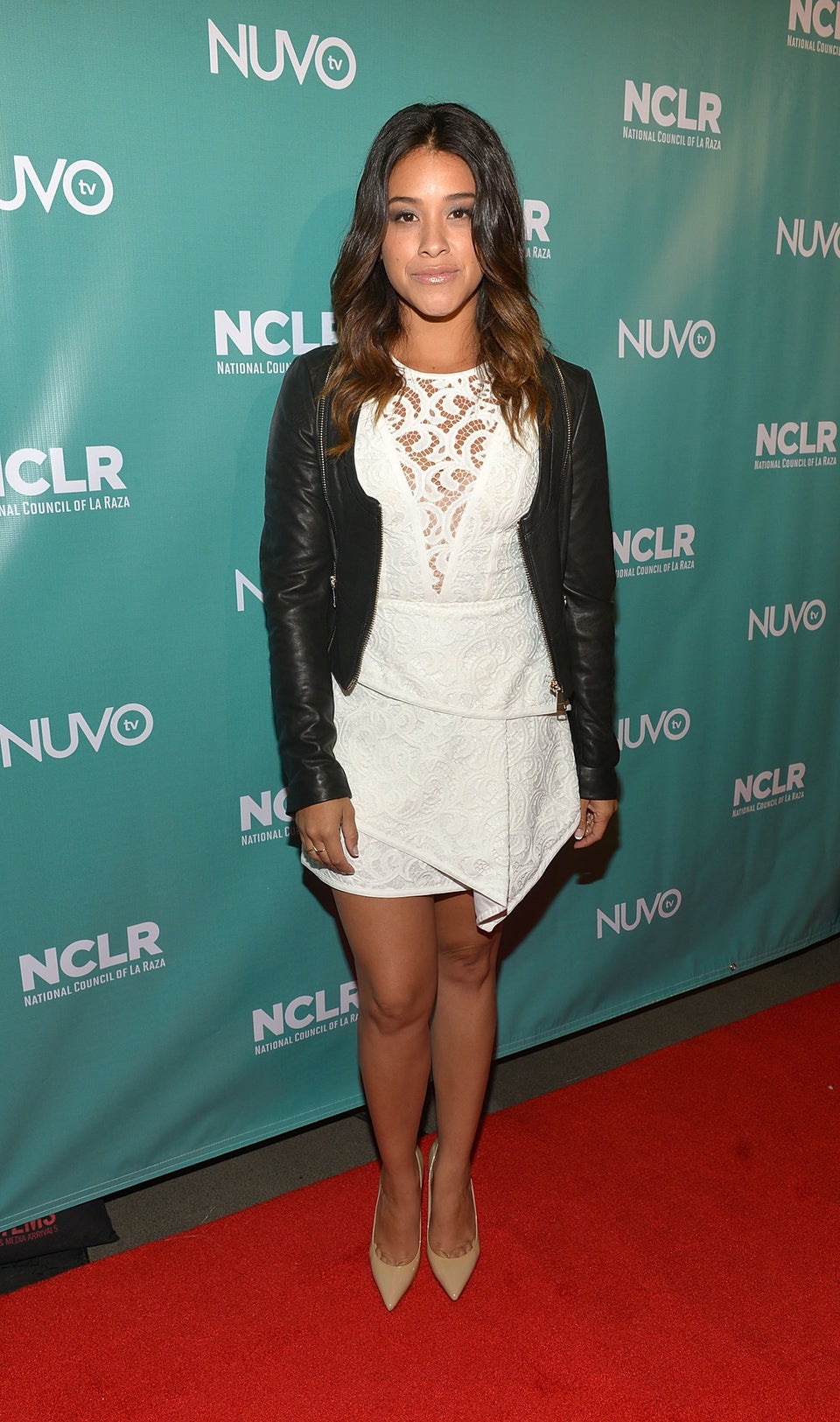 Michael Tullberg via Getty Images
She Isn't Afraid To Show Off Her Curves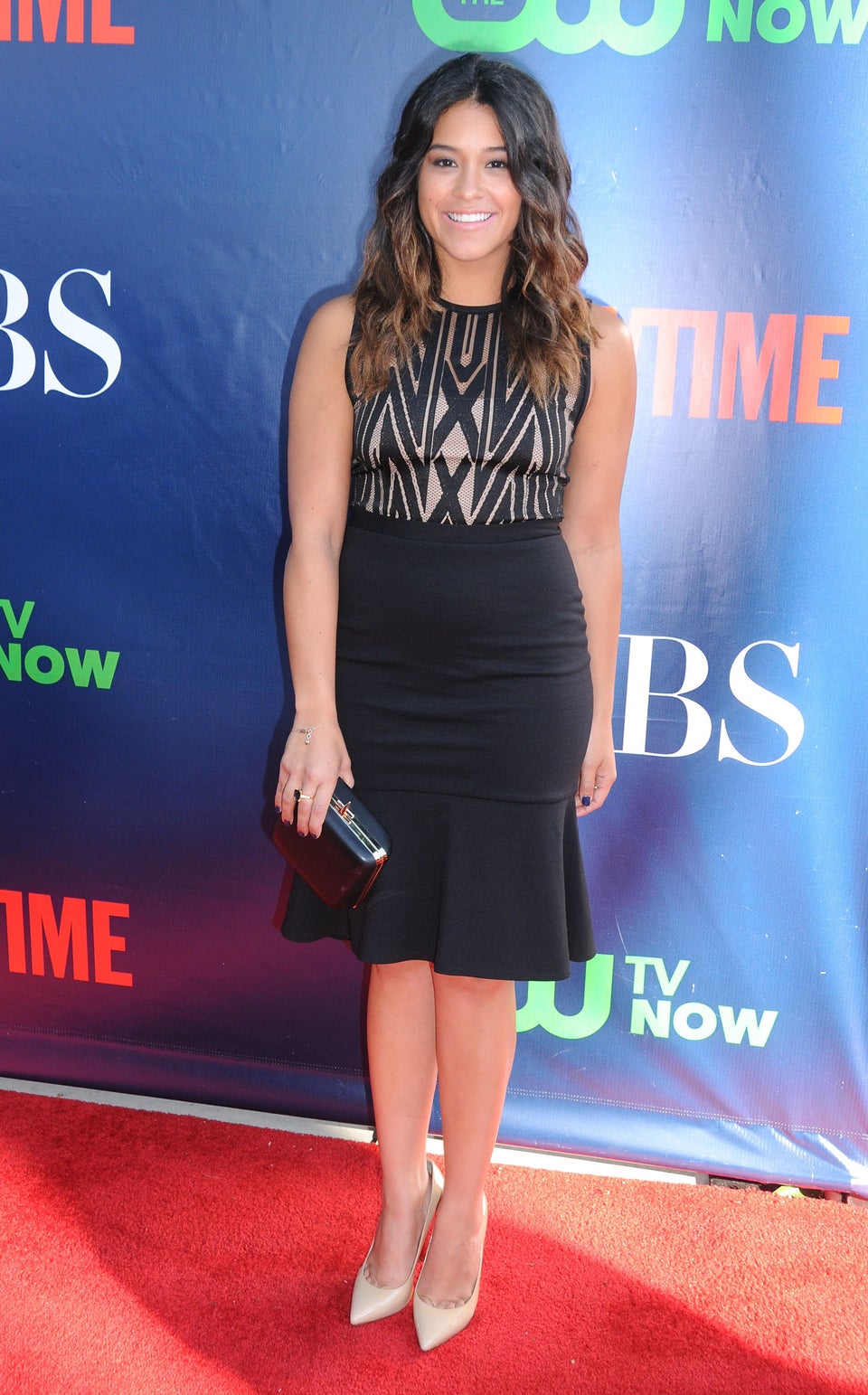 Barry King via Getty Images
Funky Prints Don't Scare Her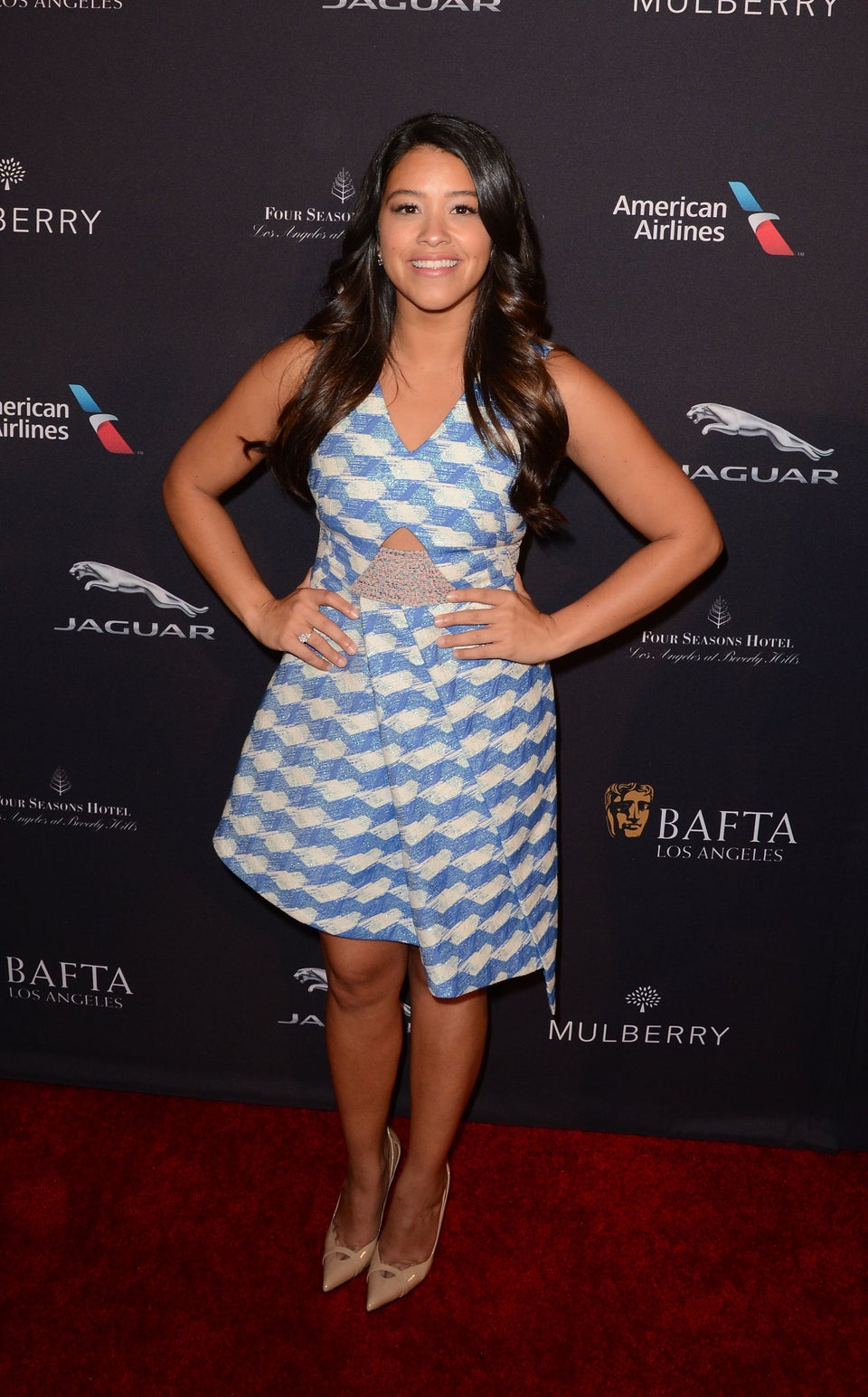 C Flanigan via Getty Images
She Looks Totally Polished In A Crop Top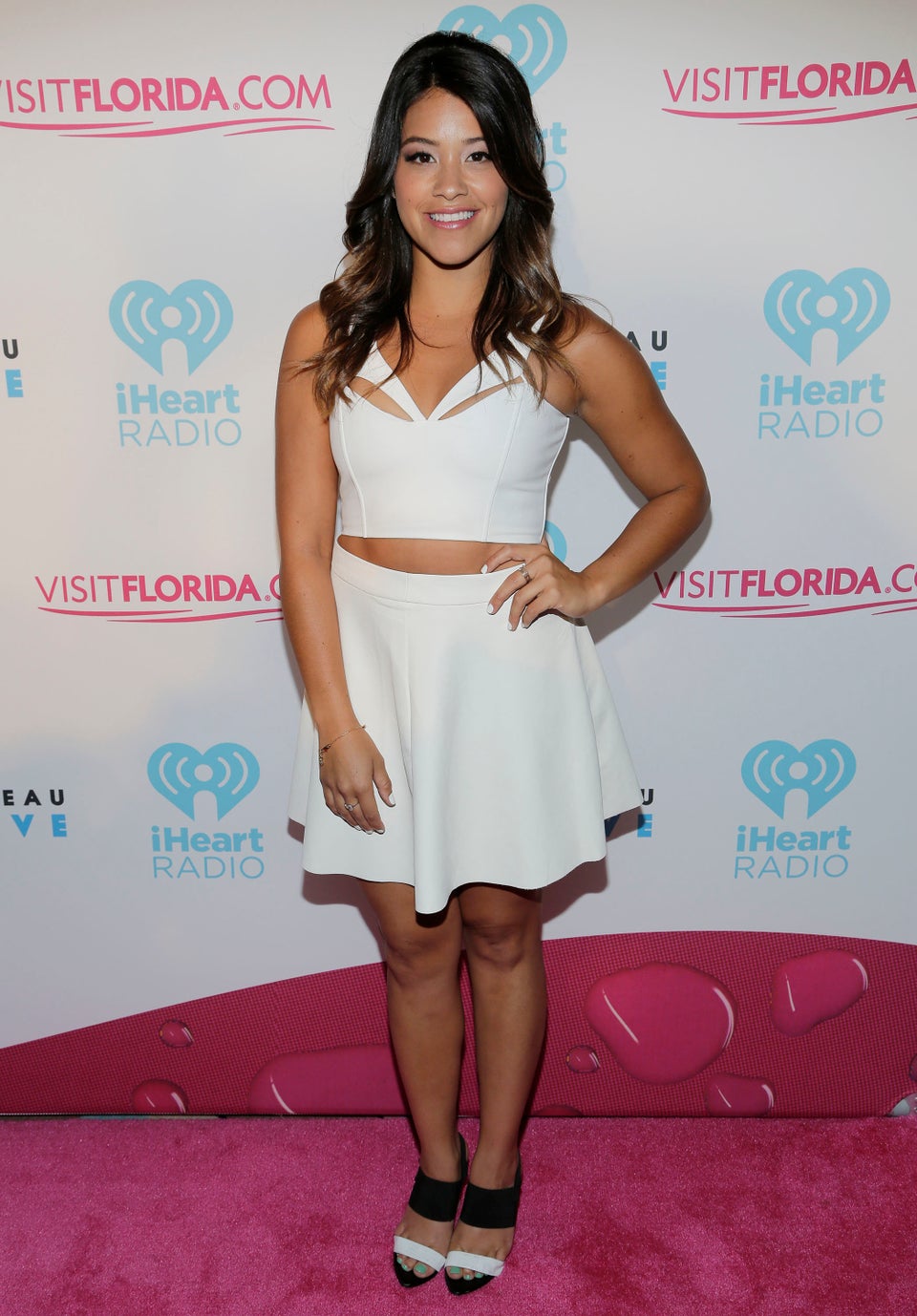 Alexander Tamargo via Getty Images
She Has Fun With Prints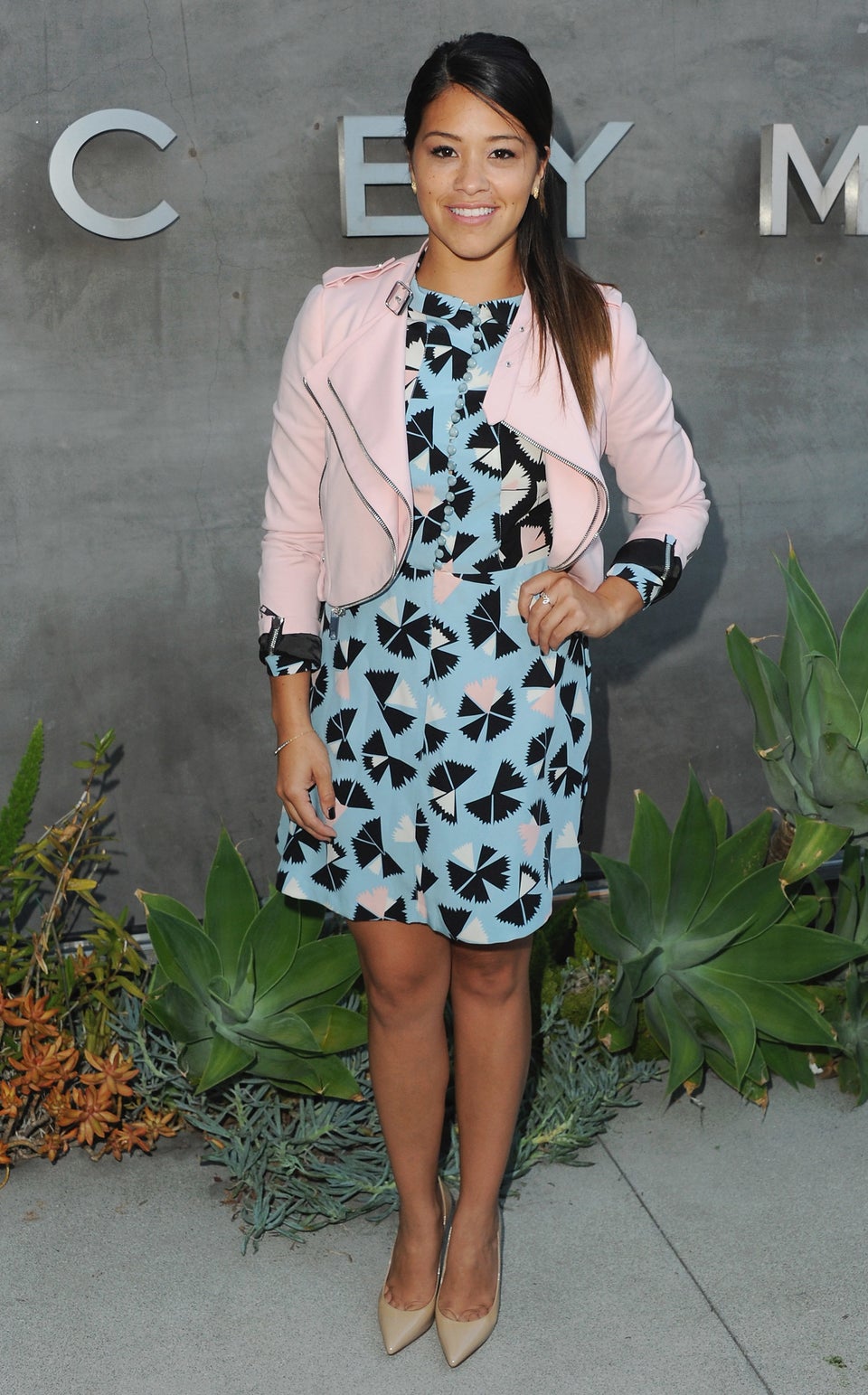 Jon Kopaloff via Getty Images
And Sometimes, She Looks Like Royalty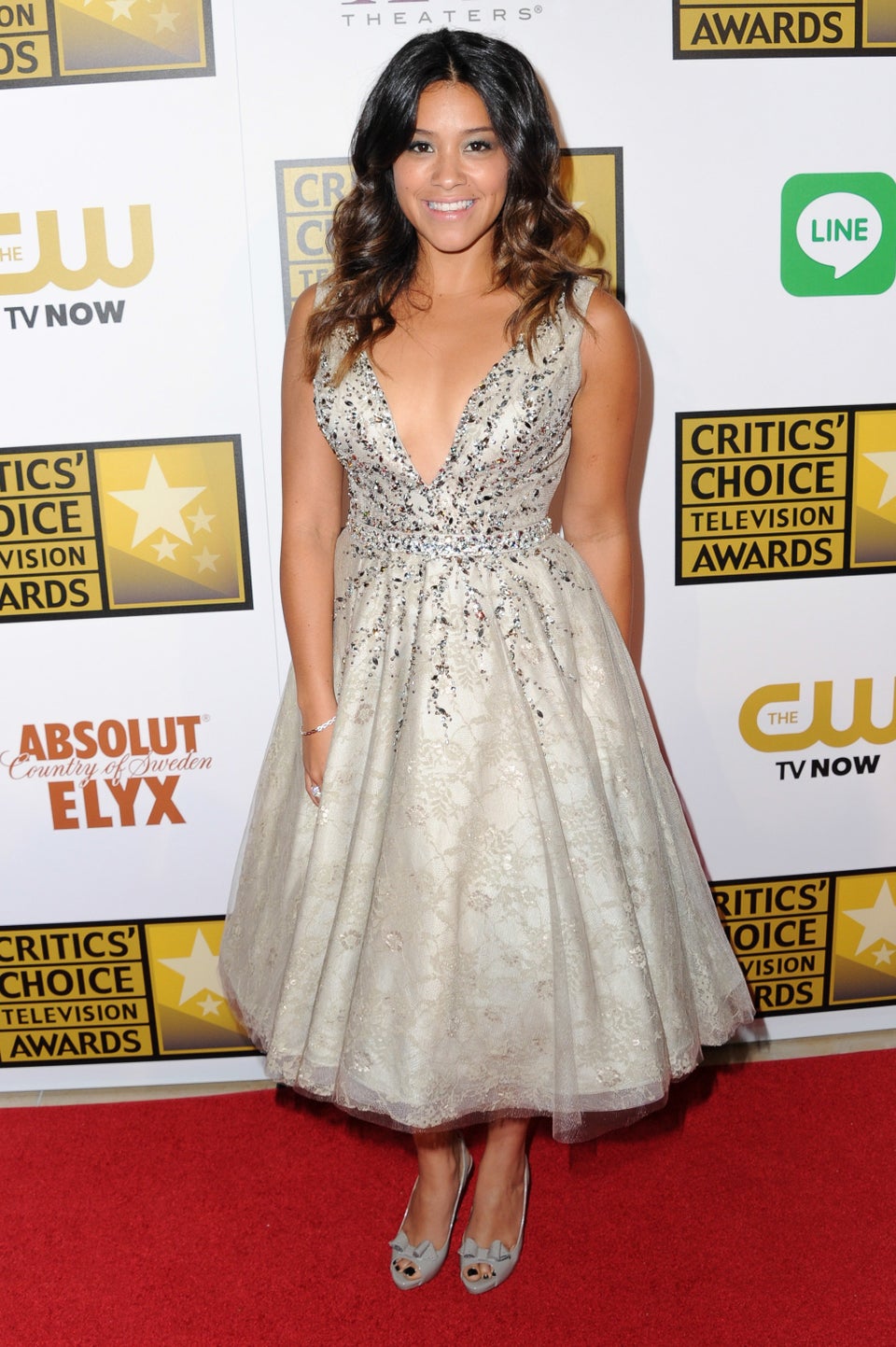 Allen Berezovsky via Getty Images
But She Looks Amazing In Classic Separates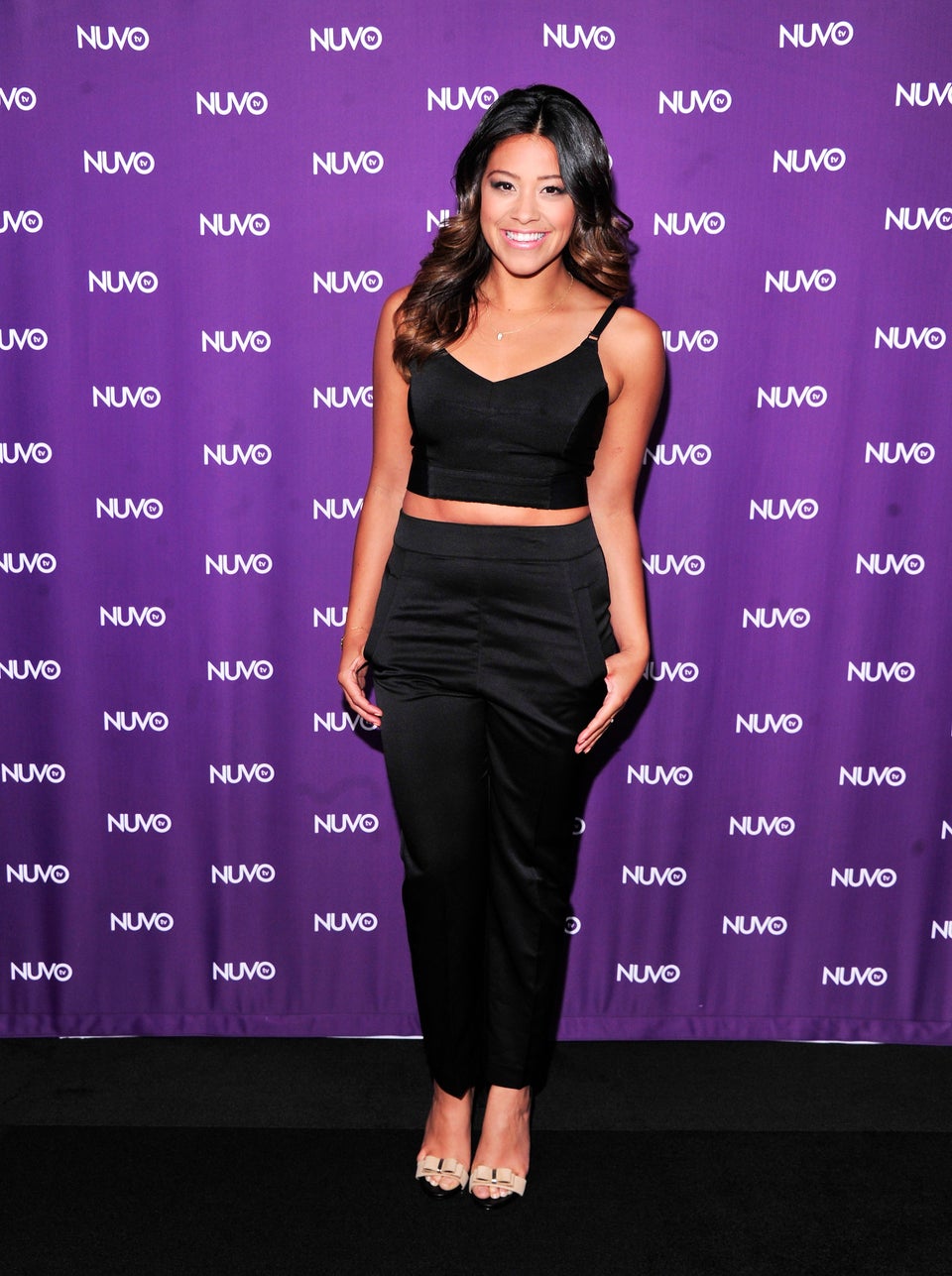 Stephen Lovekin via Getty Images
Or A Boyish Blazer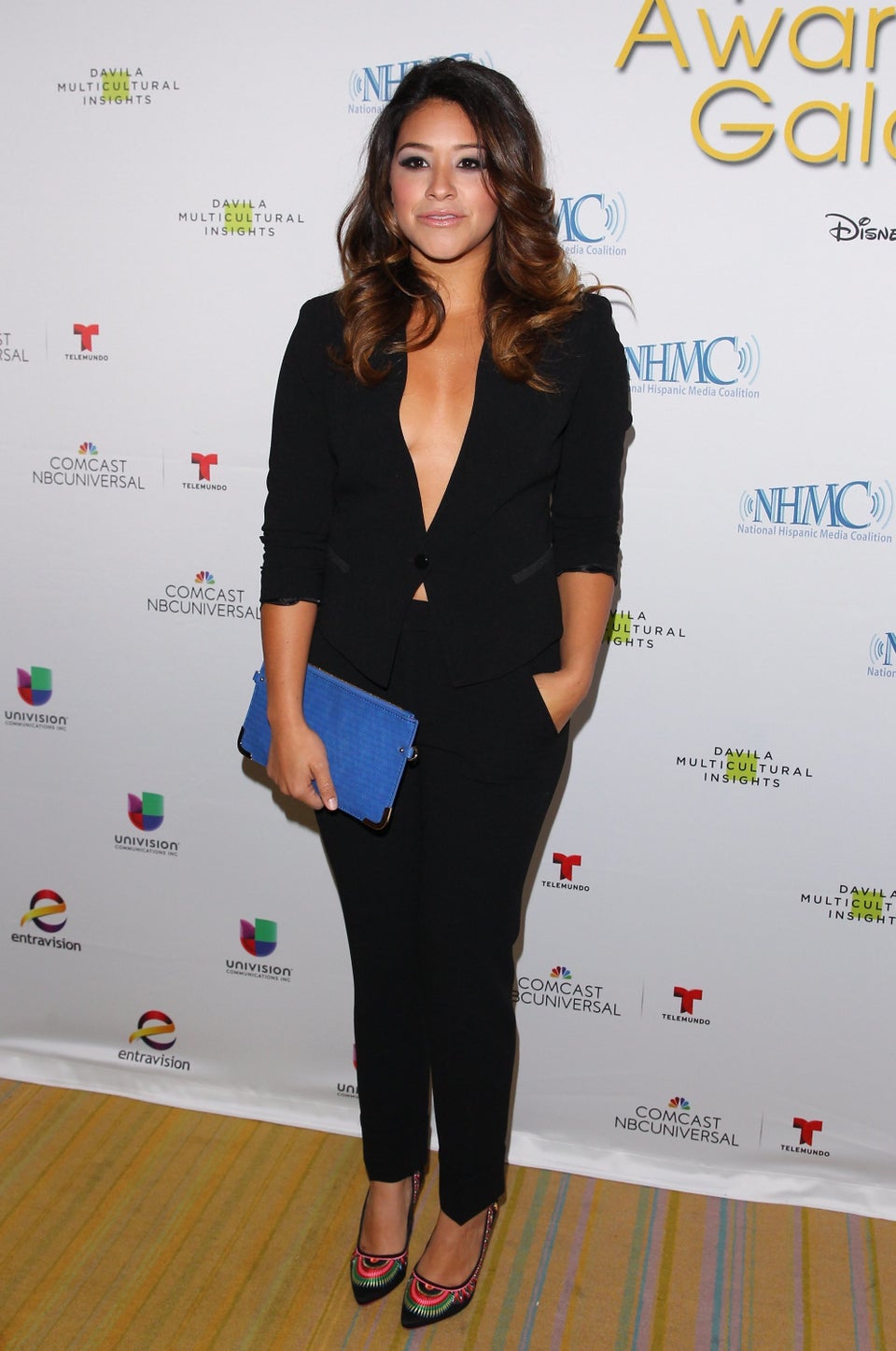 JB Lacroix via Getty Images
And She Can Wear Leather Like A Pro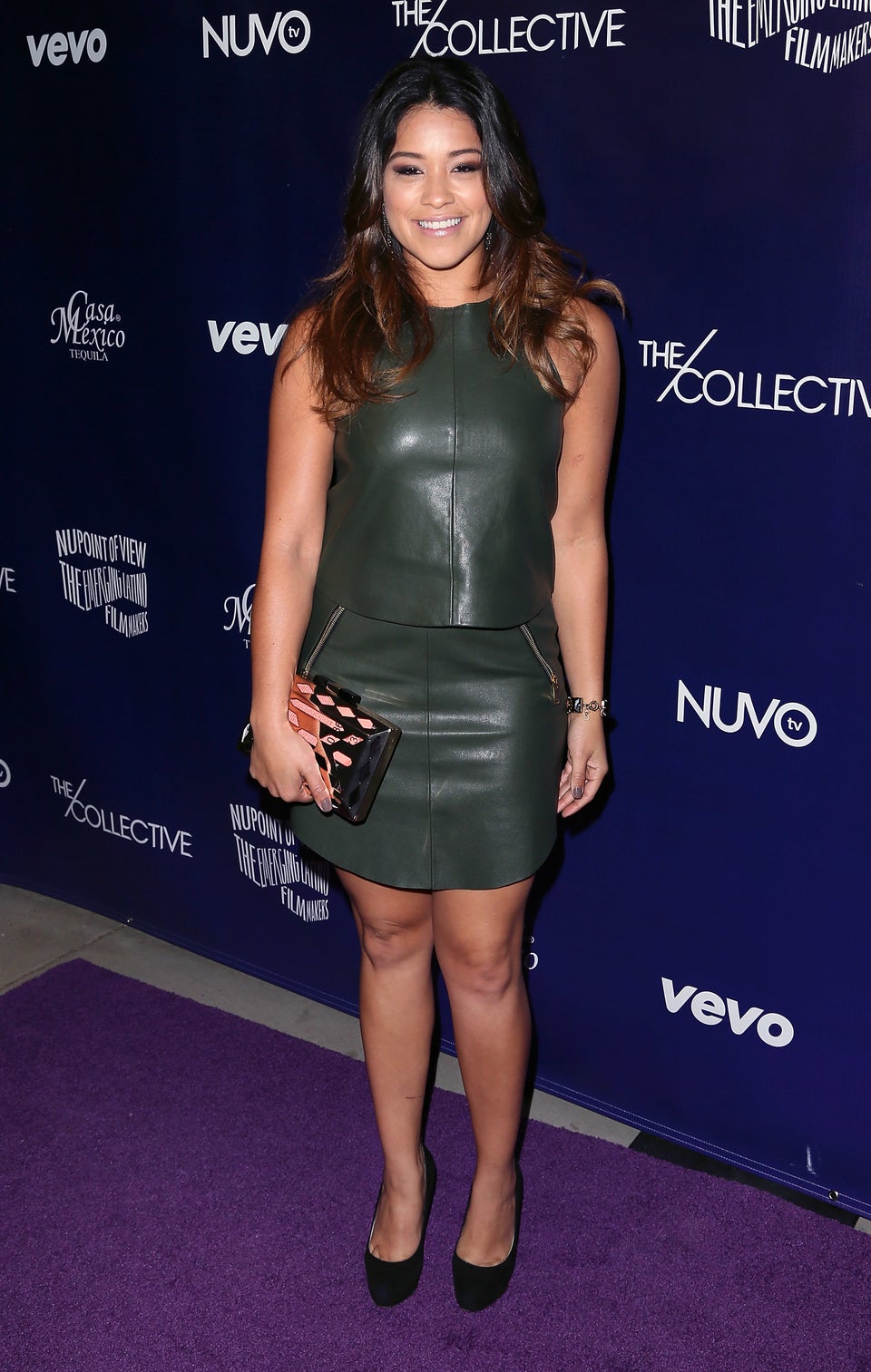 David Livingston via Getty Images
Popular in the Community