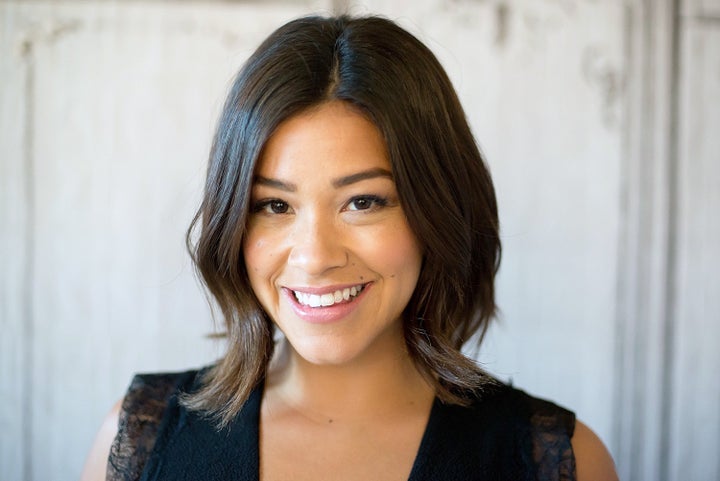 Gina Rodriguez wants to honor young women who are doing big things.
The "Jane the Virgin" actress will produce and host Marie Claire Young Women's Honors, a televised award ceremony intended to spotlight the accomplishments of diverse women who are making a difference in the world.
In a statement released Thursday, Rodriguez said her goal in creating the event is to foster "inclusivity" and celebrate women's unlimited potential – a mission that is near and dear to the Chicago native's heart.
"As a young Latina, I had to break down barriers and overcome naysayers," she said. "When you see someone following their dreams, it gives you allowance to follow your own."
Especially if that person comes from a similar background or culture.
In a promotional video for the event (above), the 32-year-old explained she was fortunate enough to have had positive role models who looked like her, and she wants to ensure that other young women do, too.
"I want to infuse [the media] with heroes that look like them, that are from similar backgrounds or similar cultures, similar communities, that allow them to have a blueprint for a life that they can have themselves," she shared.
Rodriguez went on to say the award show is about enriching people's lives.
"I want to create a platform of these young women, that they can speak to as many people as possible to share their story, to exchange stories, and to then give hope that others can create a story just as beautiful and successful as theirs," she said.
The show will honor young women who are breaking barriers and blazing trails in various fields including philanthropy, technology, science, education, and environmentalism. Honorees will be selected by a blue-ribbon panel on which Rodriguez serves as chairperson.
To learn more about the event, click here.