As part of The Hollywood Reporter's recent comedy actress roundtable, Rodriguez joined Lena Dunham ("Girls"), Amy Schumer ("Inside Amy Schumer"), Ellie Kemper ("Unbreakable Kimmy Schmidt"), Tracee Ellis Ross ("Black-ish") and Kate Mckinnon ("Saturday Night Live"). Both Rodriguez and Ross were vocal about the lack of roles in the industry for actresses of color.
When Ross asked the "Jane The Virgin" actress about her experience auditioning in Hollywood, Rodriguez said she makes it a point to avoid parts that rely on stereotypes.
"I remove myself instantly if something's perpetuating a stereotype," Rodriguez told THR. "But the only way to stop stereotypes is to say, 'I'm going to wait for a journey that suits me.'"
"When you compromise, you don't do your best work," she added. "You're only left with your integrity. You can't take those Jimmy Choos with you!"
The Golden Globe-winning actress said Hollywood's issue is one of being out of touch with other cultures rather than "hard-core racism."
She added that it's useful to show industry executives the financial benefits of diversity -- pointing to the success of recent TV shows -- rather than vilifying people.
It's not the first time the Chicago native has spoken about the importance of choosing roles that align with her morals. After her critically acclaimed performance in the indie film "Filly Brown," Rodriguez, who is of Puerto Rican descent, passed on an opportunity to star in Lifetime's "Devious Maids" because she was waiting for a role that would shake up the portrayal of Latinos in Hollywood.
"I didn't choose 'Jane' over 'Devious Maids,' I just decided to pass on 'Devious Maids,' and that was two years ago," Rodriguez said. "That was way before I knew 'Jane' even existed, but I knew that you practice what you preach and sometimes that comes with sacrifices you wish you didn't have to make. There were times when I was like, 'Why am I pulled so strongly to be a voice, to not keep my mouth shut? Why can't I just keep my mouth shut, take the job, take the money and walk like everyone else?' Because it's scary. You're afraid people are not going to want to work with you. You're afraid people are going to think things about you for speaking up."
"But if I don't do it, then what? I'm going to just keep wanting somebody else to? If I don't speak up, I'm just going to what? Sit around and complain and hope that somebody else will? No. I wasn't raised like that," she continued.
"If I want change, then I've got to do it. And if I want to do it, I've got to be that change. And that takes sacrifices that sometimes don't pay the bills, you know?" she said. "And I'm OK with that."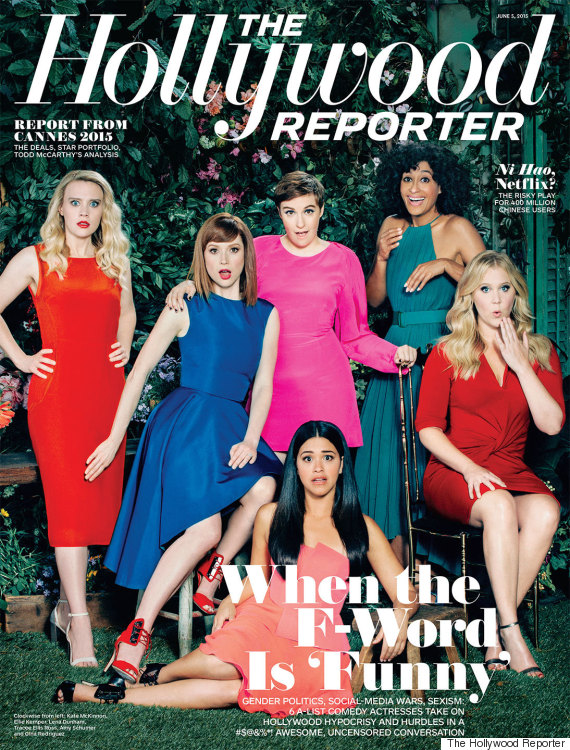 Before You Go
She Looks Beautiful In Blue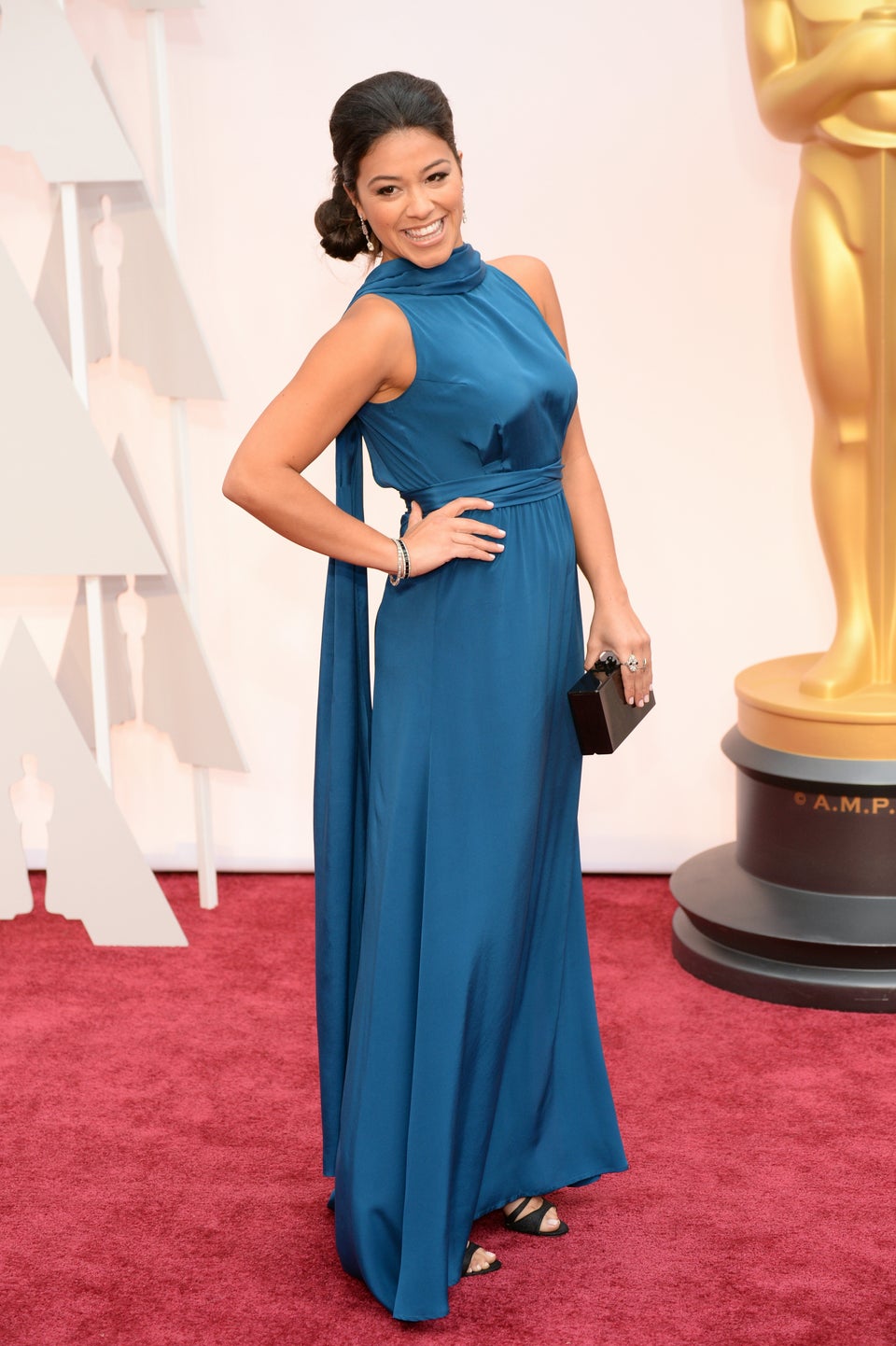 Kevin Mazur via Getty Images
She Loves A Great Print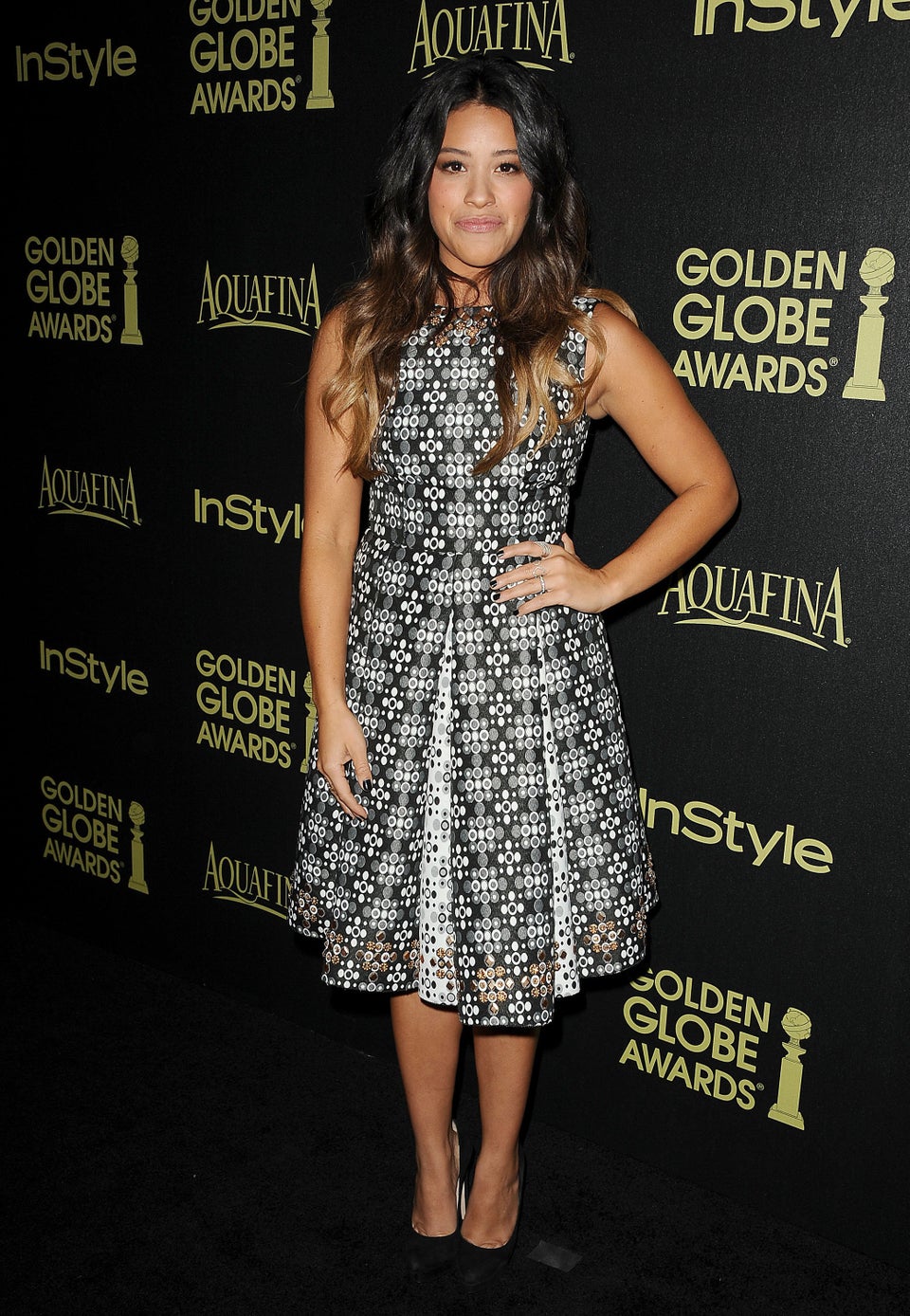 Jason LaVeris via Getty Images
She Can Also Be Fashion Forward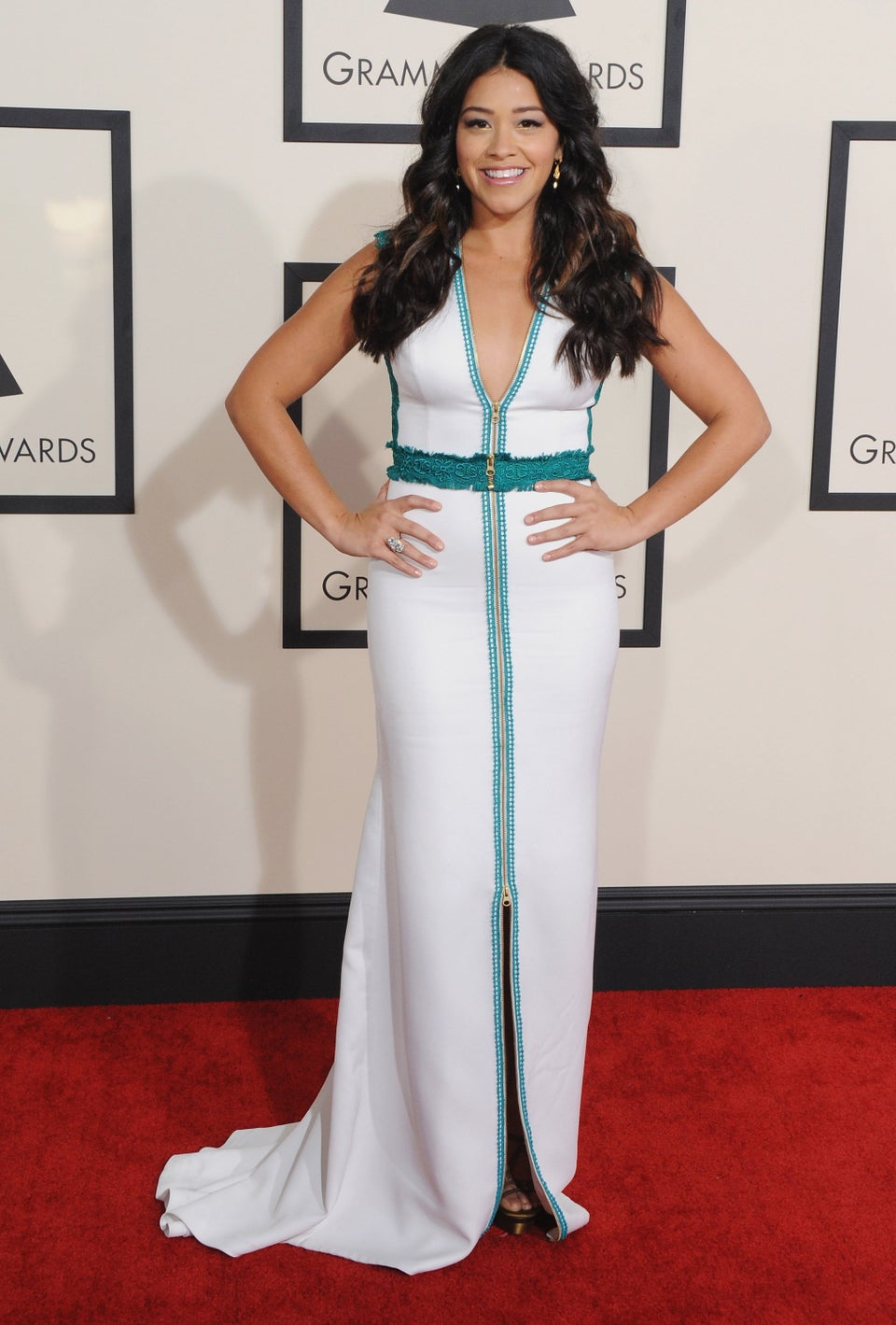 Jon Kopaloff via Getty Images
But Appreciates The Classic LBD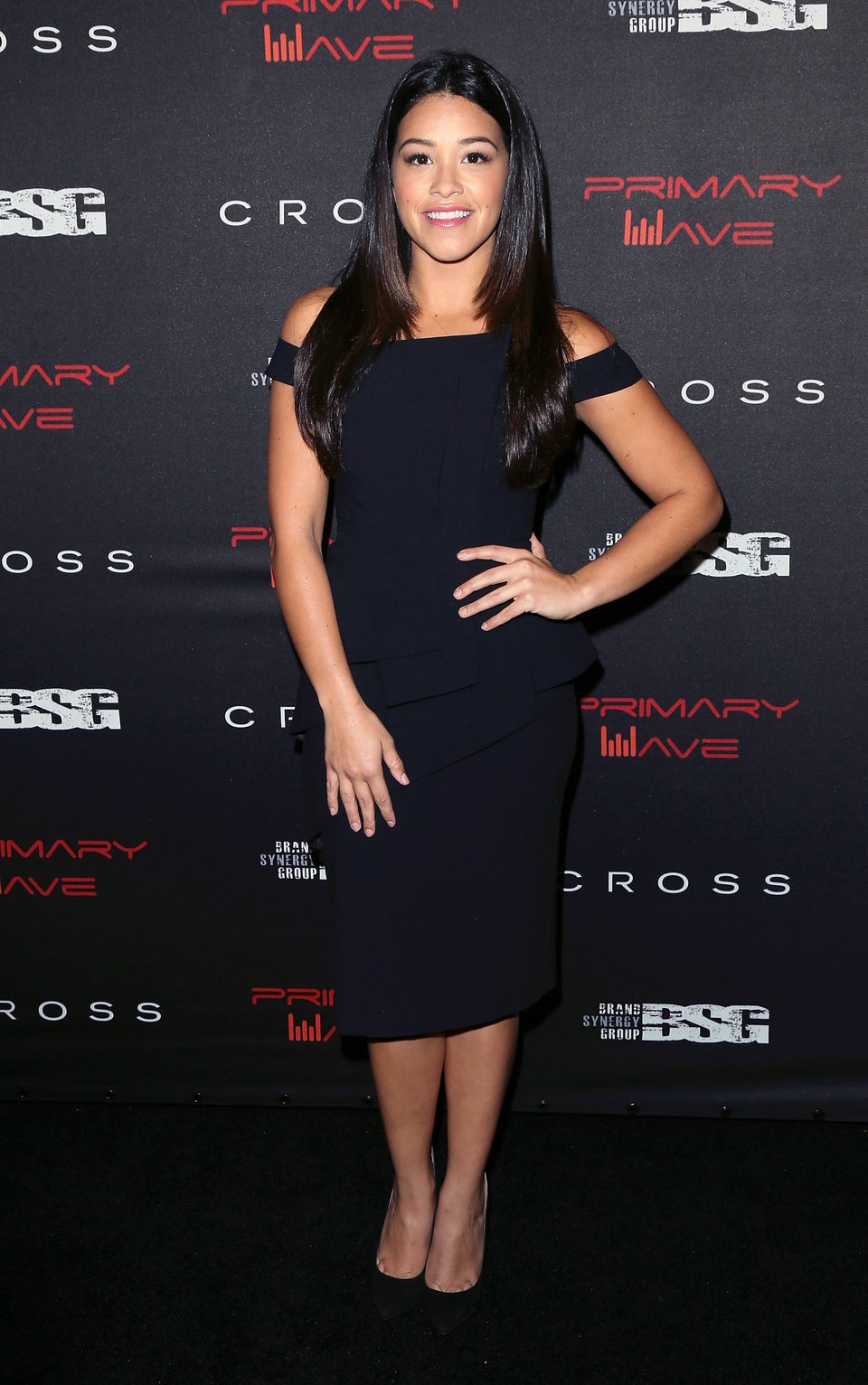 David Livingston via Getty Images
Even Her Winter Style Is On Point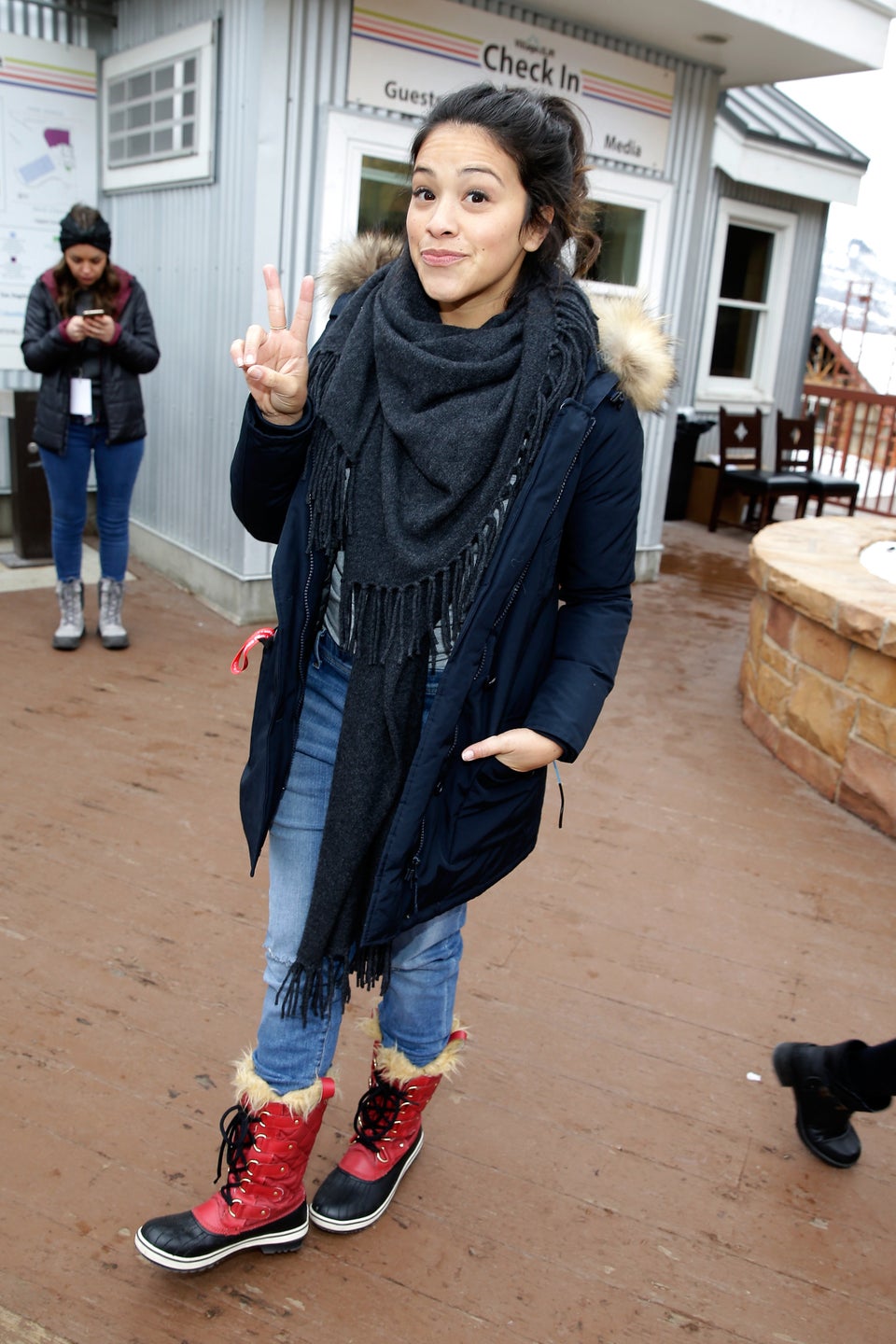 Isaac Brekken via Getty Images
She Killed It During Awards Season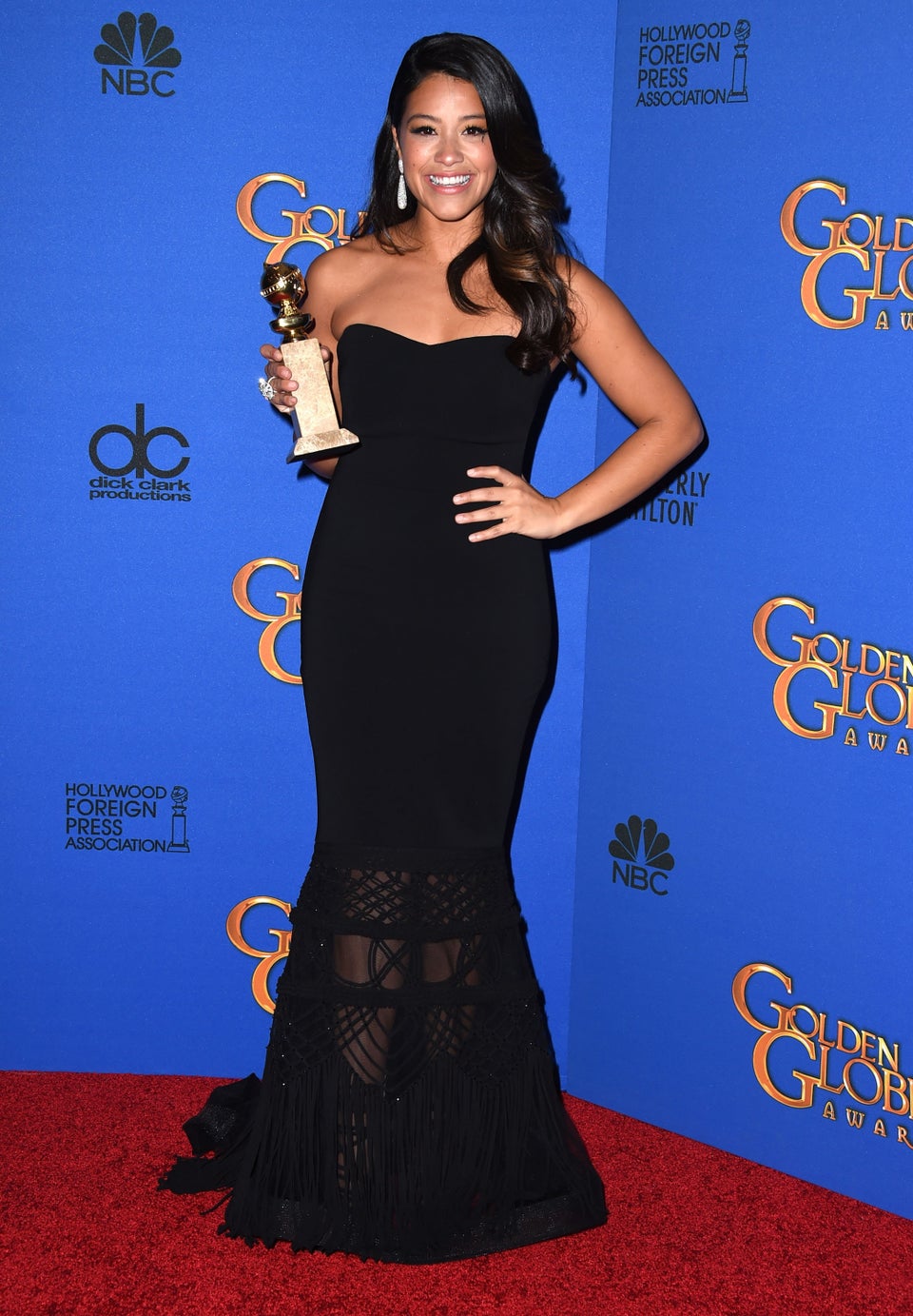 Steve Granitz via Getty Images
She Loves A Great Gown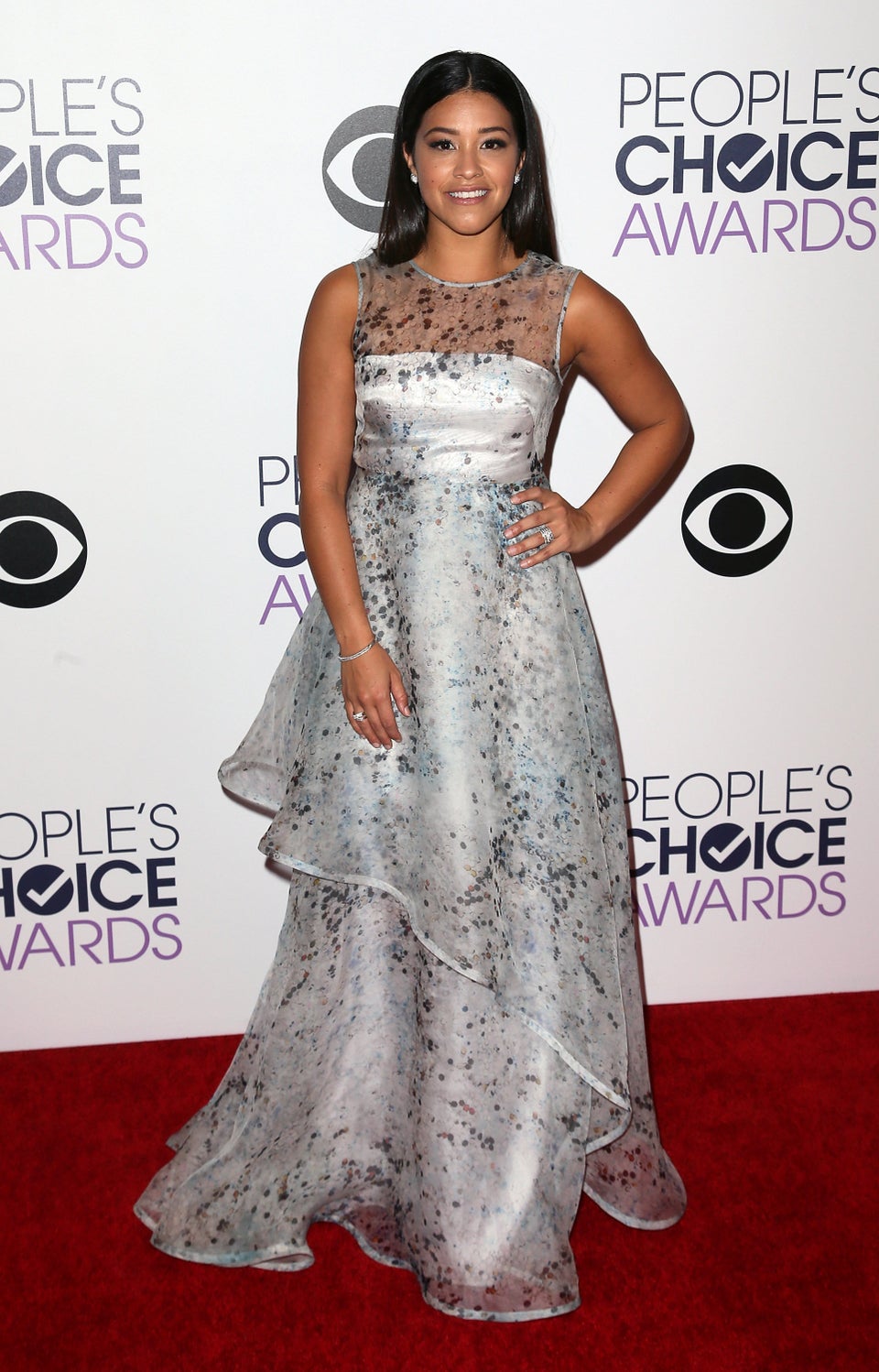 David Livingston via Getty Images
She Looks Great Even When Joking Around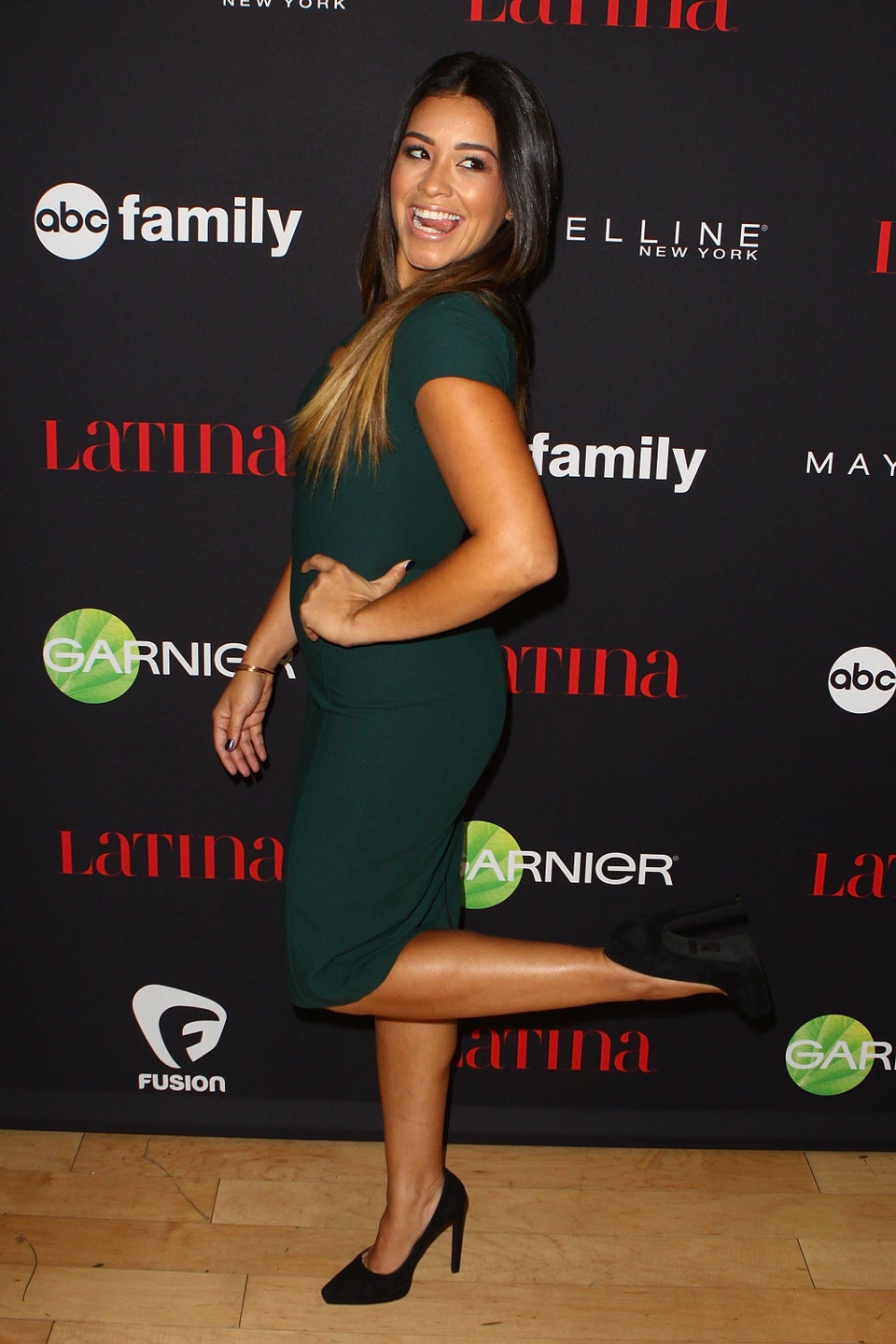 JC Olivera via Getty Images
She Also Looks Amazing In Bold Colours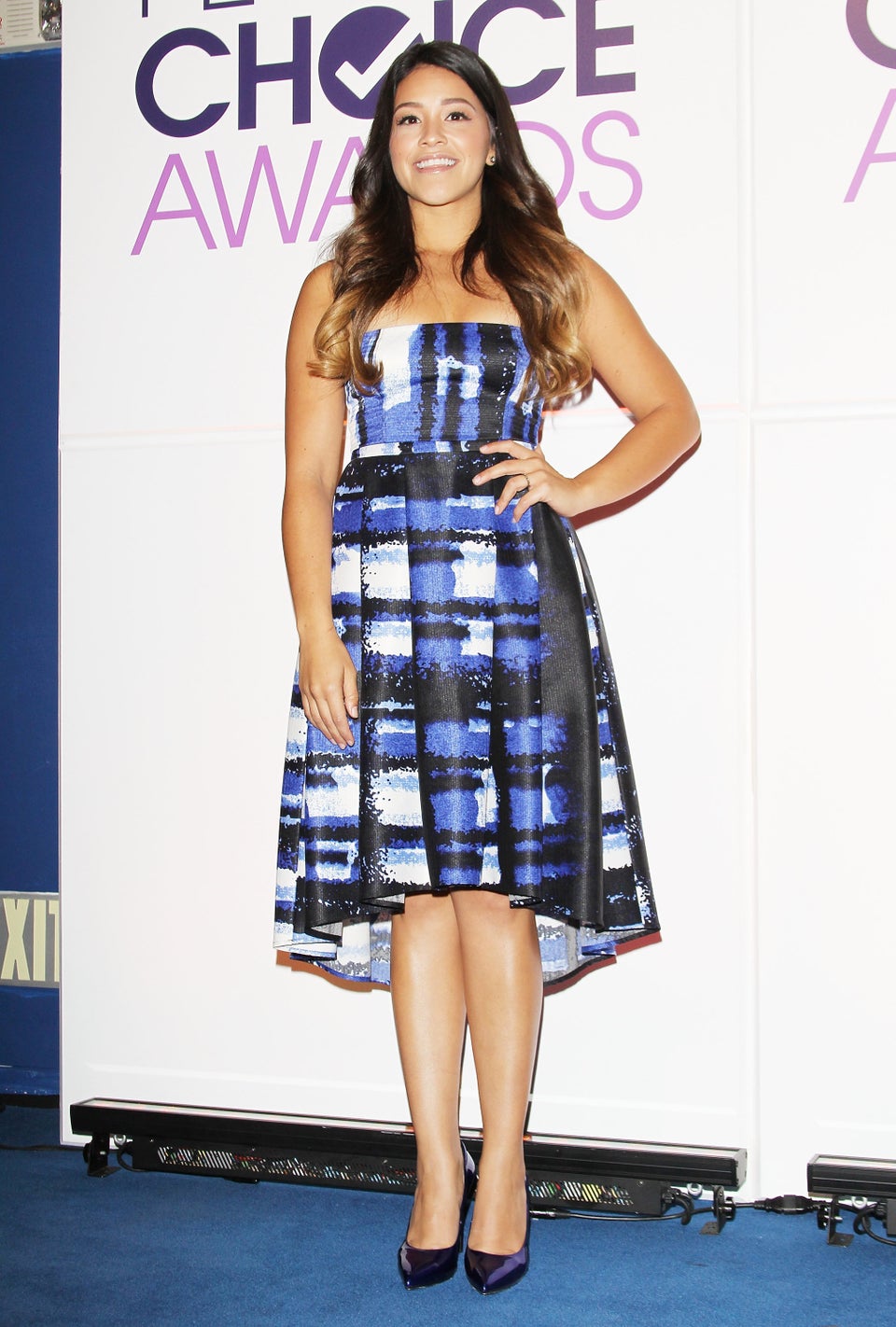 Michael Tran via Getty Images
See What We Mean?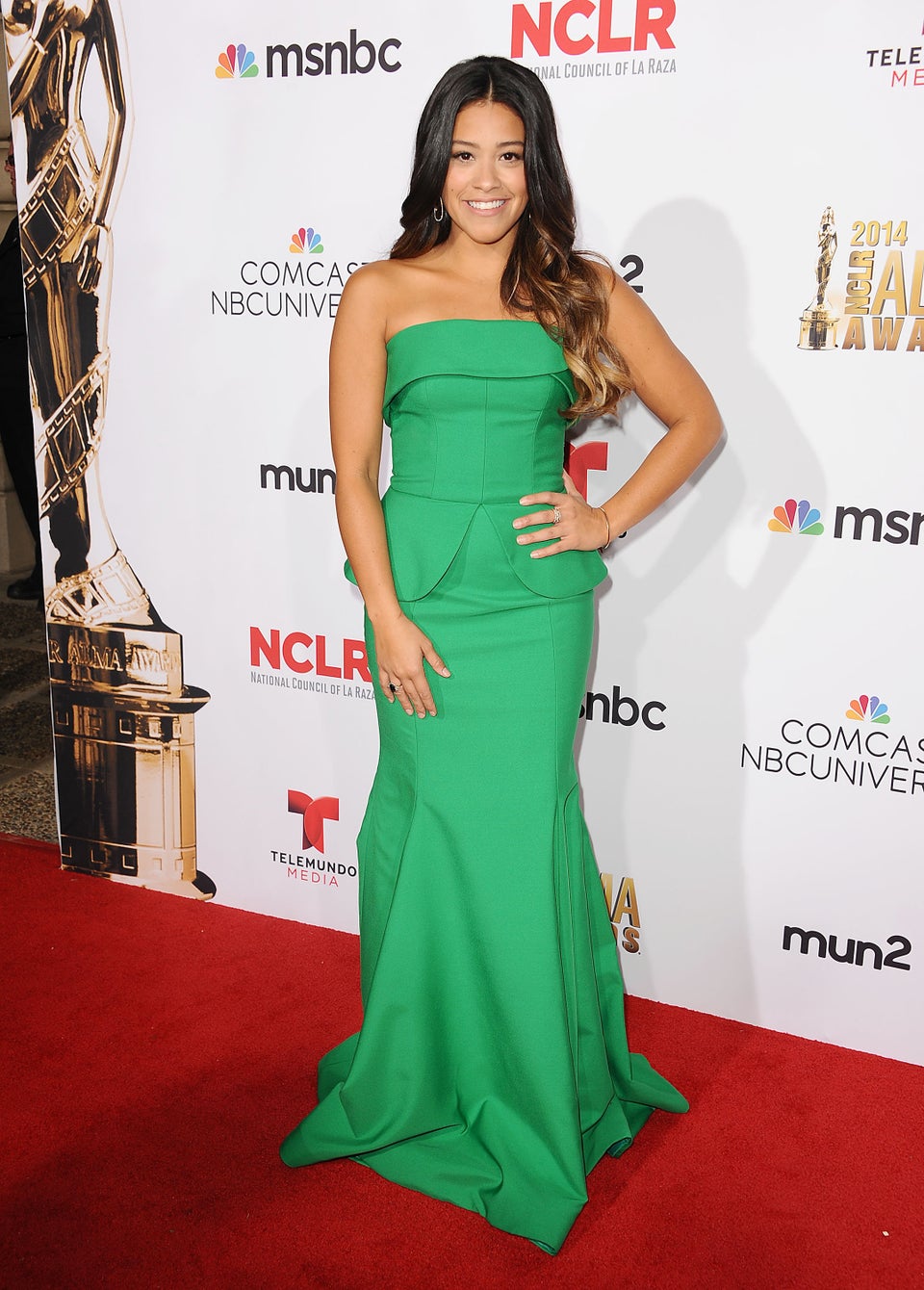 Jason LaVeris via Getty Images
Of Course, She Looks Fun And Flirty In Florals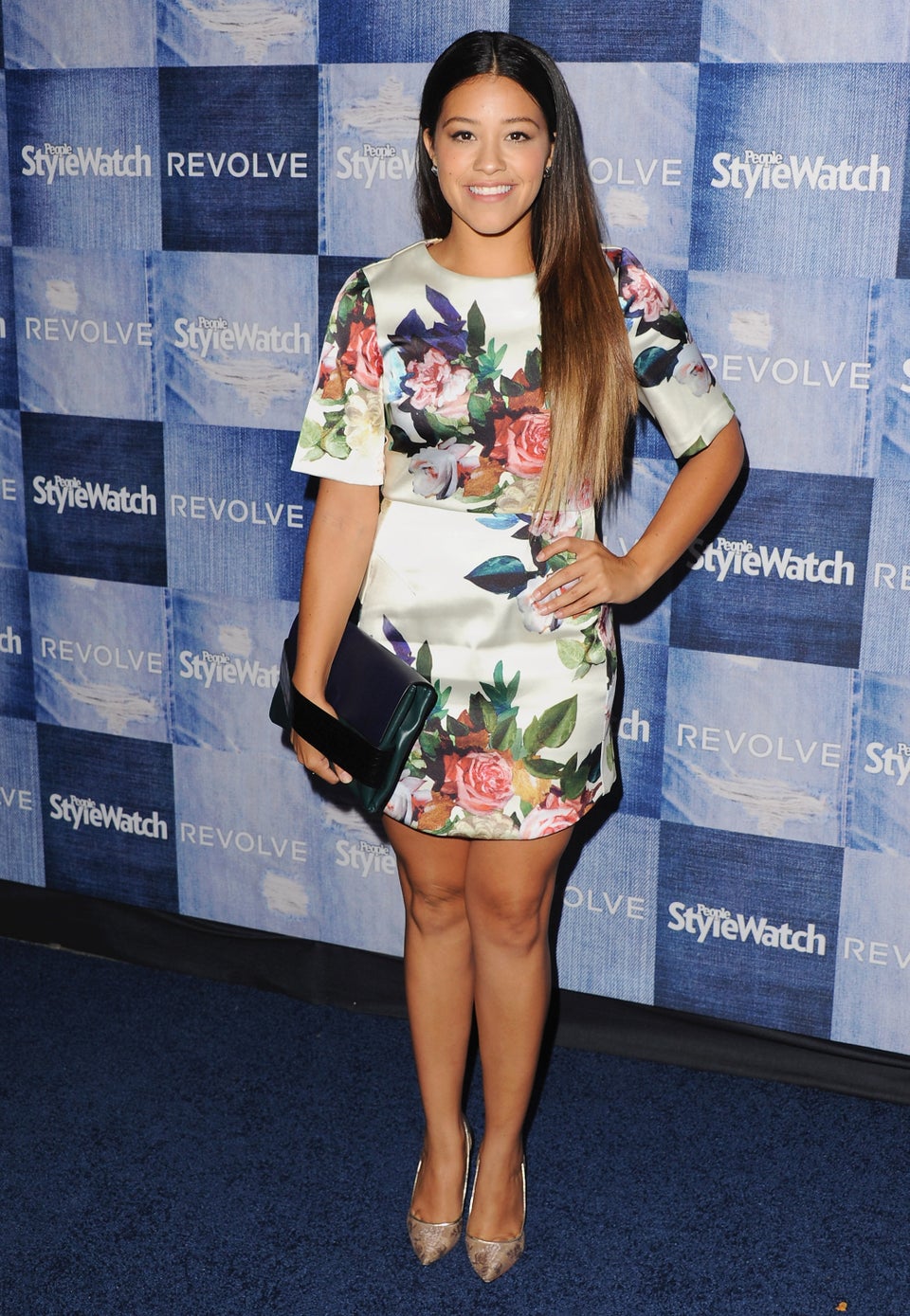 Jon Kopaloff via Getty Images
She Knows A Little Bit Of Sheer Goes A Long Way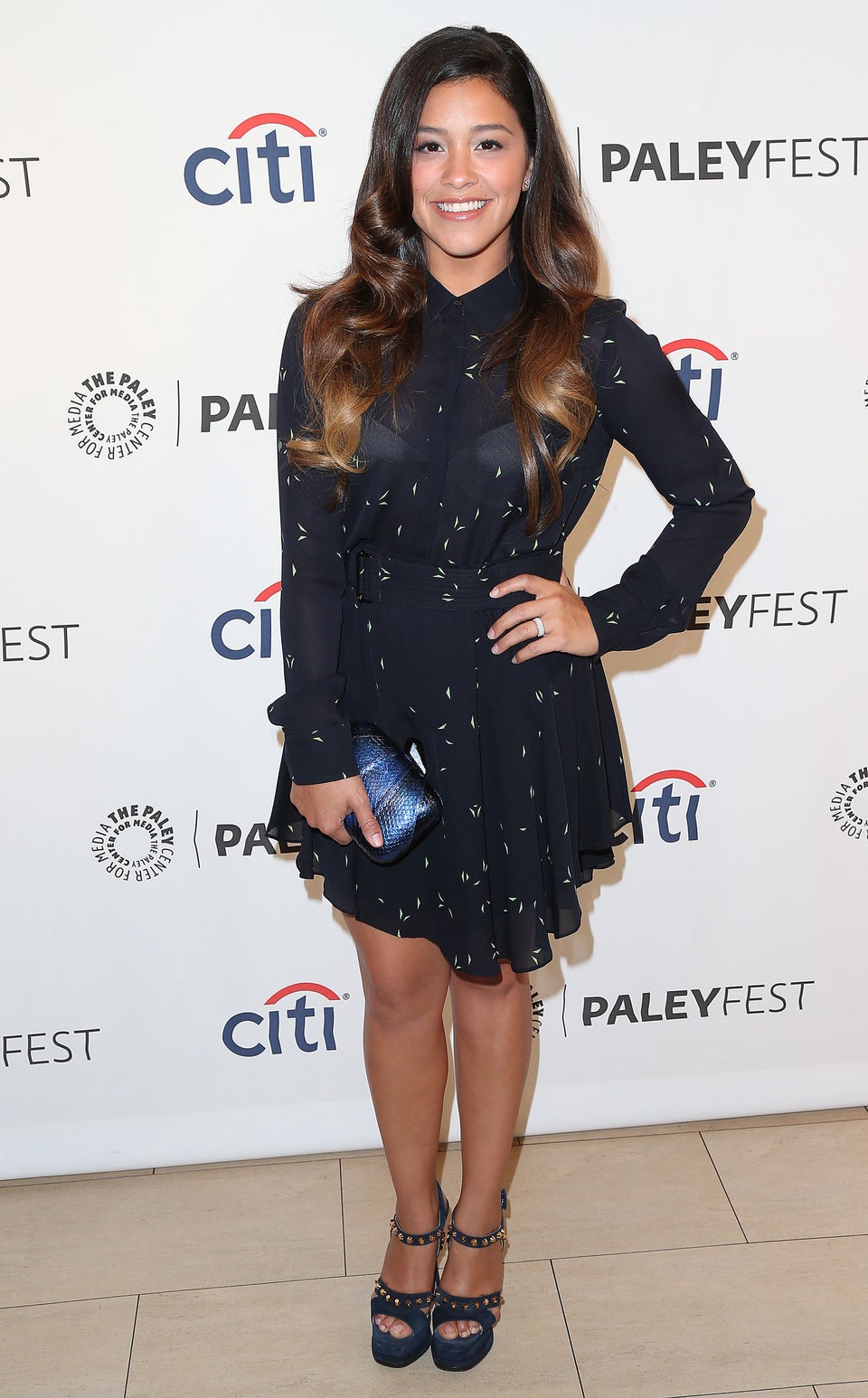 Frederick M. Brown via Getty Images
Simple Separates Are Super Chic On Her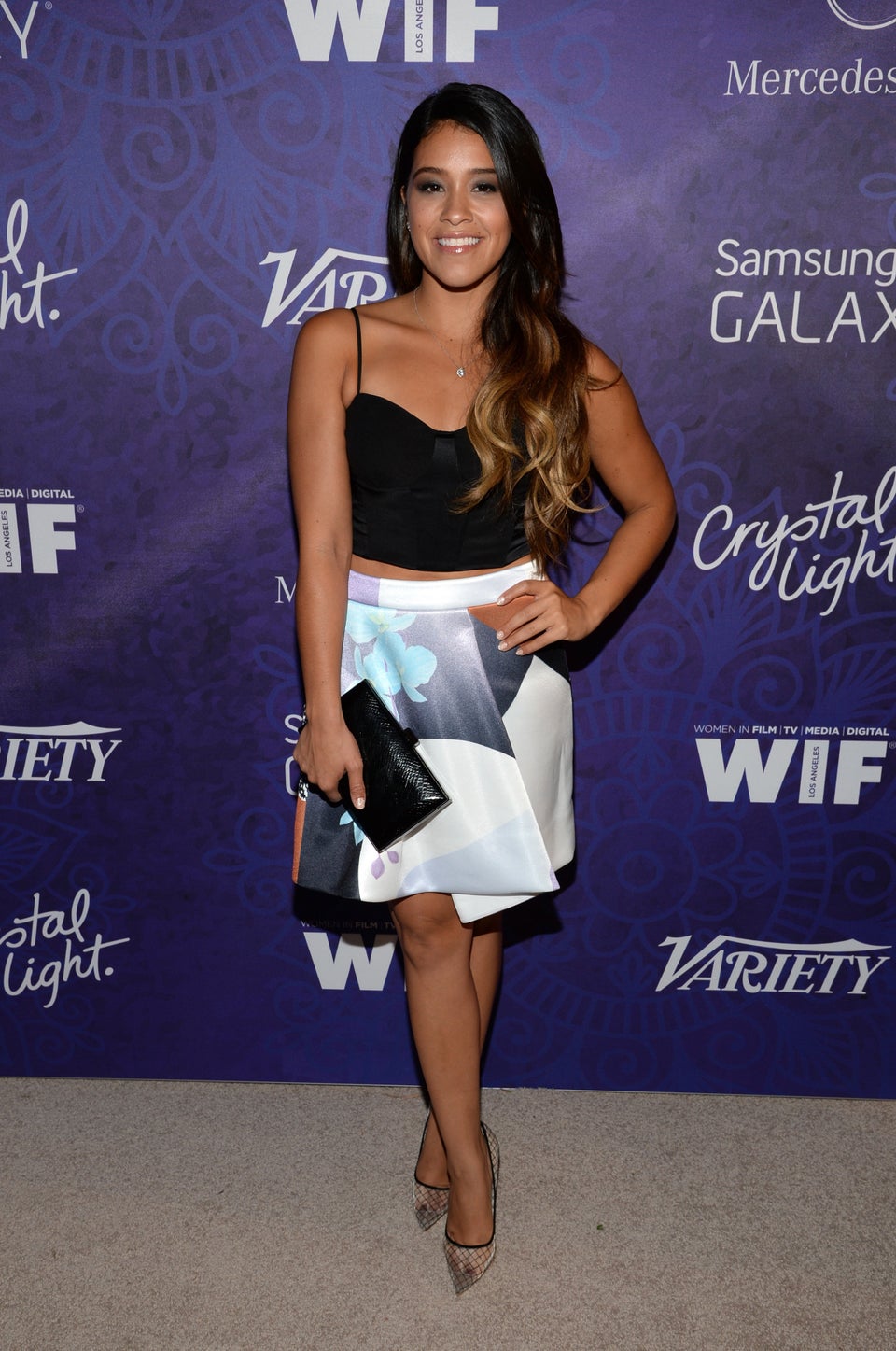 Michael Kovac via Getty Images
She Can Be Totally Sophisticated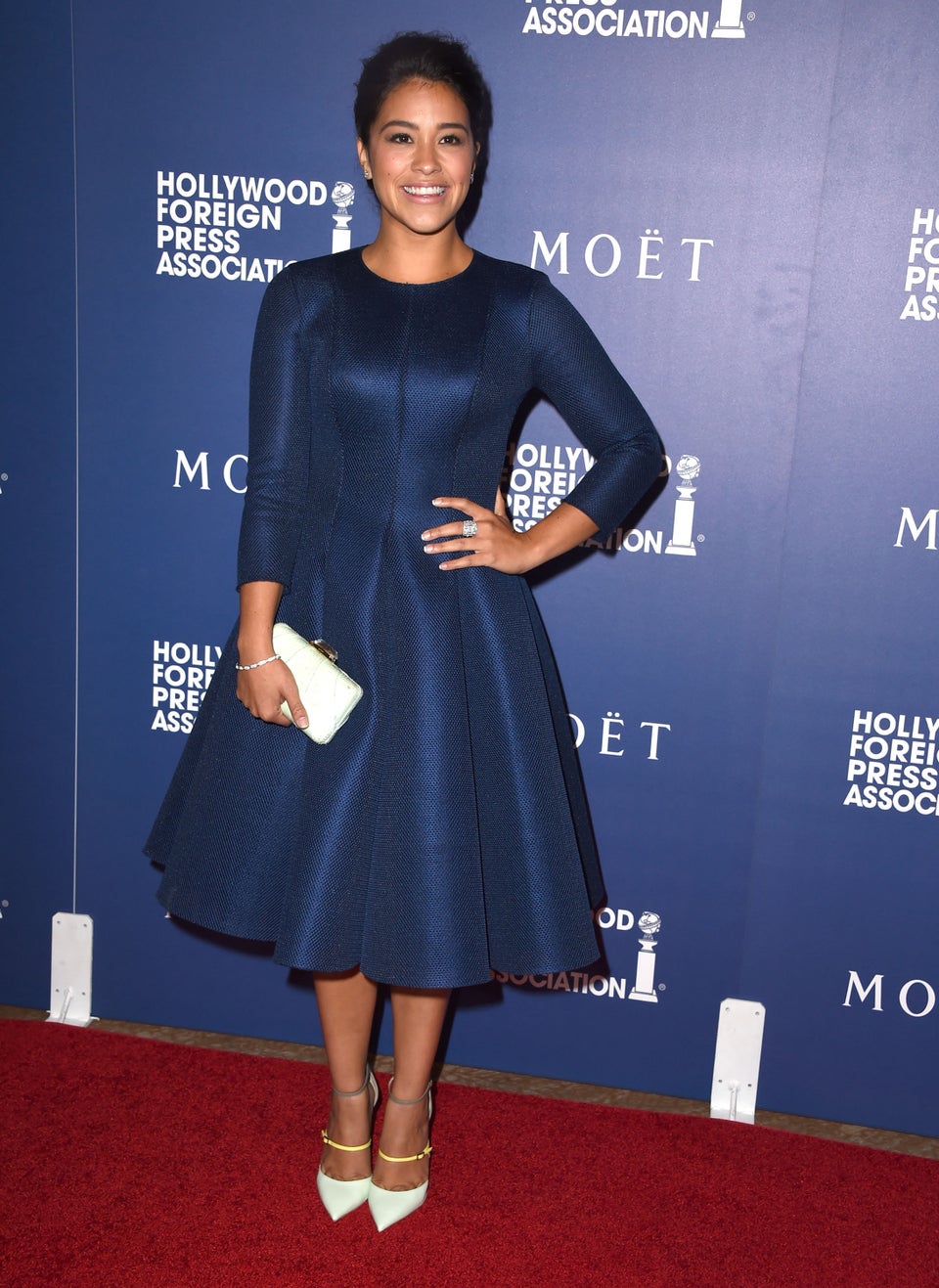 Steve Granitz via Getty Images
SLAY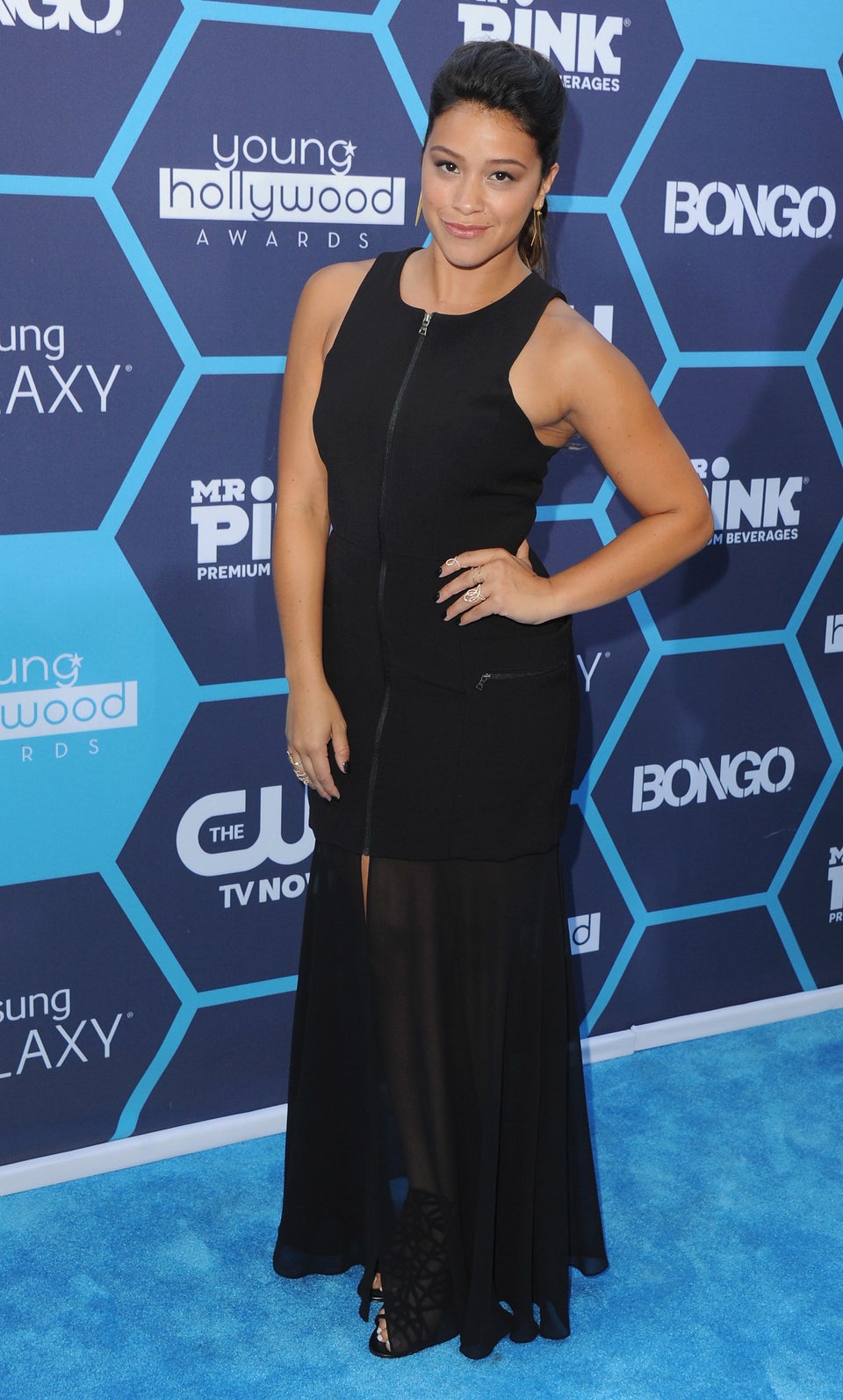 Jon Kopaloff via Getty Images
She's Not Afraid To Show Her Stripes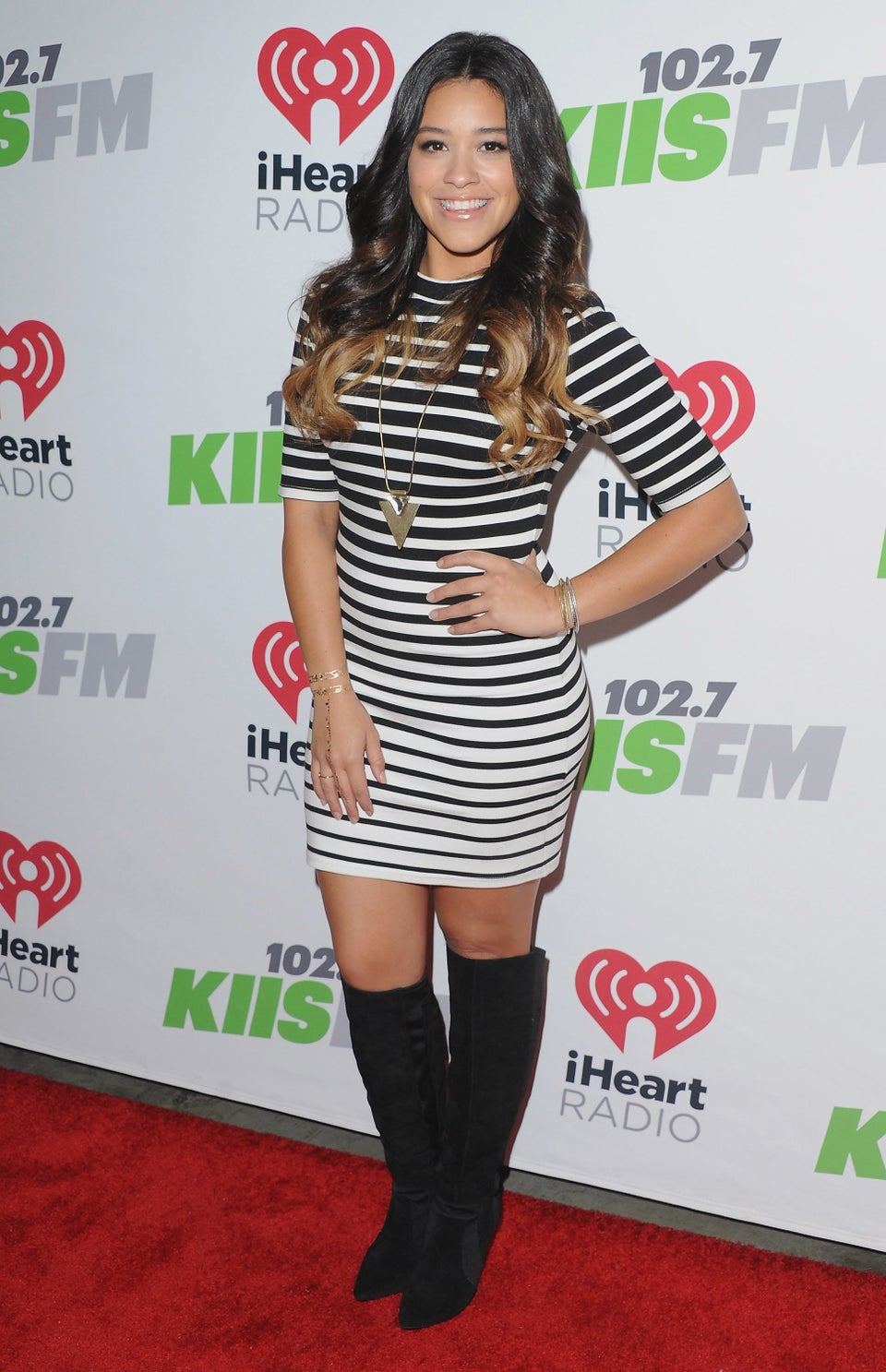 Jon Kopaloff via Getty Images
And She Knows How To Mix Feminine And Masculine Elements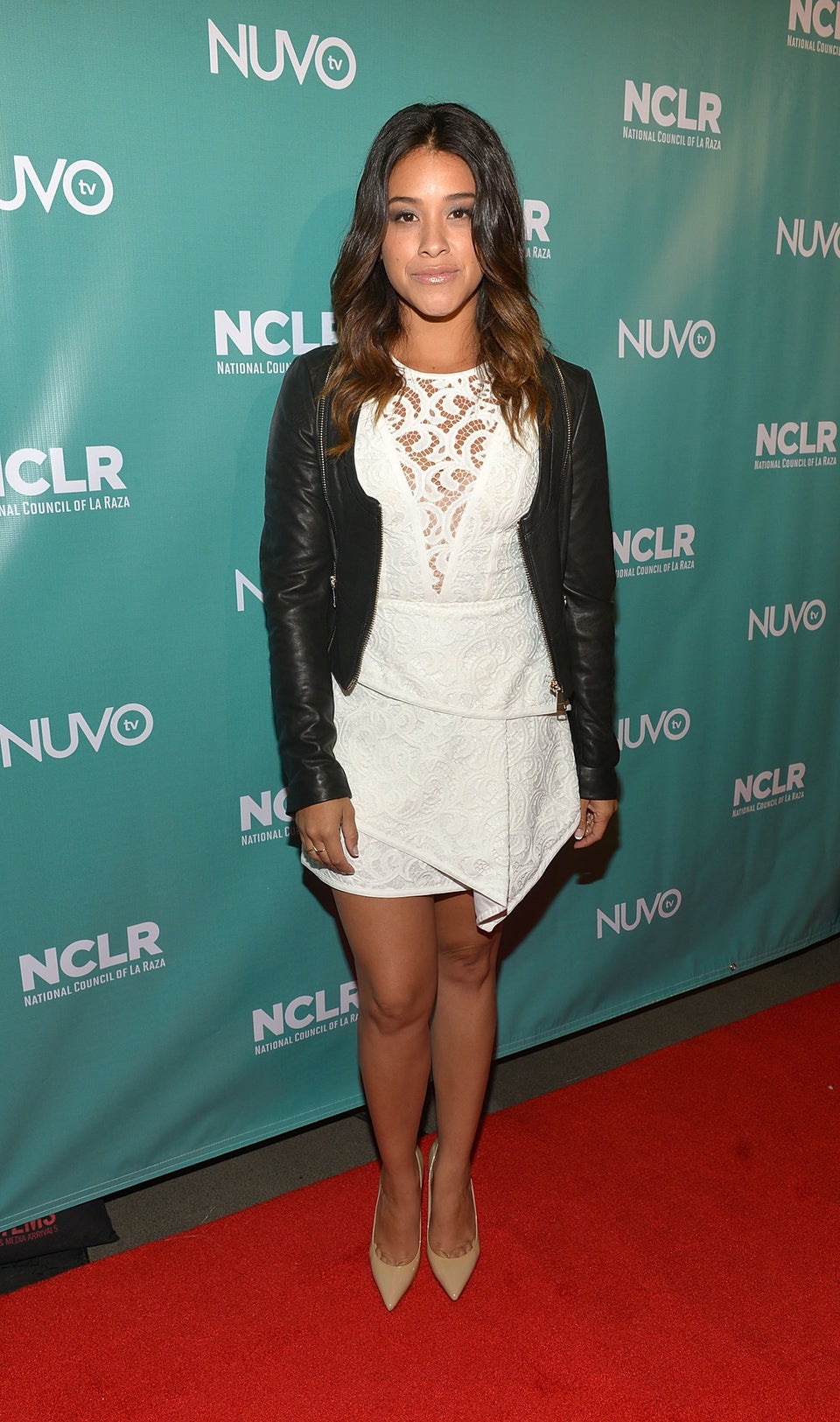 Michael Tullberg via Getty Images
She Isn't Afraid To Show Off Her Curves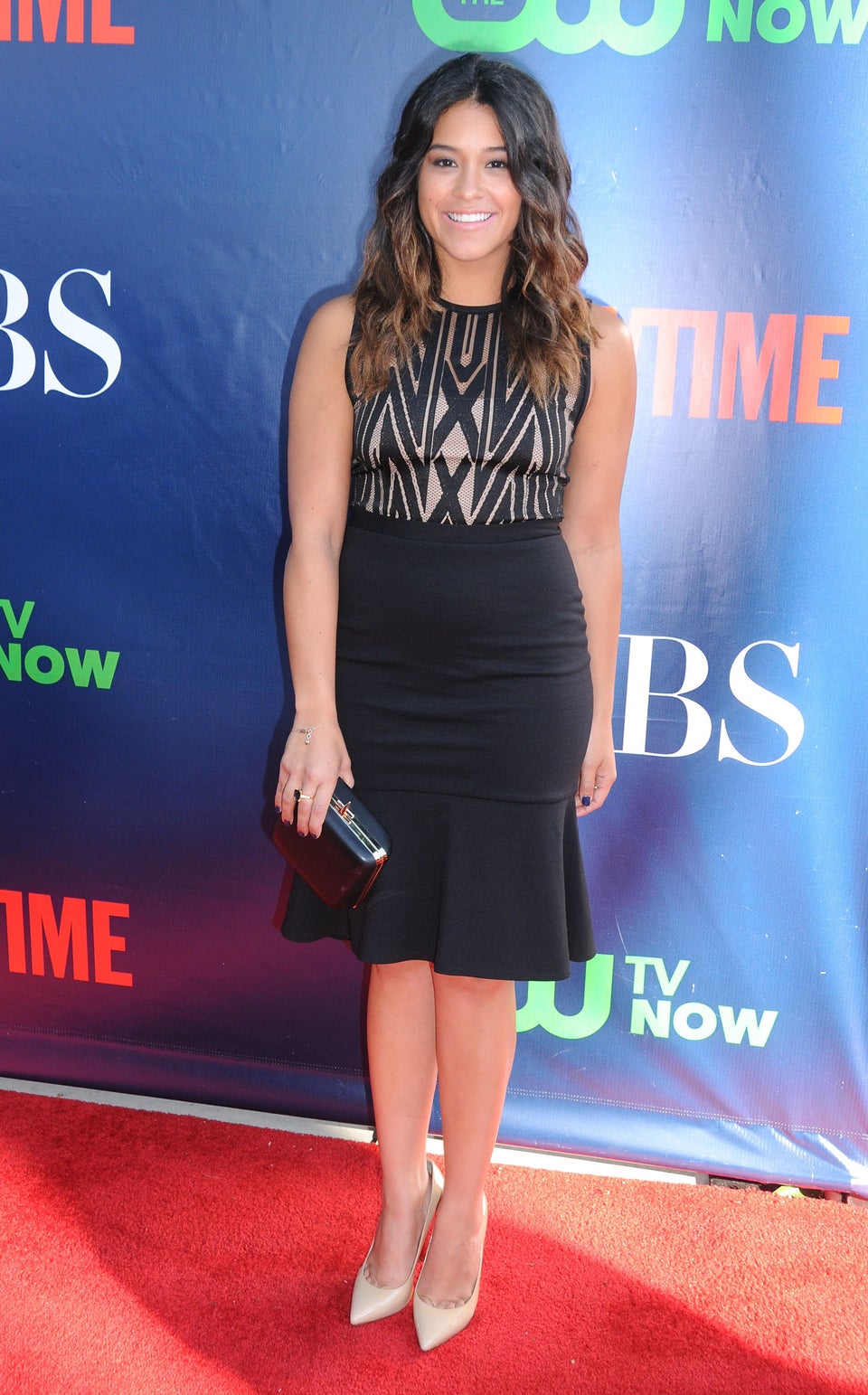 Barry King via Getty Images
Funky Prints Don't Scare Her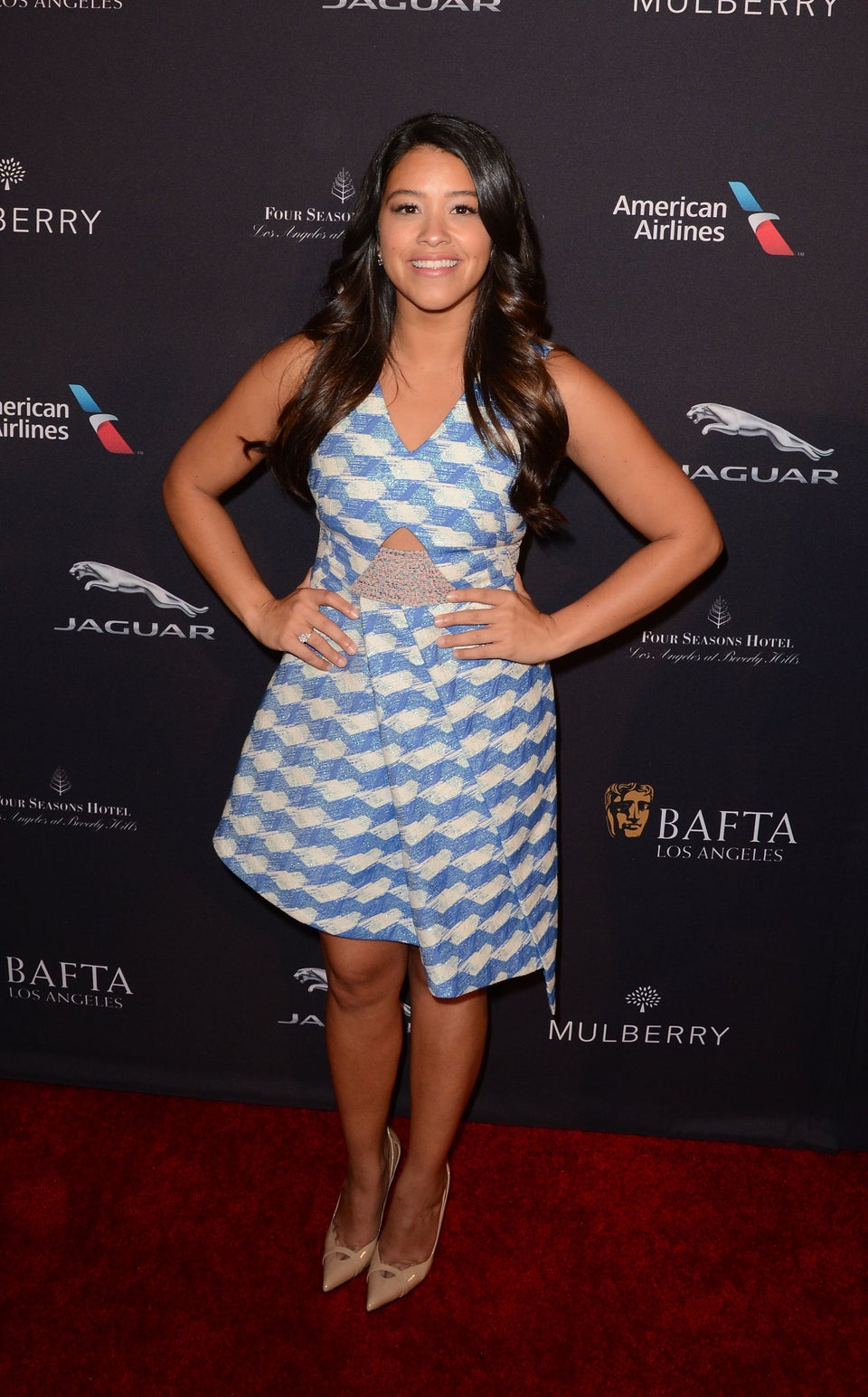 C Flanigan via Getty Images
She Looks Totally Polished In A Crop Top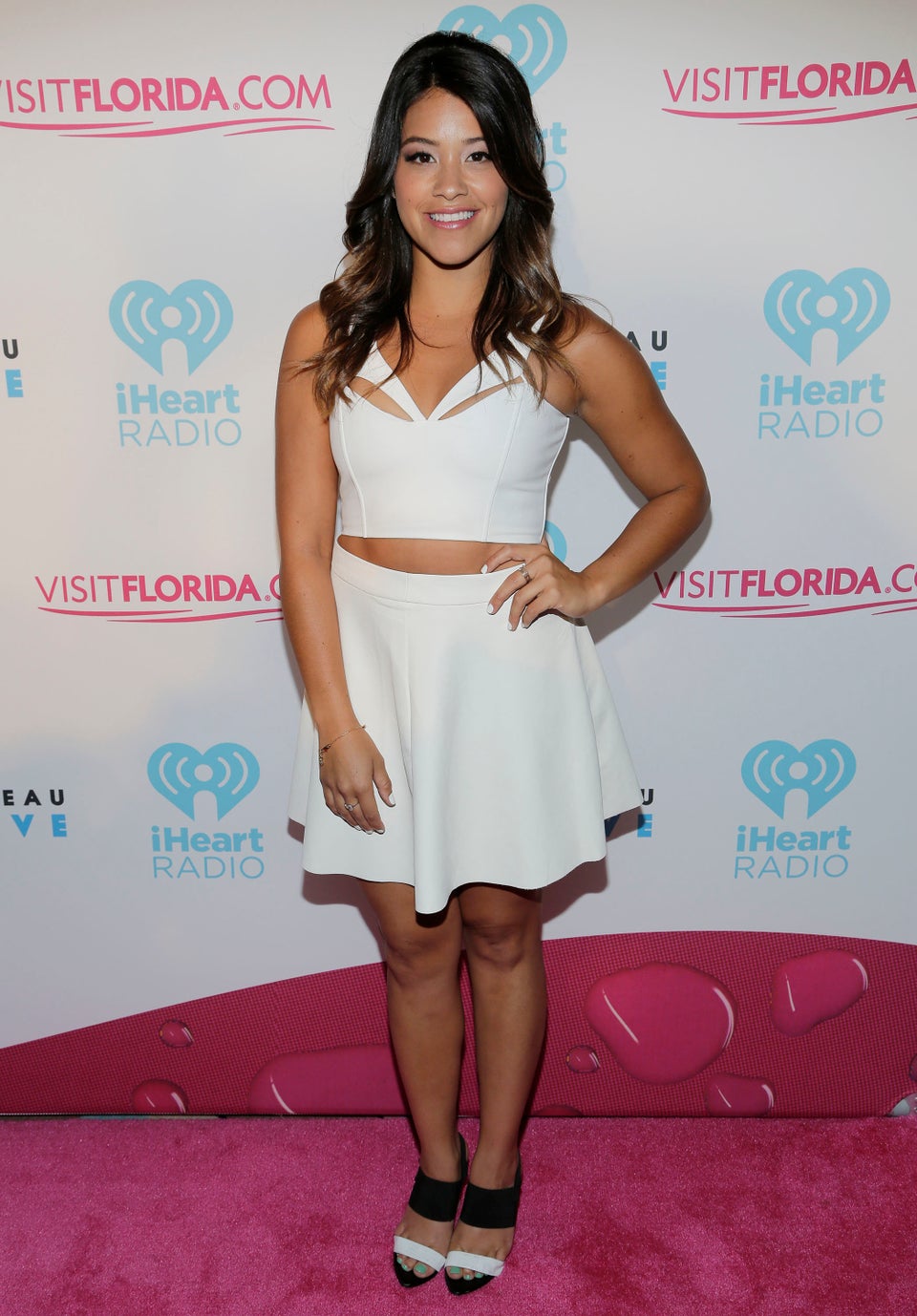 Alexander Tamargo via Getty Images
She Has Fun With Prints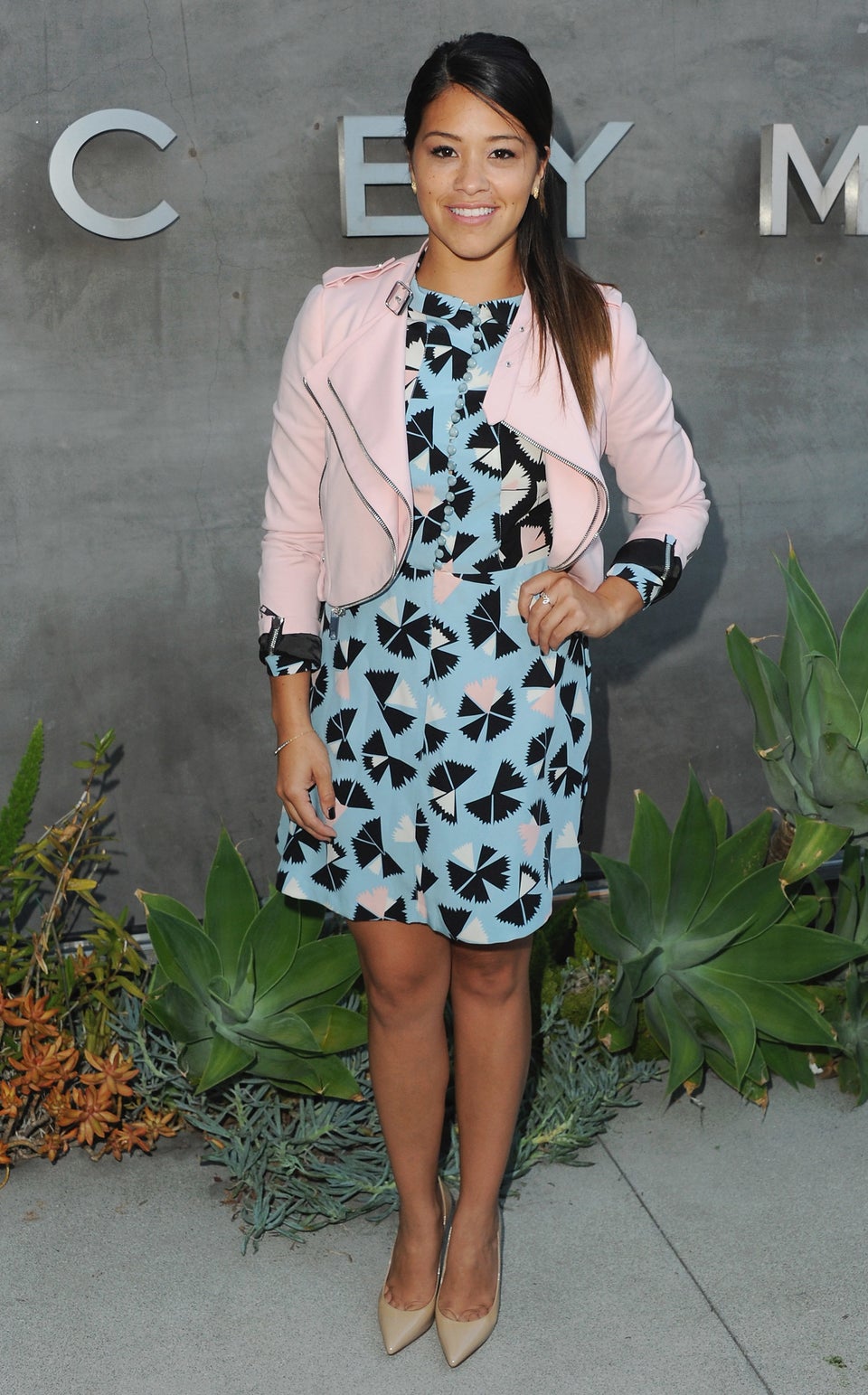 Jon Kopaloff via Getty Images
And Sometimes, She Looks Like Royalty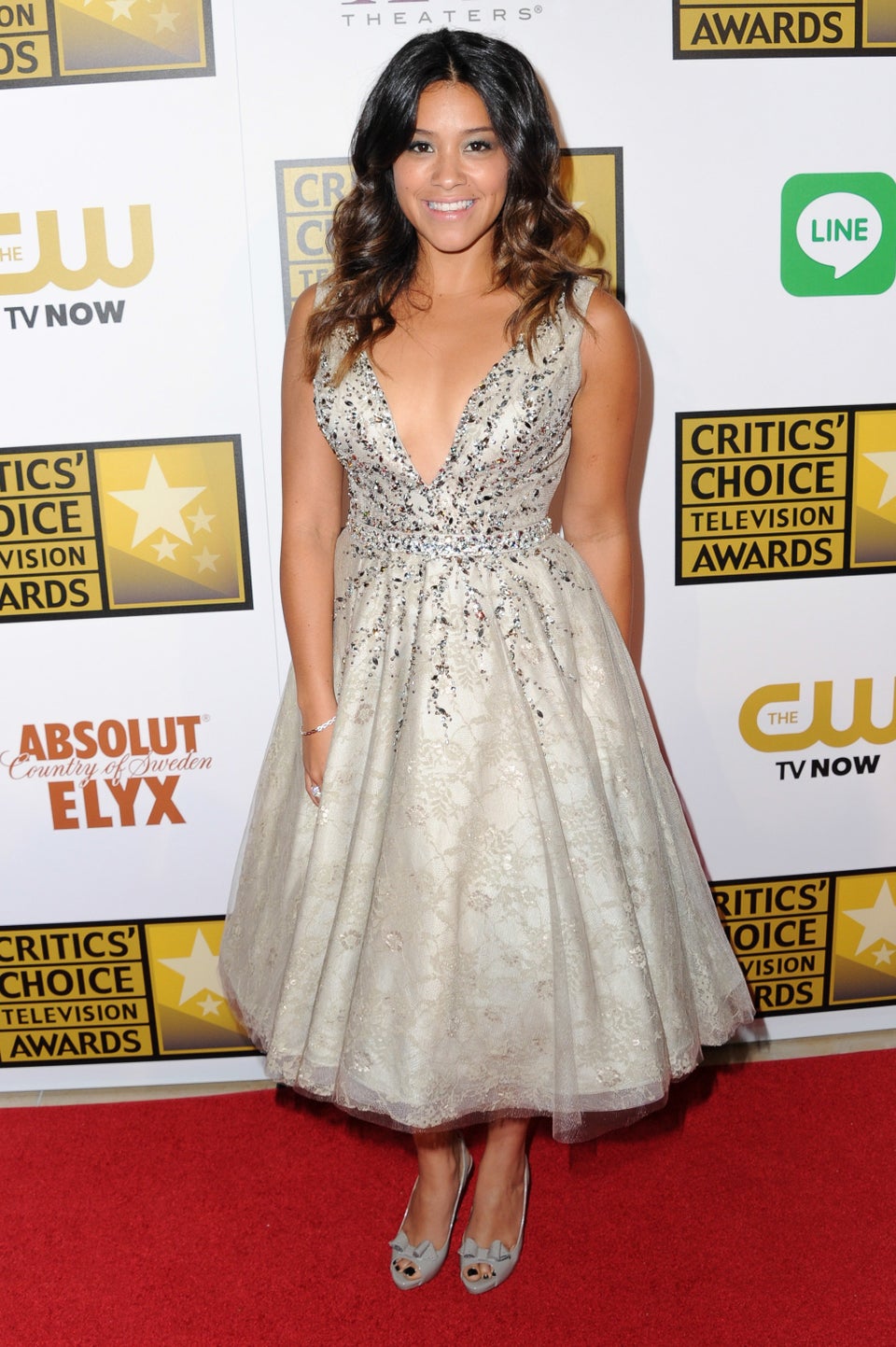 Allen Berezovsky via Getty Images
But She Looks Amazing In Classic Separates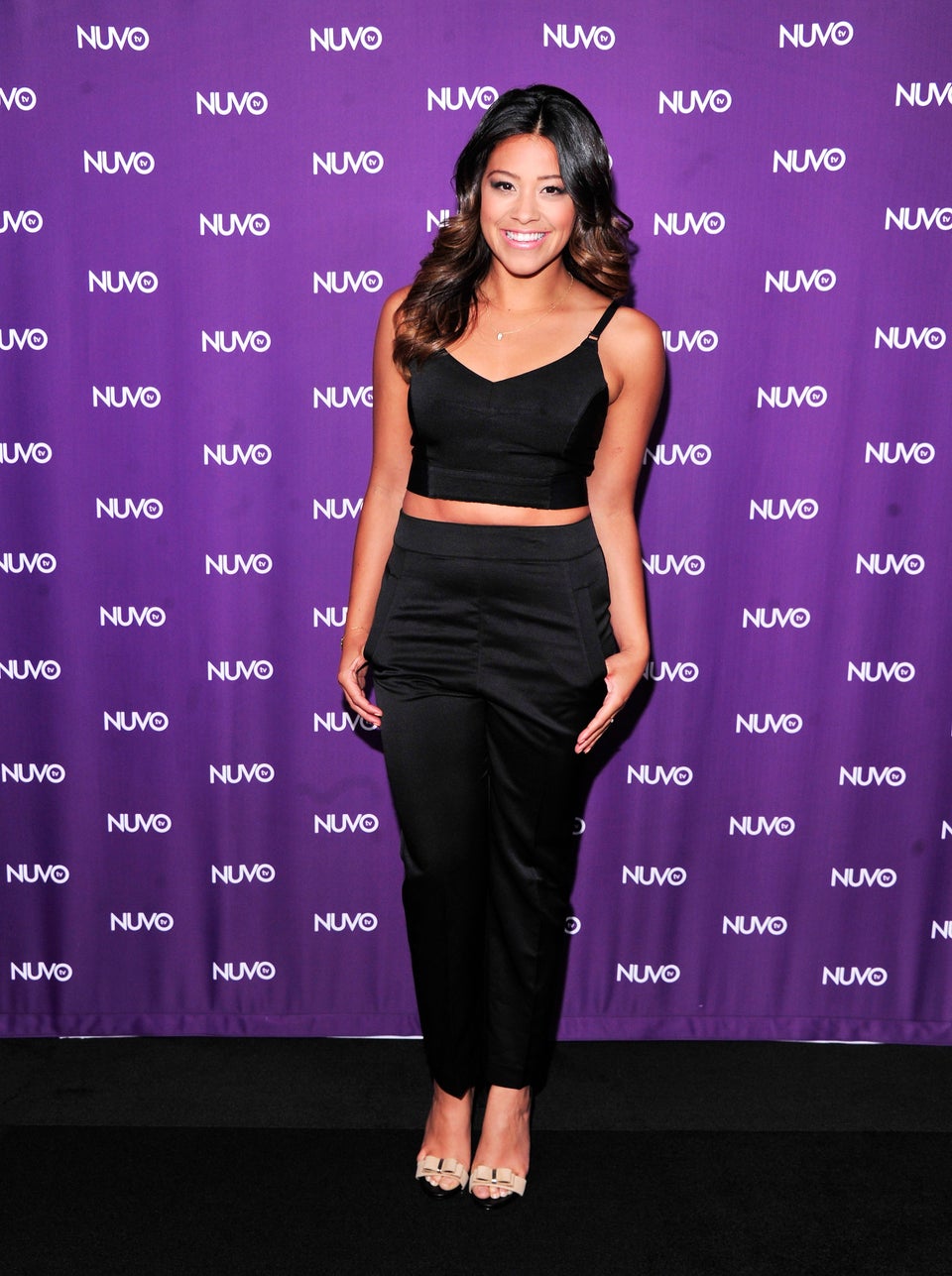 Stephen Lovekin via Getty Images
Or A Boyish Blazer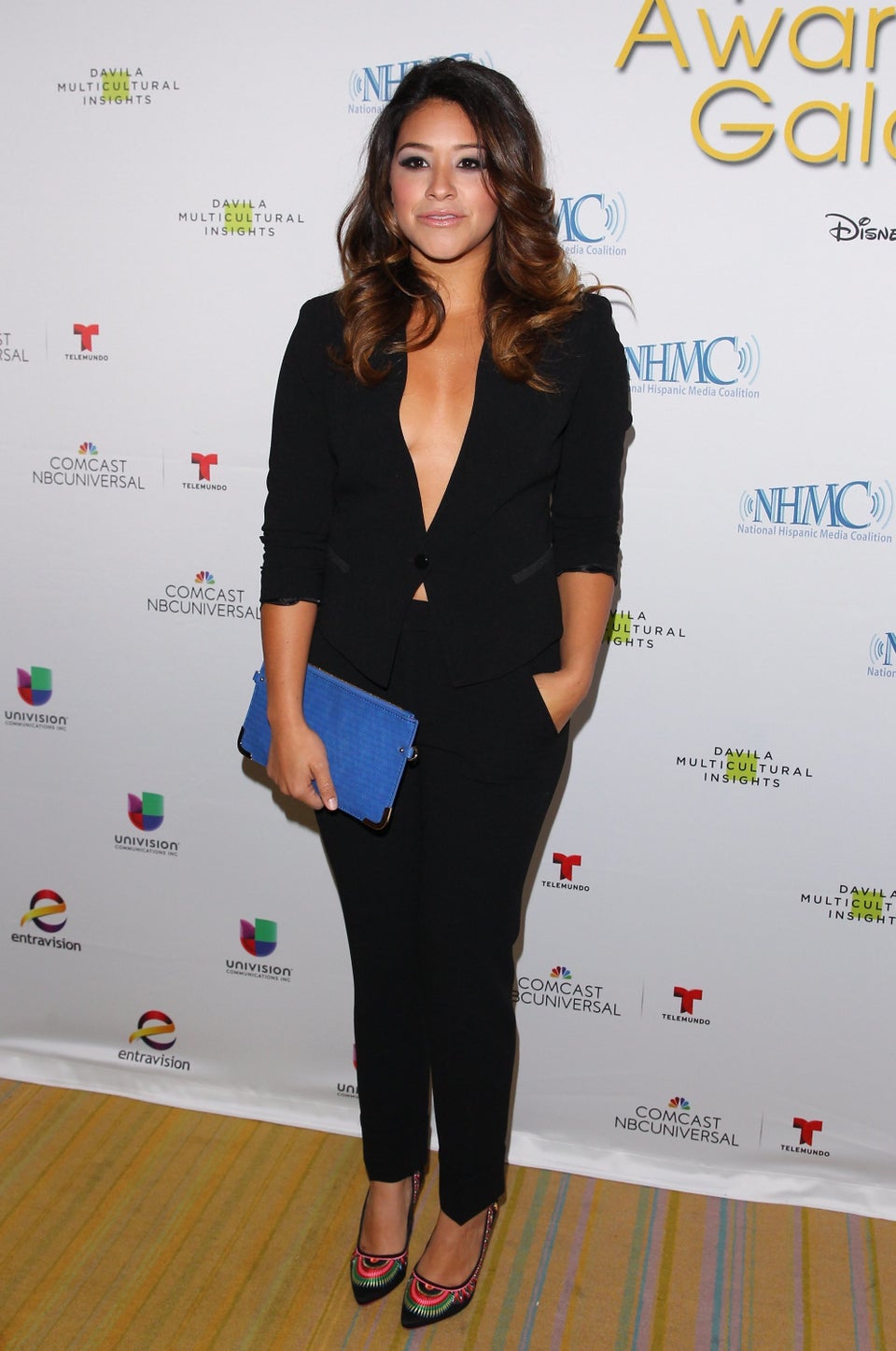 JB Lacroix via Getty Images
And She Can Wear Leather Like A Pro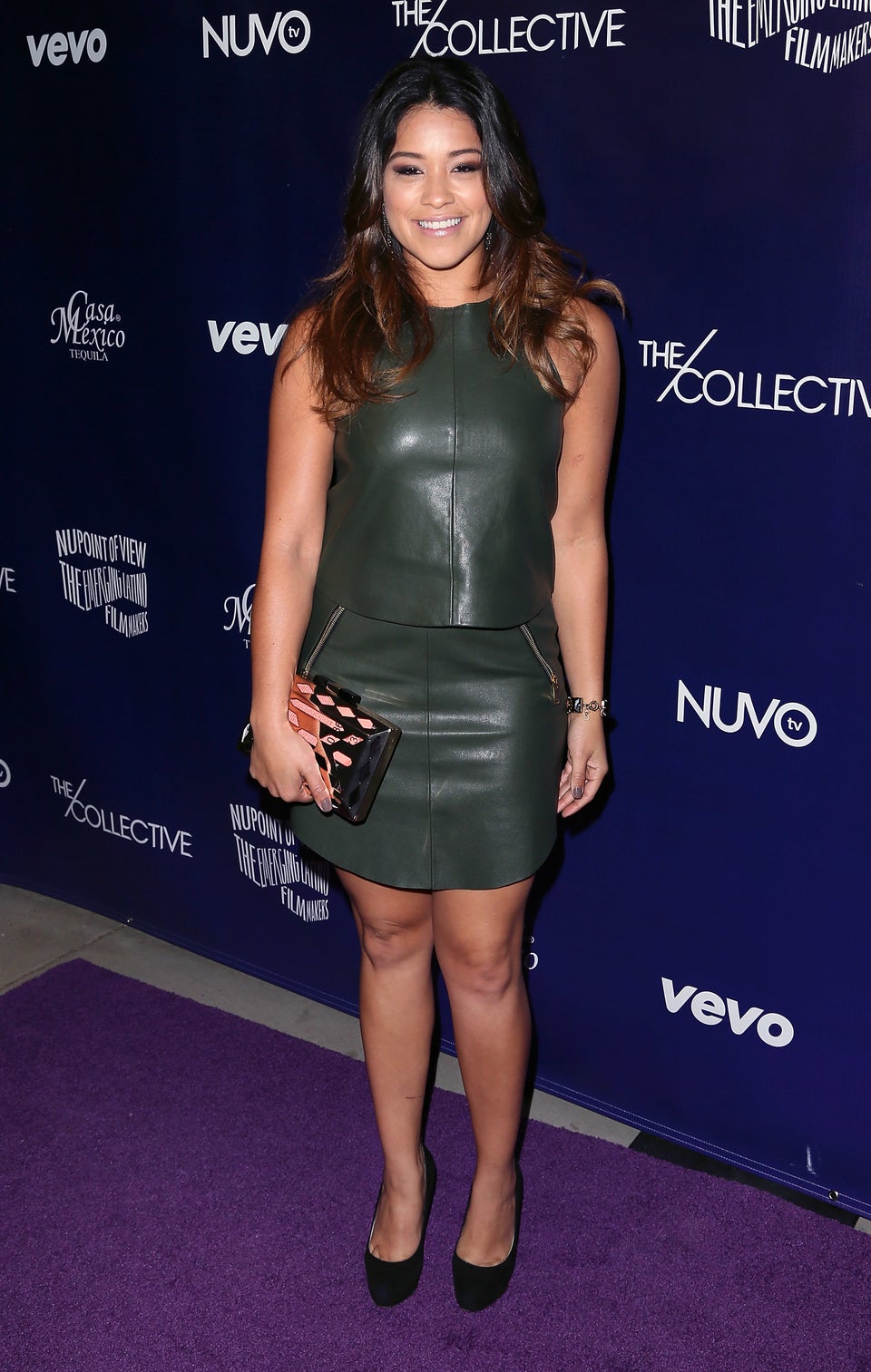 David Livingston via Getty Images
Popular in the Community