Gina Rodriguez is using her 2018 Emmy campaign money from CBS TV Studios to pay for the education of an undocumented Latina high school student.
The "Jane The Virgin" star convinced The CW to funnel her allotted "For Your Consideration" (or FYC) promotional cash into a full, four-year college scholarship for an undocumented young woman who was accepted to Princeton University, according to The Hollywood Reporter.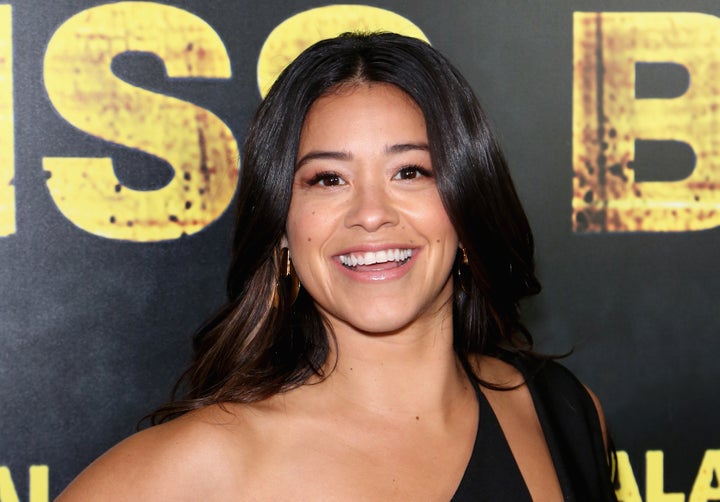 "FYC is a bizarre dance," said Rodriguez to THR. "Whatever you do requires an insane amount of money... Our show has always jumped at any opportunity to help me do something for the Latinx community. So I asked my showrunner, Jennie [Snyder Urman], if we could do something different with the money this year."
Big Brothers Big Sisters of Los Angeles assisted in the search for the student.
Rodriguez, 33, has been nominated for a Golden Globe award three times, winning in 2015. She has never been nominated for an Emmy.
The actress has been active in philanthropic causes for years. She is a member of the Hispanic Scholarship Fund Board of Directors and helped raise money for its fifth annual "Be Good to Each Other Campaign" alongside the Parent Advocacy Coalition for Educational Rights National Bullying Prevention Center and CustomInk.
Of her decision to give the money to a student in need, Rodriguez told THR she wasn't sure if she should reveal her good deed, but that she's hoping the news of it will inspire others to help where they can, too.
"It's taboo to talk about the money being spent, but it's the reality," she said. "I think sharing this might inspire other people to do something similar. You can desire recognition and, at the same time, decide to not play in the confines of the game as it's set up."
Before You Go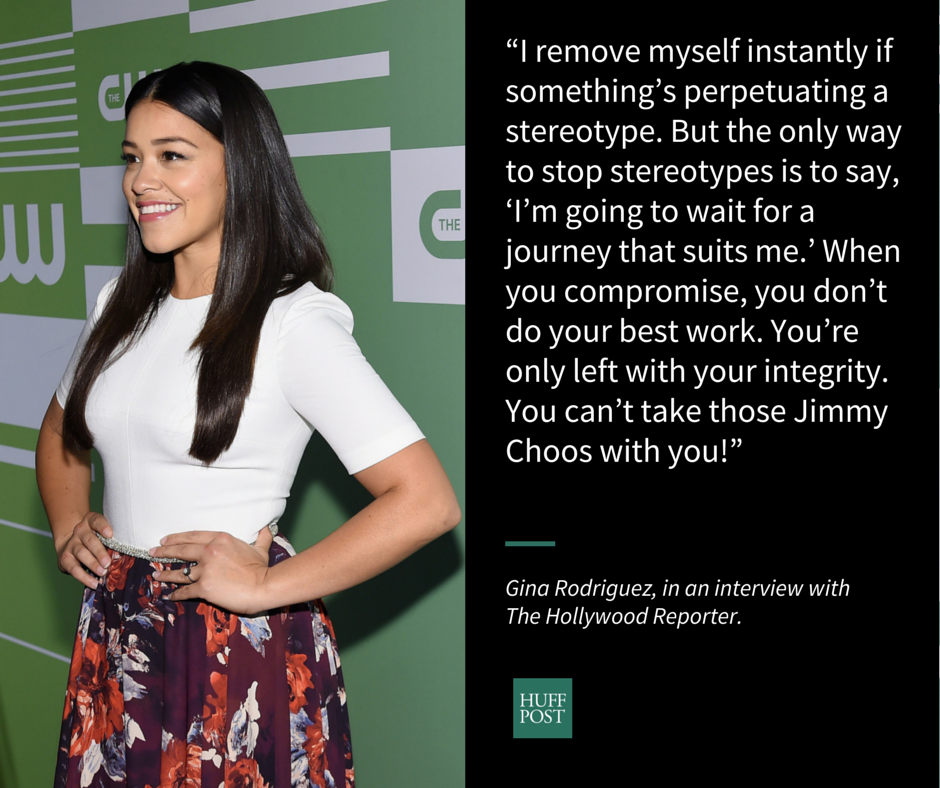 9 Times Gina Rodriguez Schooled Hollywood On Diversity