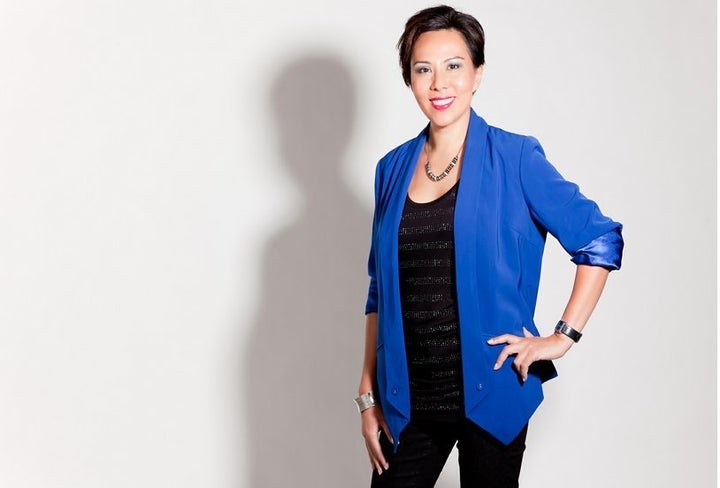 Being a female entrepreneur is certainly challenging. While the number of women entrepreneurs and leaders has increased steadily over the years, they still face significant challenges in a male-dominated workplace.
I spoke with representatives of several inspiring women-led businesses in Asia about the various barriers they had to overcome to realize their business and branding goals. Factors such as forging meaningful collaborations, brand positioning, workflow optimisation and community building have been highlighted as challenges these women entrepreneurs have faced in promoting and solidifying their business offerings. Another particular challenge they face is the implementation of technology infrastructure and processes for their new venture.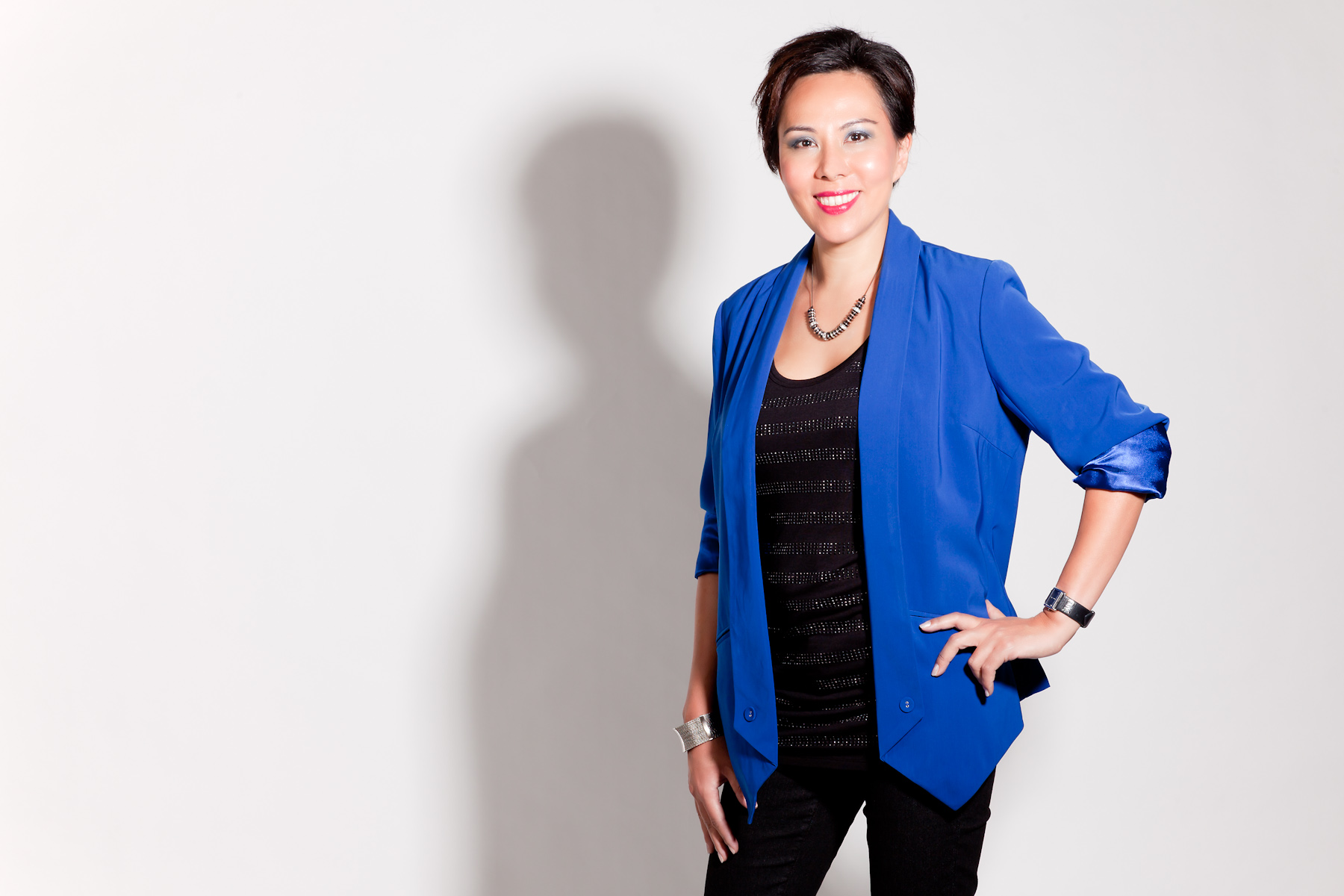 Photo Courtesy of Gina Romero
Gina Romero, a self-professed "rock-chick entrepreneur" and the Managing Director of The Athena Network Singapore & Asia-Pacific, is now aiming to change that. Motivated by her belief that technology should not be deployed for technology's sake, Gina, who previously ran an IT company for 7 years in the UK, worked at her passion to eliminate ineffective technology to expand the business potential of her clients. Subsequently, the cost effective solutions her partner and herself had devised allowed their clients to work better and smarter.
The Athena Network Singapore & Asia-Pacific is collaborating with the Women@Google Singapore's team on a partner-led initiative, aptly named "Women Entrepreneurs on the Web" (WeOW), to provide training and education to women to break down the technological barriers these women entrepreneurs face in Singapore. One notable aspect of the Singaporean partner-led initiative is its focus on networking and business training.
As Anita Roddick, Founder of The Body Shop, once poetically declared:
"It is a critical job of any entrepreneur to maximize creativity, and to build the kind of atmosphere around you that encourages people to have ideas. That means open structures, so that accepted thinking can be challenged."
Encouraging creativity, disruptive thinking and facilitating business bravery are just some of the reasons why female entrepreneurs are passionate about their ventures. Technology and collaborative partnerships can certainly serve these entrepreneurs well and bring their ventures to new heights. It is therefore heartening to see that both The Athena Network Singapore & Asia-Pacific, together with the Women@Google Singapore Team, are working together to make this vision a reality for many women entrepreneurs. After all, technology should always aid and facilitate, and not complicate the intricacies of running a business.
I was happy when Gina agreed to share her thoughts about the role of technology and how the WeOW initiative can play a key role in helping women entrepreneurs achieve their business and branding goals.
When you co-founded The Athena Network Singapore & Asia-Pacific in September 2011, what were the key tenets where you envisioned technology would assist in fortifying women-led businesses in Asia?

GR: There are many women who come to Athena that are from high-level corporate backgrounds where technology infrastructure is already in place. Their lack of technology skills is often a big hindrance to them being able to function efficiently in their areas of expertise when they move into the startup scene.
As a startup business owner, you don't know where to start when it comes to managing your information effectively, which communication platforms are best, how to securely store and manage data or even what is needed to build an professional online brand presence to reach out to your potential customers.
In my experience, many women led startups tend to be organic and aren't heavily funded at the startup stage. Enabling small businesses to put a solid infrastructure in place allows them to increase their growth and productivity potential and to become leaner and more agile -- and of course more profitable.
The buzz word among businesses and individuals alike in 2012 has been about community building in a meaningful way. How will you envision the Women Entrepreneurs on the Web (WeOW) initiative to help educate women entrepreneurs about this vision?
GR: WeOW is all about building a community where the women can share knowledge and skills with each other. The business owners share expertise with the students and other participants, the students support the businesses in implementing the technology tools in the workplace. It's a great co-mentoring model and everyone has something to learn and share.
The Singapore WeOW team is led entirely by volunteers. We were originally planning a small pilot program with just 30 businesses, but we had over 75 businesses sign up for the first round. Participants who benefit from the first program are invited to contribute to the community by supporting future programs as they roll out.
The WeOW initiative has been introduced in both India and Russia by Google. How would its Singapore debut be different? Would there be more emphasis on localisation?

GR: Singapore is different as it is a partner led initiative. The Women@Google Singapore team had decided that it would be great to collaborate with an organisation with aligned aims that would support the program roll out to their existing community. The Athena Network Singapore and APAC is really delighted to have be partnering on this project.
Our contribution to the project, is that we are incorporating our core offerings -- networking and business training into the volunteer-led program. For example, by providing the participants with skills for effectively managing and leading teams before the training session online collaboration tools, it makes the technology aspect more relevant.
At this moment in time, there is no particular focus on localization. However, we would like to encourage more local, family run businesses that have still not moved their management systems onto a technology infrastructure to sign up to this or similar programs in future.
Related
Popular in the Community