Gina Shkeda is a beauty vlogger with almost half a million YouTube followers and almost one million Instagram followers who keep up with her fabulous makeup tutorials.
Last week, Shkeda shared a glamorous photo from bed that seemed au naturale.
One of her fans took to Twitter to gush about how gorgeous the social media star is, wishing she could be as seemingly flawless every morning.
In a world where cosmetic procedures may be less and less noticeable, Shkeda thinks it's necessary to be honest about realistic expectations.
"I think women compare themselves too easily on the internet and forget about all the small ways one can alter their appearance in today's world," she wrote in an email to The Huffington Post on Monday.
"I think it's important for the every-day woman to remember how the lifestyle of celebrities, bloggers, models, etc. is built around appearance and presentation, otherwise it can take a toll on self-esteem," she added. "No one is better or worse than anyone else and I believe young girls should be more aware of what they're seeing before comparing themselves to others."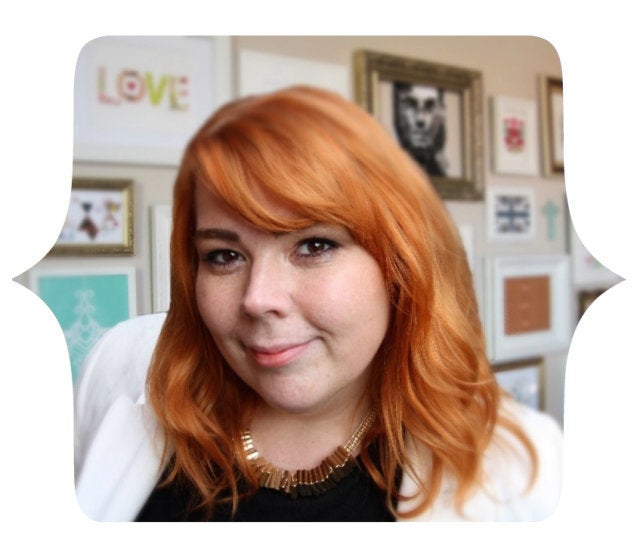 10 Plus-Size Fashion Bloggers And Vloggers On Our Radar