In one week I fly to Hong Kong for the world premiere of my film, The Lives of Hamilton Fish, at the Pineapple Underground Film Festival (PUFF). My film is set in a stylized rendition of New York State during The Great Depression and is told entirely through songs that I personally sing. It was filmed at local historical sites in Hudson County including Sing Sing Prison. That this very specific film has found its home on the other side of the world is exactly the way Gina Wong, founder and curator of the festival, wants it.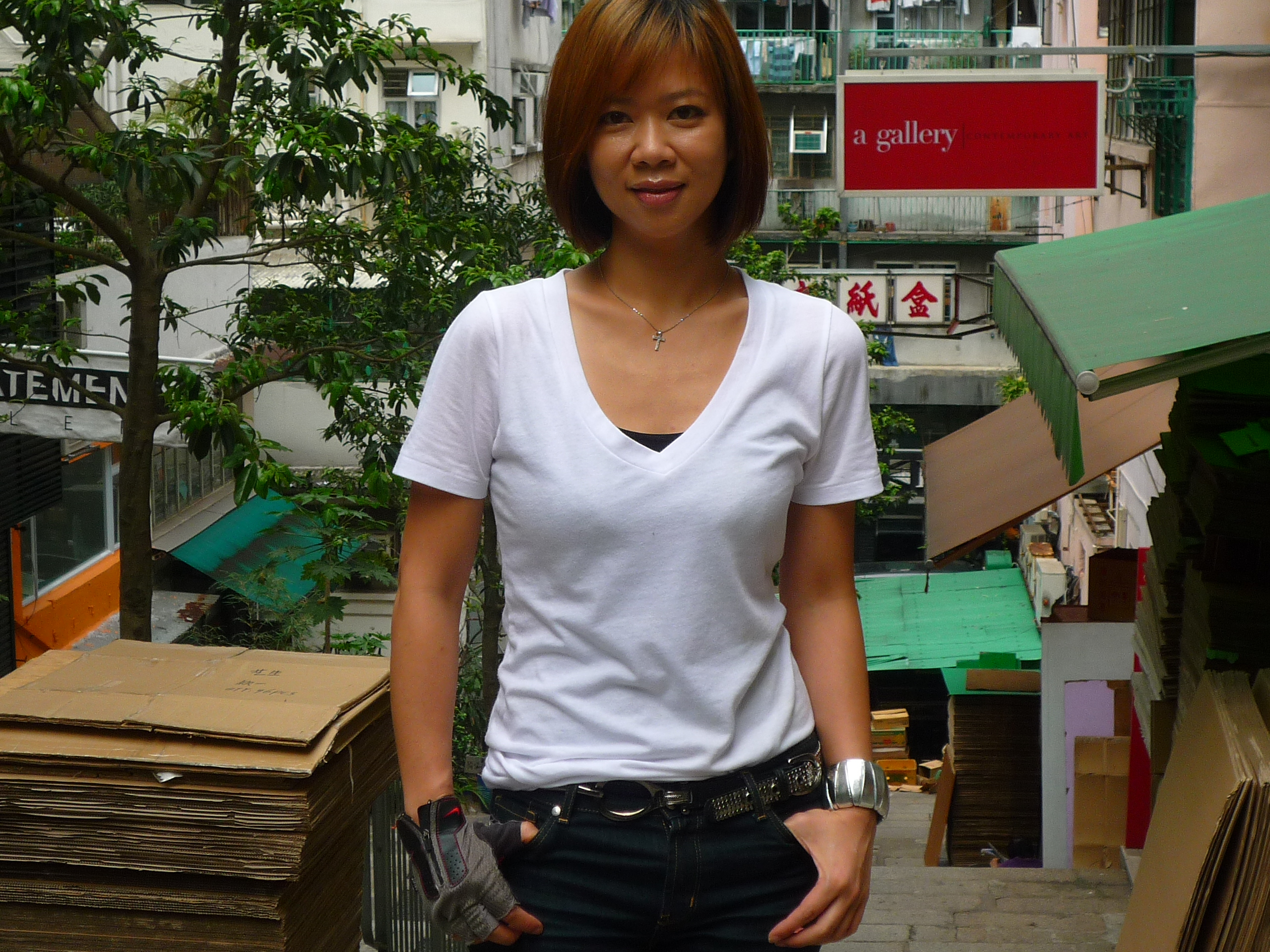 When I was told that the festival wanted me to attend and perform but had a limited budget, I immediately applied for an emergency art travel grant here in the U.S. My grant application was denied and I wrote back to PUFF that sadly I didn't think I could attend -- to which Wong surprised me by saying that my attendance was critical to the screening and that she would personally raise the funds -- and she did.
As I started to learn more about the PUFF Festival and Gina Wong, I realized that her insistence upon the appearance of an artist from the other side of the globe for the world premier of a low budget indie rock opera art film should not come as a surprise.
In a brief email exchange, Wong immediately spelled out the determination, vision and fierce ambition of her festival in a country whose official status is a "Special Administrative Region of the People's Republic of China." Wong not only is fighting for my film, but is fighting for independent cinema, in general, in Hong Kong and China.
"PUFF has a special mission," she says, "to bring different cultures closer to each other. Many people in Hong Kong and mainland China cannot travel, so watching a foreign film is their way of traveling. With their small budgets, indie filmmakers have to make use of local topics, local resources."
In China, there are a handful of film festivals, and they are government-sponsored events; other entities are not allowed to start a film festival but because PUFF is located in Hong Kong, they are free to show any film from any country they like (including one which was made in North Korea). There is one major festival in Hong Kong, The Hong Kong International Film Festival but it is a huge, big budget affair and it leaves little room for local and international independent and experimental films.
So Gina created her own. "Most Hong Kong studios are making films to target mainland China. PUFF is the only independently funded indie film festival in Hong Kong--which also means we don't have to conform to any funding body requirements. Hong Kong's mainstream directors are known throughout the world, although the local general public has just begun to understand and to embrace its indie filmmakers. I also believe there is a gap where no one is showing or has the conviction to show cross genre videos, sound and film projects. We also have a new visual art project called The Trilogy Project and it was shown during Art Basel weekend in Hong Kong; it showed works from experimental artists from Romania, Slovakia and Hong Kong."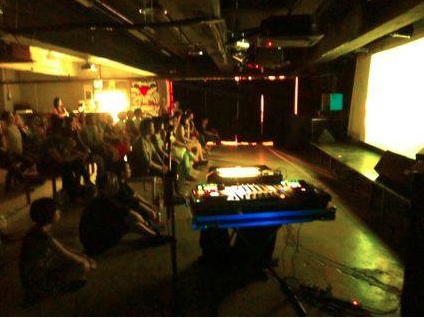 Another special feature of PUFF is its Secret Cinema, held in Shanghai. Because it is illegal to host a film festival there, they bring the films to the mainland Chinese audience. According to Wong, many people in China have limited exposure to outside films even though they have a special appreciation of small budget indie films. At their last Secret Cinema, Gina said, "Their questions were sensitive, unusually uncensored and you could tell they read a lot of books in their analysis of the films." Wong chose the 76 films in this year's festival from around the world and will take the program to mainland China as part of the Secret Cinema. Because they cannot officially announce or broadcast their screenings, the word is spread through text message and specialized social media.

Gina Wong firmly supports alternative voices and encourages work from people that push the boundaries of film, art and music. With regard to my film, her total commitment to it makes me feel like The Lives of Hamilton Fish has found the exact right festival to make its world debut.
The film will premiere at Hidden Agenda, a popular musical venue in Hong Kong that Wong was able to secure because she collaborated on a sound installation project with Ah Kok Wong, the club's legendary founder, who is also an active collaborator with her at Experimenta, the gallery she started six years ago in the middle of the Hong Kong Central Business District.
Some of other films that mine has the honor of being in company with include Daughters of the Niger Delta, made by nine women filmmakers in Abuja, Africa; Escape From Tomorrow, a film which premiered at Sundance and was filmed entirely at Disneyland without permission; We Stand Alone, a documentary which follows the Liberian national amputee team from their homes in Monrovia to their championship bid at the 2011 CANAF Cup in Accra, Ghana; and Cold Turkey, a work by an Icelandic filmmaker about a man who eats human flesh.
I really look forward to seeing all of the selections and hope that the world begins to get a better sense of what is happening at this highly independent and I believe important young festival.
Calling all HuffPost superfans!
Sign up for membership to become a founding member and help shape HuffPost's next chapter