WASHINGTON -- An Atlanta businesswoman said she had a "very casual affair" with Herman Cain and said she doesn't think he should be president.
Ginger White stood by her assertion in a nationally broadcast interview, despite Cain's denials. She called the relationship an "on and off" affair.
White told ABC's "Good Morning America" that it's "very disappointing that he would call me troubled."
Elaborating on her claims of an affair, White said, "This was not a consistent love affair that went on every day for the last 14 years. So he is correct when he made that statement."
But White also said Cain gave her gifts and money consistently, although she said he didn't demand anything in return.
She added that the relationship wasn't a matter of "sex for cash."
White said that Cain flew her to Las Vegas for the boxing match between Mike Tyson and Evander Holyfield in 1997. "I went on several trips with Herman. One particular trip was the Mike Tyson-Holyfield fight in Las Vegas," she said, according to Politico. Tyson bit off a piece of Holyfield's ear in the match.
She also said that Cain is not fit to be president but declined to say whether he should end his campaign. "I honestly do not think that he is, in my opinion, would make a good president, as far as I'm concerned. My views are different from his views, but at the end of the day this is not political -- this is absolutely not political and I've never tried to make it out to be that."
"I'm not sure what's going on in his head right now," said White, according to The Hill. "But it's unfortunate that any of this is going on."
Meet Ginger White and the other women who have come forward alleging sexual harassment by Herman Cain: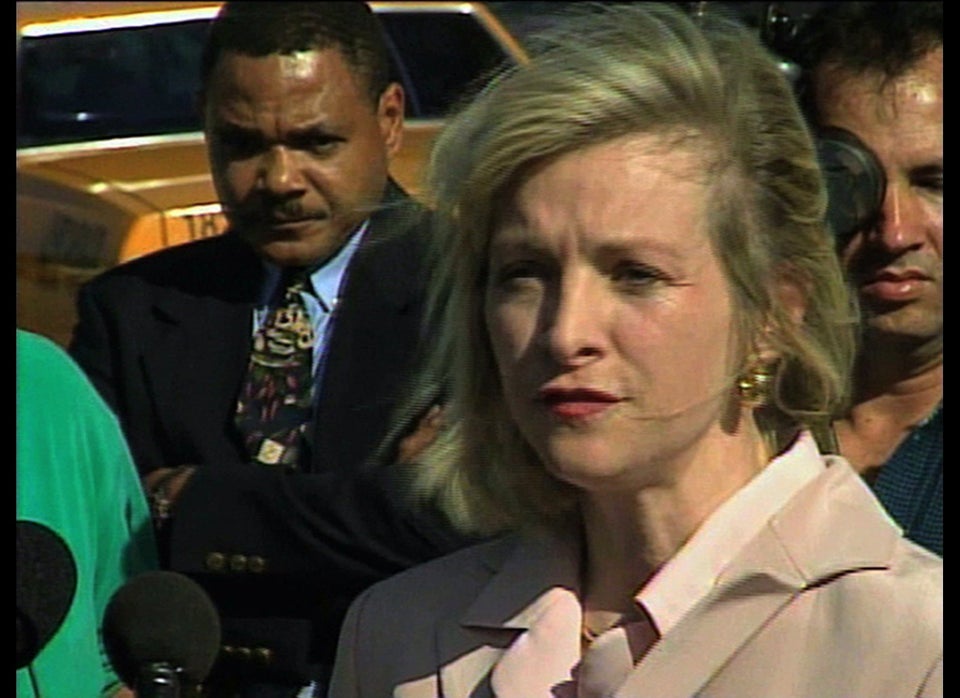 Herman Cain's Women

Popular in the Community