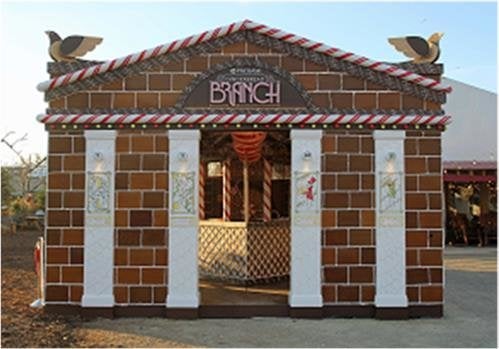 Bet you never thought you'd actually want to spend time at the bank this holiday season. 
PNC constructed the world's first life-size bank made out of real gingerbread in Philadelphia. You read that right: A real bank, made out of real gingerbread.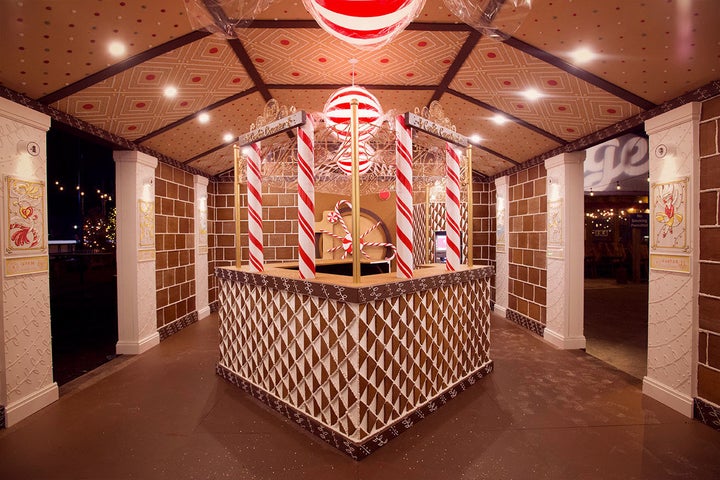 Twelve bakers and pastry artists used over 5000 lbs of real gingerbread to construct the branch as part of PNC's annual Christmas Price Index, which shows the current cost of gifts to the written tune of Twelve Days of Christmas. Learning about the economy has never been so delicious!
You might be wondering how a bank made out of gingerbread can withstand wind and rain. Also, how can it protect your stocks and bonds? Real building materials were also used in the making of the of the structurally sound building. 
There's also a working gingerbread-coated ATM (where you can take out cash, not cookies) and a giant gingerbread dollar.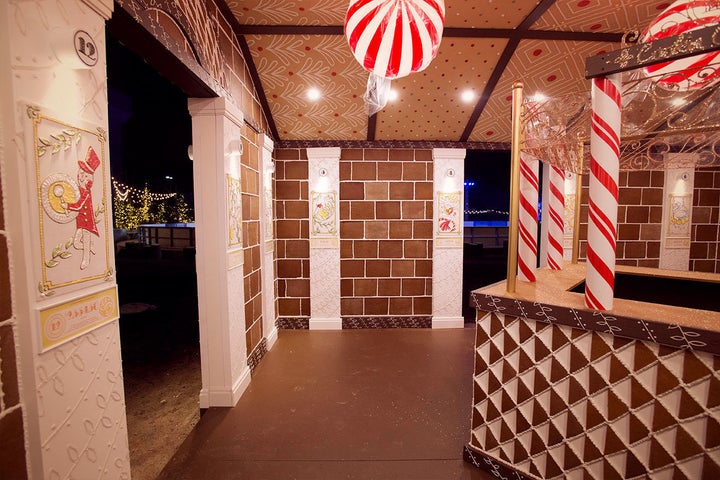 Just don't try to take a bite out of the wall. There's a counter with free hot coco and treats if you get the overwhelming urge for a snack, which seems inevitable, given that you'll be banking inside a gingerbread house.  
The bank will open its doors to the public on Dec. 4. Can't make it? You can also take a virtual tour online. 
If only all banks were made out of cookies. 
Calling all HuffPost superfans!
Sign up for membership to become a founding member and help shape HuffPost's next chapter