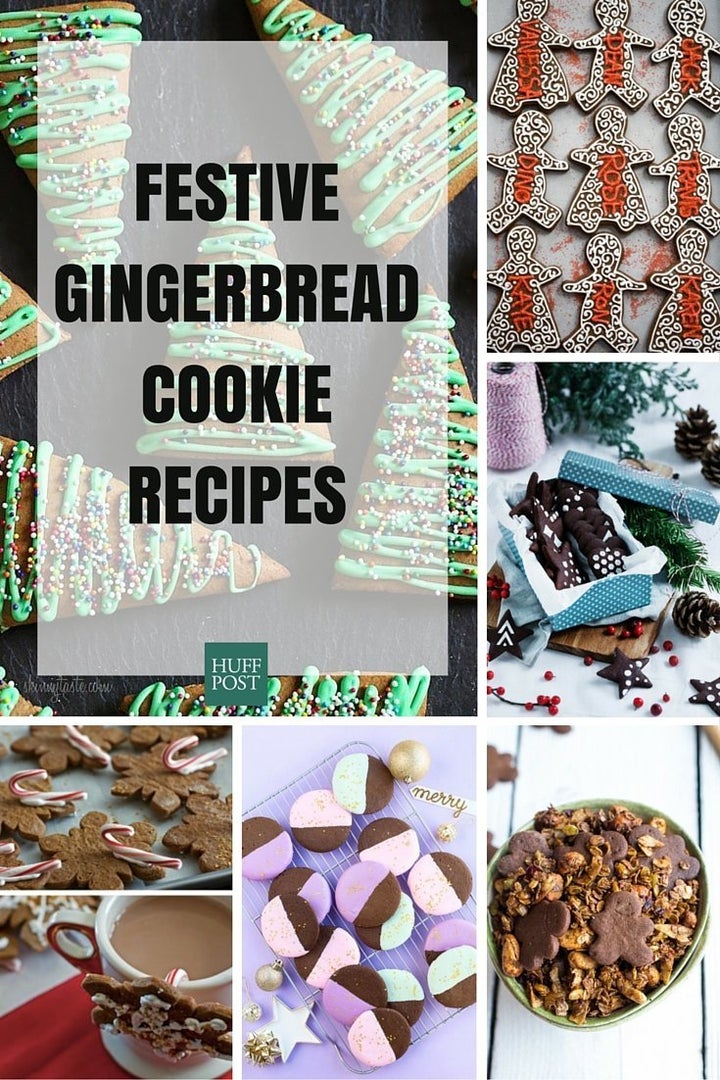 We've found some new takes on gingerbread cookies that are making us think this might be the only cookie worth baking this holiday season. From cute new ways to decorate the classic gingerbread men to giving them new shapes and purposes (aside from feeding Santa), we have the gingerbread recipes you need to fall in love with this classic cookie again.
Here are 10 new ways to rethink your gingerbread cookies -- and take them up a notch this season.
Make them personalized.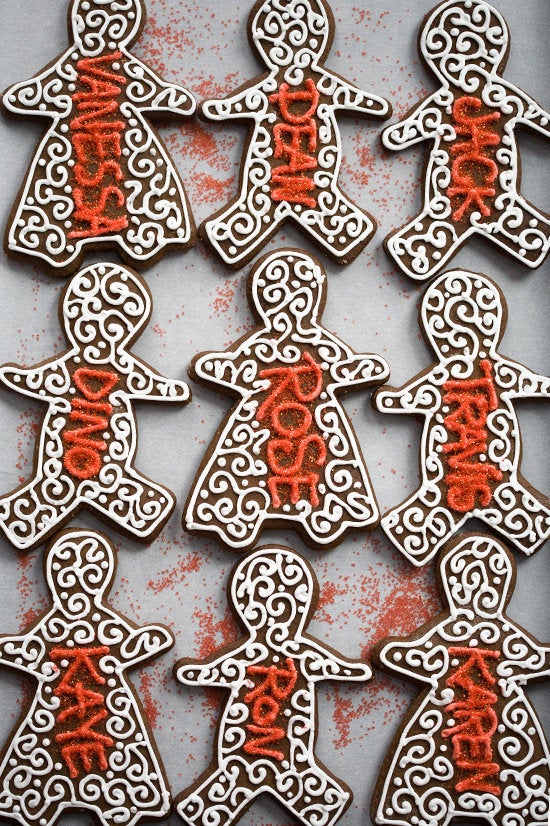 Ice them into beautiful Christmas trees.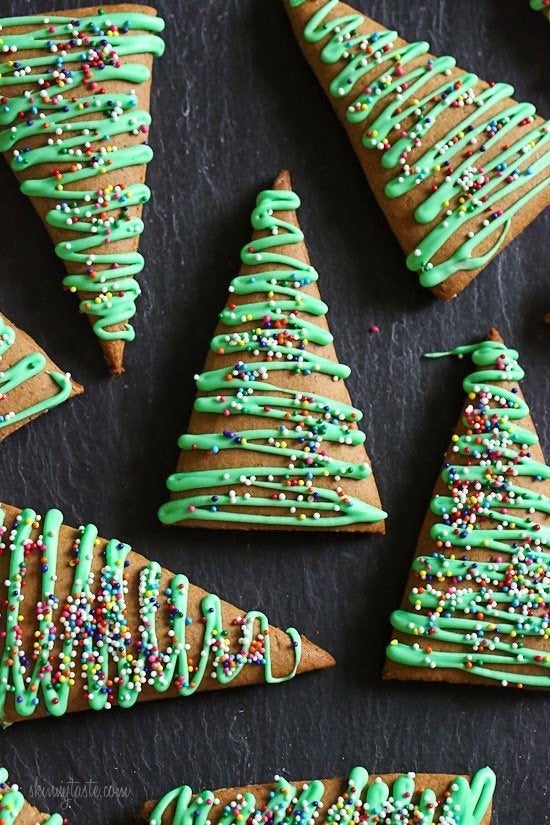 Stick a candy cane on the back and attach them to cups of hot cocoa.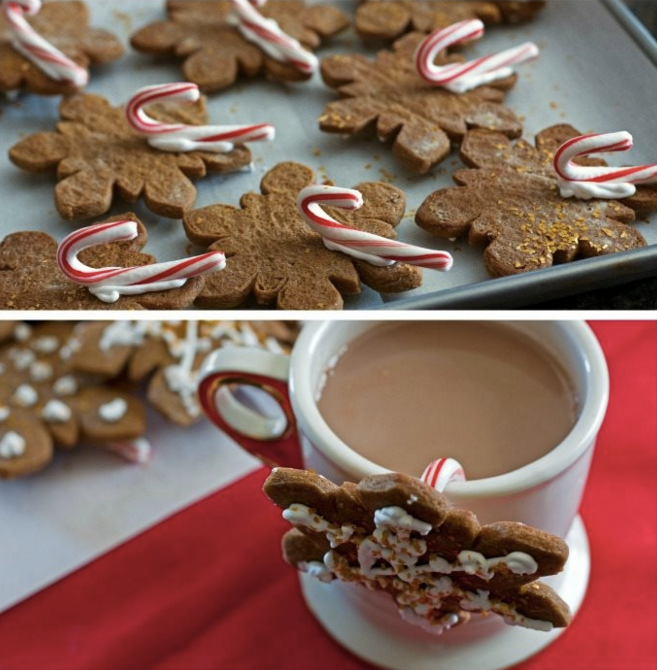 Get colorful with buttons and bowties.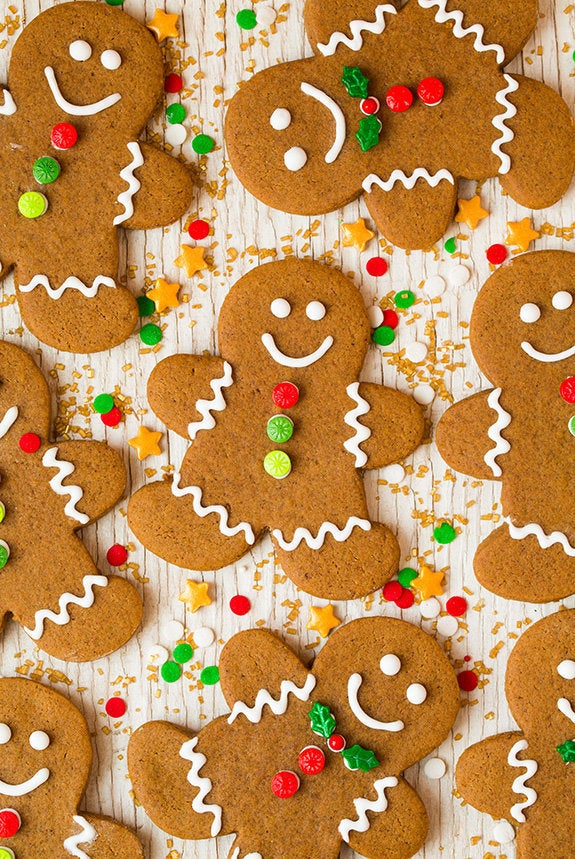 Sneak them into your next batch of granola.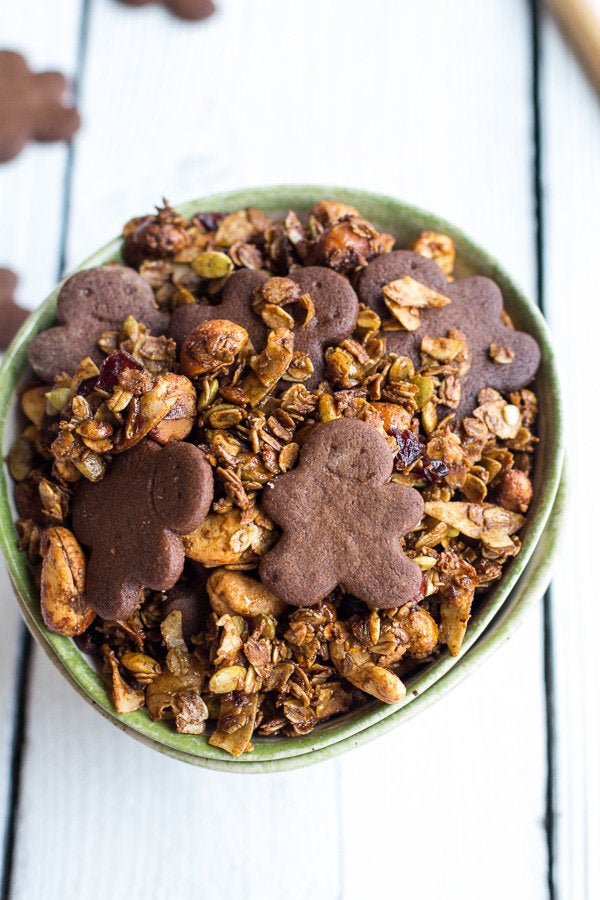 Bake them into gift tags for an extra special touch.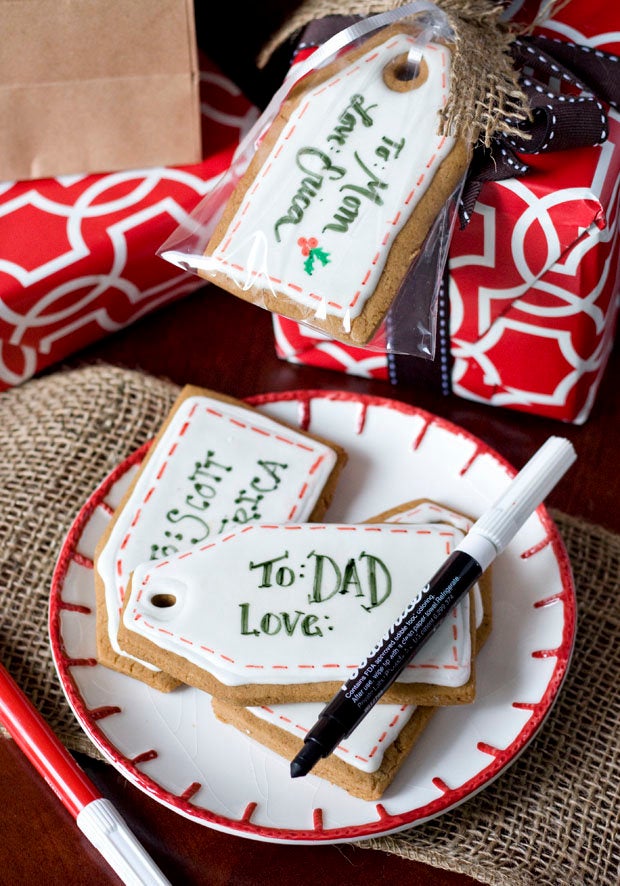 Turn them into frosted snowmen.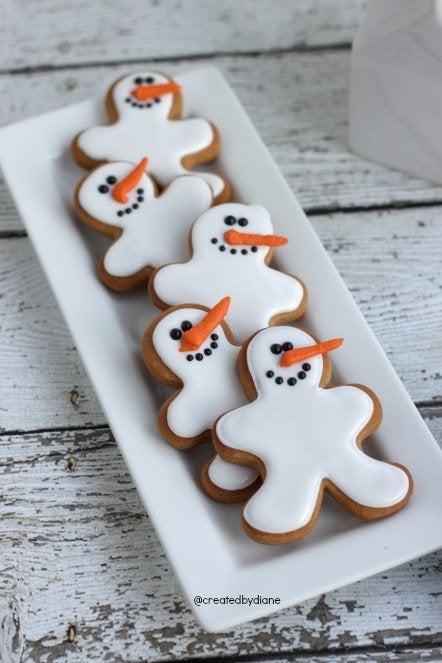 Give them a modern twist with a pastel color dip.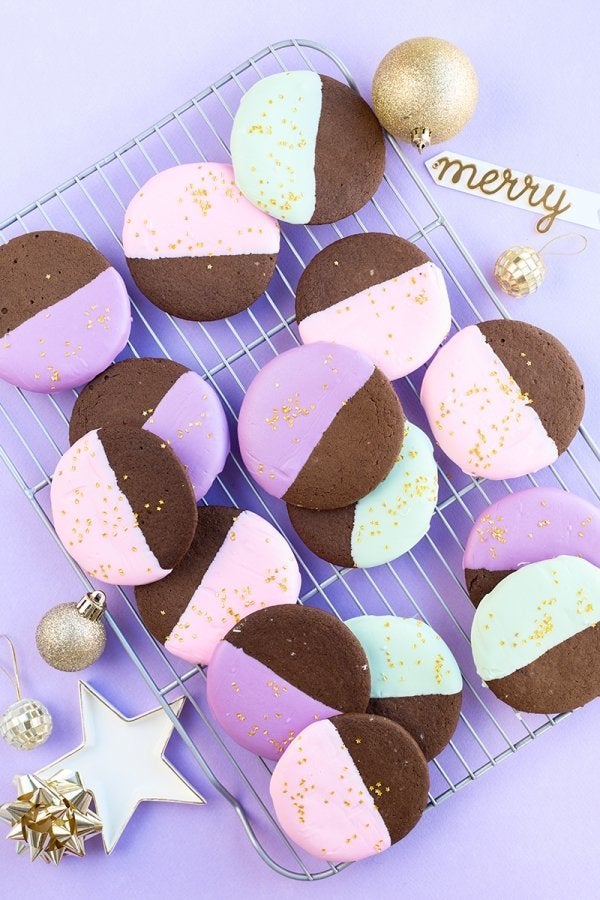 Sneak some chocolate into them.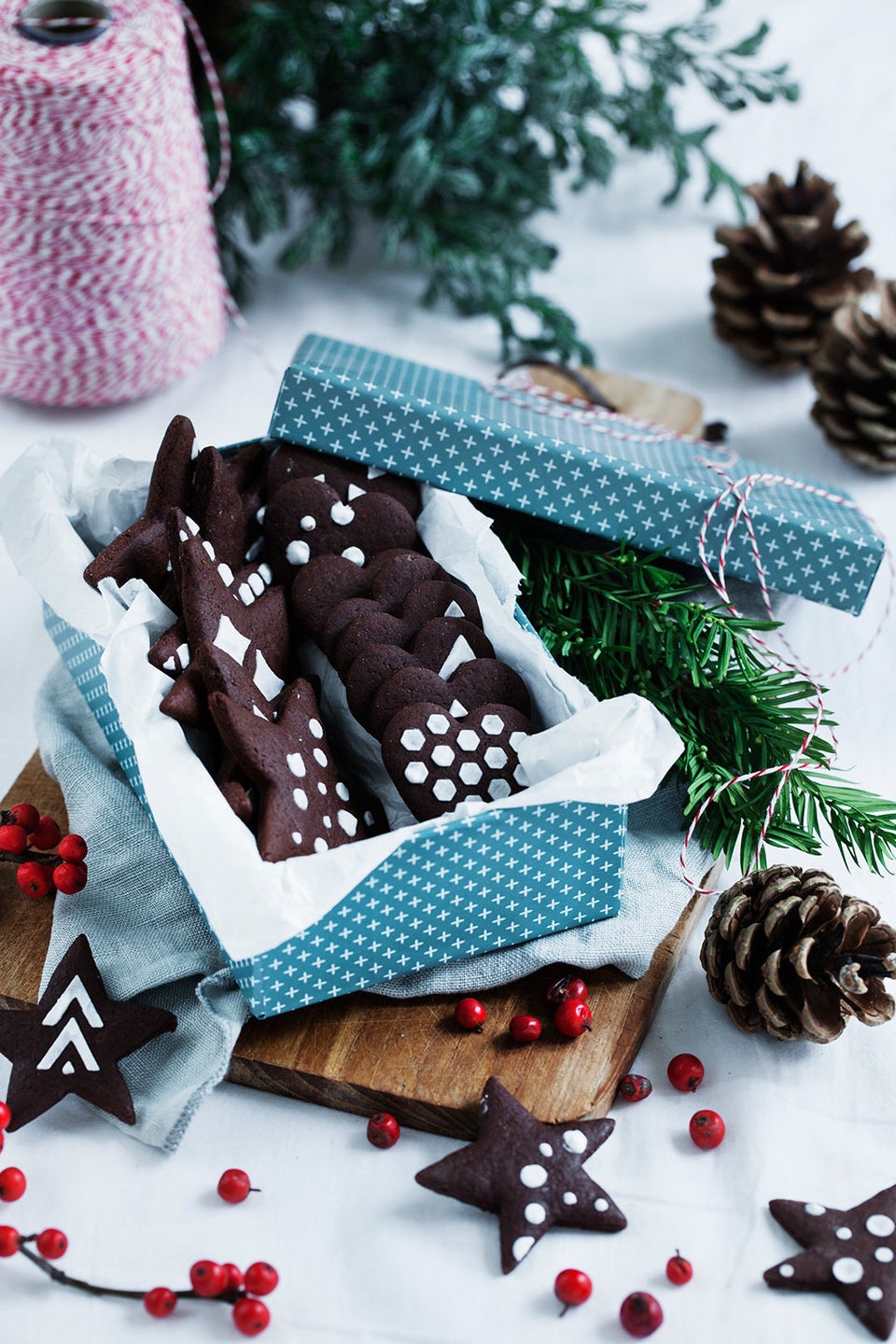 Turn them into beautiful snowflakes.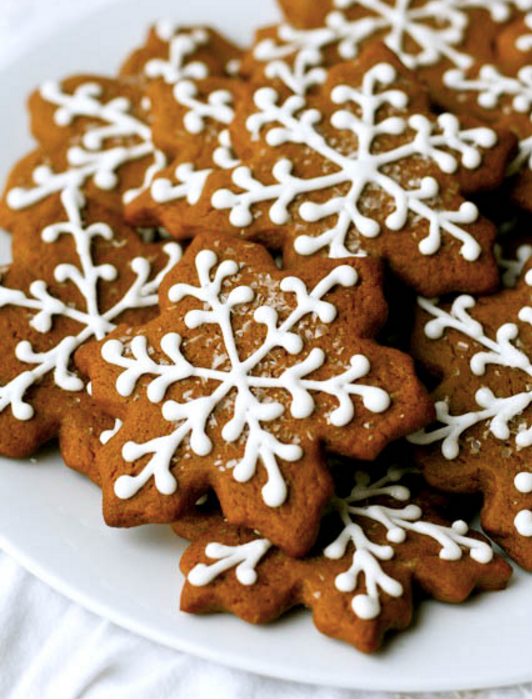 Forget the holidays and make them into donuts, cacti and ice cream cones.