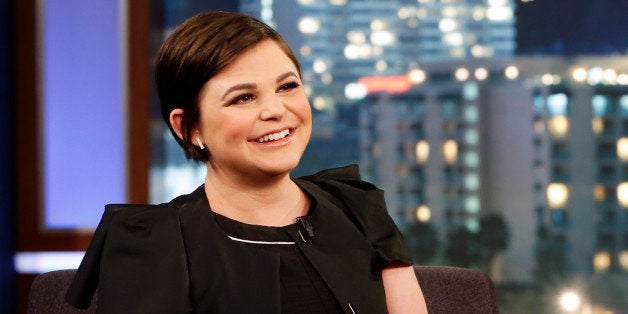 Ginnifer Goodwin welcomed her very own prince! The actress and husband Josh Dallas welcomed a baby boy on May 29, People reported.
The "Once Upon a Time" star addressed motherhood and her new nuptials on "Jimmy Kimmel Live" in April, affectionally calling pregnancy "alien stuff."
"I was told that people would be coming up on the streets and just manhandling me, but I've been spared. I have been!" Goodwin, 35, joked, "I feel a little less loved, but..."
"Naming a child, though, with the last name of Dallas is a little more complicated," she continued. She explained she and her co-star-turned-hubby refuse to pick a "first name that begins with a D ... because it gets porn-y. And nothing geographical because it sounds like an airport."
Dallas, however, had hoped otherwise. "He was like, 'Boy or girl, Austin Dallas.' I was like, 'That is an actual place where planes land. We can't do that.'"
Before You Go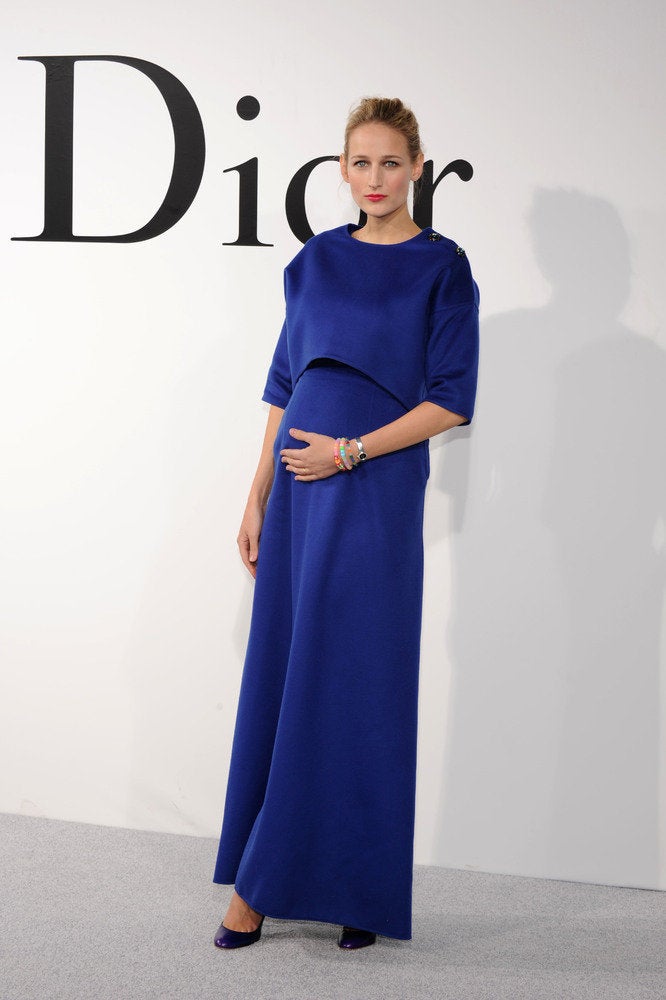 Celebrity Babies 2014
Popular in the Community