Ginnifer Goodwin plays a princess on TV, so it's fitting that before her recent nuptials to co-star Josh Dallas (a.k.a. Prince Charming), a would-be wedding crisis had a fairytale ending.
"We hired a wedding planner to help us ... and she called me crying on the morning of our wedding," Goodwin told Kimmel. "She said, 'My car has been robbed.'"
Goodwin's anti-Bridezilla reaction was, "What could be in the car that actually would matter?" It turns out it was the couple's Ketubah -- a Jewish wedding contract that is made by artists and written in Hebrew.
But Goodwin was unfazed and maintained a c'est la vie attitude, telling her wedding planner not to worry. And that's when the miracle happened.
As the actress explained to Kimmel, "By the time we get off the phone, I have messages from my representatives who say, this sounds like a joke, 'Two Jews were walking down the street in Hollywood, found a piece of paper in the middle of the street, read Hebrew, knew that the 13th of Nissan was the 12th of April, and that it therefore might be important that we get this piece of paper back with my name on it ... and got us back our wedding Ketubah."
Pretty incredible! Watch the video above to hear more about her wedding day.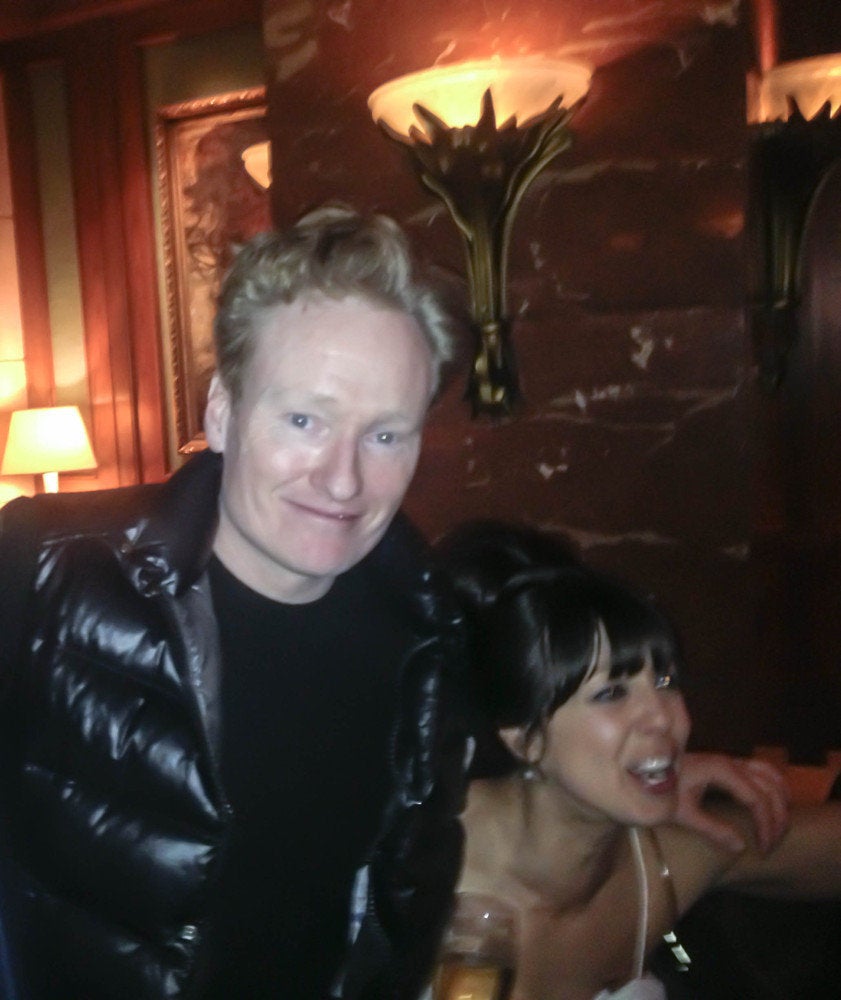 The Best Celebrity Wedding Crashers