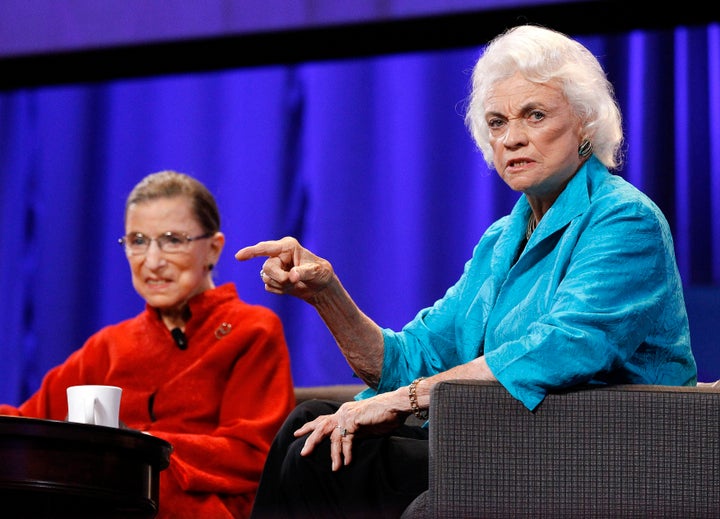 WASHINGTON -- Noel Francisco, the lawyer arguing in former Virginia Gov. Bob McDonnell's corruption appeal, only had one job: to convince the Supreme Court that his client didn't break federal anti-bribery laws.
But toward the end of the hearing in McDonnell v. United States, which the justices heard Wednesday, the way Francisco addressed Justice Ruth Bader Ginsburg after a critical question about what federal law prescribes caused some commotion in the courtroom.
"There are lots of other statutes that would prohibit precisely what you are suggesting, Justice O'Connor, and you don't have to interpret ..."
At that point, Ginsburg interrupted him: "That hasn't happened in quite some time." The room exploded in laughter. Justice Sandra Day O'Connor retired more than a decade ago.
Francisco, who at this point might have wished that one of the courtroom's marble columns would come crashing down on him, was contrite: "Justice Ginsburg, I'm very very very sorry." More laughter filled the room.
"Justice Ginsburg, my apologies," Francisco continued, as he picked up where he left off and carried on with his argument. If he wins the case, it's likely all will be forgiven.
More notably, Ginsburg's quick-on-her-feet response harkens back to the time she and O'Connor shared the bench -- a period of adjustment for some top-flight lawyers who had to get used to the presence of two women who otherwise were very different in the way they looked, sounded and viewed the law.
"During oral argument, many a distinguished counsel -- including a Harvard Law School professor and more than one solicitor general -- began his response to my question: 'Well, Justice O'Connor ..." wrote Ginsburg in a Politico essay reflecting on the years she worked side-by-side with O'Connor.
"Sometimes when that happened," Ginsburg continued, "Sandra would smile and crisply remind counsel: 'She's Justice Ginsburg. I'm Justice O'Connor.'"
At the time, it took a group of forward-looking women lawyers to devise a solution, albeit a tongue-in-cheek one.
"Anticipating just such confusion, in 1993, my first term as a member of the court, the National Association of Women Judges had T-shirts made for us," Ginsburg wrote. "Justice O'Connor's read, 'I'm Sandra, not Ruth,' mine, 'I'm Ruth, not Sandra.'"
All of this, of course, coming from a woman who faced insurmountable odds as she rose through the ranks of the legal profession and once said the Supreme Court will be perfectly gender-balanced when "there are nine" women justices.
UPDATE: April 29 -- The Supreme Court on Friday released audio of the exchange between Ginsburg and Francisco. The moment comes around the one-hour mark.
Before You Go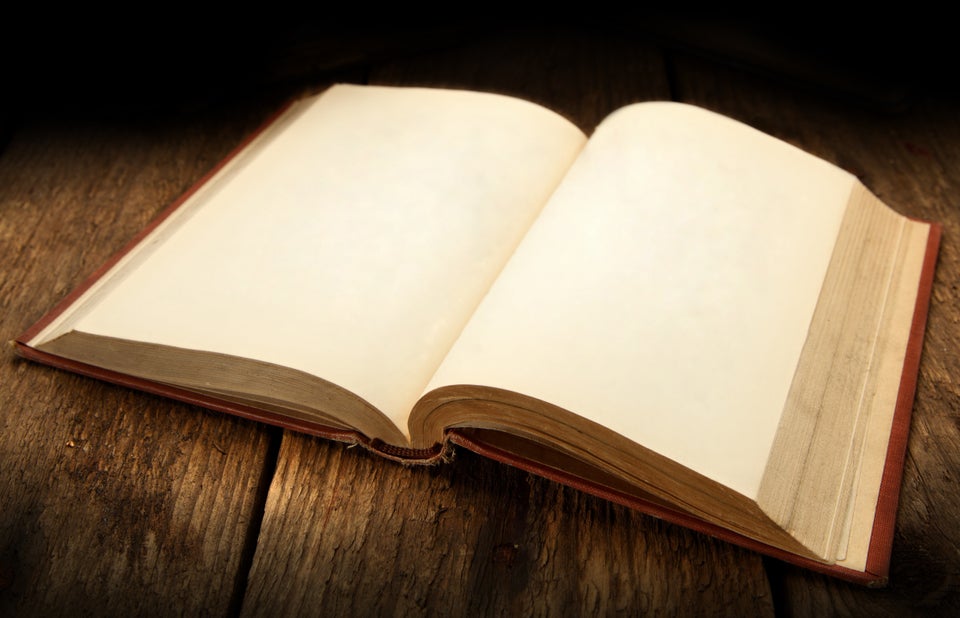 10 Ways The Supreme Court Could Settle 4-4 Ties
Popular in the Community