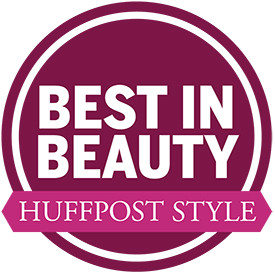 Having 1970s style icons like Diana Ross, Bianca Jagger and Donna Summer, I always felt like I grew up in the wrong decade. The fashion-forward women of the disco decade embodied a natural sophistication that I still try to channel today. Sorry (not sorry) '90s.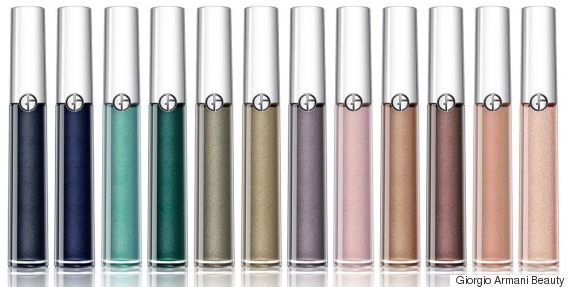 "Orange Is the New Black" actress Uzo Aduba and "Girls" star Allison Williams wore smoldering eyeshadow to the 2015 Golden Globe Awards using multiple Armani Eye Tints. The layered effect added edge to their old Hollywood makeup without making the actresses look like Ziggy Stardust.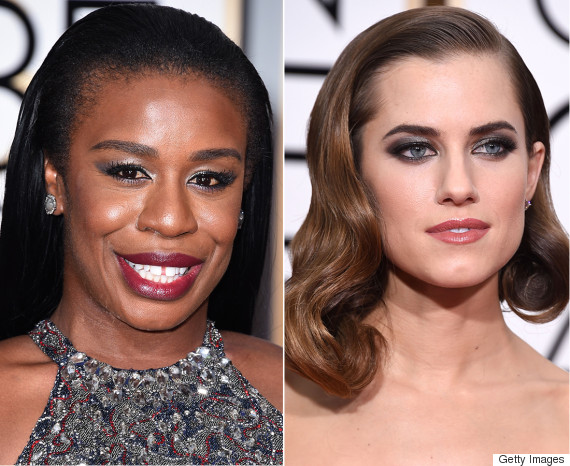 I recently tried out the Gold Copper Eye Tint while celebrating my best friend's birthday. With lots of food, cocktails and dancing on the agenda, I knew that evening would be a true testament of this product's staying power.
When wearing eyeshadow, I usually prep my lids with a primer to prevent creasing and make the color pop even more. But after doing a swatch test of Eye Tint on the back of my hand, I decided to skip this step.
The gleaming gold pigment went on smoothly with just one swipe thanks to the fine brush applicator. I also loved how it dried down to a creamy matte finish, reflecting much-needed light for selfies. And when I say that this makeup didn't budge one bit during an intense dance-off, I absolutely mean it.
Rating: 5 out of 5. Giorgio Armani Beauty Eye Tint ticks off all the must-haves on our list for a long-wearing eyeshadow.
Giorgio Armani Beauty provided Eye Tint samples for review purposes.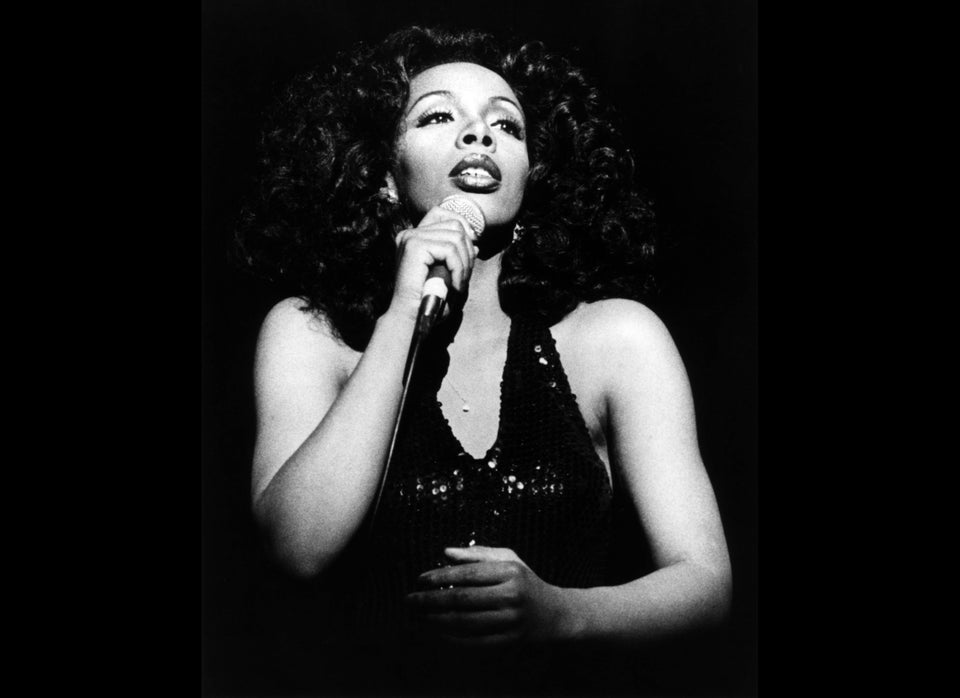 Donna Summer Style Evolution