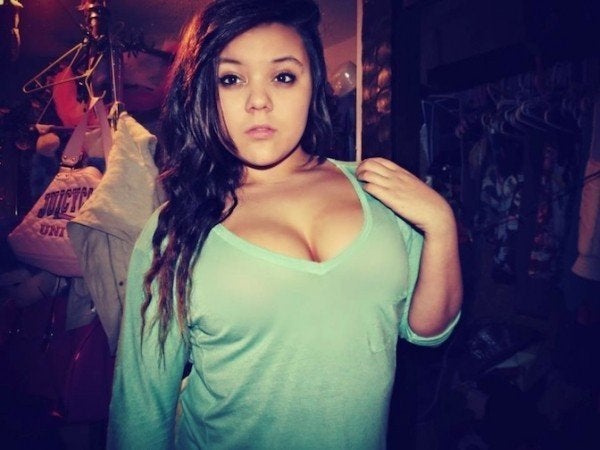 So, bloody tampon sucking is a thing now, it seems.
There is, as KnowYourMeme.com points out, lots of speculation amongst commenters as to the video's authenticity. Some suspect the tampon was dipped in tomato sauce or some other red liquid.
But even with the prospect of the video's fraudulence in mind, it's hard not to cringe when you see Plowman swallow the feminine hygiene product.
You can see the GRAPHIC video below:
Before You Go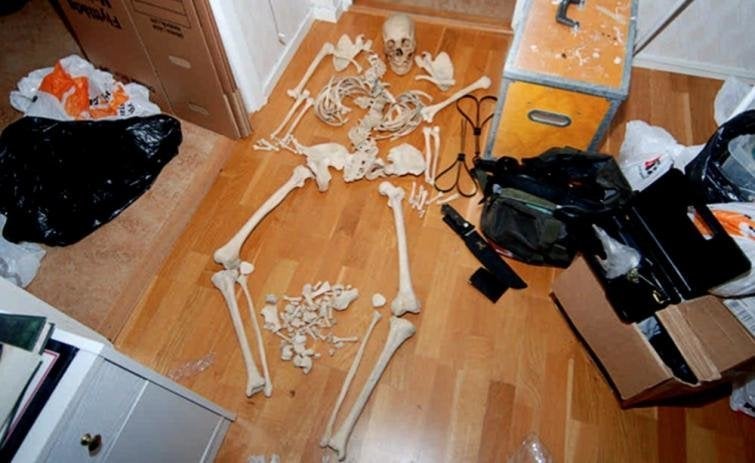 Skeleton Found in Woman's House
Popular in the Community