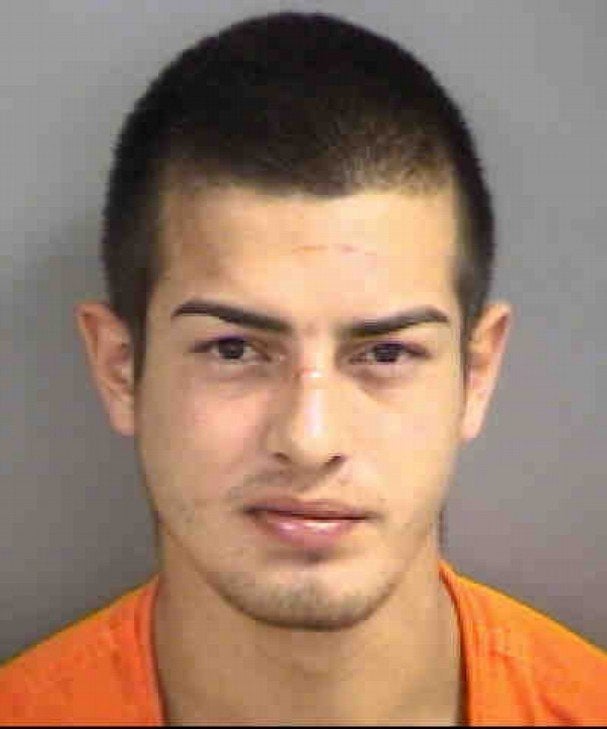 Just across the Dade County line, a Naples man reportedly bit and spit blood at hospital staff, threatening to rape their wives and eat their faces off "like that Miami guy."
Giovanni Martinez, 21, was pulled over in routine speeding traffic stop on Saturday when Collier County Sheriff's Office deputies noticed a strong alcohol smell, blood shot eyes, and spilled beer, according to the arrest report.
After failing the sobriety test, Martinez was transferred to Naples jail where he became unconscious.
When he woke up at NCH Downtown Naples hospital, he became "irate and enraged," as noted on the report, and started screaming that he was going to "f*cking kill everyone."
Martinez allegedly sank his teeth into the arm of one nurse and spit the blood into the man's face. He also kicked another hospital employee in the stomach and a deputy in the head.
While lashing out, Martinez was yelling that he was going to rape their wives and eat their faces off "like that guy in Miami."
Perhaps the first of Eugene copycats, Martinez was subdued by police after a 20 minute struggle.
Check out five bizarrely similar attacks that made headlines just a week after the Miami face-mauling attack: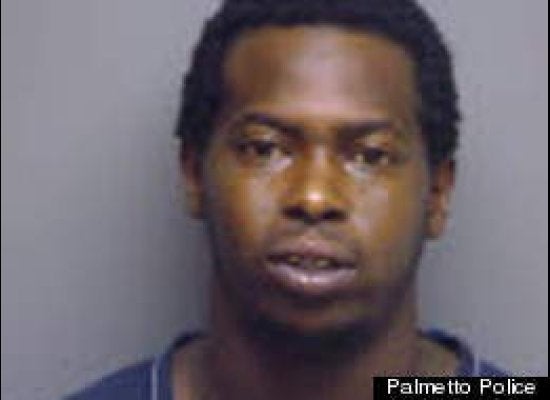 Cannibalism
Popular in the Community