For a while, he was LA's number one enemy.
Giovanni Ramirez was held as the suspect that Los Angeles police were sure had beaten Giants fan Bryan Stow at the 2011 opening Dodgers game. After Ramirez was held for over two months, the police exonerated him, saying they had made a mistake.
You might have thought that Ramirez would want to be anywhere but this year's opening Dodgers game. If so, you thought wrong.
Ramirez, an ex-convict and documented gang member, surprised everyone by showing up to watch the game Tuesday, and in box seats behind home plate at that, CBS reports.
The special seats came courtesy of his lawyers.
Ramirez maintains that he's never been to the stadium before, which was one of his biggest defenses against the beating allegations.
"Just wanted to come and know the place, know the place that caused all this ruckus," he told CBS Tuesday. Some people at the game recognized Ramirez and even asked for his autograph.
In response to the large police presence's effort to prevent the kind of violence that occurred last year, Ramirez commented, "I lost count."
The Los Angeles Police Department stepped up security for the 2012 Dodgers' opening day game. One year earlier, San Francisco Giants fan Bryan Stow was brutally beaten in the Dodger stadium parking lot following the 2011 opening day game.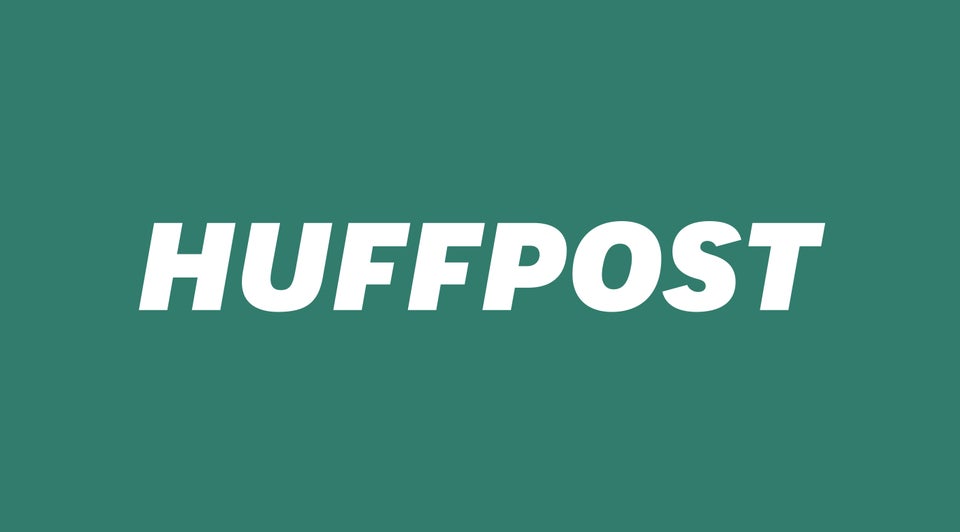 A Timeline Of Bryan Stow's Attack & Recovery
Related
Popular in the Community