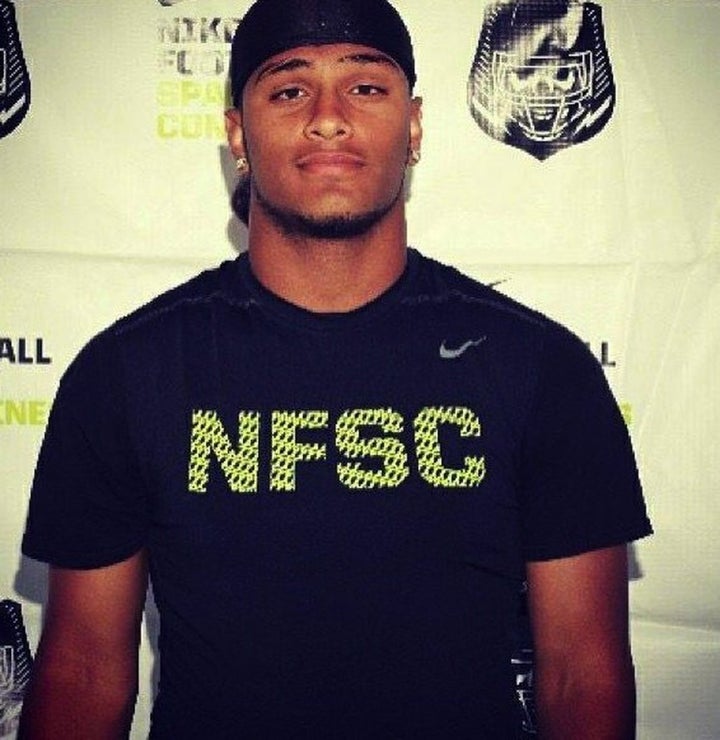 WASHINGTON ― Giovonn Joseph-McDade, a 20-year-old college student, was shot and killed by a Kent, Washington, police officer after a failed traffic stop on June 24.
The shooting has largely flown under the radar nationally, with most of the reporting on the incident coming from The Stranger, a Seattle-based paper.
McDade is one of 119 black people shot and killed by police so far this year, according to a Washington Post tracker. He is also the third person of color shot and killed by police in June in King County, Washington. A King County sheriff's deputy shot and killed 20-year-old Tommy Le on June 13. Le was holding a "sharp object," which turned out to be a pen and not a knife. Five days later, two Seattle police officers shot and killed Charleena Lyles, a 30-year-old pregnant mother.
McDade, a student at Green River College, was initially stopped for a suspected traffic offense of switched and/or canceled plates, Des Moines Police Department Assistant Police Chief Bob Bohl told HuffPost in an email. His agency is leading the investigation into the shooting.
McDade was driving a Honda, which Bohl said is "the most common stolen vehicle within Washington State." Often, he said, suspects get different license plates and put them on a stolen car to hide the fact that it's stolen. "So the initial reason for the stop would have been for the switched/cancelled plates but the officer would be investigating the possibility of a stolen vehicle."
McDade's vehicle, he said, was not in fact stolen.
Once McDade fled from police, Bohl said, "it became a felony eluding crime." A felony eluding pursuit was initiated and prompted a second officer to join the chase, according to the most recent press release from the Des Moines police. Officers attempted to end the chase using a pursuit intervention technique, or PIT, in which they hit a vehicle in an attempt to spin and stop it. That was unsuccessful.
After McDade drove down a residential cul-de-sac, officers used the technique a second time and successfully stopped the car.
The flash from the police lights block viewers from seeing the shooting itself. But Des Moines police say one officer exited his patrol vehicle following the successful PIT. In the video, an officer can be heard commanding McDade and Devonte Cheeks, the only passenger in the car, to "Get out the car!"
Des Moines police say McDade continued driving between the two patrol cars, where an officer was standing, before the officer fired two shots, both hitting McDade. He died at the scene.
While the video portrays the shooting itself, police radio traffic released by Des Moines police gives brief insight into moments leading up to the incident.
In the audio, one officer can be heard saying that McDade's vehicle was slowing down before picking back up to 60 miles per hour. At the 1:56 mark, an officer says that shots have been fired ― about 10 seconds after officers note that McDade had turned into the cul-de-sac.
By the 3:00 mark, officers request medical attention for McDade.
A field test came back positive for 4.9 grams of suspected methamphetamine found in McDade's wallet, said Des Moines police. They are waiting for the Washington State Crime Lab to confirm the findings.
Police also say that 69.2 grams of marijuana and a suspicious liquid, which will be sent to the Washington State Crime Lab for analysis, were also found in the vehicle.
Tim Ford, a Seattle civil rights attorney representing the family, could not immediately be reached for comment.
Read the full press release:
Before You Go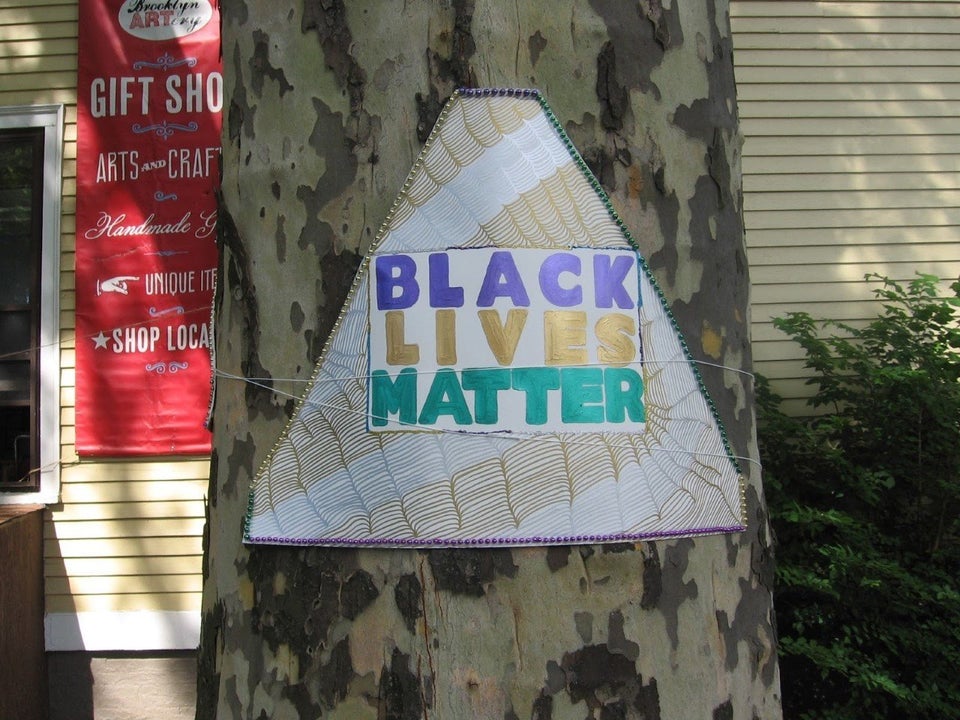 Black Lives Matter Art Show
Popular in the Community