A wildlife photographer spotted a red-billed oxpecker picking food out of a giraffe's teeth, and caught the incredible (and hygienic!) moment of the bird acting as a dentist for his tall pal. Yulia Sundukova, a photographer from Moscow, captured the interspecies exchange in Tanzania's Ngorongoro Conservation Area in 2014, but the photos have resurfaced across the Internet on Friday.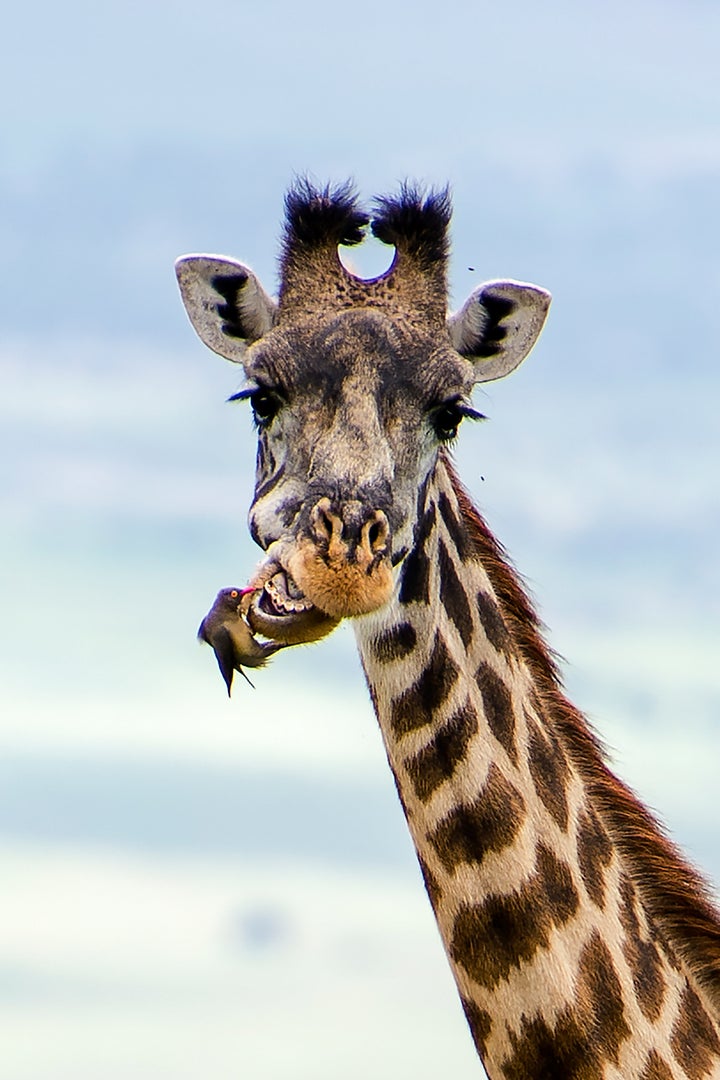 "With wildlife you never know when the best moment [will] happen," Sundukova told The Huffington Post. "These photos are funny, and they can involve people to think more about wildlife and how to save it."
While the image of a little bird burrowing itself in a large creature's mouth may be jarring, fear not -- there is no fowl play here. According to a 1999 Oxford Journals behavioral ecology report, red-billed oxpeckers have a symbiotic relationship with large African mammals like giraffes, and obtain the majority of their nutritional needs by picking food from other animals' teeth and skin.
However, by some other accounts, there may be a little bit of codependence here. For example, some of the birds that feed off ticks living on mammals reportedly keep their hosts' wounds open in order to keep their meal ticket going, according to National Geographic. But this trip to the dentist was healthy and beneficial to both creatures, even if the giraffe looked a bit begrudged while receiving then cleaning.
"The funniest thing about it was the way the giraffe was standing," Sundukova told the Telegraph. "It reminded me of how people behave when they're at the dentist -- it just wanted the visit to end as soon as possible."
Been there, giraffe. Been there.
PHOTO GALLERY
Beautiful Birds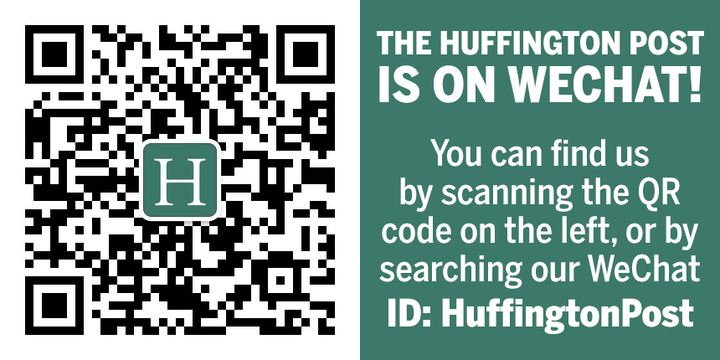 Calling all HuffPost superfans!
Sign up for membership to become a founding member and help shape HuffPost's next chapter