Mom explained to The Huffington Post in an email, "One day Harper came out of her playroom with Lola and said 'ta-da' I turned around and Lola was in a tutu, necklaces and a crown. Lola doesn't really seem to mind it, she just goes about her business wearing whatever Harp puts on her. She's very tolerant."
Besides playing dress-up, the pair loves to paint together, dine together, and even bathe together. Leimbach said they get along perfectly. "Except when Lola destroys one of Harper's toys ... then it's a lot of yelling," she wrote.
If only Lola and Harper could get together with Theo and Beau for a game of dress-up, followed by a nap... the Internet might explode.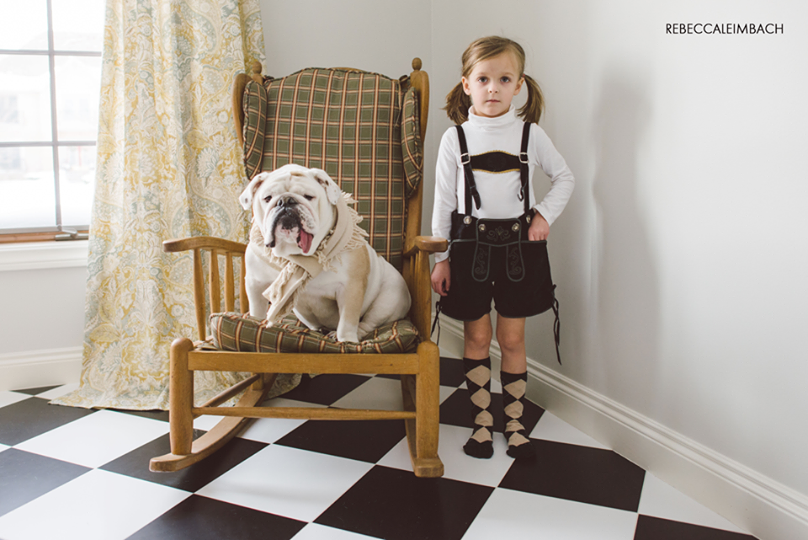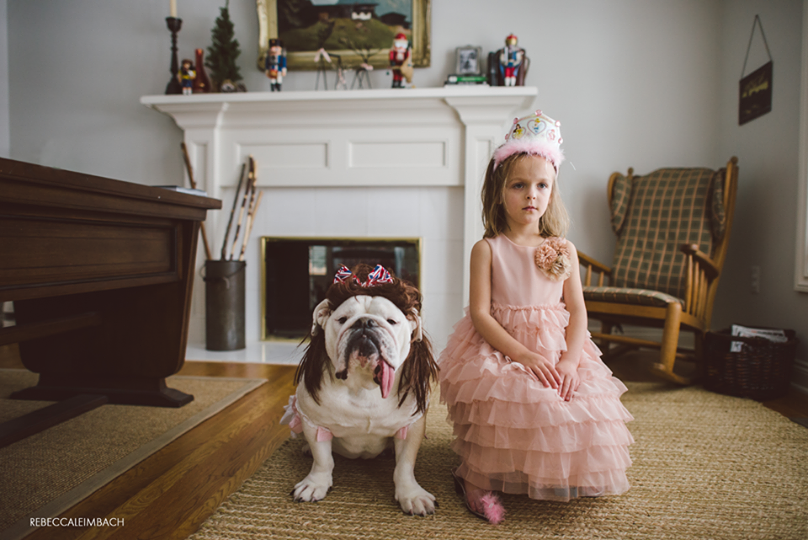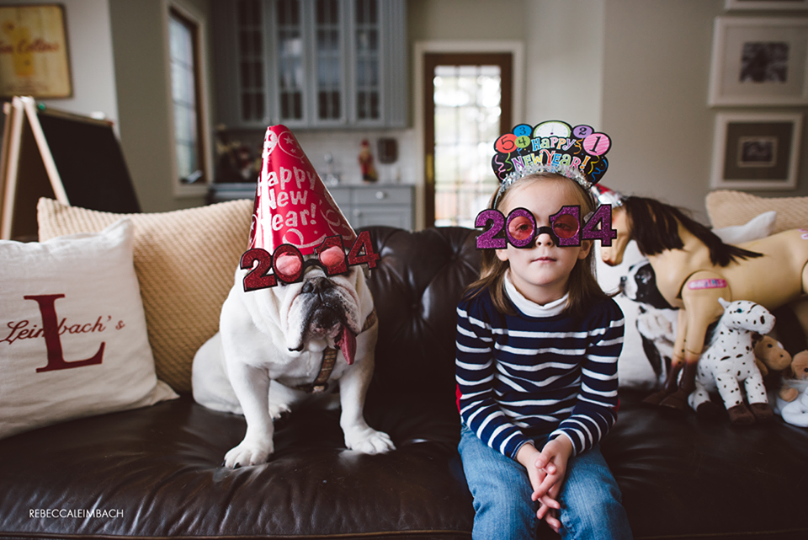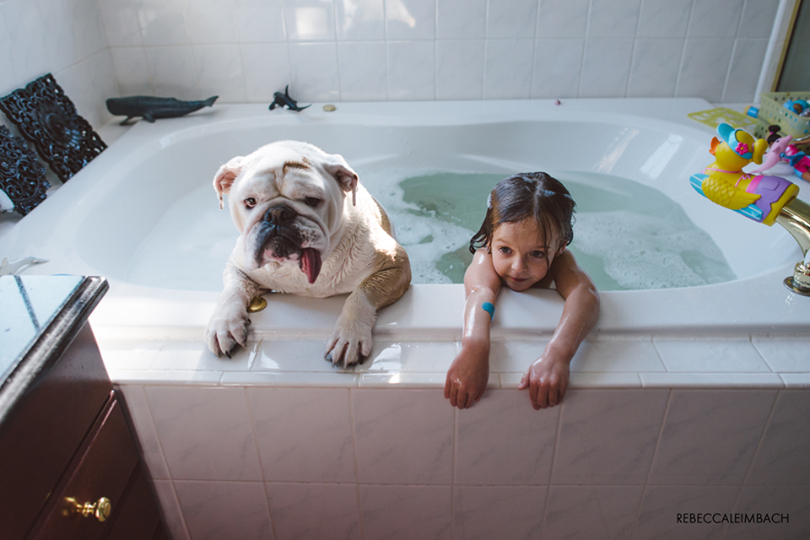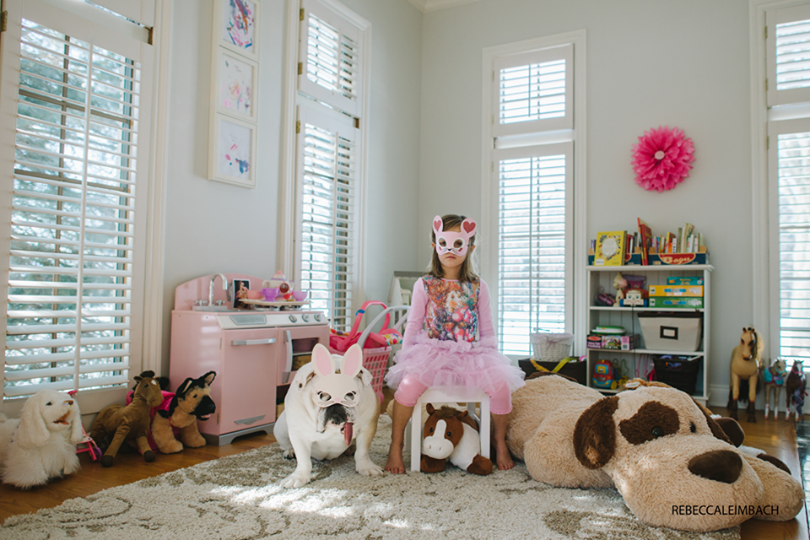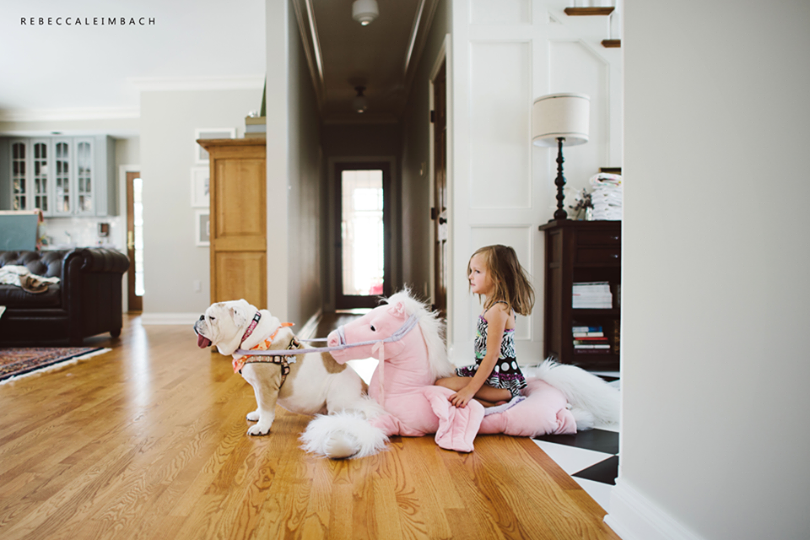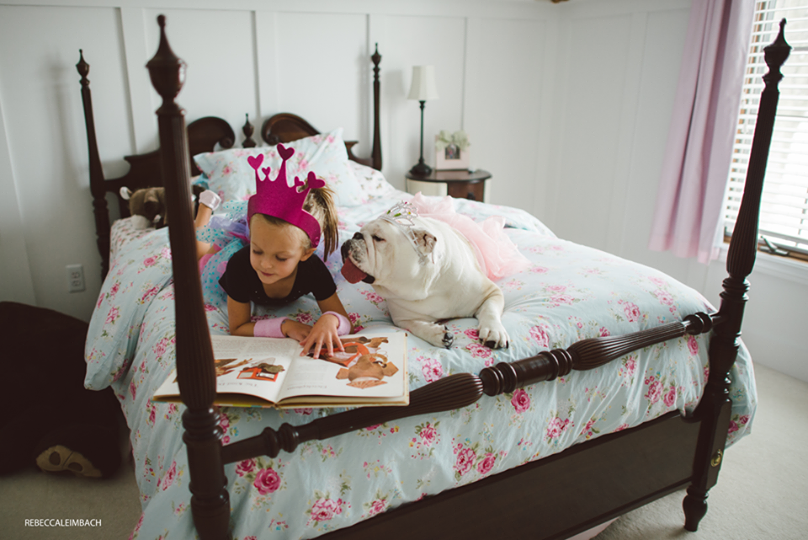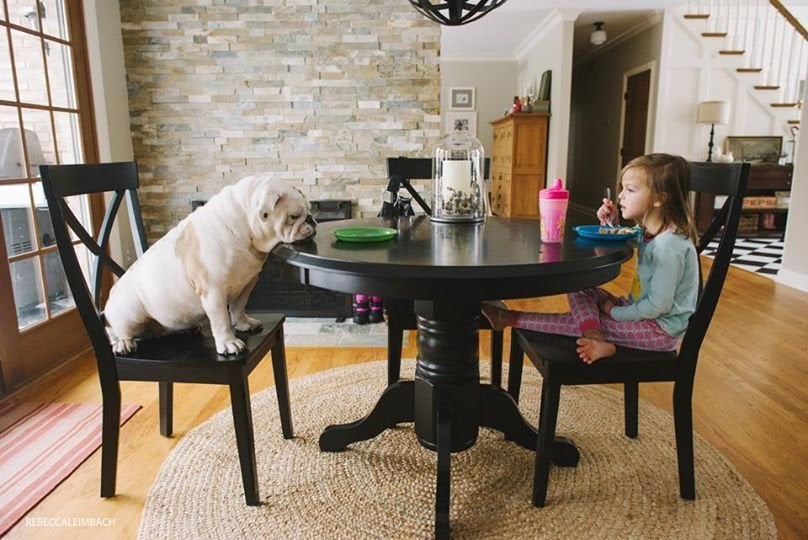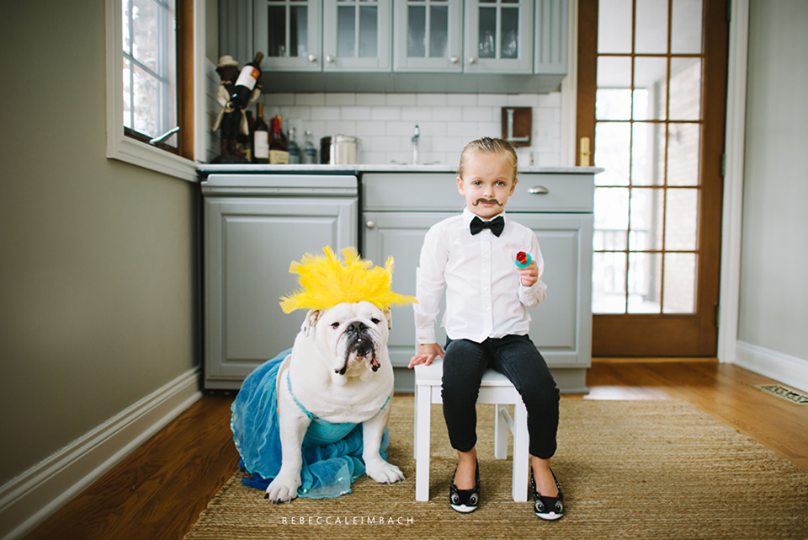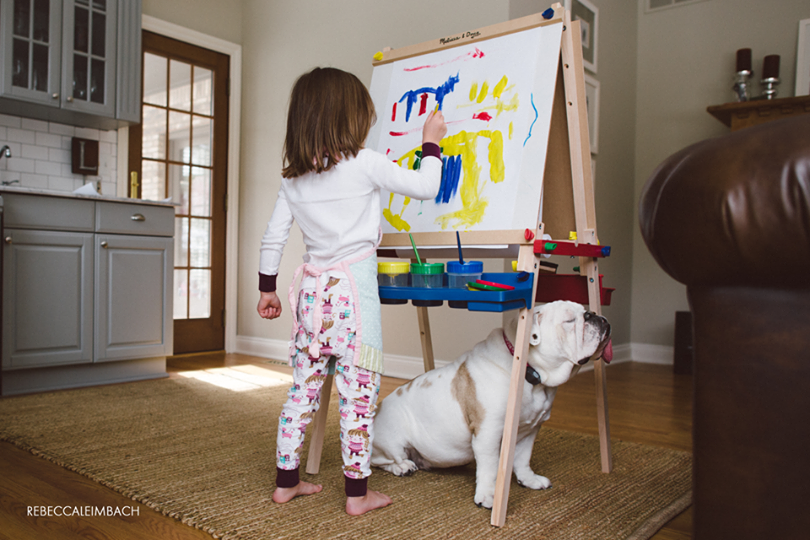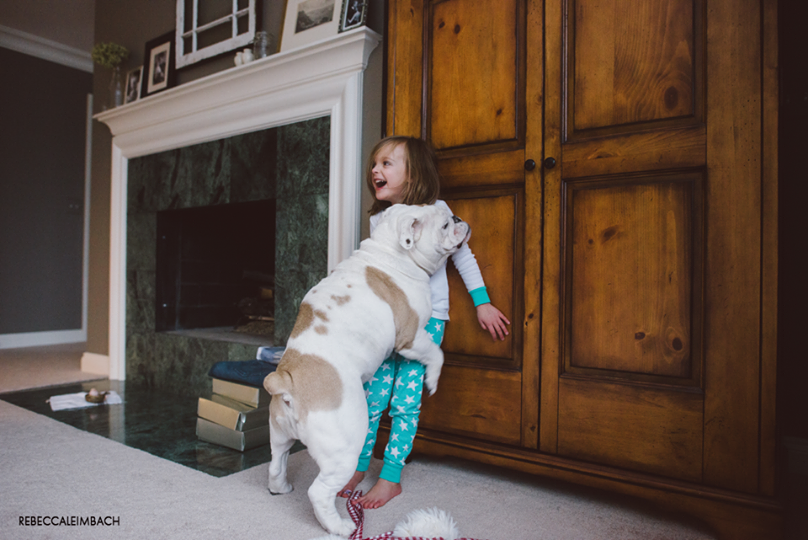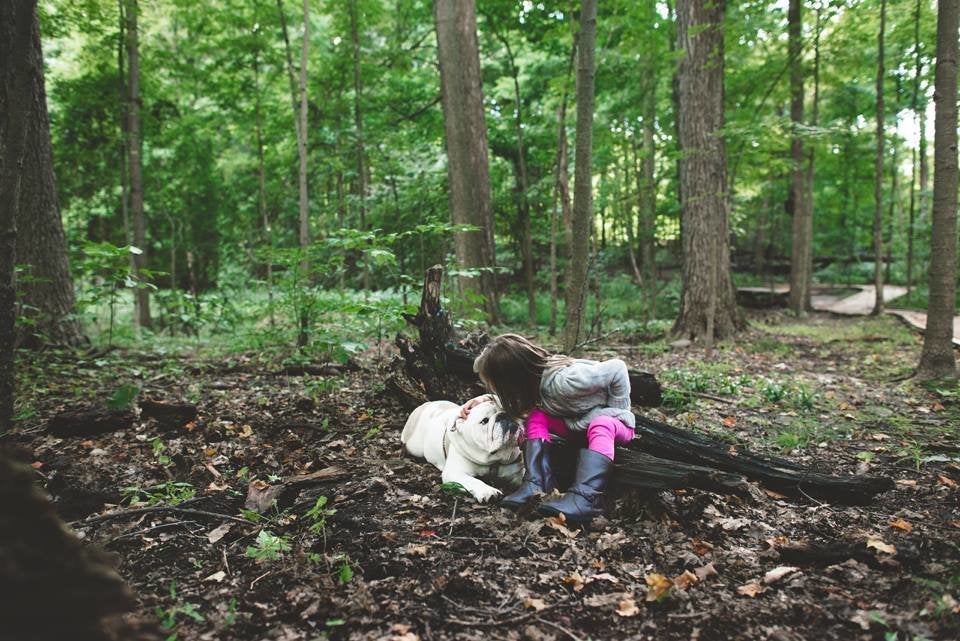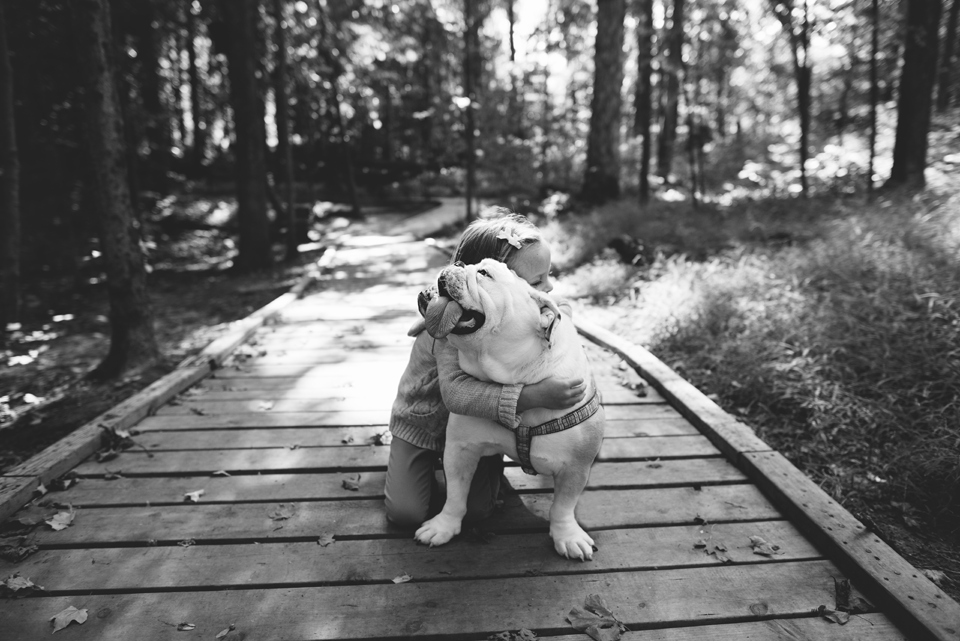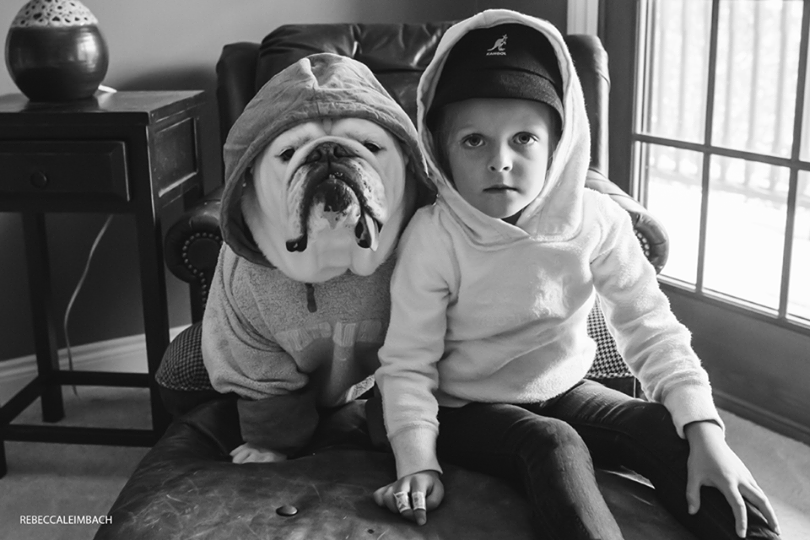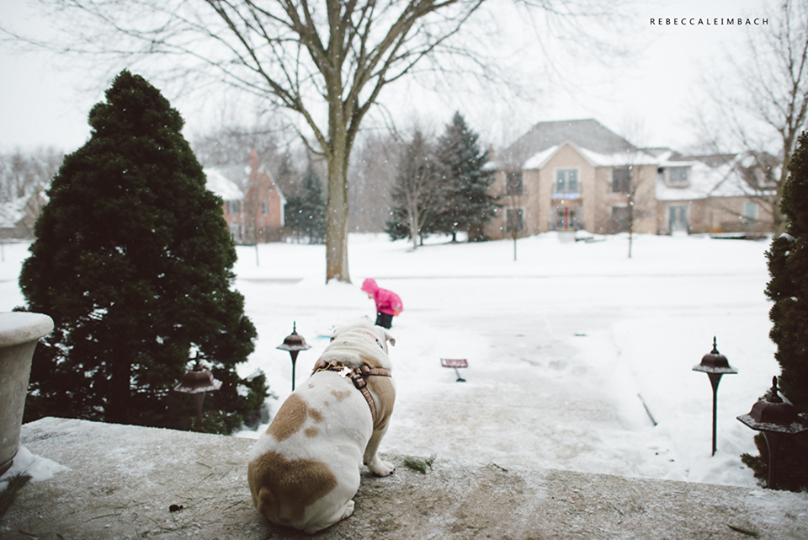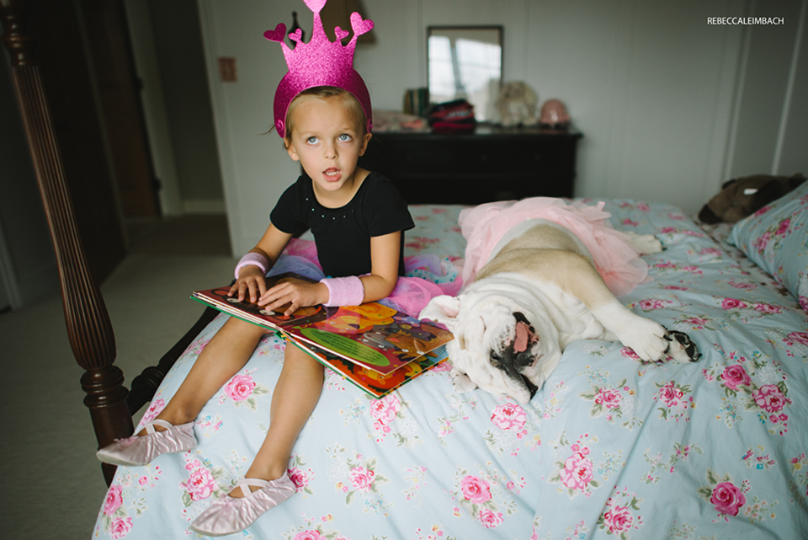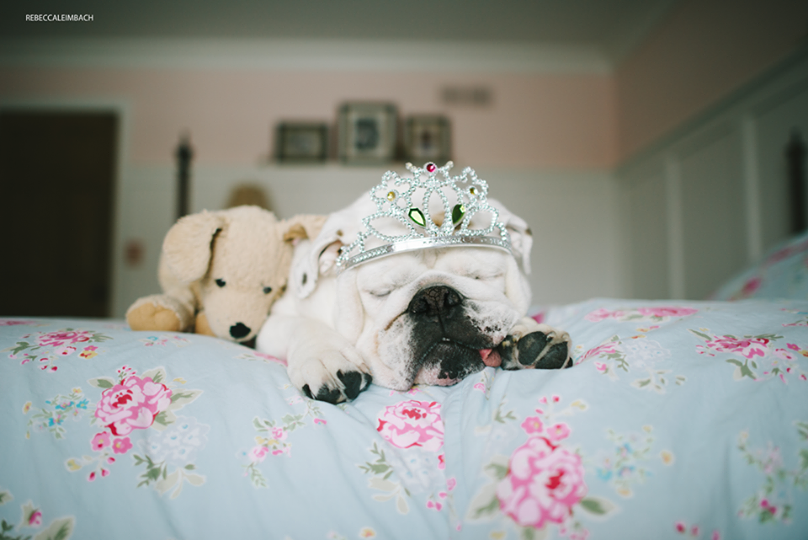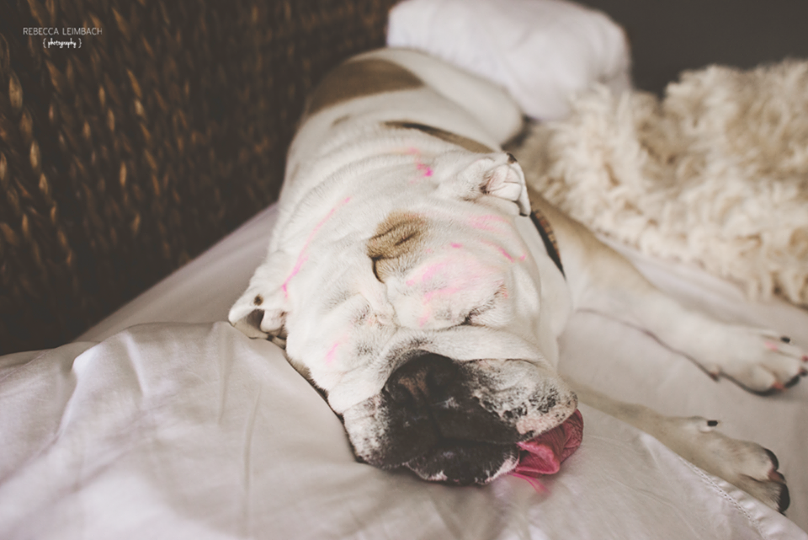 Throwback!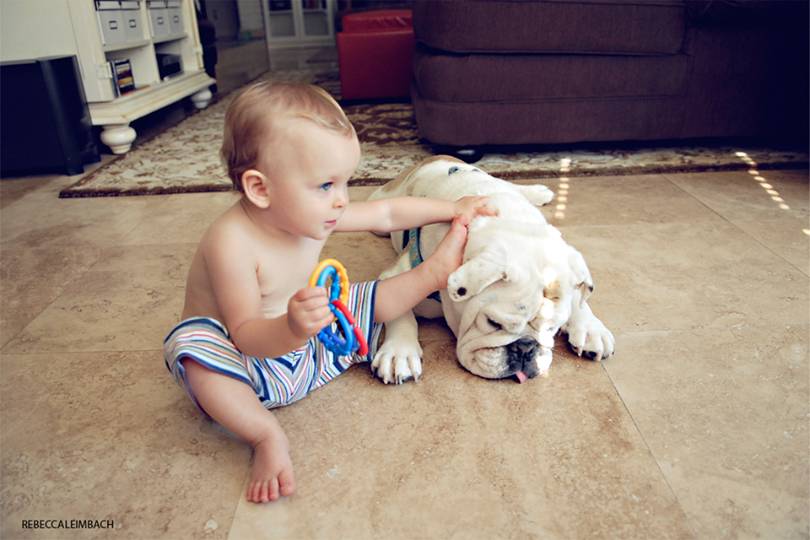 (Correction: A previous version of the story indicated that Harper was 7-years-old. She is 4. The text has been updated to reflect the change.)
Before You Go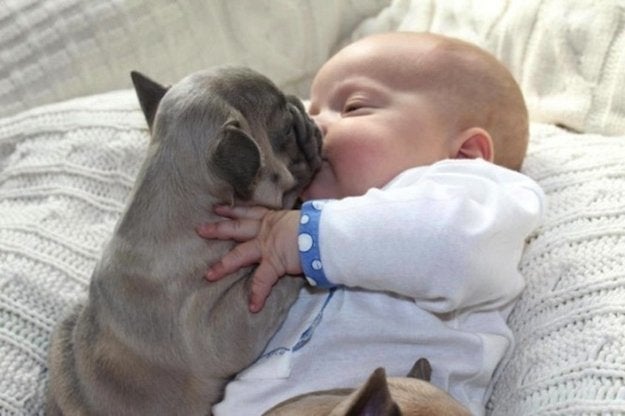 Baby And French Bulldogs