After their cute and joyful baby was born without a nose, Grainne and Nathan Evans were aghast when they read medical advice recommending that parents terminate pregnancies for children with their daughter's condition.
That's why the Irish couple is going public with their story -- to give hope to other people facing similar struggles, the Belfast Telegraph reported. In addition to living with a deformity, Tessa also has sight problems.
When she was 11 weeks old, she had surgery to restore some vision to her left eye, but she emerged from the procedure completely blind in that eye, according to the family's fundraising page. She is able to see well out of her right eye.
But one of the family's greatest obstacles has had nothing to do with now-18-month-old Tessa's physical condition.
The Evanses have felt distraught about the lack of accurate information available.
Tessa is slated to have a first-of-its kind surgery at the Great Ormond Street Hospital in London, where doctors will give her a nose mold.
While her treatment costs are covered by insurance, the family has also been laden with exorbitant travel costs to London, among other expenses that frequently arise. The family has set up a fundraiser to help offset some of the financial burden and has raised more than 600 British pounds (around $1,000) since they launched the campaign.
But soliciting donations isn't the only reason they're putting their daughter in the spotlight.
They hope to connect with other people with arhinia, encourage the publishing of more reliable research and to give hope to people living with the condition.
"It has been an unbelievable and at times heartbreaking year for us watching our tiny baby go through this and knowing that it is really only the beginning of her story," Tessa's parents wrote on their fundraising page. "She has overcome so much already. As she has grown, our brave, baby girl has shown us how extraordinary she really is. She … has surpassed [everyone's] expectations by meeting every milestone and stealing the hearts of everyone she meets."
If you'd like to help baby Tessa continue to thrive, find out how you can get involved with her family's fundraiser here.
Related
Before You Go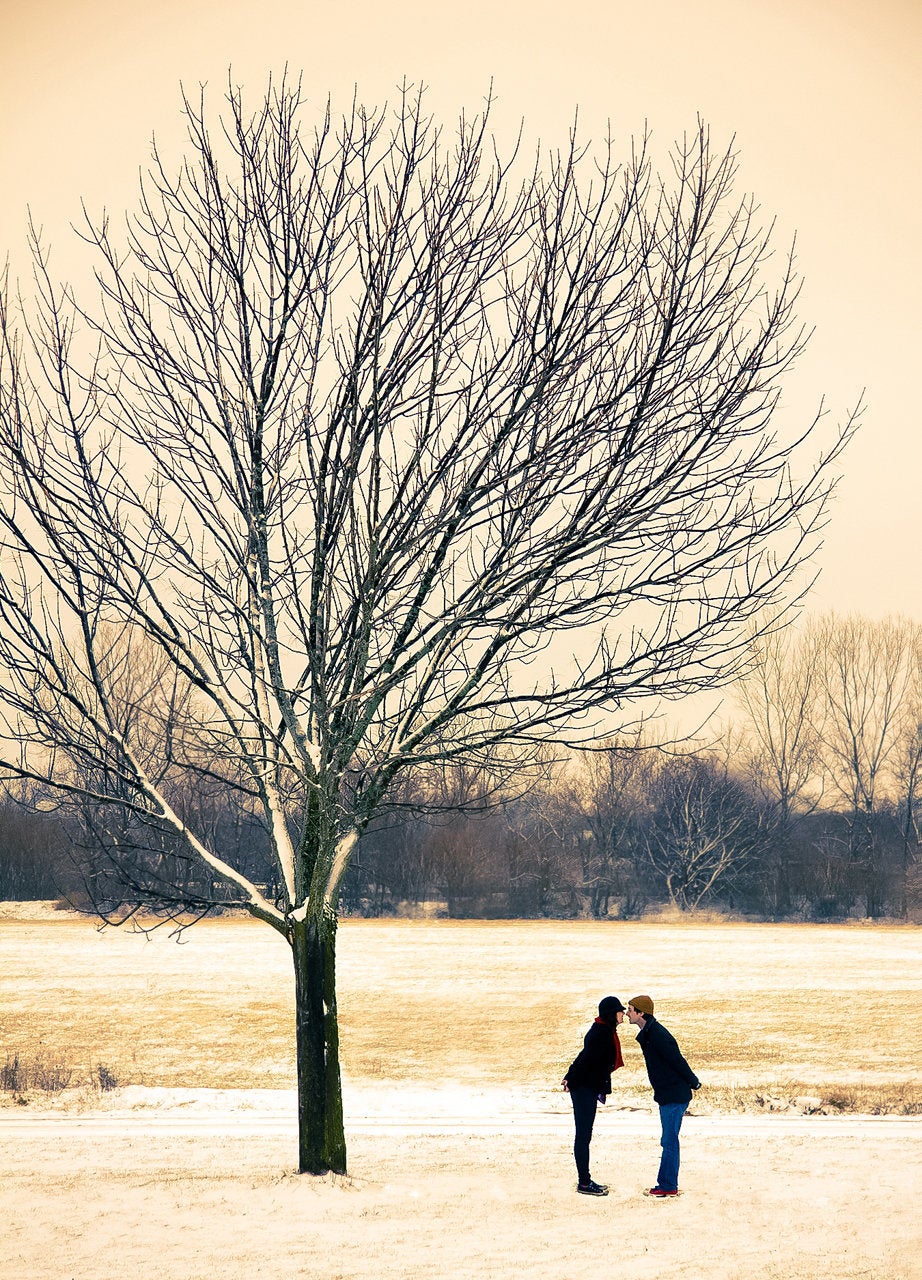 Love In One Photo