When 7-year-old Parker Dains picked up a copy of Biggest, Baddest Book of Bugs at the library, she flipped the book over and saw something totally unnecessary.
"It said biggest baddest books for boys, and it made me very unhappy. Girls can like bugs too," the Milpitas, California, resident told local CBS affiliate KPIX 5.
In April, with the help of her dad, Parker wrote to the book's publisher, ABDO Publishing, to give those in charge a piece of her mind.
Her efforts to get ABDO thinking about its role in perpetuating senseless gender norms were not in vain: In under a month, the publishing company wrote back with some good news.
"You brought up a very good point: there should certainly be a 'Biggest, Baddest Books for Boys' for everyone. After all, girls can like 'boy' things too!" ABDO wrote, according to the Milpitas Post. "We have decided to take your advice. Next season, we will have a series simply called, 'Biggest Baddest Books' ..."
A few weeks ago, Parker received advance copies of the newly titled books, which ABDO told her are set to hit shelves in a couple of months.
"Don't get me wrong: I don't for a second believe that toy selection will turn kids into something they are not," Andrea Schwalm, of Wired's GeekMom blog, wrote last year, "but I suspect that toys (in combination with books, movies, teacher expectations, and family attitudes) do help foster interests that can turn into hobbies that can turn into careers."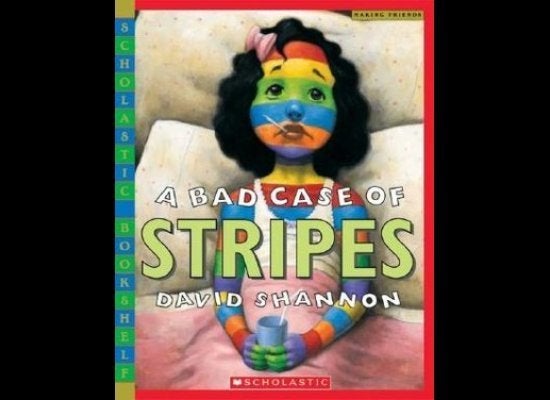 50 Children's Books with a Positive Message