Should have called the SWAT team!
An Oregon teen called police over a "massive freaking spider" on Aug. 16, and the audio that led cops on a mission to destroy a tiny arachnid was released this week, WPXI reports.
UPDATE: The teen caller was later identified as Makenna Sewell. Earlier reports that she called 911 are false, KPTV reports. Sewell called a non-emergency police dispatch number. The teen didn't say during the phone call that she suffers from muscular distrophy, which would have made it extremely difficult to kill the spider by herself.
"I just kind of have a ridiculous question," the unidentified girl told a dispatcher. "I'm home alone and there is a giant spider on the back of my couch, and I'm talking giant. I've never seen a spider this big and I have no idea what to do."
An officer did respond to the scene and estimated the spider was about 2 inches in diameter. Modern police equipment was not necessary to handle the eight-legged perp in this case.

The officer disposed of the spider with an old-fashioned rolled up newspaper, police said.
The victim said she called because a family member was recently bit by a spider and had to go to the hospital. Plus, this spider was a "massive freaking creature."
Related
Before You Go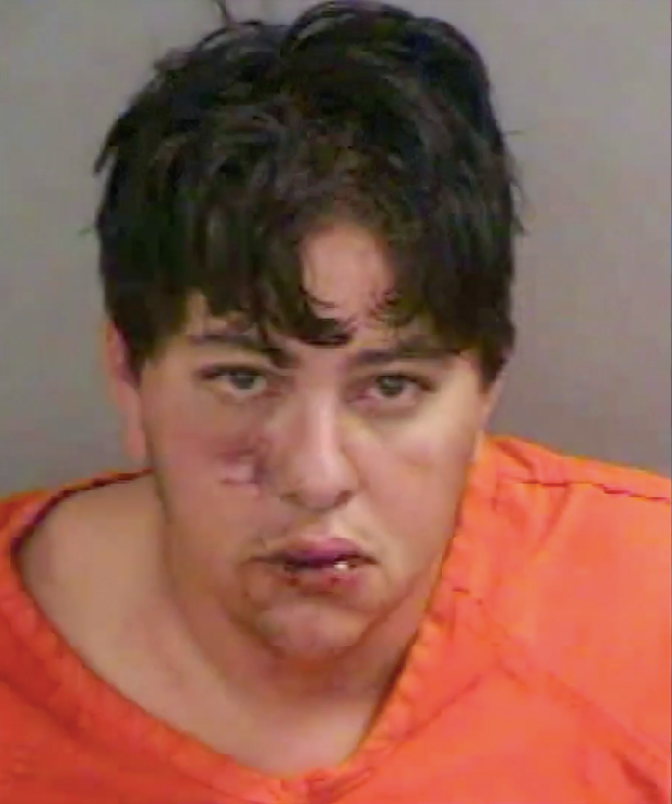 Outrageous 911 Calls
Popular in the Community