"We used to get a little respect / Now we're lucky if we even get / To climb up in your truck, keep our mouth shut and ride along / And be the girl in a country song."
There are still wide-brimmed hats and pickup trucks aplenty, but the country music video landscape changed with the rise of "bro-country" -- which is exactly what it sounds like. Videos for the growing sub-genre feature two things in particular: beer, lots of it, and the ogling of women in cut-off shorts and bikini tops.
Their single "Girl In A Country Song" skillfully dismantles bro-country music video tropes as transparent as the wet t-shirts that populate them. The industry's treatment of women drives the pair "redneck crazy" -- but there's a catch.
The duo's song comes across as earnestly defiant, an authentic criticism of the industry from two of the people who love it most. And judging by the number of articles that have been written about it, their objections are resonating with a lot of people.
But as Jezebel points out, their rallying cry has been financed by the very same people who also have a hand in financing -- and profiting from -- bro-country. Maddie & Tae are signed to Dot Records, a label under the Big Machine Records umbrella that bro-country acts like Florida Georgia Line also fall under.
For the label execs, it might not matter that Maddie & Tae's girl power anthem is very anti-"shaking my moneymaker" -- as long as it makes money for them.
That isn't to say that "Girl In A Country Song" doesn't matter, because it does. It matters that girls who grow up surrounded by bro-country have an appropriately catchy response to sing back, and it matters that the execs are seeing that women whose last names aren't Swift or Lambert can make such a major splash with their debut. The conversation that Maddie & Tae are contributing to matters.
"The song is so topical and it's what's going on right now," Dye told Rolling Stone. And the million and half views (and counting) on their video would seem to agree.
Related
Before You Go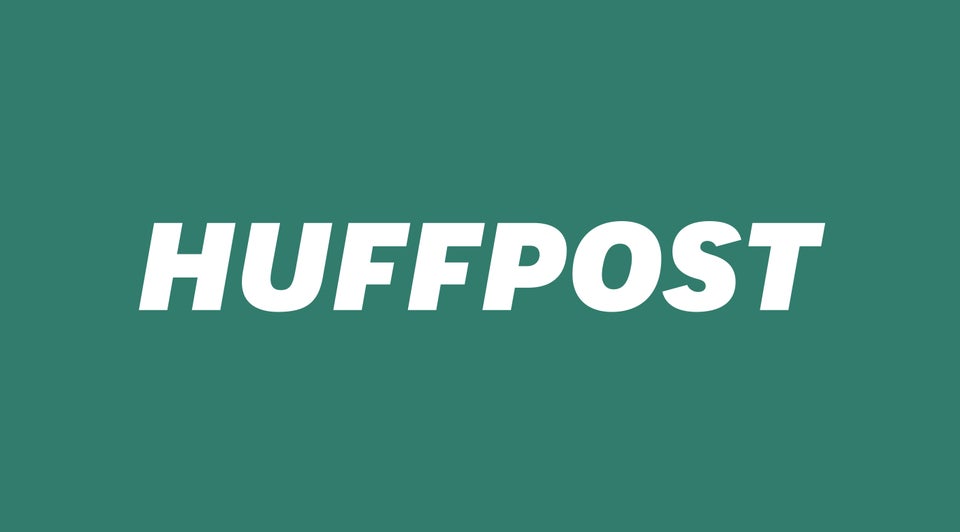 Country Music And The LGBT Community
Popular in the Community