A couple is facing child endangerment charges for letting their 10-year-old daughter ride in a dog cage in the back of a pickup Monday evening.
Motorists spotted the girl in the cage with her dog at around 7 p.m. on the Pennsylvania Turnpike and reported it to authorities. They were immediately pulled over, according to the Associated Press.
He also told police that the child had asked to be with the dog, a claim he and Carlson emphasized when interviewed by KDKA-TV.
"She wanted to be with her dog. She plays with him in [the cage] all the time. They were strapped in," Carlson told the station. "I didn't think it was that big of a deal. We weren't going fast. We weren't," Carlson said.
The couple said the dog was crying so Fishinger told the station he allowed the girl to get in the cage because he felt sorry for the animal.
"I don't want the dog to suffer," he said. "That's like animal cruelty to me, you know, the dog crying like that."
Related
Before You Go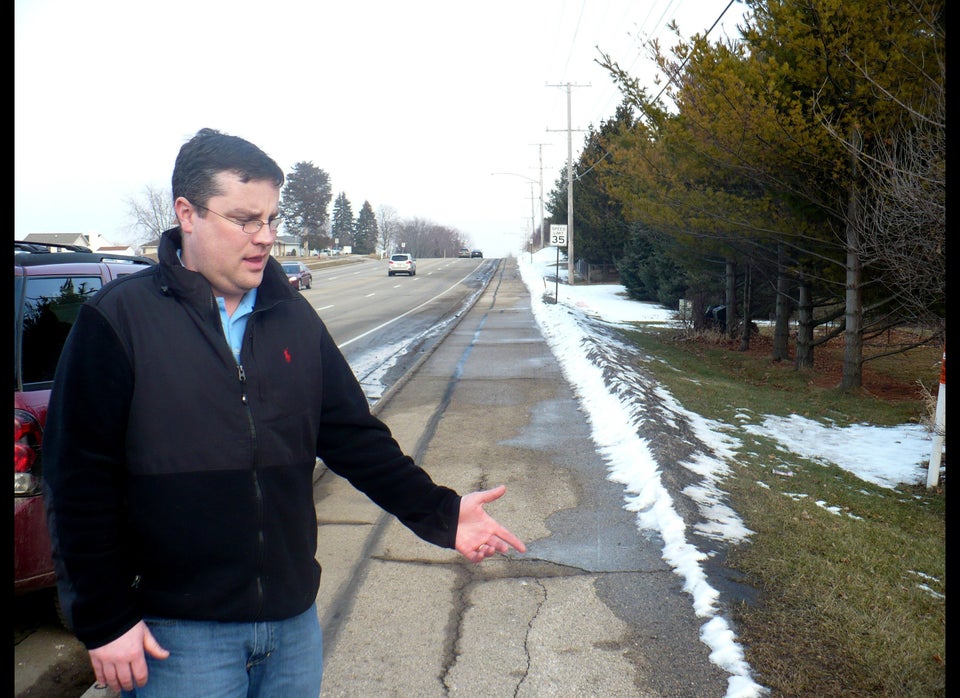 Questionable Parenting
Popular in the Community