A mother in New York City is looking for answers after her 4-year-old daughter brought home crack cocaine from preschool.
Sabrina Straker said her daughter, Serenity, showed her some tiny plastic containers that she claimed were "teeth," given to her by a boy at school.
Straker said she thought the situation was strange.
"I told her, 'He needs to put that under his pillow so the tooth fairy will come,'" the mother told Inside Edition Thursday. "I was examining it, and she brings me more."
Not sure what was in the vials, Straker took them to a local precinct, only to be shocked when a narcotics detective told her the vials contained crack cocaine, she told NBC New York.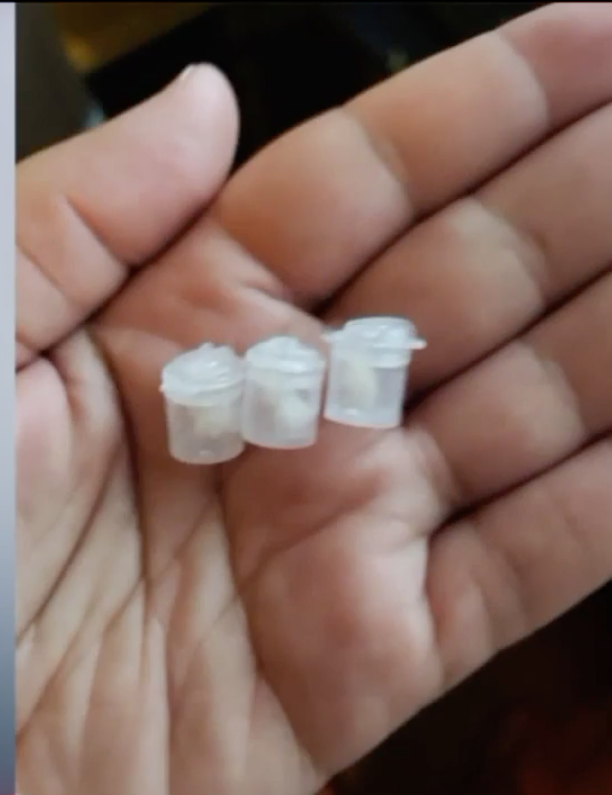 Straker was even more shocked with what happened next. Her daughter, who had been acting hyper already, told the officer and her mom that the rocks tasted terrible.
Serenity then put one of the pieces of crack in her mouth, which sent her even more over the edge, according to her mother.
The family took the little girl to an emergency room, where she tested positive for crack cocaine.
"She just couldn't help herself," Sabrina Straker told InsideEdition.com. "She couldn't stop talking. Even at the hospital, she was still up and going nonstop like the Energizer Bunny."
Since Serenity could have died from a drug overdose, Straker has removed her daughter as a student and is demanding the school be shut down.
"No one was watching the children," she told WPIX TV. "There are 15 kids in the room with two teachers and two aides, where were they when this was going on?"
Yvette Joseph, the director at the Lil Inventors Child Care in the Bronx, told the New York Daily News that someone threw the drugs over the fence and that's how it fell into the hands of one of the children.
"We've been in the neighborhood for over 40 years, and nothing like this has ever happened," Joseph said. "Unfortunately, we live in a high-risk neighborhood, and it's a neighborhood that, you know ... you know what goes on in neighborhoods that are high-risk."
The New York Police Department is investigating the incident, according to numerous media reports.
Related
Before You Go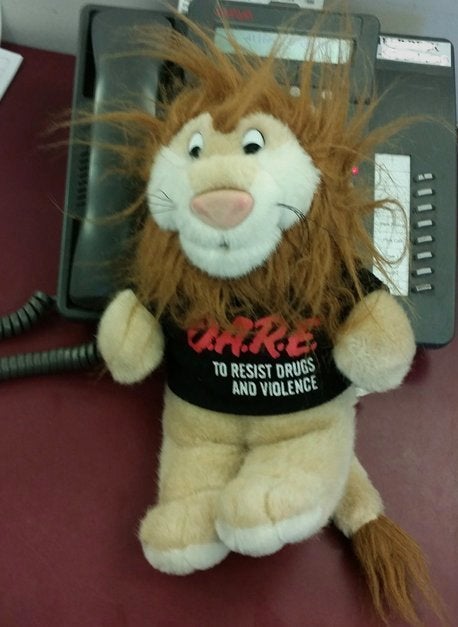 Drugs Hidden In The Darndest Places
Popular in the Community