A teenage girl vacationing in Germany discovered a gold bar worth approximately $17,900 while swimming in a lake on Friday, police say.
The 16-year-old found the precious metal about six-and-a-half feet under the surface of the Koenigssee lake, located in the German Alps near the Austrian border, The Associated Press reports.
The gold bar weighs approximately 17.6 ounces, according to reports.
The girl handed her discovery over to authorities. A police diving team combed the lake for other valuables, but found nothing.
Rumors that Nazi gold was once lost in the lake have circulated in the past, but reports indicate that this discovery "was not connected to the Nazi era," according to the BBC.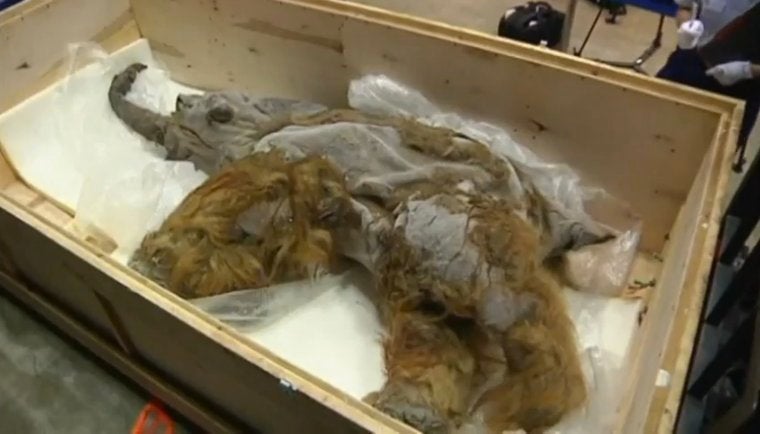 Unearthed
Popular in the Community