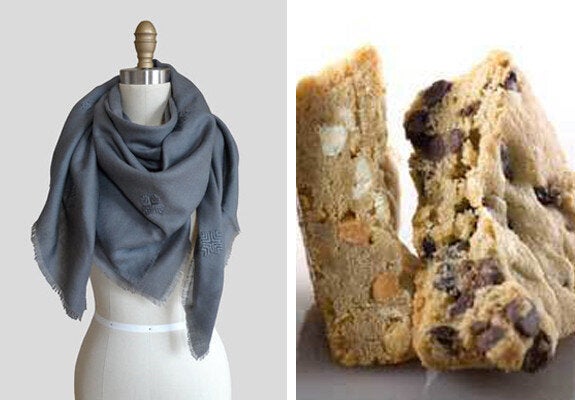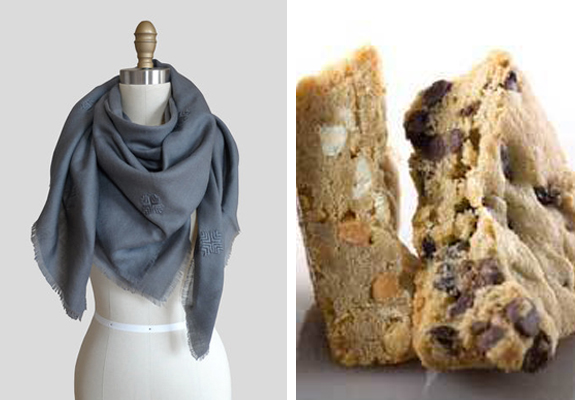 Because it's hard to get a present that'll make your woman easy, check out this carefully curated selection of woman-approved gifts. For even more ideas, drop by the Girls Gifting HQ.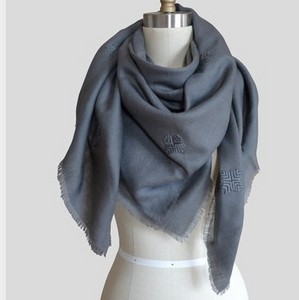 Warmth: Payal Luthra NeckwearThis line of scarves, collars, and warmers comes from a Harvard-trained NYC/Delhi designer who finds inspiration in the structural qualities of the cashmere she sources from a 100yr old Indian mill, with seasonal looks running from embroidered snowflakes, to a run of double-sided silver buttons connected by a chain, a perfect accessory to the purse she keeps your balls in.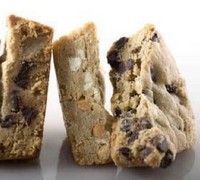 Edible: Hot Blondies: 540 6th Ave, btwn 14th and 15th; Flatiron; 212.777.0779 Hook the cook in your life up with a BYOB class headed by the girls at HB, who'll teach her the "fab baking tricks" behind decadent butterscotch-white-chocolate and Nutella-hazelnut filled blondies and brunettes, but no gingers, because those pale in comparison. If the woman's not into the whole learning thing, check out the Blondie Of The Month club at HotBlondiesBakery.com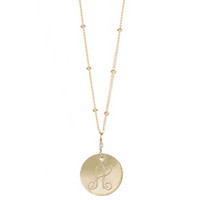 Acceso-Gift: Delicate Raymond JewelryNab some of this West Coast jeweler's gear in advance of their NYC showroom opening, with fresh offerings including the monogrammed vintage franc with a studded 14kt gold chain & lotus pearl clasp, and a chunkily chained, engraved nameplate bracelet called the Bastille Double Wrap, also a move recommended by health professionals to ensure you don't get guillo-peened. Head to DelicateRaymond.com to scope the wares and enter code THRILLIST for a cool 25% off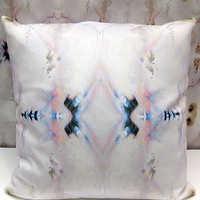 Comfy Gift: Eskayel Pillows: 298 Broadway, nr Williamsburg St W; Williamsburg; 858.531.9034 Much like their BK-based creator's better-known wallpaper, these down-filled, 100% organic denim pillows are inspired by her own paintings, with looks ranging from Native American-style zigzagging stripes, to a pastel Rorschach-ian pattern, to a snoozing polar bear, who, if he ever wakes up, may find himself face to face with your global warming.Check out all the goods like the handmade ceramic tumblers at Eskayel.com and enter code ESKAYELTHRILLS to nab 20% off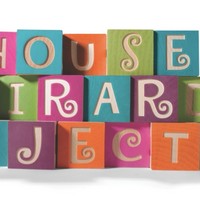 Artsy: Module R Gallery: Open til Jan 9th at 400 Atlantic Ave, btwn Bond & Hoyt, Brooklyn; 718.360.9304
An offshoot of their building-block modular wall art, this popup flips the concept onto housewares like stackable porcelain oven & serving dishes, Pantone storage boxes, an assemble-yourself clock made from tiny cubes, and geometrically varied pieces of crystal glass that can be arranged in any order to create personalized Morpheo candle sticks, hopefully keeping your girlfriend from becoming a pill. Mention Thrillist at the store to grab 20% off.
Related