Sarai Gonzalez doesn't just portray a confident badass in Bomba Estéreo's "Soy Yo" music video. The 11-year-old from New Jersey is just as amazing and self-assured IRL.
"They told me that the character of the 'Soy Yo' video was a spunky, just being herself kind of girl," explains Gonzalez in a new video from Fusion. "She would always just hold her head high and be proud of what she was doing. And that's who I am, so it was pretty easy to transform into that character."
First, she explains, it's important to not put too much stock in what others think of you. "It just matters what you think about yourself," she added.
Gonzalez also says she feels it is important to be proud of where you come from, "because where you come from makes you unique and special."
In her case, that means appreciating her Peruvian and Costa Rican roots ― which she does. "The food and the culture, it's really awesome," she shares.
But at the end of the day, Gonzalez says her advice for anyone who wants to be more self-confident is to simply: "Just be yourself."
Check out Sarai Gonzalez's full interview in the video above.
Before You Go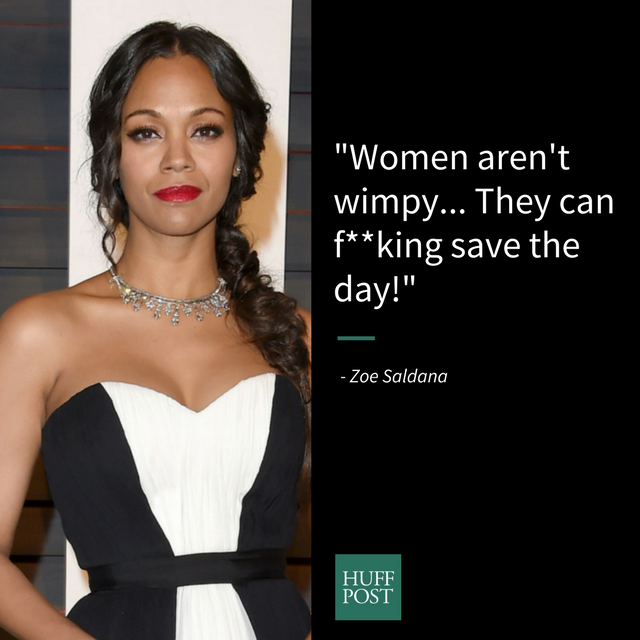 12 Latinas Who Understand The Strength That Lives Within Every Woman
Popular in the Community