When 6-year-old Lucy met Gaston at Disneyland this week, she simply had to give him a piece of her mind. You see, in "Beauty and the Beast," Gaston bullies people. And that isn't very nice.
"Why were you being so mean to Belle?" asked Lucy, who was dressed adorably as Snow White. "You've gotta be nice… Treat people the way you want to be treated!"
Lucy's mom Katie Pettit happened to be filming the interaction, but she didn't prompt it at all, she told The Huffington Post.
"We were waiting... to go meet the princesses, and Gaston walked up, she immediately started in on him about the golden rule," she said. "We are very proud of her kind little heart."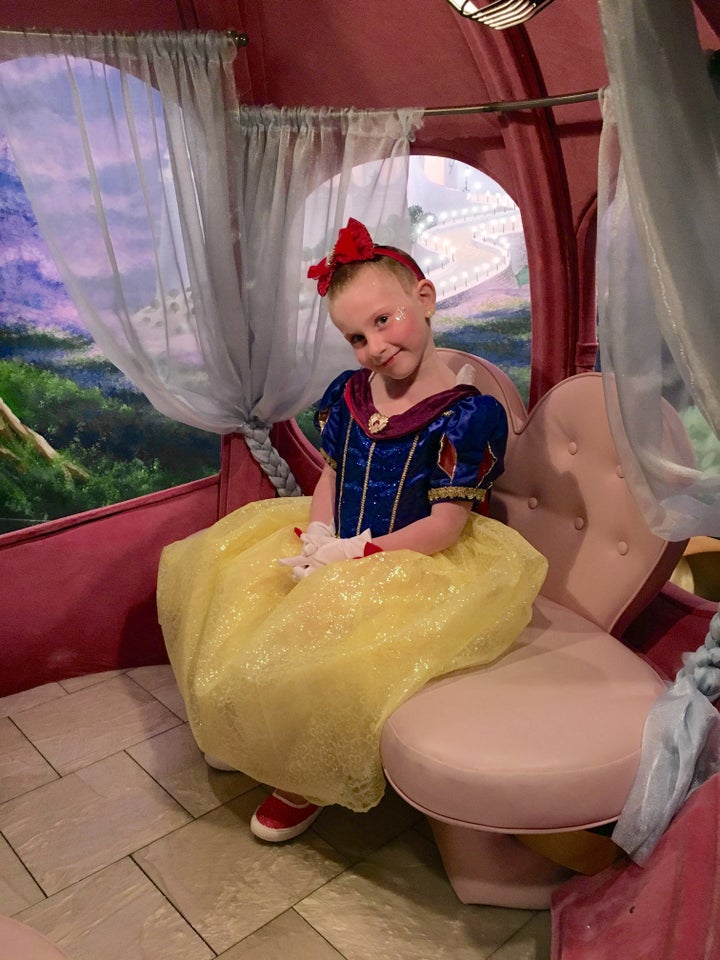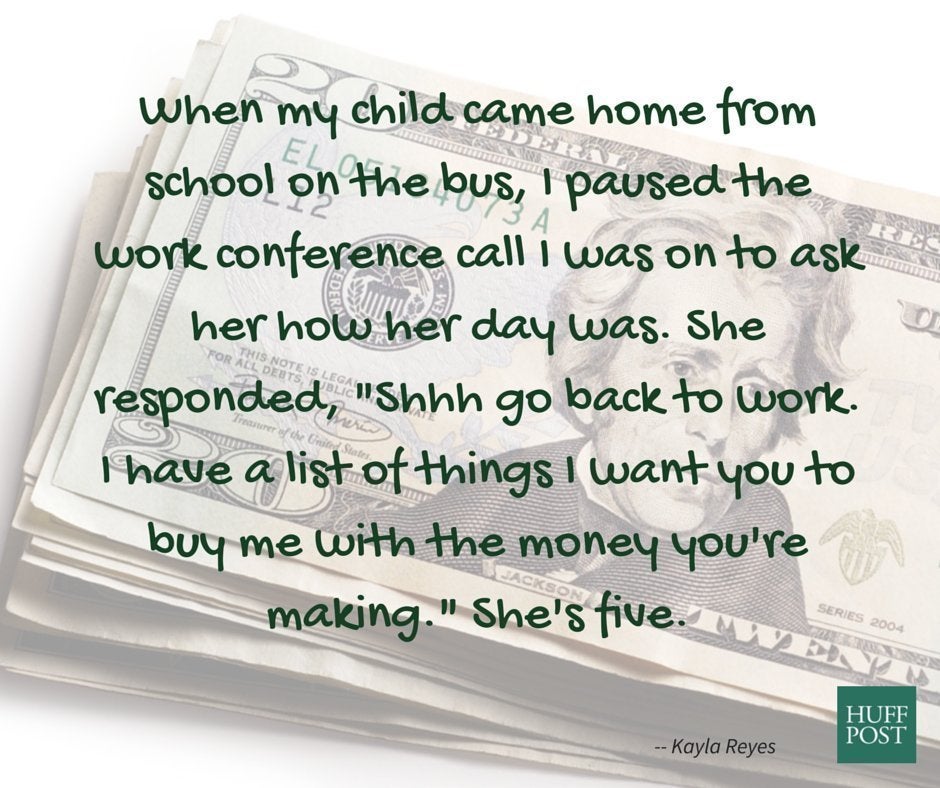 17 Kid Quotes That Will Make You Laugh So Hard You'll Cry