On July 13, 2005, Detective Mark Holste of Florida's Plant City Police Department responded to a call from a neighbor who had seen a mysterious, pale little girl peer out of a broken window in a rundown rental house. For three years, the neighbor hadn't seen a child in the home or yard, and was concerned that the child may be a victim of neglect. When Holste arrived at the residence, he wasn't prepared for what he saw.
"There [were] animal feces on the floor, there was chewed-up food everywhere, there was trash everywhere and there were spider webs hanging from the ceiling," Holste told "The Oprah Winfrey Show" in 2009. "There were thousands and thousands of cockroaches."
In the midst of the filth was then-6-year-old Danielle, severely malnourished and wearing nothing but a soiled diaper.
"When I walked in the room, her eyes were open very, very wide when she saw me," Holste recalled. "Her mouth dropped open and she did a little crab-walk into the corner, and tucked her knees up to her mouth and put her hands around her knees. And started making grunting noises."
Danielle was taken to the hospital, and doctors determined that her behavior and language skills were similar to those of a 6-month-old baby. Ultimately, Danielle's mother spent 26 hours in jail and was sentenced to two years of house arrest followed by three years of probation. Her parental rights were also terminated.
"When Danielle first came to live with us, she was a couple months from being 8 years old," Diane said. "She didn't like walking and she loved being carried."
"She would have tantrums seven or eight times a day," Bernie added.
"Food was a constant concern of hers," Diane said. "She would eat it until she threw up."
Today, Danielle is a 15-year-old high school student. On a new episode of "Oprah: Where Are They Now?" producers check in with Danielle and her family where they live just outside of Nashville.
"The progress she's making in the last couple of years, it doesn't seem like a lot but they're little steps. And little steps are big steps for someone that's disabled," Bernie explains in the above video. "She's learned how to do things that we never thought she would do."
Though Danielle doesn't often speak, Bernie says that she's said, "Hey, Dad," and even "I love you" a few times. Socially, Danielle responds well to her father, brother and her teachers, but has had trouble bonding with Diane, which Bernie attributes to her experiences with her birth mother.
"She doesn't like women figures that are like mothers," Bernie says. "She just kind of clings to me."
Puberty has been tricky to navigate, "but she's gotten through it, and we have too," Bernie says. Danielle's also still struggling with food aggression, and the Lierows keep padlocks on the refrigerator door to prevent her from out-of-control eating. But overall, Bernie is proud of his daughter's progress and can't imagine his life any other way.
"Having Dani in my life, it has been a rollercoaster ride," he says. "And I don't want to get off."
Related
Before You Go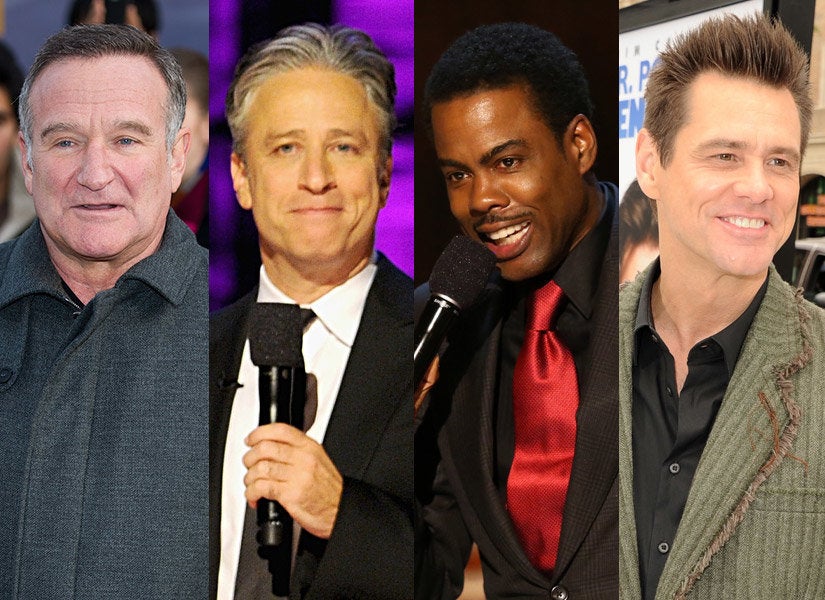 QUIZ: How Well Do You Know 'The Oprah Winfrey Show'?