A sequel series to the beloved "Boy Meets World," "Girl Meets World" will center on Riley Matthews (Rowan Blanchard) as she navigates the world with her best friend Maya (Sabrina Carpenter). "Boy Meets Word" originals Cory (Ben Savage) and Topanga (Danielle Fishel) will return as Riley's parents.
"I am grateful to everyone at Disney Channel for the opportunity to reach my favorite audience, which has always been kids. 'Girl Meets World' is a new show for a new generation that will be rooted in the same kind of honest, comedic storytelling about coming of age and the importance of family and friendship that made 'Boy Meets World' so popular," series creator Michael Jacobs said in a statement.
Jacobs recently shared his hopes for "Girl Meets World" at the ATX Television Festival in Austin. "My feeling is that the premise of the show is about these two girls having a friendship, going off into the world we now know -- 'Girl Meets World' will be unique from 'Boy Meets World' in that way. However, it is the child of an original program, and there is no way that I'm not going to include everybody who wants to be included on this piece, because they're the genesis of the piece," he told press during a Q&A with "Boy Meets World's" original cast members.
Check out the first photos from "Girl Meet World" below: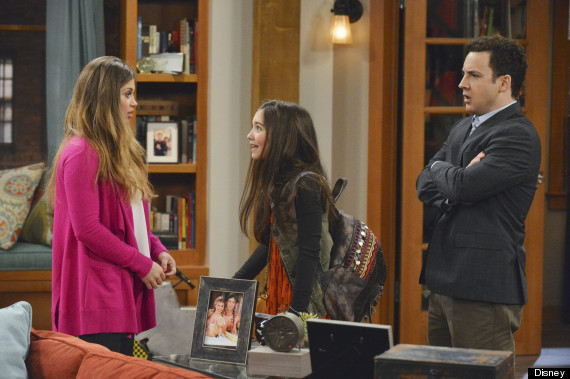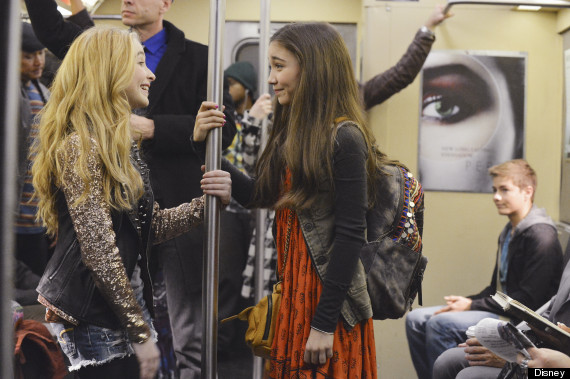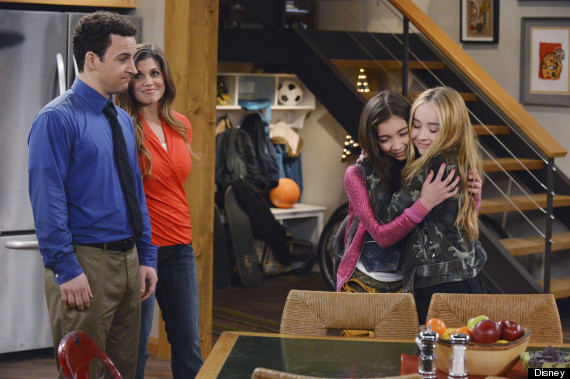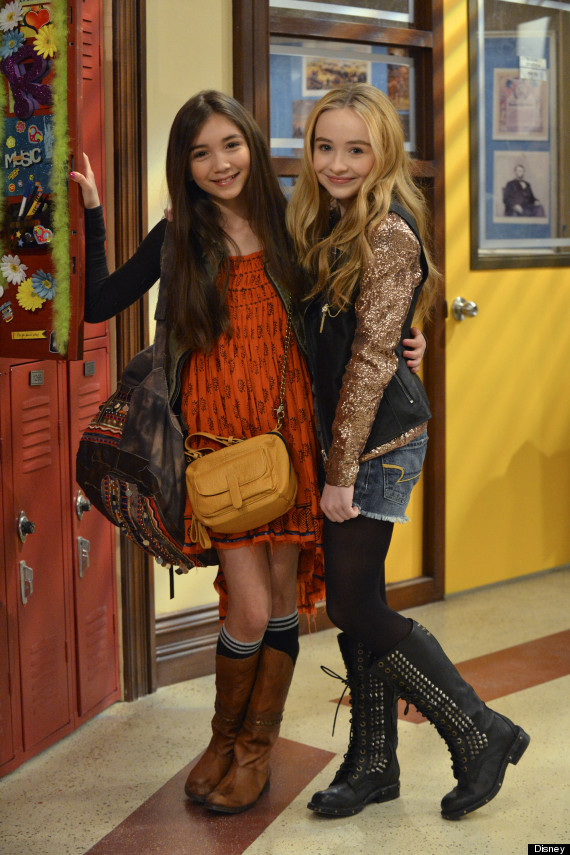 "Girl Meets World" is set to premiere in 2014.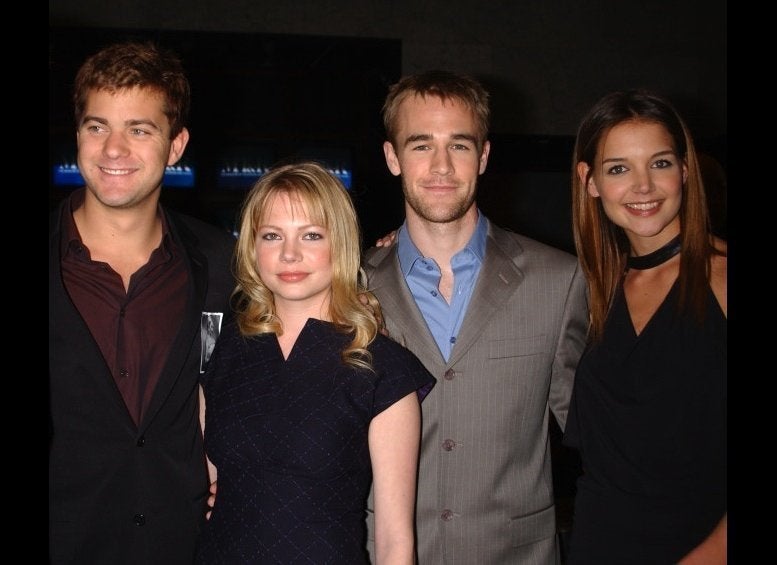 TV Reunions We Want To See
Related
Popular in the Community