When 10-year-old Ellie realized her grandmother wouldn't be able to attend her birthday party, she decided to bring the party to her.
On Dec. 10, Ellie celebrated her 10th birthday, or "unbirthday" rather, with an "Alice in Wonderland"-themed party. She was heartbroken that her grandmother, Rita, who is currently at a nursing home rehabilitating after spinal surgery complications, wouldn't be able to come to the celebration because of her recovery. That's why about two weeks before the big day, Ellie decided to throw her party in a meeting room at the nursing home.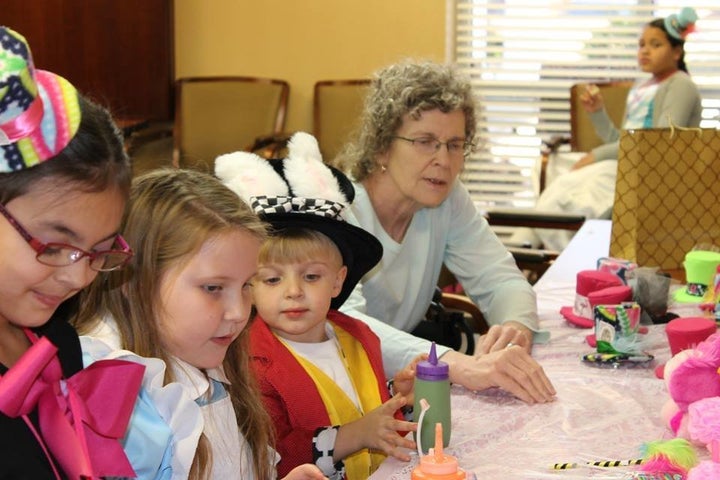 Kimber, Ellie's mother, told The Huffington Post that Ellie and "Granny" have a "very special bond."
"They are crazy about one another and love to spend time together crafting, cooking, shopping, going to church/helping with church functions or just chatting," Kimber said. "Granny has taught Ellie how to sew (and then they started a girls' group at church to teach other young girls to sew), paint, cook, worship, manners, etiquette. She has helped me in so many ways."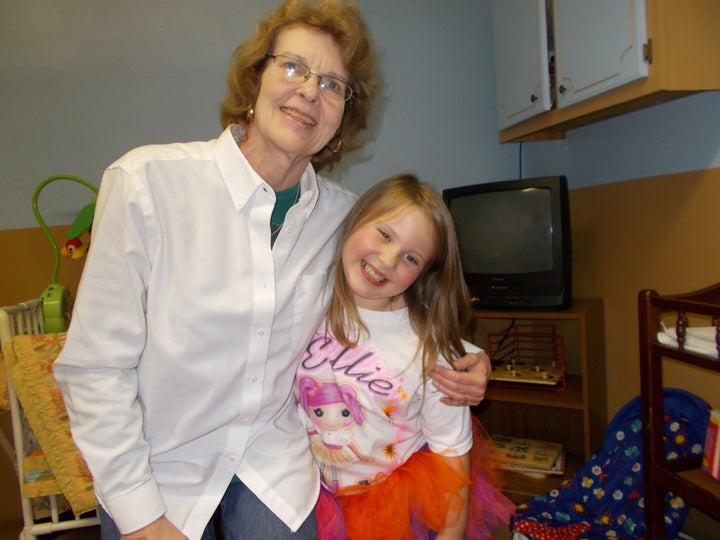 Rita had no idea her granddaughter had invited her friends to the nursing home for her party. After they set up the meeting room with party favors and decorations fit for the theme, Ellie and her friends knocked on Rita's door and asked her if she'd join them for a tea party.
"I think she was in shock, her expression was priceless," Kimber said. "She was so choked up and had tears streaming down her face."
Kimber said that Rita and Ellie both had a wonderful time at the party and that there were "lots of smiles and hugs."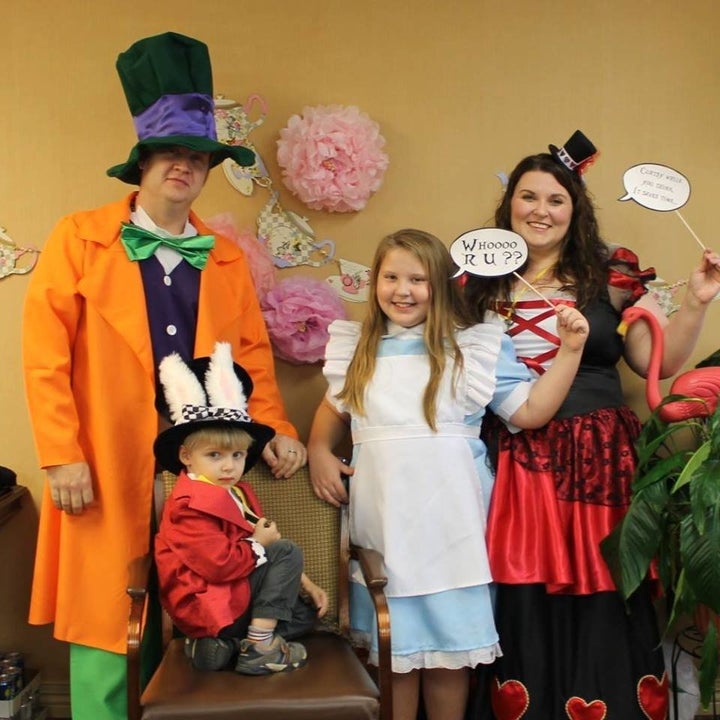 When asked what she thought about her daughter's kind gesture, Kimber said she was "proud" of Ellie. Then, she realized that word wasn't quite enough.
"Actually, I'm more than 'proud,' but I don't know the right word to express my feelings," she said. "I am blown away by her heart!"
Related
Before You Go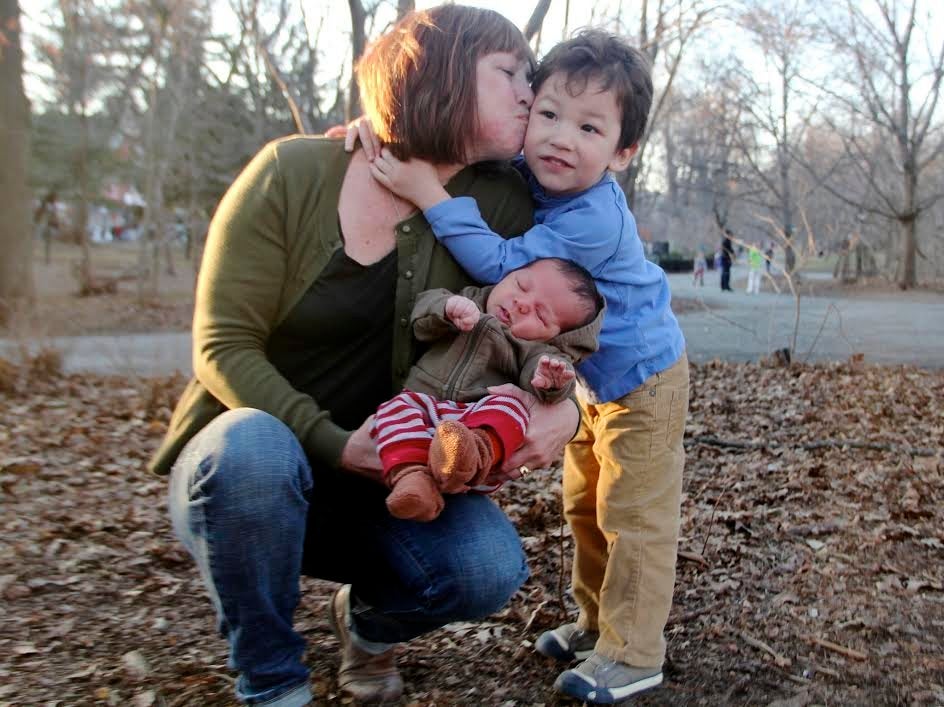 Oh, Those Cute Grandkids