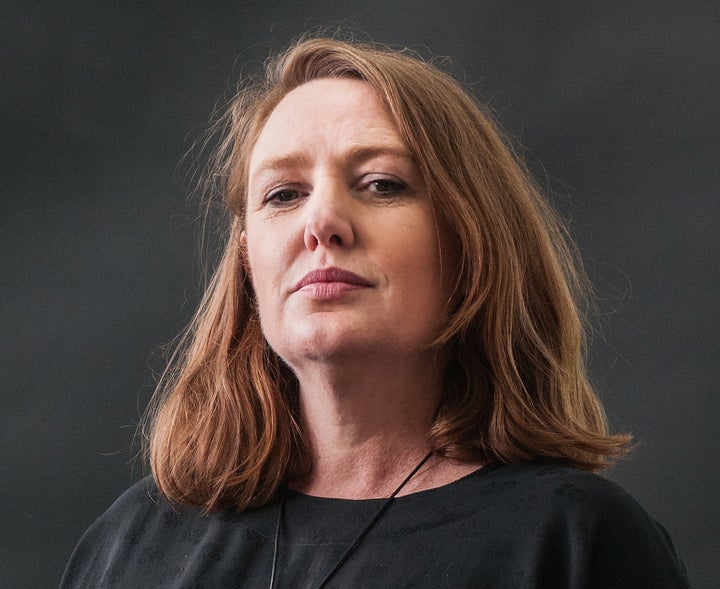 Just weeks after the theatrical release of "The Girl on the Train," the author of the book it's based on has announced that she'll release a new suspense novel in May 2017.
Her upcoming book, Into the Water, promises a similar conceit. The story will center on the murder of a teenage girl and a single mother, found at the bottom of a river near a small town, according to a statement by Riverhead, the Penguin Random House imprint that published "Girl on the Train."
The novel will "interrogate the deceitfulness of memory and all the dangerous ways that the past can reach a long arm into the present and future," the book's editor, Sarah McGrath, said in the statement.
Hawkins echoed the moody intent of her sophomore thriller.
"For me there is something irresistible about the stories we tell ourselves, the way voices and truths can be hidden consciously or unconsciously," she told the Associated Press.
Into the Water, which at last veers away from the trend of including the word "girl" in the title of popular thrillers, is slated for release on May 2.
Before You Go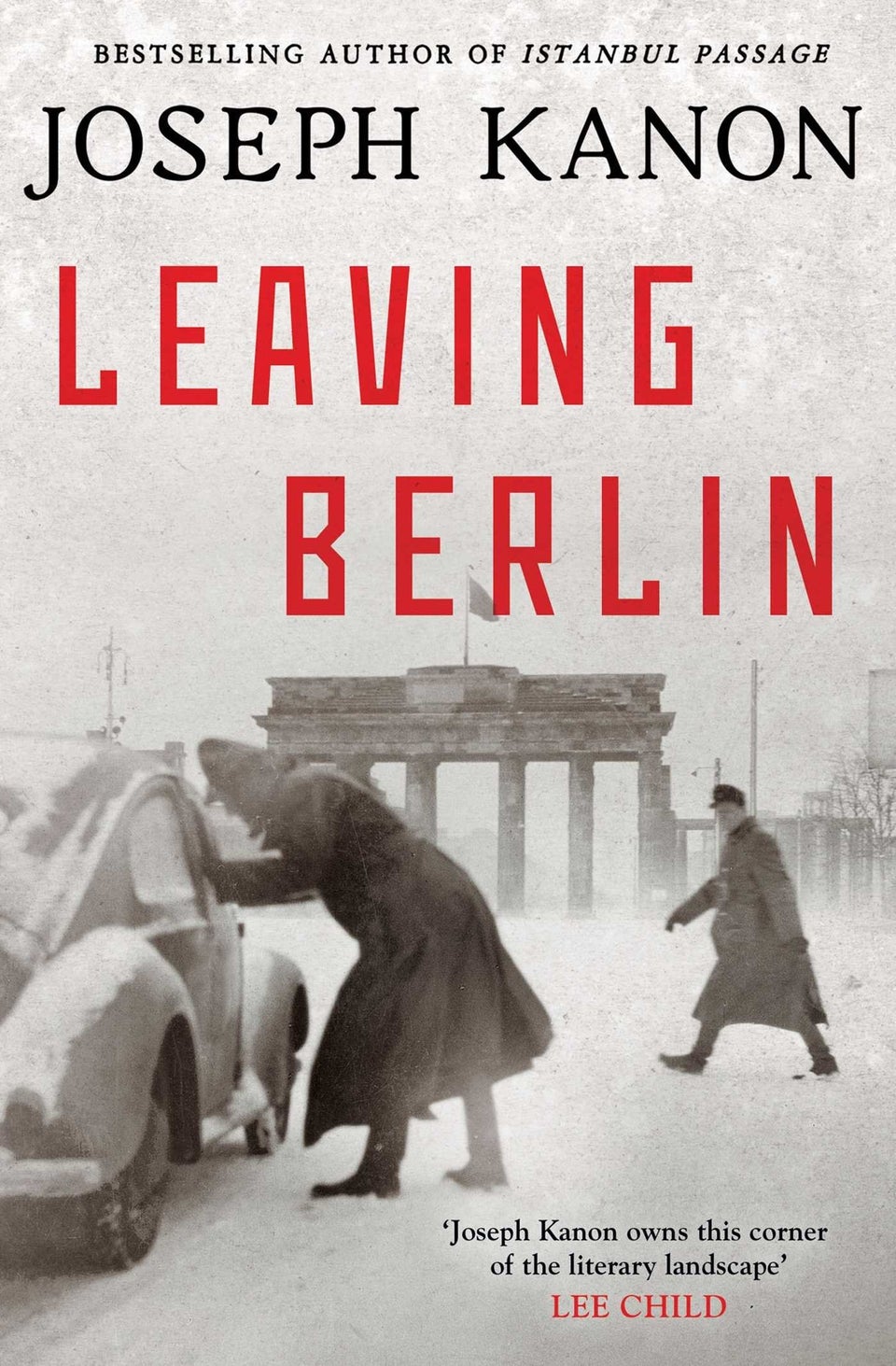 9 Novels That Will Keep You In Suspense
Popular in the Community